Morison post-Huddersfield | Frustrating to not see it out
Interviews
23rd February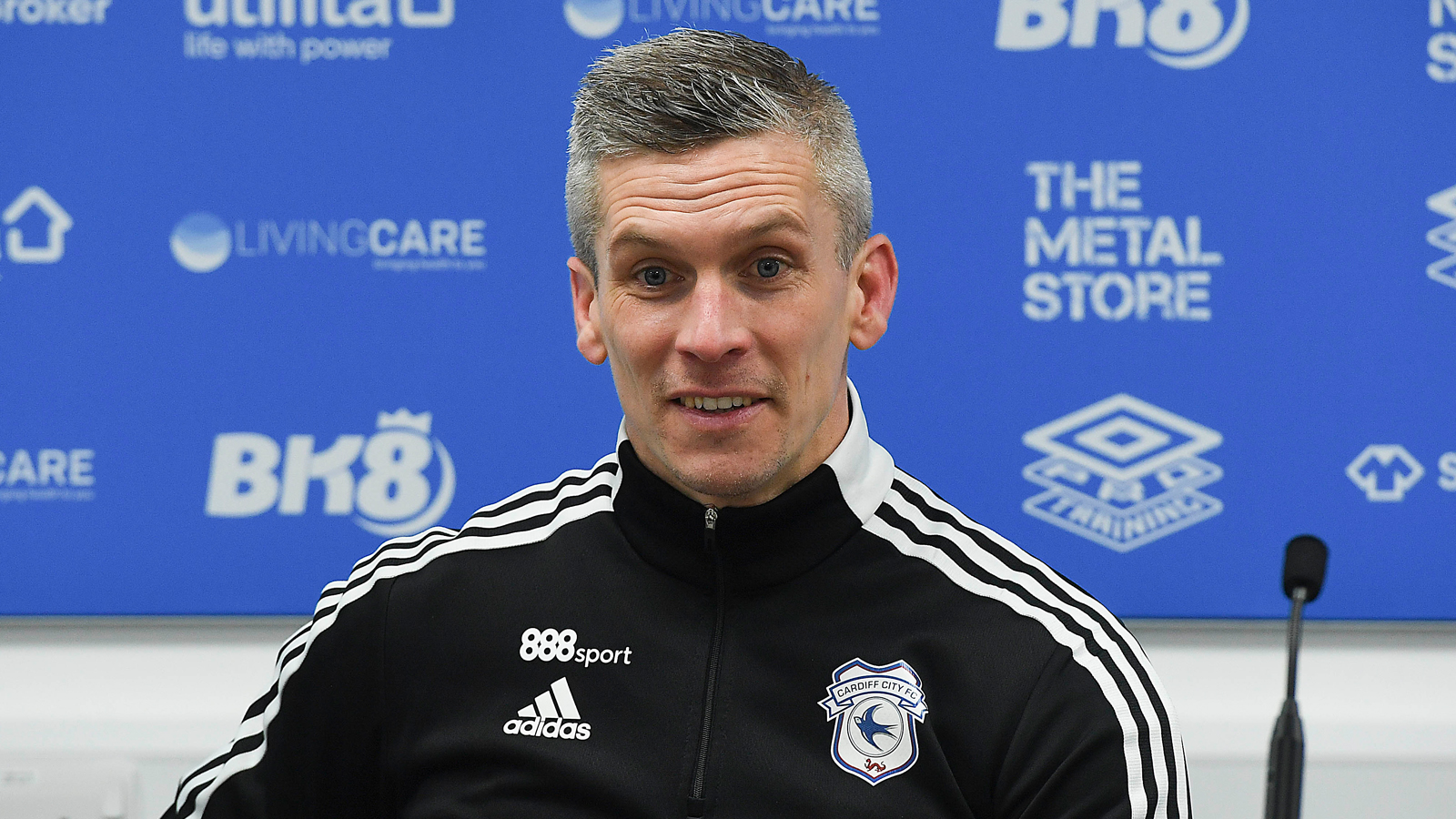 Steve Morison spoke to the media at the John Smith's Stadium following the Bluebirds' narrow loss to Huddersfield Town.
"We're frustrated that we didn't see it out," he began. "As I said to them at half time, it looked perfect in the first half. We defended well, I don't think they had a shot, we had all the chances and didn't take one, I just asked them for more of the same.
"Huddersfield changed three or four times in the second half, their formation and tactics. But we were quite comfortable and then got the goal, which was a really good one.
"They did all the football, then scored their goals from long balls into the box, which is really frustrating because we should be dealing with those, especially the second goal."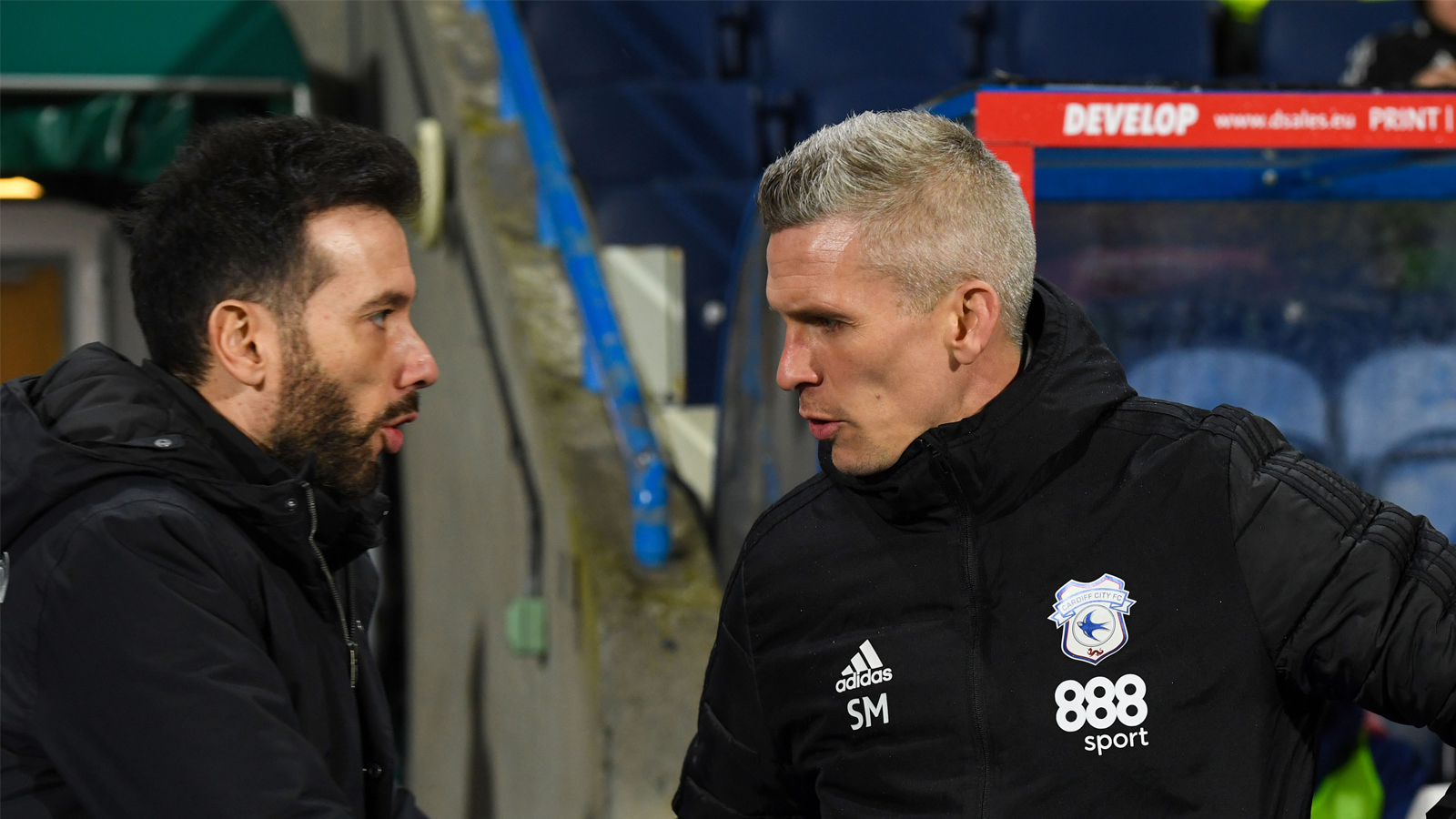 Steve went on to speak about the post-match mood in the dressing room, before looking ahead to Saturday's encounter with Fulham at Cardiff City Stadium.
"It was a perfect away performance, up until the last 15 minutes, which is all that matters. It's pleasing that the lads are carrying out the jobs they're asked, it means they're right on board with what we're doing.
"The most pleasing thing is seeing them in the dressing room being so upset and distraught about it, because it means a hell of a lot to the lads that we haven't got something from the game."
He concluded, "My job now is to pick them up, because we've got Fulham on Saturday."