Morison post-Sheffield United | The lads can be proud
Interviews
23rd April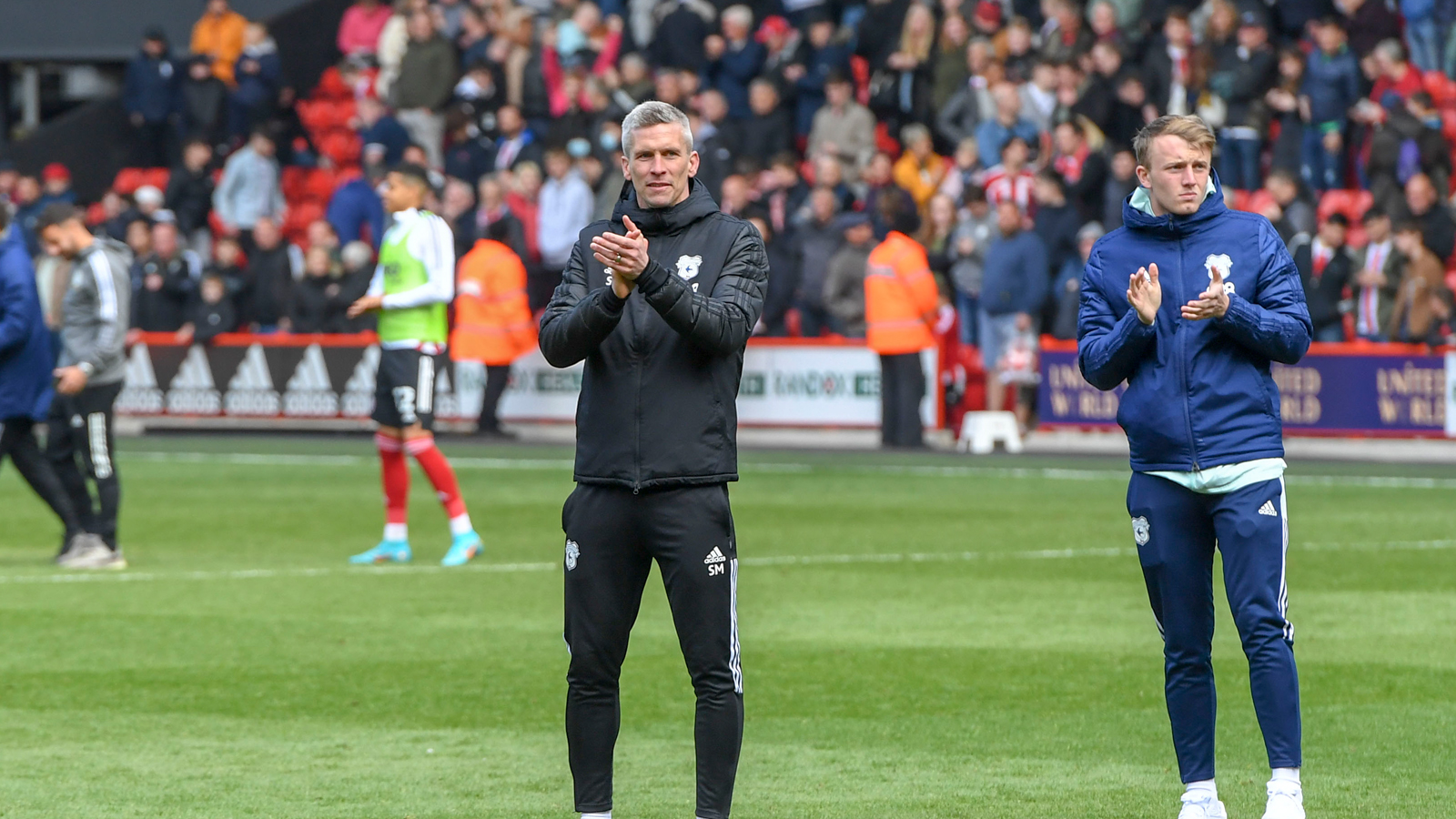 Steve Morison spoke to the press after the Bluebirds suffered a narrow defeat to Sheffield United, with the City boss full of praise for his side.
"It was really, really tough for us today, against a very good team," he began. "We started the game really well and should have taken one of our chances, but we didn't.
"The two enforced changes at half-time, they maybe cost us a little bit. We're gutted with the goal, and I felt Sheffield United were desperate to get out of here with the points in the end.
"We gave them a run for their money. It's tough, because they had one moment of quality, they took the goal, we haven't, and that shows the difference in the teams."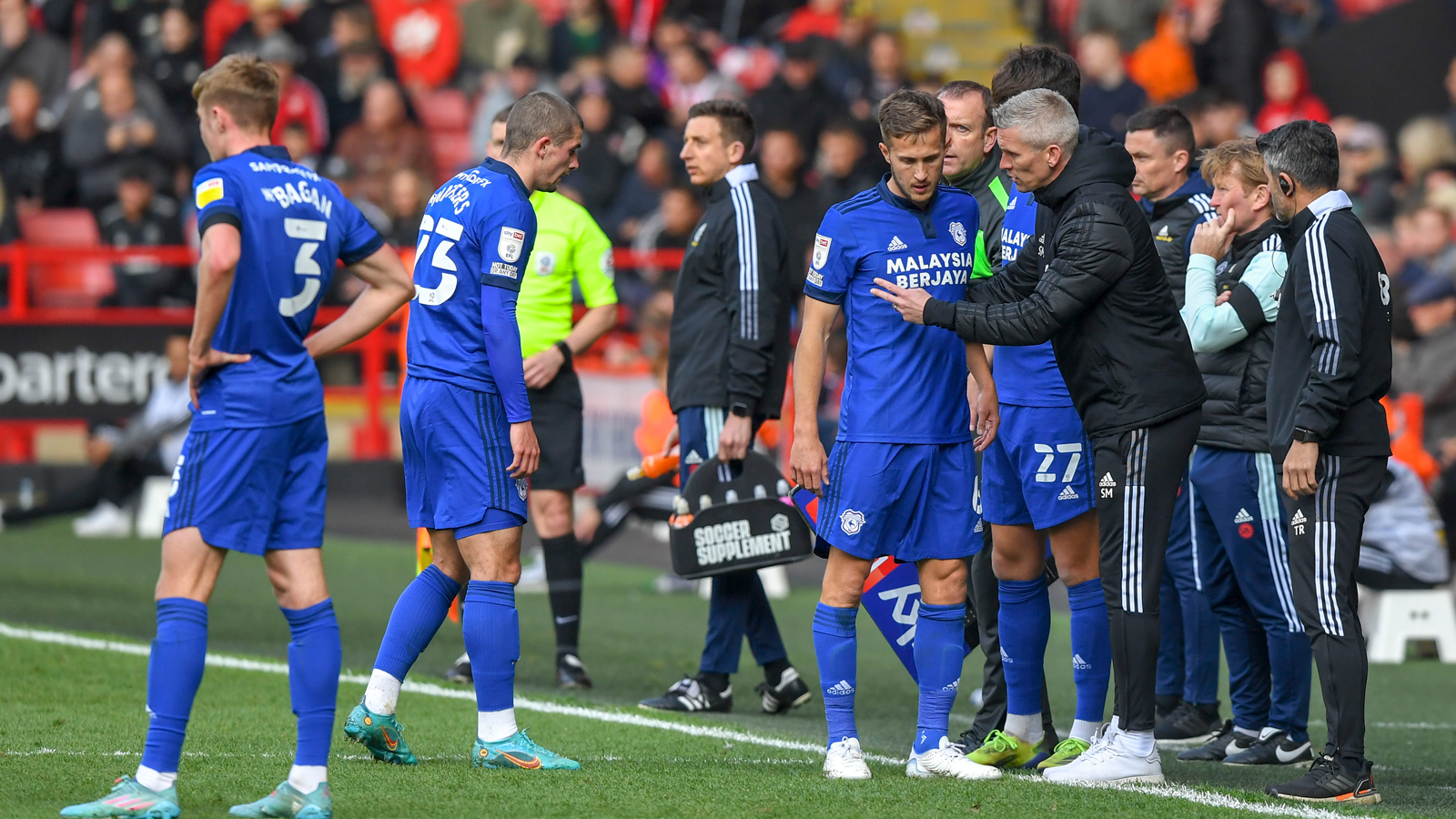 With the hosts chasing a Play-Off place, Morro went on to discuss plenty of positive aspects from the Bluebirds' performance at Bramall Lane.
He said: "That was the lowest amount of shots they've had at Bramall Lane this year. That shows we did something right, and the lads can be proud.
"It's tough when you come here, with however many thousands of fans that were here. But, they were desperate to get out of here with three points, and were hanging on for dear life.
"They had the chance right at the end, but I thought the boys were excellent, and I'm really, really proud of them."