Morison pre-Birmingham City | It'll be a good match
Interviews
11th August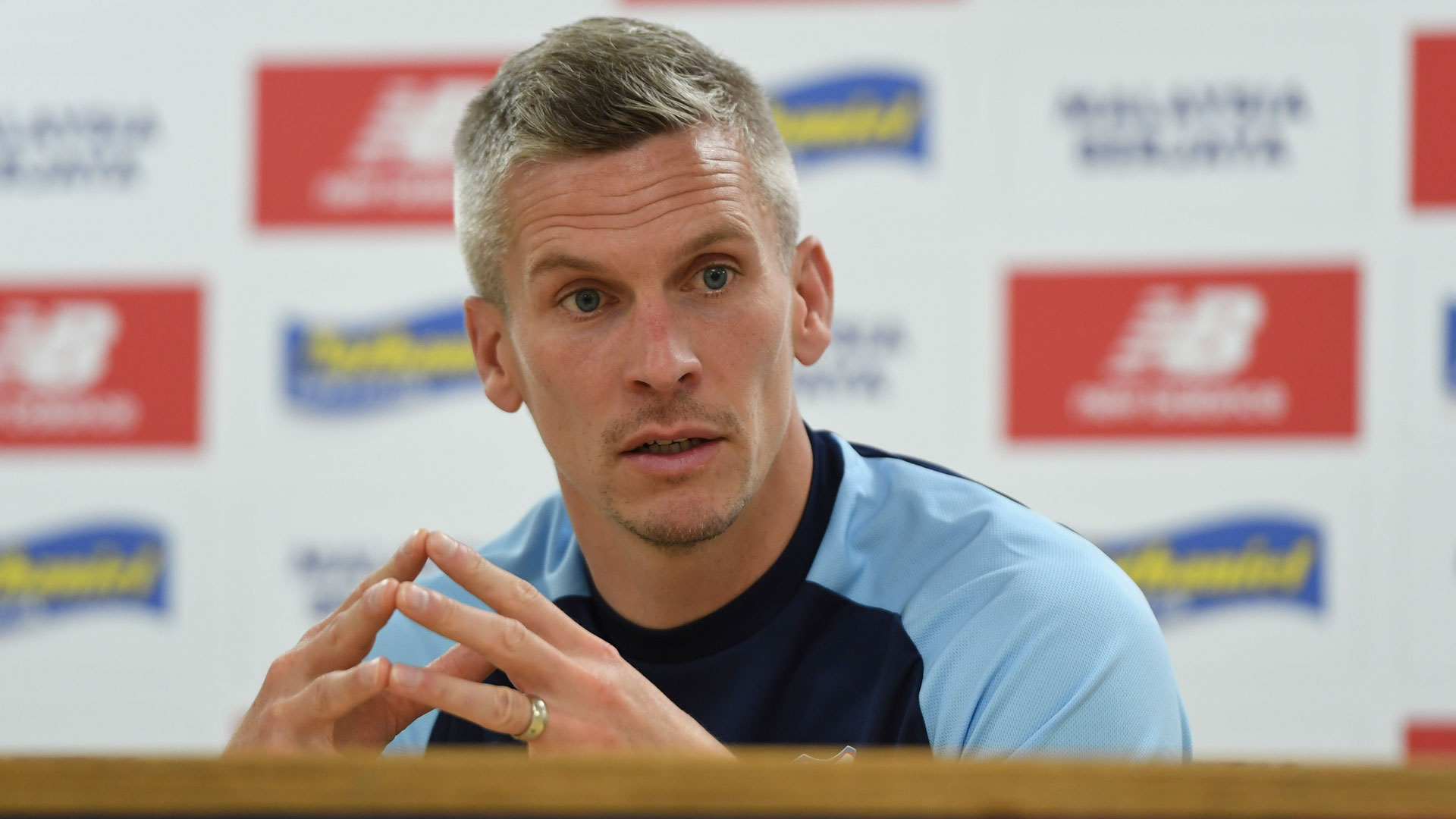 The Bluebirds welcome Birmingham City to Cardiff City Stadium this Saturday, August 13th - 12:30pm KO.
City boss Steve Morison spoke to the assembled press on Thursday to preview the game.
Speaking about our opponents, Steve said: "They're really organised. They've had a great start and they look good.
"They're very structured in what they do and have some excellent players. It'll be a good match."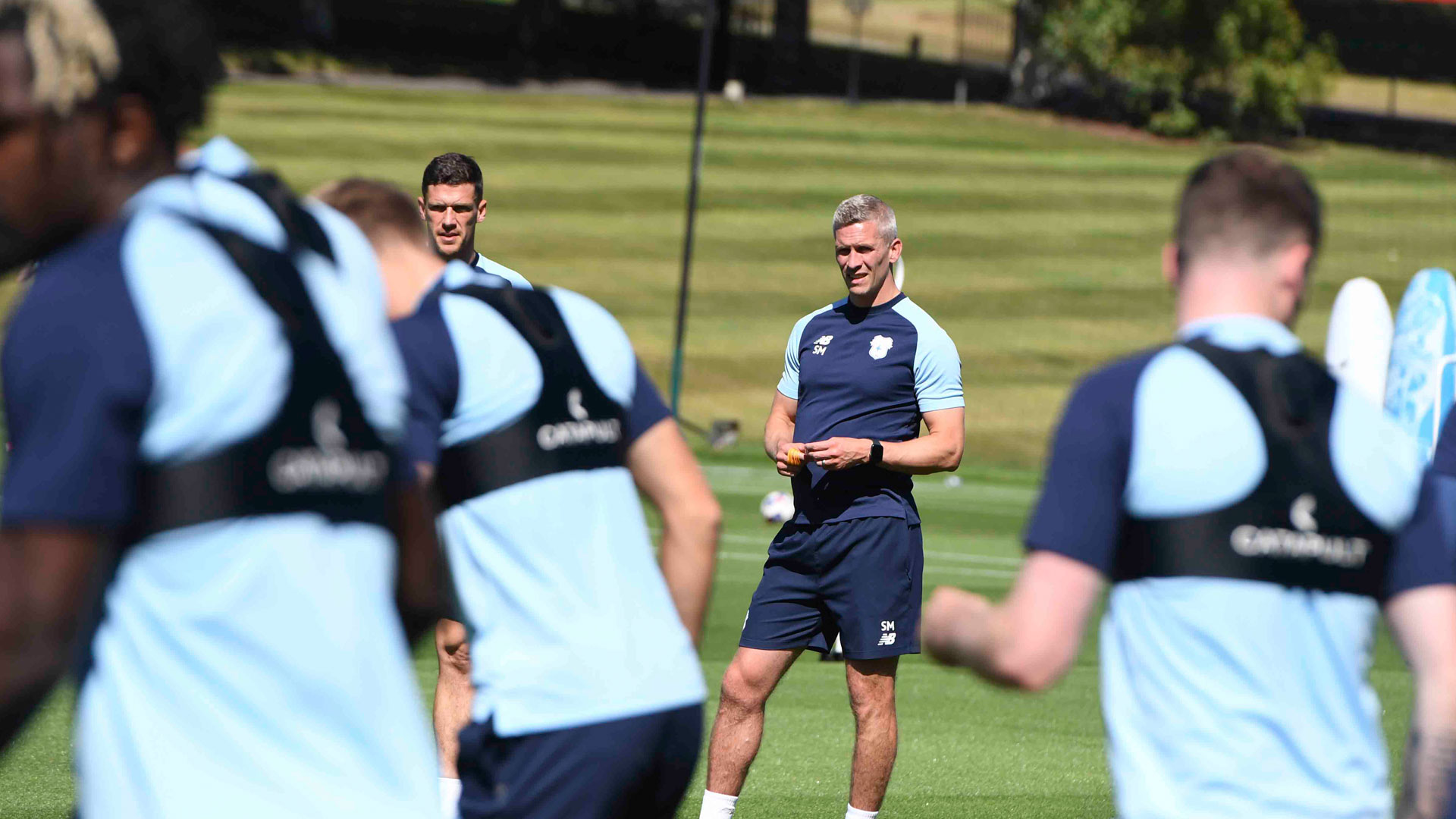 The two sides will do battle in 30+ degree heat in the Welsh capital on Saturday, with additional stoppages already scheduled to break up the action if it does reach that heat.
"We'll have a few more water breaks than usual," Morison continued. "They can be positive and negative. Sometimes you'll have the momentum and then you don't want a break. But in other instances, it gives you a chance to have a minute with the boys when it isn't going the way you want it to. The safety of the players is the most important thing.
"But the sun always puts a smile on people's faces. We have to make the most of it too. It won't be long and we'll be back with gale-force winds and rain.
"We're training regularly in this heat anyway. It'll be the same for both teams on Saturday."
Steve's full press conference is available on Cardiff City TV now!