Morison pre-Fulham | I expect us to stand up to the test
Interviews
25th February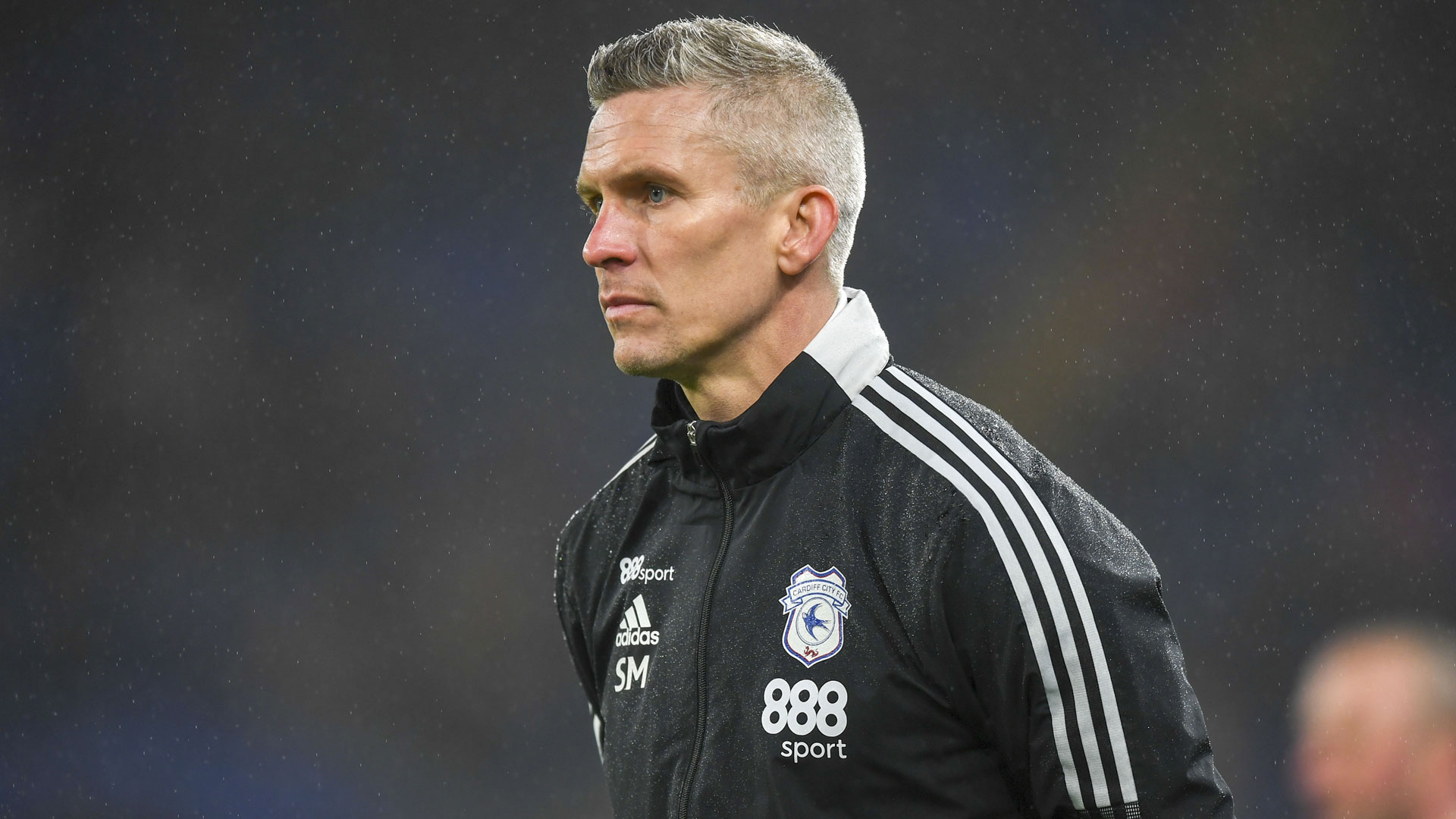 Ahead of Saturday's return to CCS, Steve Morison spoke to the press to preview City's upcoming clash with Fulham.
With the Bluebirds set to host the league leaders, the City boss began by discussing his approach to another important match, coming at the end of another busy month of fixtures for the Club.
"Fulham are where they should be on the table," Steve began. "It will be a great challenge and a great test, and we'll go to work like we do in all of the other games, having put a plan together to try to nullify them as much as we can, and use our strengths to try to hurt them as well.
"We'll concentrate on them to the degree that we need to, and we need to make sure that we carry out our job, as that's what's going to get us a result.
"Every game is a test, including against top teams who are flying and have got confidence in abundance, but they're tests that we've stood up to so far. I expect the team to do that again this weekend."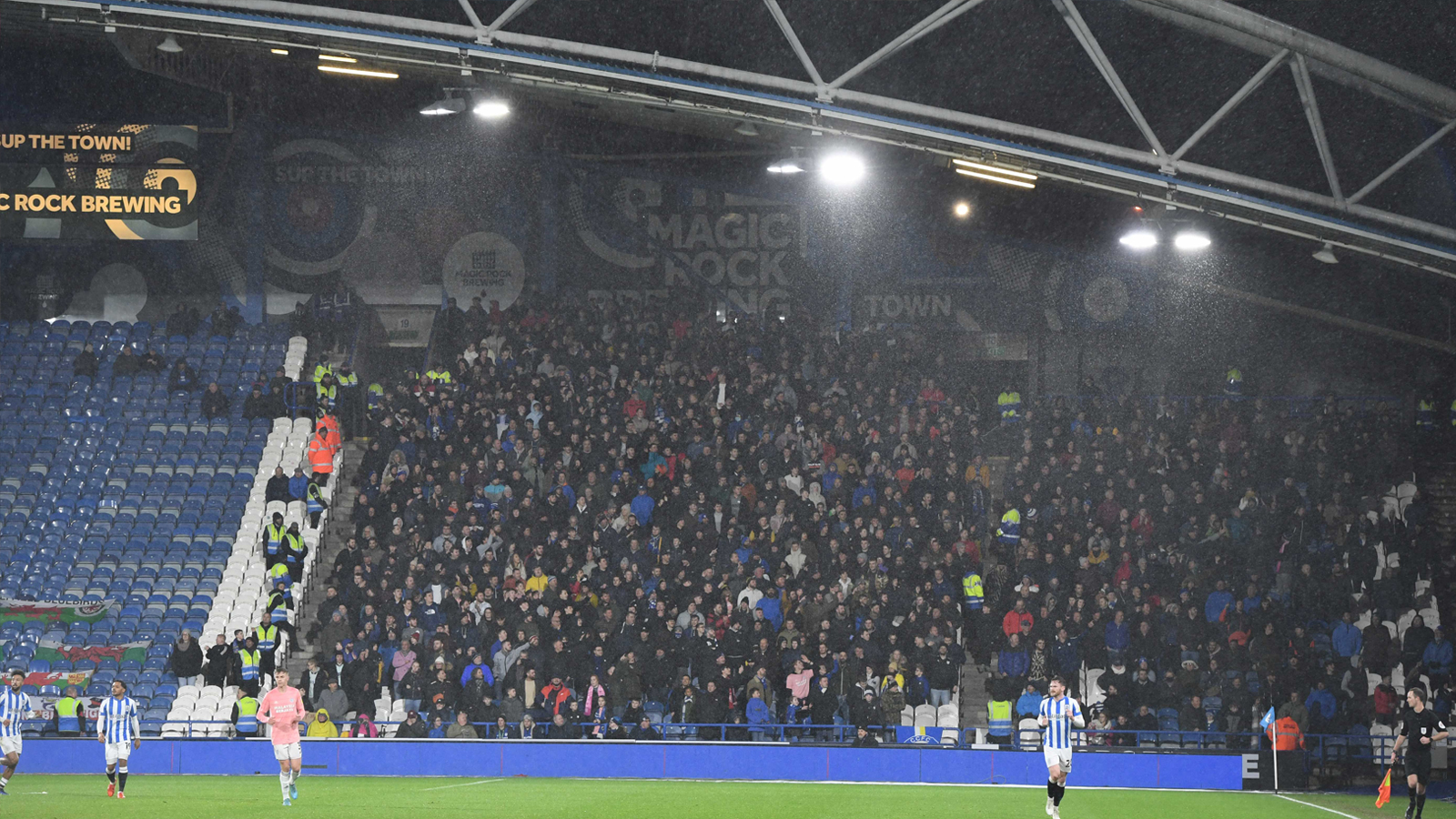 Steve continued by commenting on the terrific support that the players and staff have received over the past few weeks, with a call for the City faithful to back the Bluebirds in even greater numbers in the weeks to come.
"On Saturday, ultimately we hope to be the best version of ourselves that we can be," he explained. "Hopefully we can tip that 20,000 mark, as we've been getting closer to it at our home games.
"We've got some huge games every week; with Derby County on Tuesday at home, it's great. Going into Saturday, as a footballer, being against the odds is a great place to be. Hopefully we can put on a show at home of real strength and unity on the pitch.
"The support during the week was incredible. Over 1,000 away in terrible weather conditions and with the effort taken to get there, it was fantastic, they were a credit to the football club.
"As players and staff we can't thank them enough, and obviously they're there through thick and thin, with the home attendances creeping up as well."