Morison pre-QPR | We want to spoil the party
Interviews
4th March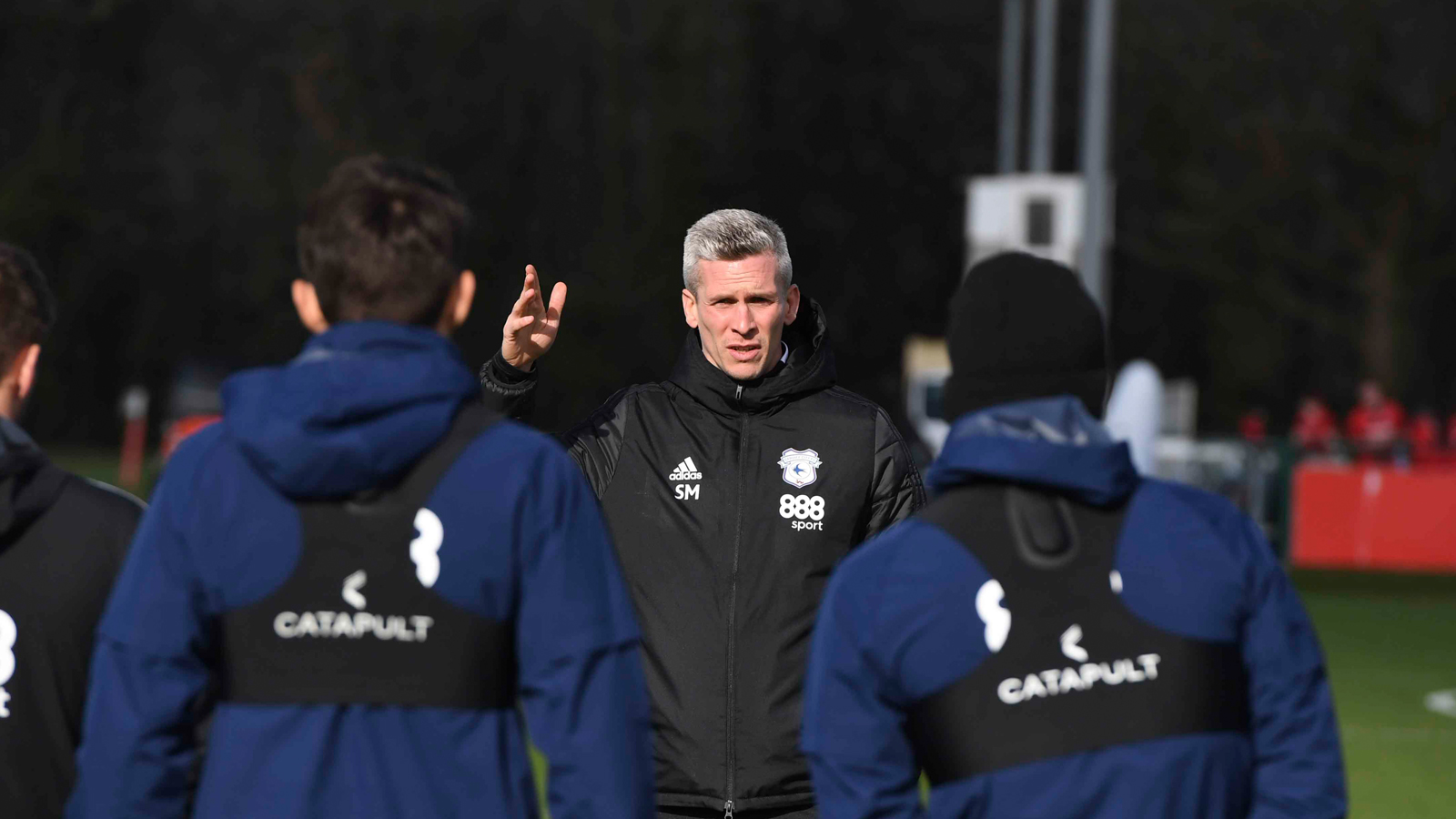 Steve Morison spoke to the press ahead of City's clash with Queens Park Rangers, with the Bluebirds travelling to the Kiyan Prince Foundation Stadium on the back of a midweek win over Derby County.
"We're really pleased that we got the result on Tuesday, because we deserved that," Steve began. "Going into Saturday, QPR have had a fresh week, so the boys know the job they've got to do, and we hope they carry it out to the best of their ability.
"QPR are doing excellent. They're still in the Play-Offs, but we just want to go and spoil the party. That will be my message when we go and play anyone at the top of the table: can we ruin it for them on that day?
"They are a good team, and they've done really well. I was really disappointed when we lost against them earlier in the season. It was my second game, and I thought we put a really good performance on, but they had one moment and scored it. It will be a tough game, but one we're looking forward to."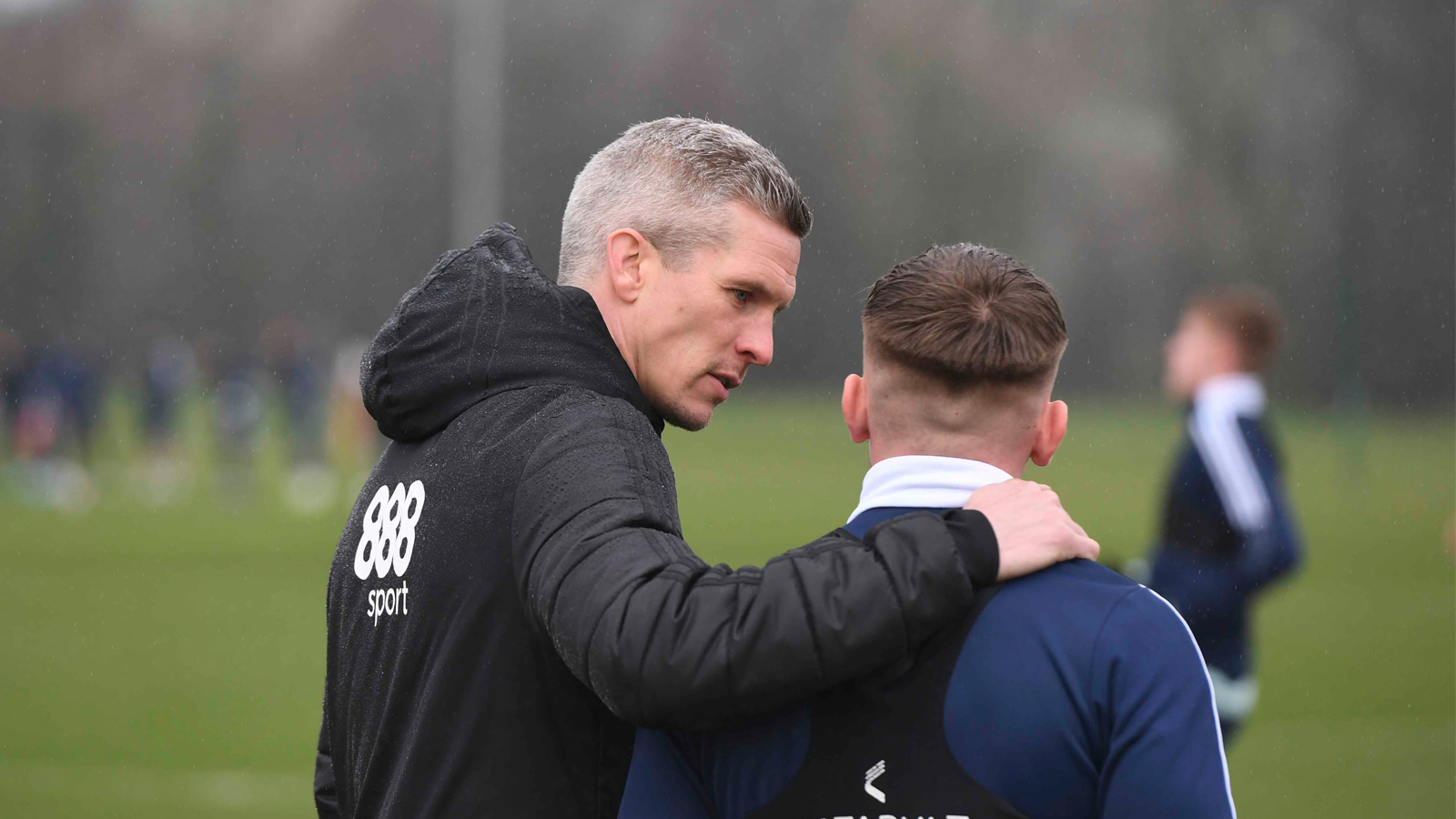 Morro also commented on the recent news of his extended contract in the Welsh capital, before going on to praise Isaak Davies after the 20-year-old signed a new deal at CCS.
"I had a meeting with the lads yesterday to thank them, because obviously I wouldn't be sitting here for a longer period of time if it wasn't for them, for their efforts and for their total buy-in. I'm really grateful for that.
"Ultimately, we've still got to win games of football. No one likes to lose games of football, whether you're in a good position or not. That's going to be our main focus; we're doing a good job, and we need to carry it on. But then, outside of that, we're planning for the future."
On Isaak, Steve said: "He's done excellent. He gives his all, and runs himself into the ground. His pace was always going to be a super-strength of his, but there are still other sides of his game that he needs to work on. It's getting that consistency, doing that all the time, and he'll be a top player."