#MySolPatch | Academy's young Bluebirds do their bit
Academy
28th February
Doing their bit to support Sol Bamba and Lymphoma Action this month, Cardiff City FC Academy have encouraged their young players to take part in socially distanced fun runs with their families.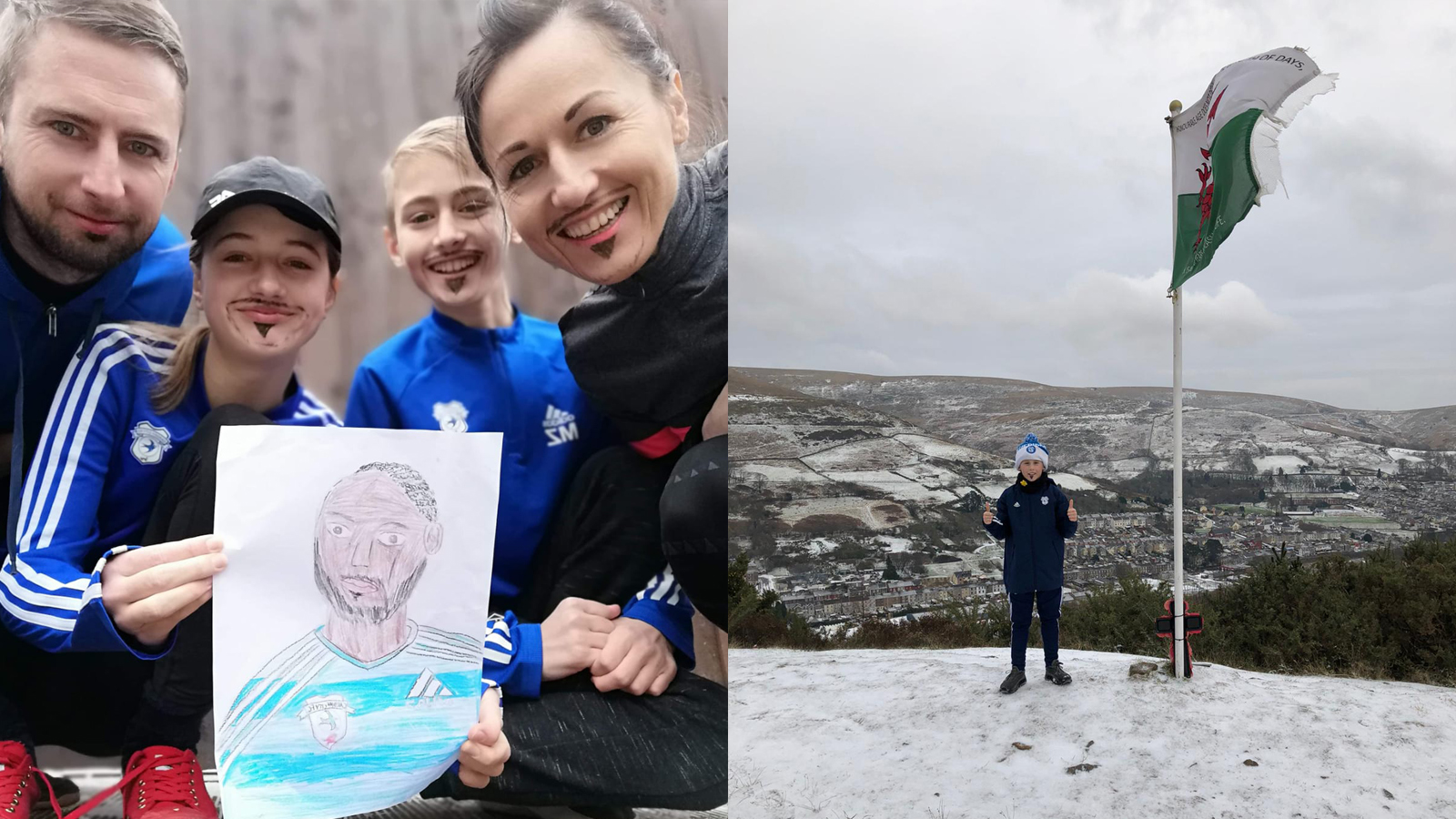 Academy Lead Youth Development Coach (12-16) Dane Facey explained what his team had organised over Valentine's weekend, as the young Bluebirds were encouraged to take part in supporting the Club's initiative.
"When we were made aware of the initiative that the Club were running, we looked at it and wondered what we could do to get involved, while getting the kids active as well." Dane began. "The lads aren't currently training with us due to the ongoing circumstances with COVID-19, so we've been busy issuing remote provisions for our age groups ranging from Under 9s to Under 16s.
"They've had various tasks to complete, from going for runs to bike exercises, gym work and high-intensity interval training.
"We wanted to tie the two together, so we asked the players to do a 3-5km run, or walk if they were carrying any injuries. They were encouraged to get their families involved, and to draw on - if they couldn't grow - their Sol Patch, before sending any pictures of videos of them taking part!
"We set the task for Valentine's weekend and the interaction has been phenomenal. We've got about 120 kids in our schoolboy programme and we've received about as many responses from our players taking part out with their families."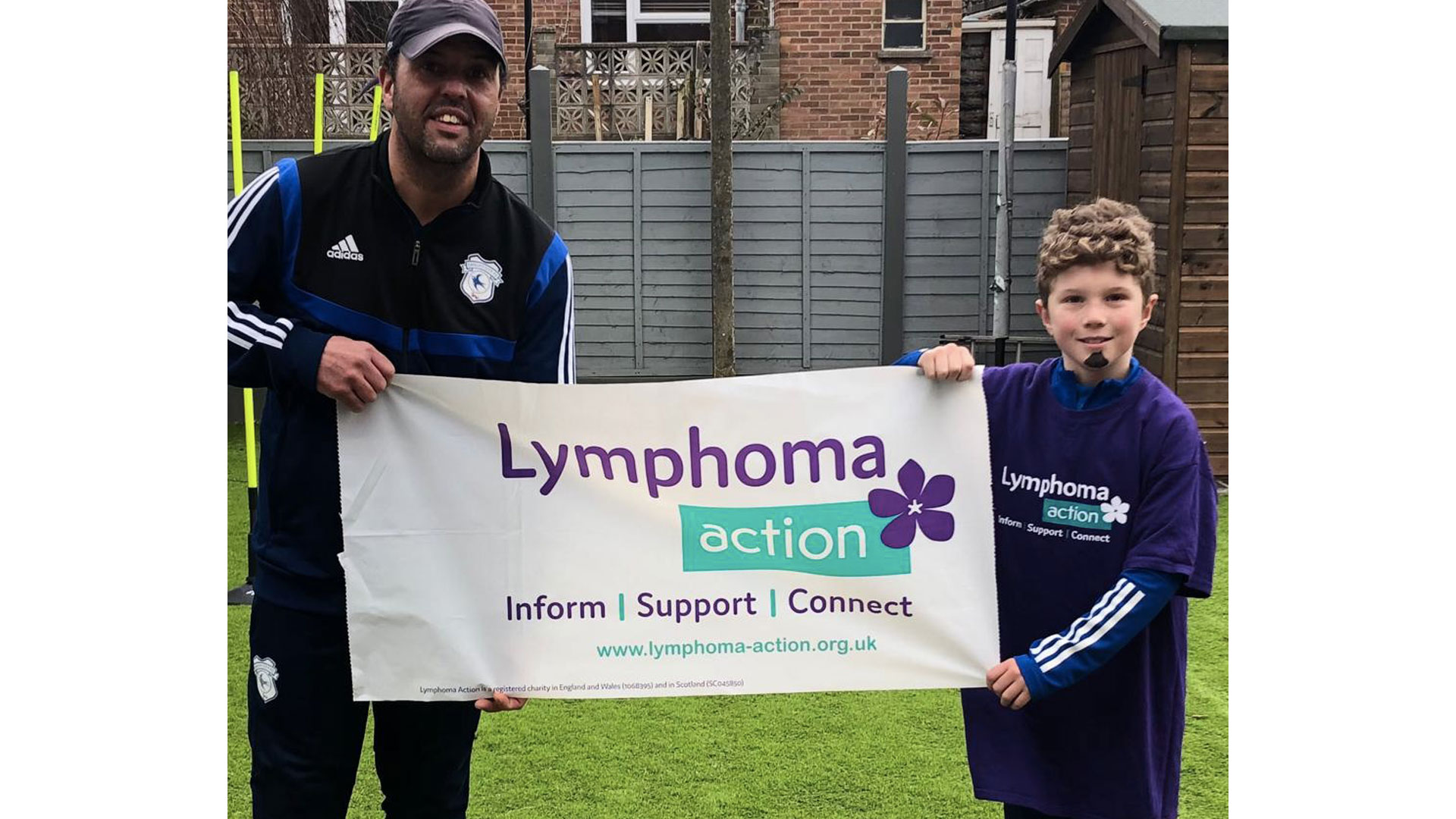 Staff at the Academy felt that supporting Sol by getting the young players involved was the least that they could do.
"Sol has been a really positive supporter of the Academy," Dane explained. "Just thinking back to when he was supporting us last season before the pandemic. He spent loads of time with our U23 and U18 players, trying to help guide and support them during a time when he was recovering from injury himself.
"He was investing his time into the Academy, and we were really grateful for both his experience and support. It's important to us that we show that support back now, and help to raise awareness for Lymphoma Action however we can.
"It's a great cause and an important initiative by the Club to support Sol, so we're happy to play our part and help to raise awareness."
If you want to support Sol and Lymphoma Action, you still have time to join in with the #MySolPatch campaign! Click here to read more.
Additionally, you can now pre-order your own "Bamba 22" t-shirt from Cardiff City superstore, as worn in warm-ups by the Bluebirds and they back Sol in his battle against non-Hodgkin lymphoma. All profits from these shirt sales are donated to Lymphoma Action. Click here to read more and to pre-order.
You can donate to Lymphoma Action's JustGiving Page here.