Ng post-Coventry | I'm delighted with my start here
Interviews
13th February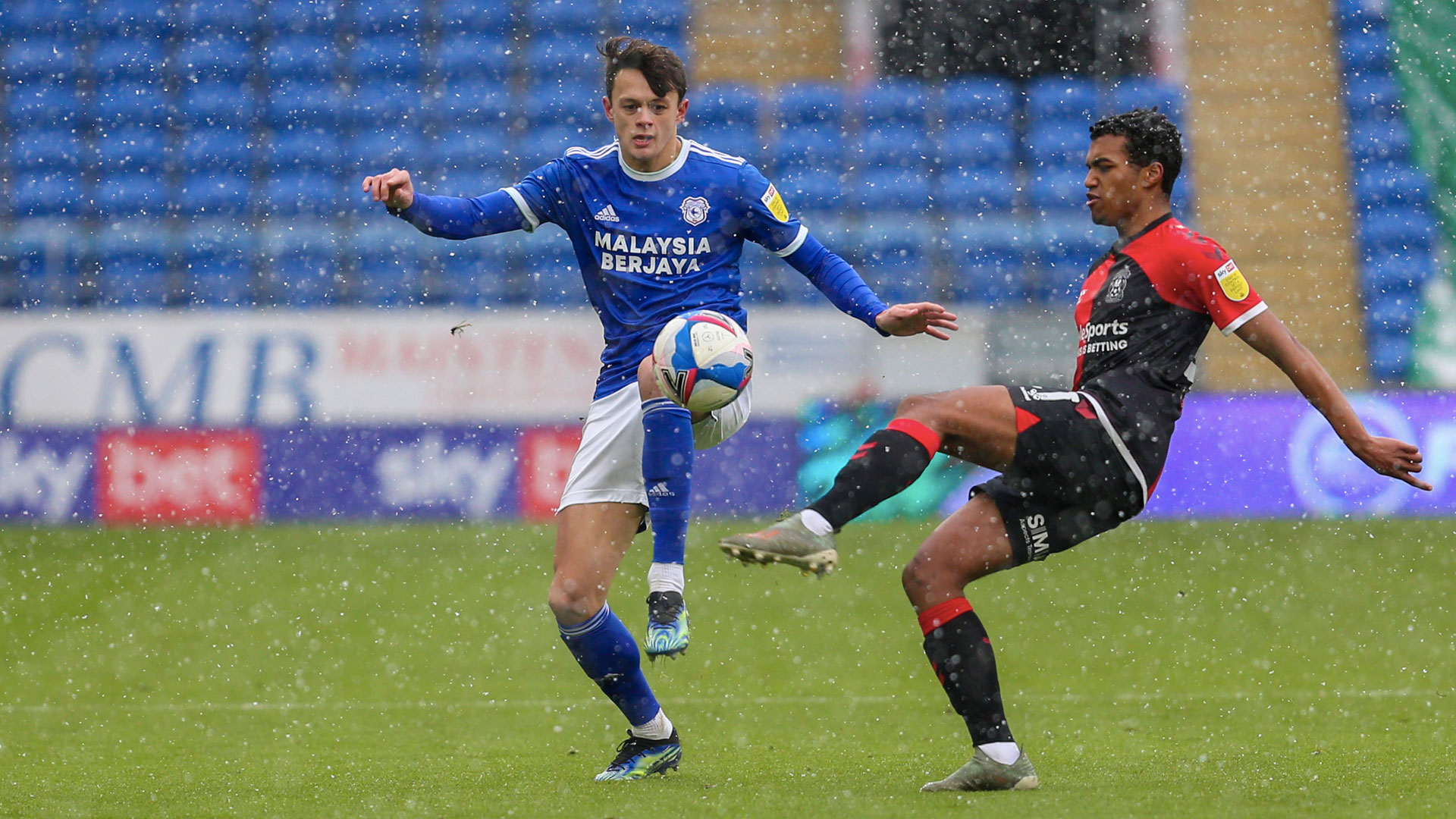 COVENTRY REACTION | NG
Cardiff City defender Perry Ng spoke with the press following the 3-1 victory over Coventry City.
The right-back has been involved in all six games he's been eligible for since joining the Club from Crewe Alexandra in January 2021.
"Yeah, I'm buzzing. I'm over the moon. The main reason I came here was to play football. I've been playing regularly and now we're getting results too, which is even better.
"To be captain at Crewe was a huge achievement for me. It gave me huge confidence coming here. I played a lot of games and I think that helped me to come here. The Championship is a really tough league.
"I've just got to keep working hard and hopefully the results will keep coming. Overall, I'm delighted with my start here."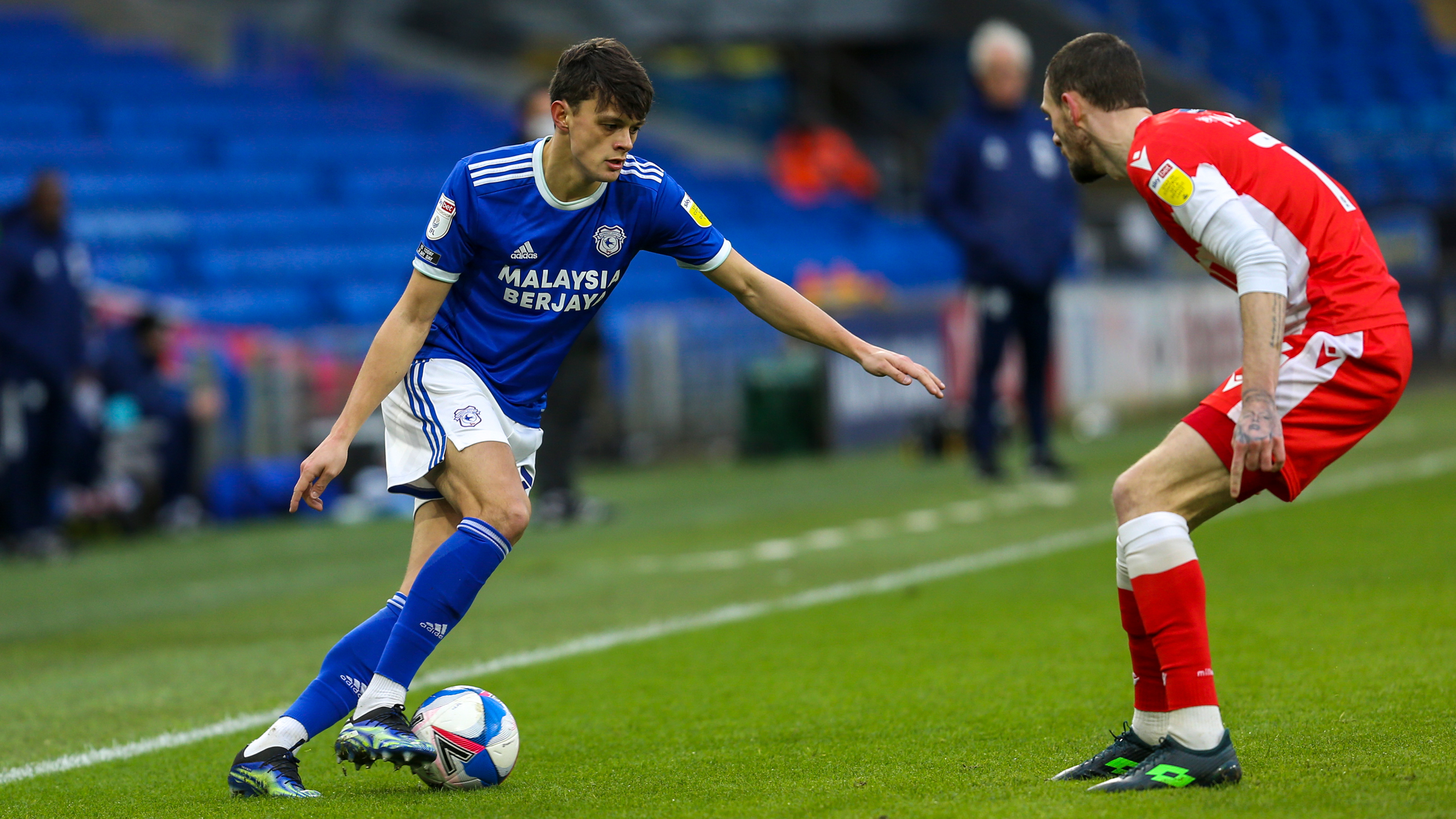 Perry supplied the third goal for Josh Murphy, freeing the winger with a quickly taken free kick.
"The idea came to me on the spot, really. TC & the Gaffer have been on at me in training about impacting the game a bit more.
"He came up to me at the end and said: 'That was perfect. You've impacted the game hugely.'
"So I've just got to keep doing it."
Speaking about the new management team, Perry added: "Mick coming in has helped me a lot as well. He's given me the confidence to go out there and believe in myself and show what I can do.
"We fight for every ball. No risks are taken at the back. We get it forward, make it difficult and we pester teams.
"Training has been very tough. It has been instilled into us that we've got to fight and work hard and the results are paying off.
"We've just got to keep the momentum going and who knows what will happen."
Watch reaction from Perry Ng, Mick McCarthy and Josh Murphy now on Cardiff City TV!