Ng pre-Coventry | We're in a good place
Interviews
13th October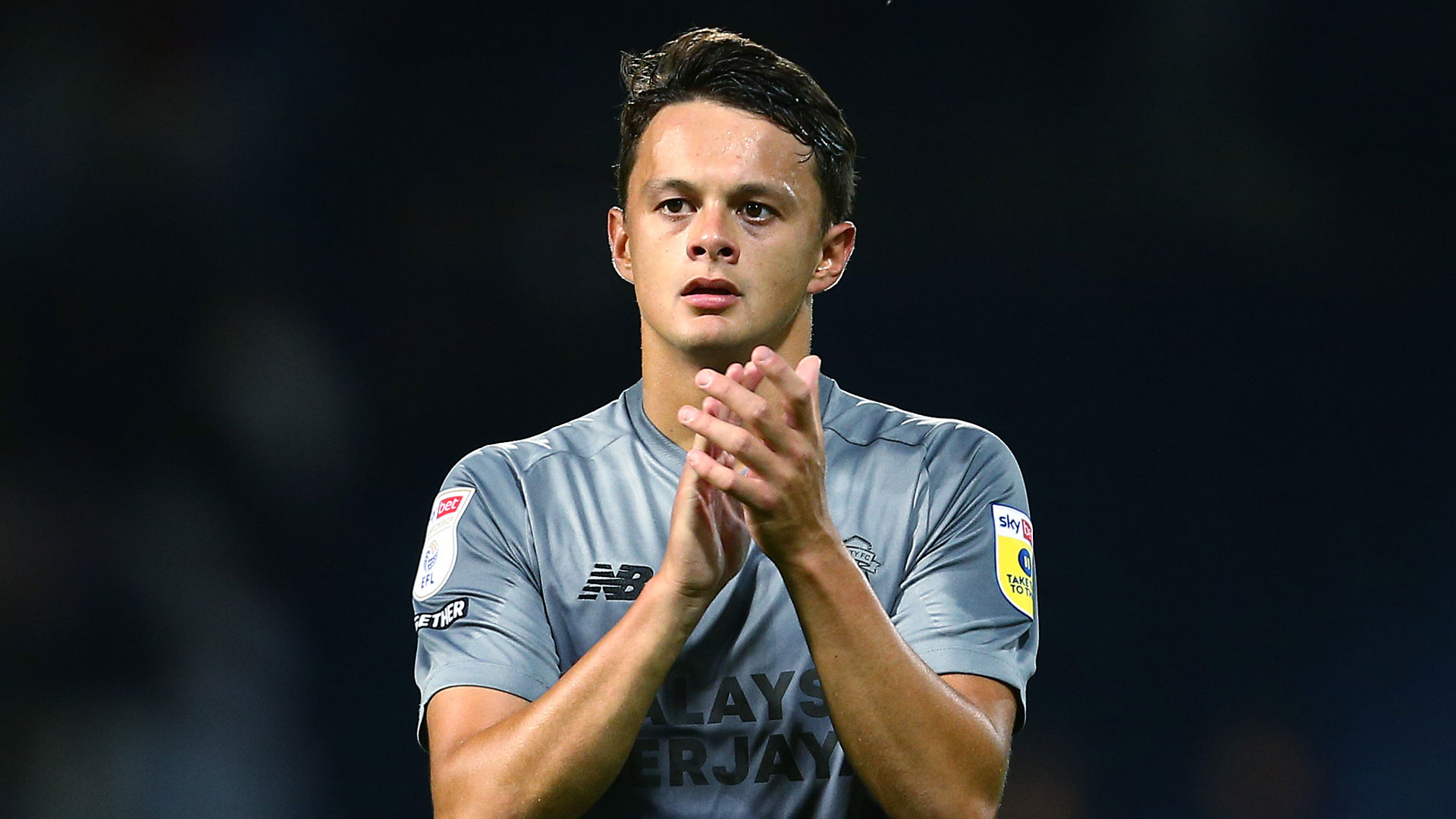 City defender Perry Ng spoke with the press on Thursday morning, previewing Coventry City's visit to South Wales.
Our number 38 has been a crucial part of the side this season.
"I'm loving it," Perry began. "I've played every game I've been available for so far.
"The way we're playing, I'm really enjoying it. We've had a lot of clean sheets so far too.
"I think I do prefer centre half. As long as I'm playing though, I'm not too bothered. I've always been versatile.
"I think that's why, when I was younger, I probably got a look ahead of some of the other lads I was playing with. I wasn't the greatest player back then, but because I was versatile, I got more opportunities because I could play anywhere on the pitch.
"It is something I've had throughout my career. I'm not the strongest or biggest, but instead I have to use my brain and use my heart."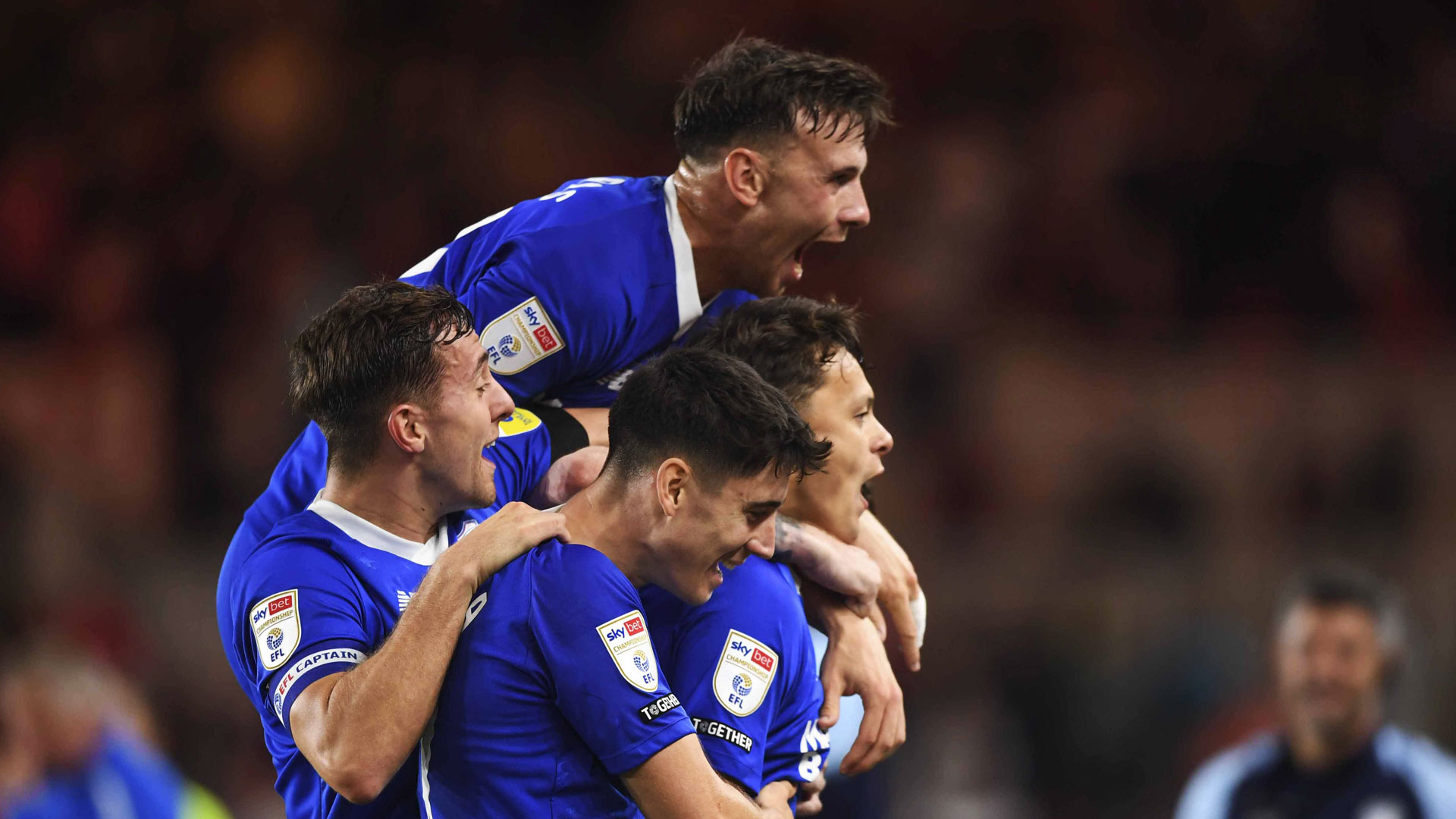 City go into Saturday's game having picked up seven points from their last three fixtures.
Perry continued: "We've won two in a row, so there will be an expectation going into the game.
"We can't judge Coventry from where they are in the league. Last year, they were probably one of the best teams we played.
"We've got to go into it expecting a tough game. We've got to concentrate on ourselves.
"A few weeks ago a lot of people were down because we were near the bottom. Now, following a good week, we're just three points off the play-offs.
"It's a crazy league and anything can happen, especially when you're on a good run."