O'Dowda pre-Leeds United | There's a lot of positivity
First Team
4th August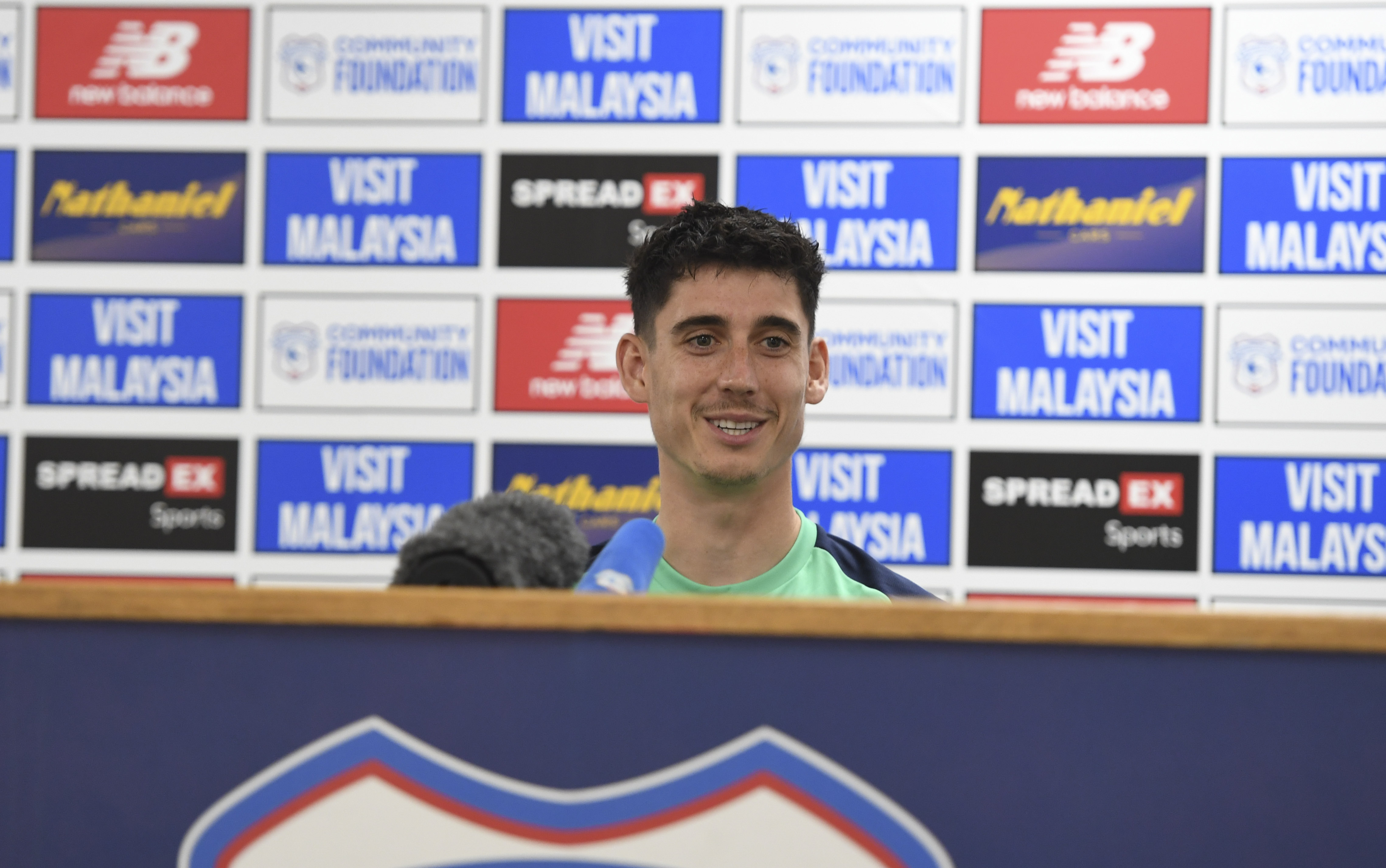 Callum O'Dowda spoke to the press ahead of the Bluebirds'

 

2023/24 Sky Bet Championship opener against Leeds United this Sunday.
The Republic of Ireland international began by reflecting on preparations for the campaign ahead. 
"There's a lot of positivity going into the new season. Last year, there was a lot of change, but this season I feel that there is a real sense of stability in the Club. I'd say it's really exciting times if you look at the players we've brought in.
"Pre-season was tough; we were worked hard and it was a bit different for me, because I had time off with the national team, so I had a bit more time off and gave my legs a bit of a rest. I played a lot of games last season as opposed to the two seasons before.
"I've really enjoyed pre-season and I've enjoyed playing more games in pre-season than we would normally. The manager really wanted as many games as we could, which really helped to implement what he wanted. It's difficult to replicate that in training.
 "As a whole, it's been really good and really refreshing. The management have come in and really put their mark down on what they want.
"You can tell from his first interview at the Club that he wants to play on the front foot, and play aggressive football. He wants honest players and ultimately, it's down to us on the pitch."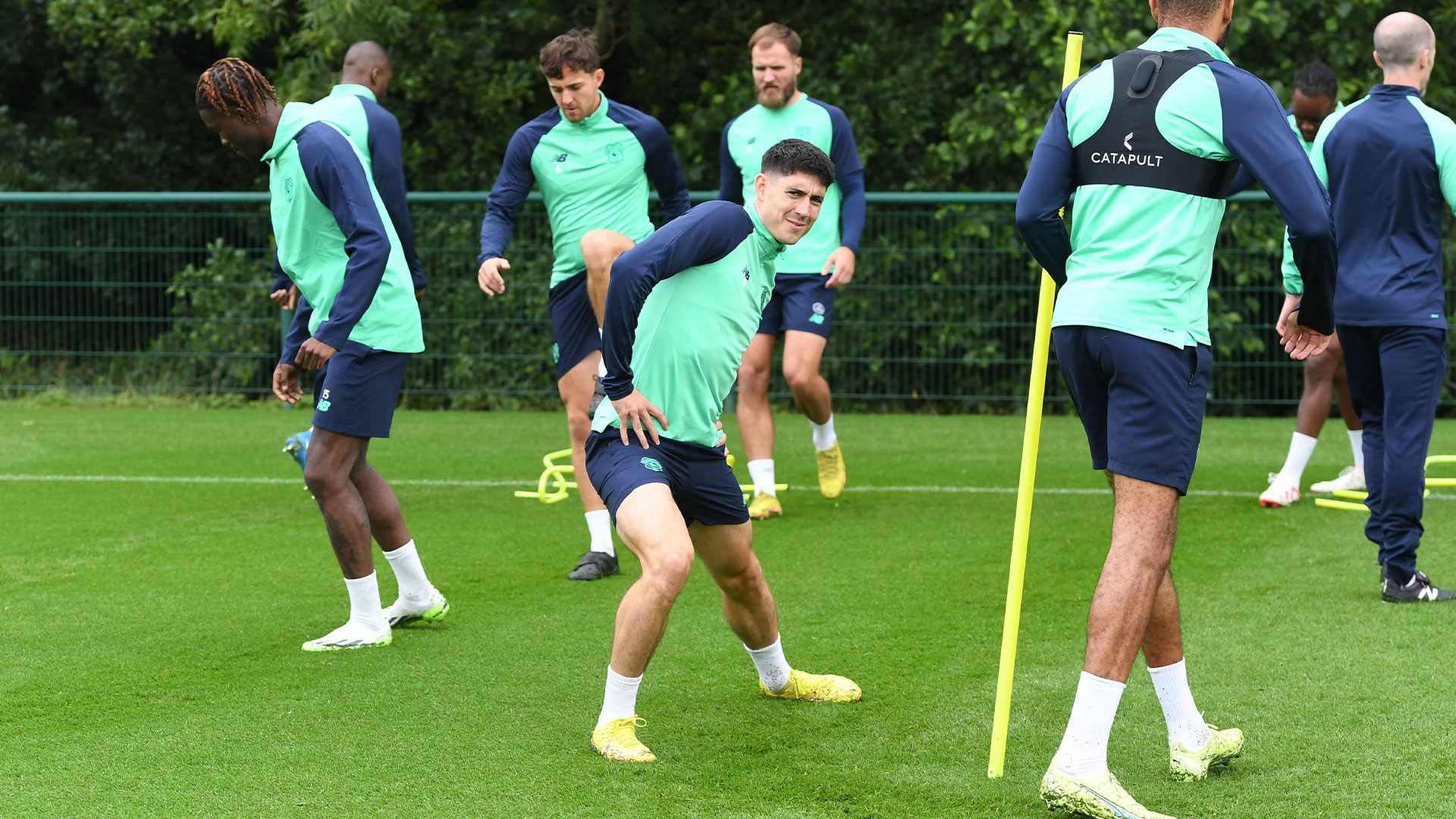 Since joining the Bluebirds from Bristol City last summer, O'Dowda has operated as both a winger and a wing-back.
Callum continued: "It's something that I don't mind. I've worked with managers in the past that have said that they wished that they had played me as a full-back. I like the versatility from it. 
"I know if I'm in a left-back position, I can roll into the middle and receive the ball comfortably, I've done that before on the international stage and at previous clubs. From a left-back or left-wing-back position, it's nice to see the game ahead of me."
The pre-season campaign has seen O'Dowda form a promising partnership on the left with new signing Karlan Grant, who has joined on a season-long loan from West Bromwich Albion. 
Commenting on his new teammate, Callum said: "The games I've played with Karlan, especially when we're dominating possession, I've really enjoyed being able to express what we can do. 
"I know what he wants because I know what it's like to play on that left wing, so there'll be times where I won't join in, because I want to leave him isolated.
"Predominantly, I've been playing with him more than others. I quite like how we work together. He's a good player to play with. I've played against him over the years and you can see how direct he is. We've been lacking someone like that. Playing against him has been tough, so it's nice to have him in our team."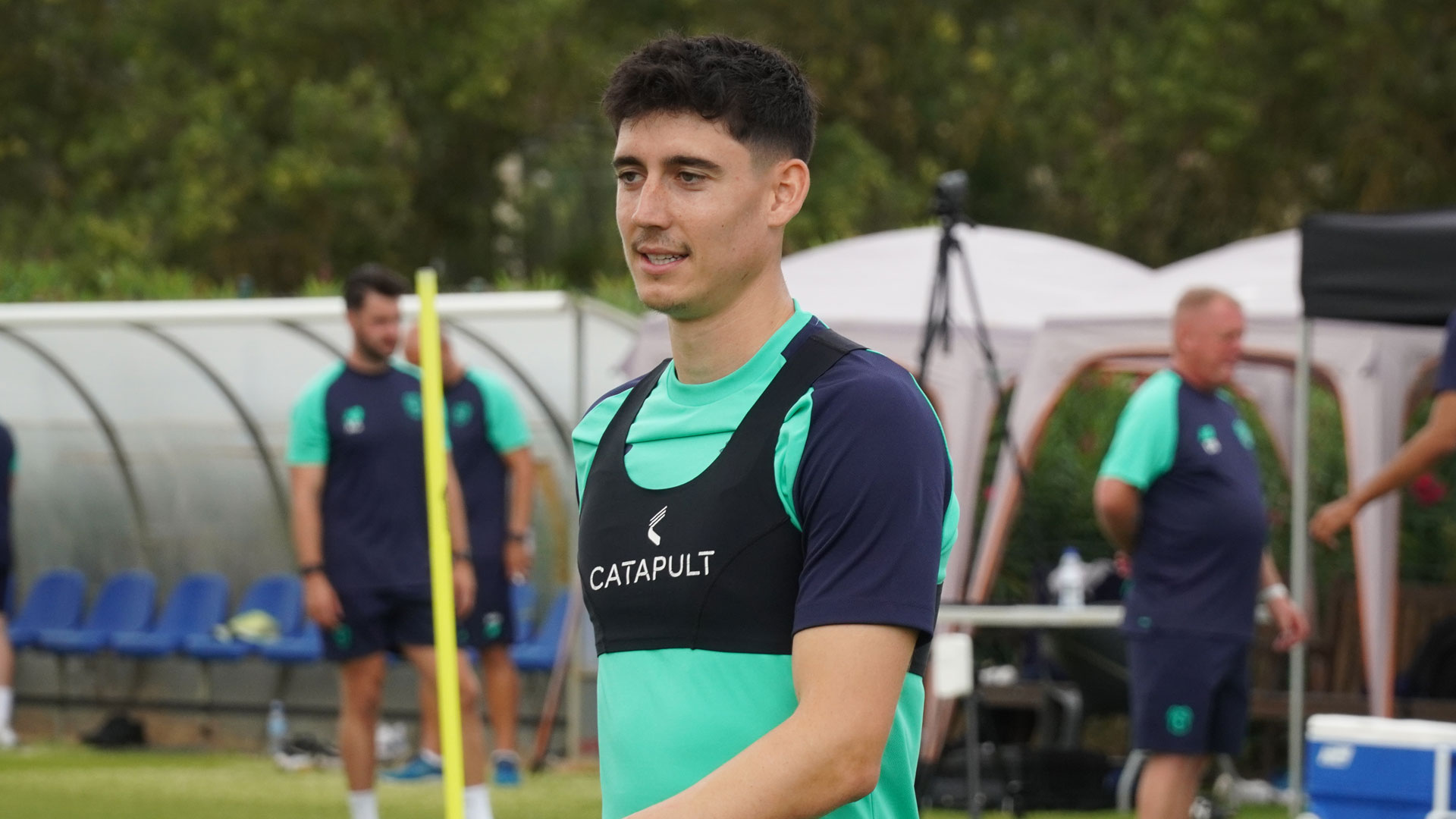 City have sold out their ticket allocation for the away fixture at Elland Road, with fantastic support from the Bluebirds fans.
Callum concluded: "It's always going to be tough. I know we look at personnel and you can easily say 'injuries, injuries, injuries' and all that. I think there are probably going to be some players there that might be moving or might be going, but that's everywhere. 
"The first game, it's always cagey. You know what it's like. There could be a lot of 0-0's over the division, but I'm looking forward to it. I can't wait to get going. Pre-season is great, but we all miss the real thing, don't we?"
Watch more from Callum, Erol Bulut and Joe Ralls on Cardiff City TV.