O'Dowda pre-QPR | We're looking for a reaction
Interviews
19th October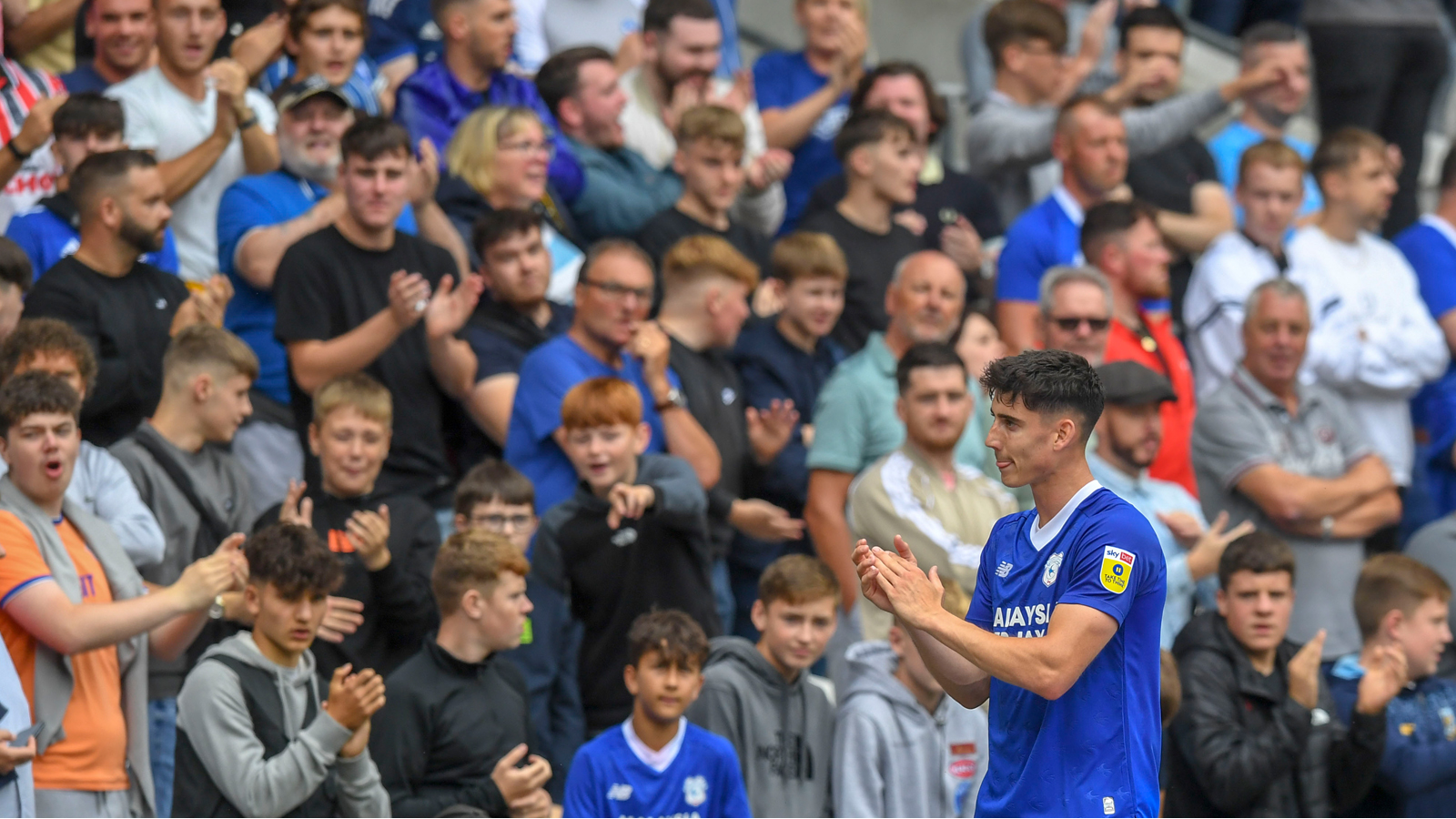 Callum O'Dowda has spoken of the need for a quick response to Saturday's disappointment against Coventry City with a reaction against Queens Park Rangers in West London tonight.
Victory over Michael Beale's side could propel City back into the top ten following a run of form in recent weeks that can cite the Sky Blues setback as it's only true blemish.
Speaking from the team hotel on Wednesday, Irish international O'Dowda told Cardiff City TV that the Bluebirds were prepared and set for the challenge that lies ahead.
"We weren't up to our usual standards [against Coventry]; over the past few games we were building some good momentum, especially with the back to back wins [over Blackburn Rovers & Wigan Athletic]," said Callum.
"But that's football, isn't it? We'll be looking for a reaction from everyone tonight and will need to start fast, keep intensity high and try to dominate the game.
"Personally, I've had some good games at Loftus Road, and I think as players you do think back to the previous times you've played at grounds. I've got good memories there and hopefully I can create a few more, starting tonight."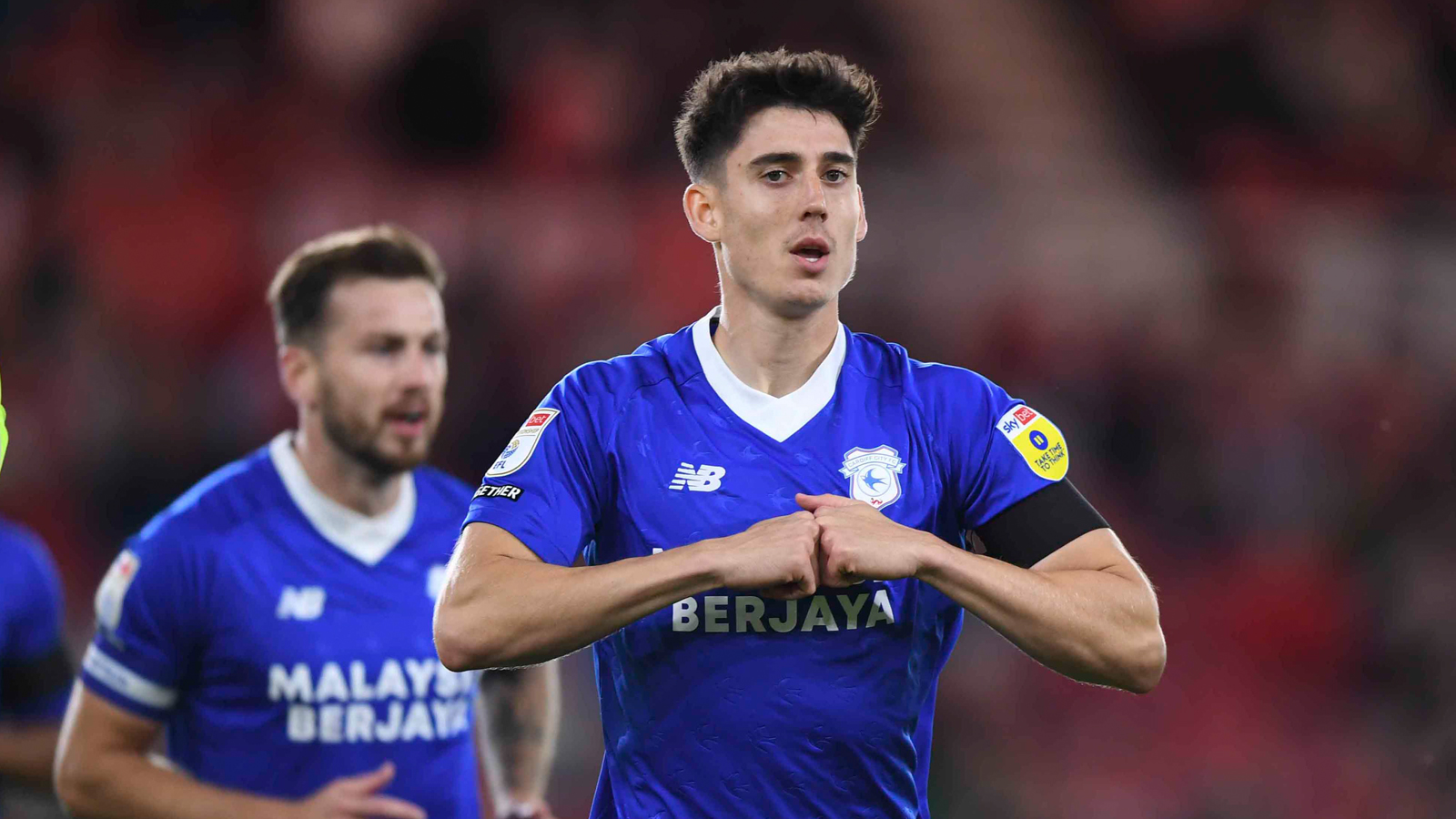 Rangers go into tonight's game sitting sixth in the division and unbeaten in five games, knowing that a win could take them top of the table.
But having taken the R's scalp on their own turf towards the end of last season, the Bluebirds will head to West London with an 800-strong travelling contingent that will be confident of another positive away day under interim boss, Mark Hudson.
"We've done all of our analysis on them of course, and they've got a lot of quality in the final third for sure, especially with their front three," Callum reflected.
"But when you look at the division, you can see how open it is - positions are fluctuating so much. Two wins takes us straight back up there in the mix and it goes to show how tight the division is. We dominated Blackburn a couple of weeks ago, I thought, and look where they are now [top].
"Huds has been great since he stepped into the role and has offered a real boost to the lads, so we owe it to him as well to put in positive displays and get results starting again tonight. He knows this club inside out and you can tell it means a lot to him; a lot of players feed off that.
"He's brought a new perspective to it all for us and his ideas are really interesting. I'm enjoying it at Cardiff City and I feel at home here. I want to keep achieving and be successful with this club because I really believe we can do it."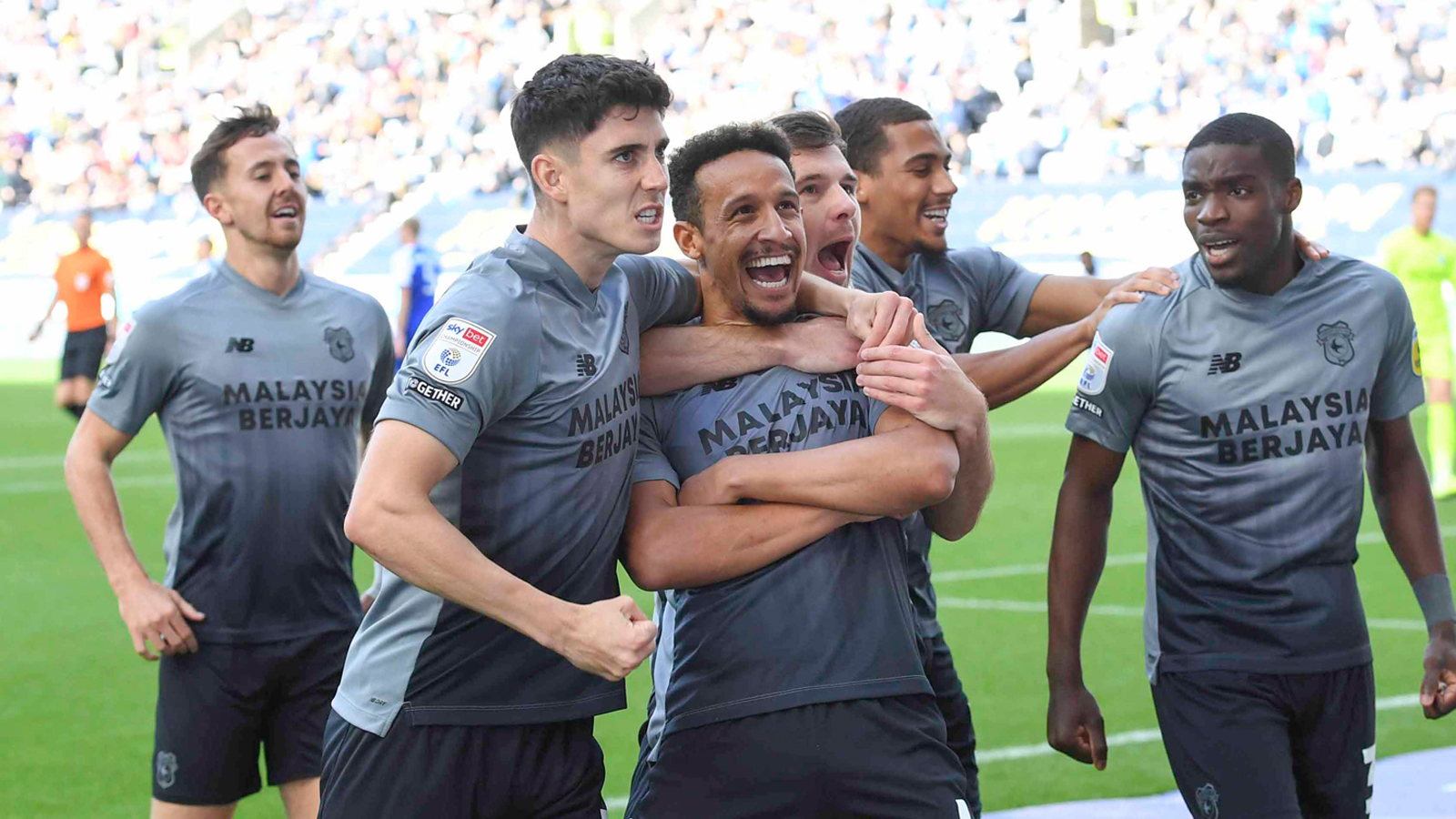 And finally, a comment reserved for club and country teammate, Callum Robinson, who's already begun to strike up a vibrant understanding in attack with his namesake in a City shirt.
"Robbo and I have played with each for a few years now in the Ireland set up and I know his game; I think him coming in has helped my game as well to be honest, and you just have to look at the goal at Middlesbrough which came about by virtue of us both being on the same wavelength," Callum added.
"We know what each other's strengths are and it's really good to already be on the same page. He's an exceptional player for us to have in this division."