Ojo pre-Bristol City | A positive start to the season
Interviews
19th August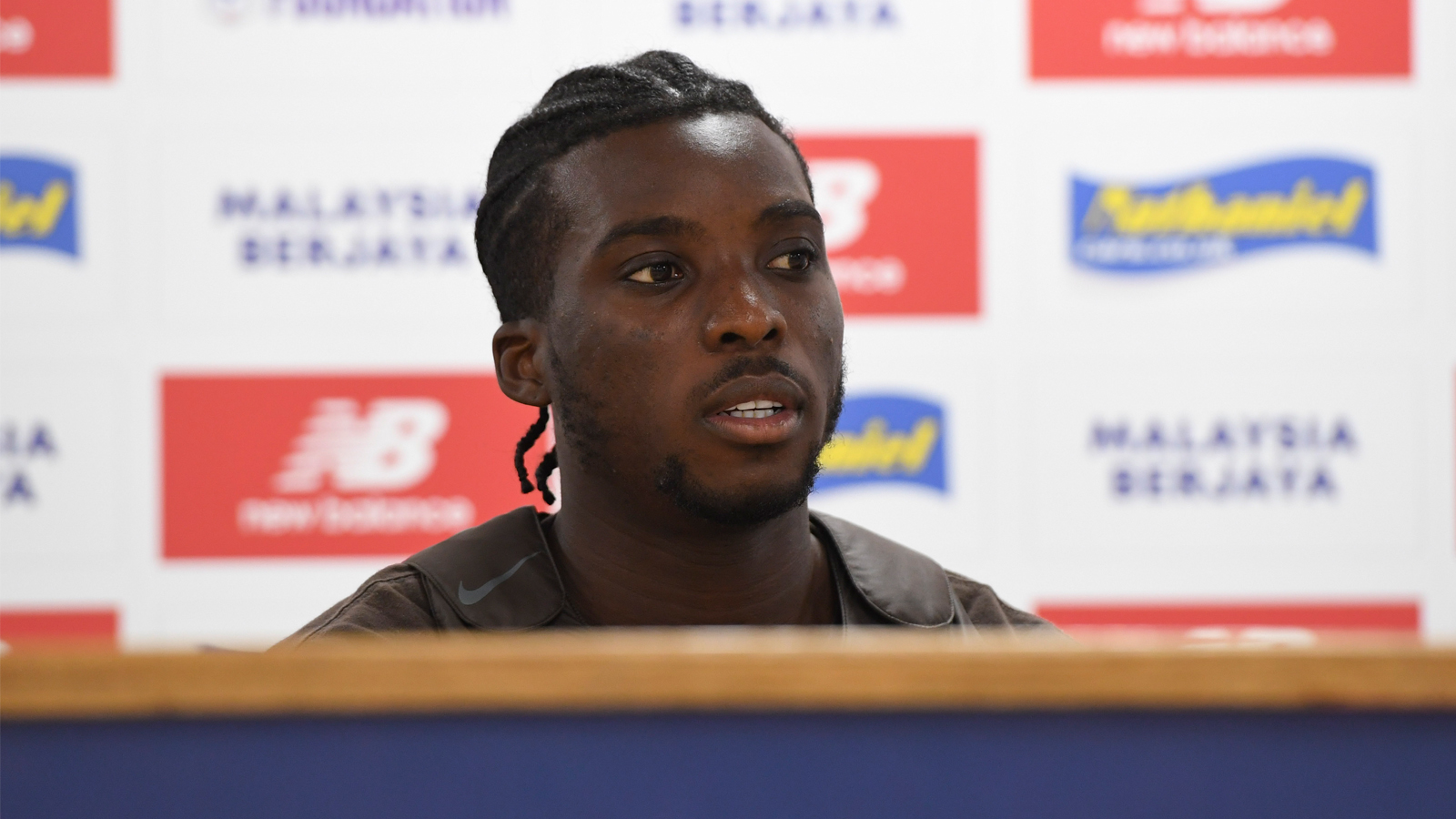 Sheyi Ojo spoke to the press ahead of Sunday's Severnside derby clash with Bristol City at Ashton Gate.
"I'm really excited," the winger began. "My last game in this fixture we won, 2-0, so I've got good memories of the game. Hopefully we can get one back on them after last season.
"It's been a good start to the season. The manager has been very direct in the way he wants to play football. He's given belief to a lot of the players, especially in terms of playing out from the back.
"You saw that against West Brom; how well we did in terms of being confident on the ball. I think, throughout the course of the season, it will just get better and better.
"As an attacking player, you want to get on the ball and try to impact on the game. So, the more control we have of possession, in theory the more chances the attacking players get on the ball.
For me, it's obviously positive, and we've just got to stick together, keep believing in each other's abilities, and try to get the best out of each other."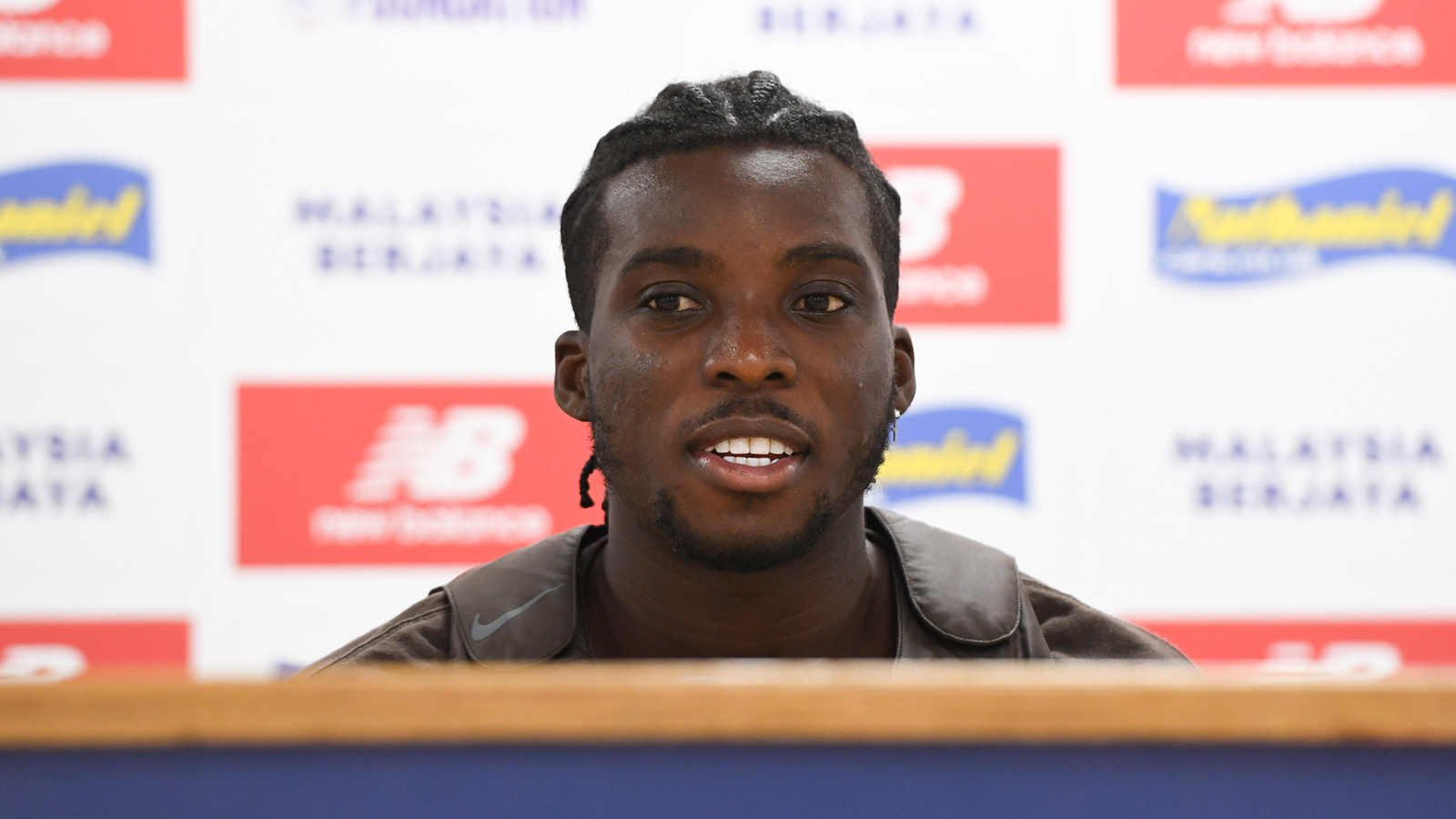 Having spent the 2020/21 season on loan at CCS, Sheyi spoke positively about his recent return to the Welsh capital, before commenting on the unfortunate injury suffered by his teammate and close friend, Jamilu Collins.
He said: "I've already been here before, I know a lot of the players, and I know the manager well. It's all set up to be a really positive season for me.
"I always felt that out of all the loan spells I've had, this Club was the most comfortable I've felt. The stats proved that; I didn't really get any injuries, and played the most games. I felt like it was a positive place to come.
"Obviously it's a different experience, playing with fans. Last time I was here, there were no fans, so it's been nice to see them. We've had good crowds at home games and good support at away games, as well."
On JC, Sheyi added: "When I found out, I was really upset. It's difficult for him, coming to a new country, and I've wanted to try and help him settle in as much as possible.
"He was doing really well on and off the pitch, so it's really upsetting for him. We've got to be there now to support him through his rehab."