Pack pre-Bournemouth | We need to be at the top of our game
Interviews
29th December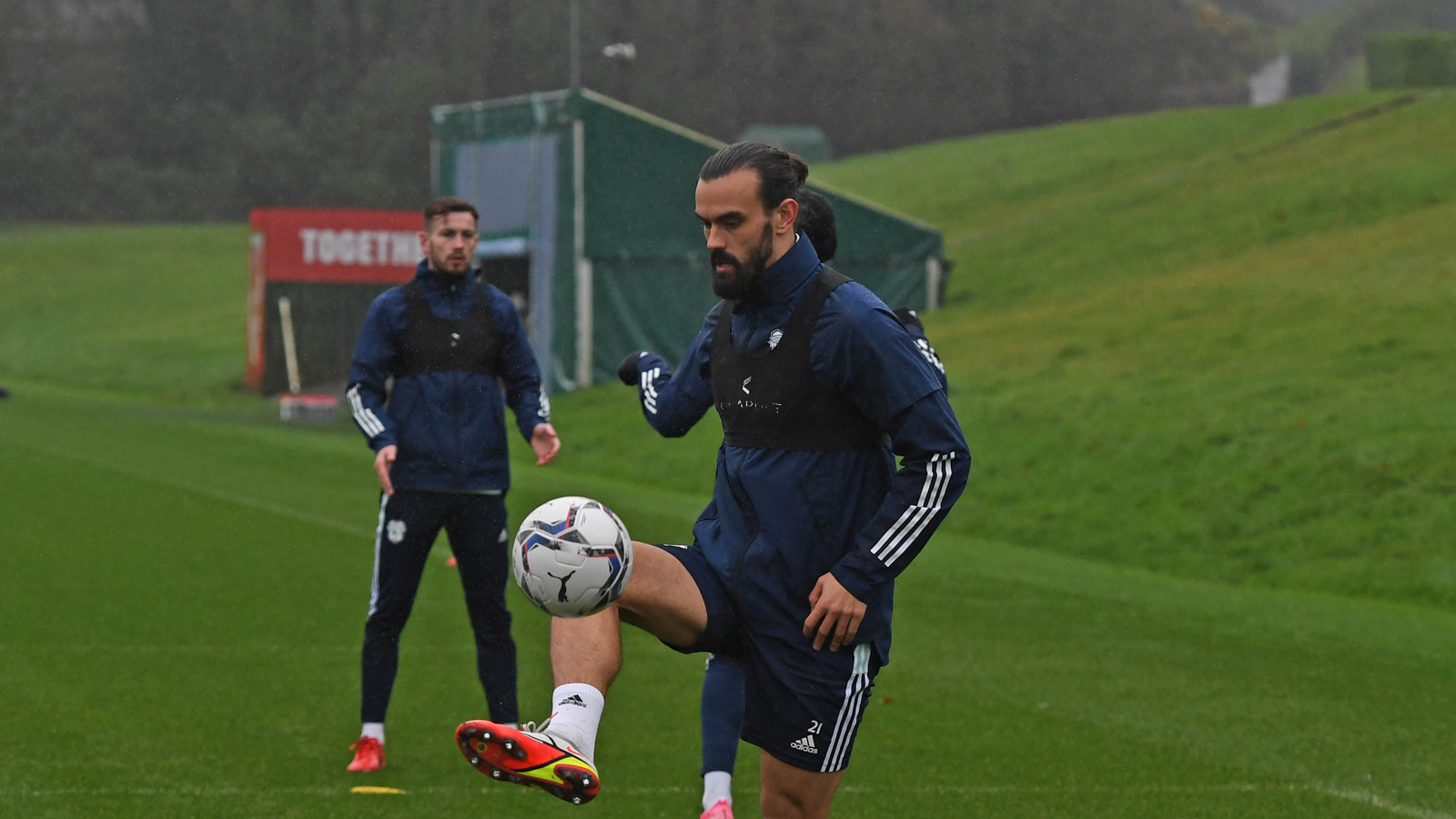 Marlon Pack spoke to Cardiff City TV ahead of our trip to the south coast on Thursday, with the City squad back in full training after seeing two matches postponed over the festive period.
"It's been a bit of a weird period, and one that we haven't had at the club during these times." Marlon began. "We're back to training, blowing the cobwebs off and really looking forward to this run of fixtures.
"From a football perspective, we love playing on Boxing Day because it's a really good tradition. I've played every Boxing Day since I was 17, so the silver lining was that I could enjoy Christmas a little bit more with the family.
"We've had a period off, but some of us have managed to keep up with as much fitness as possible. It's all about that little bit of sharpness, and with the fixtures we've got coming up, we need to be at the top of our game against two quality sides."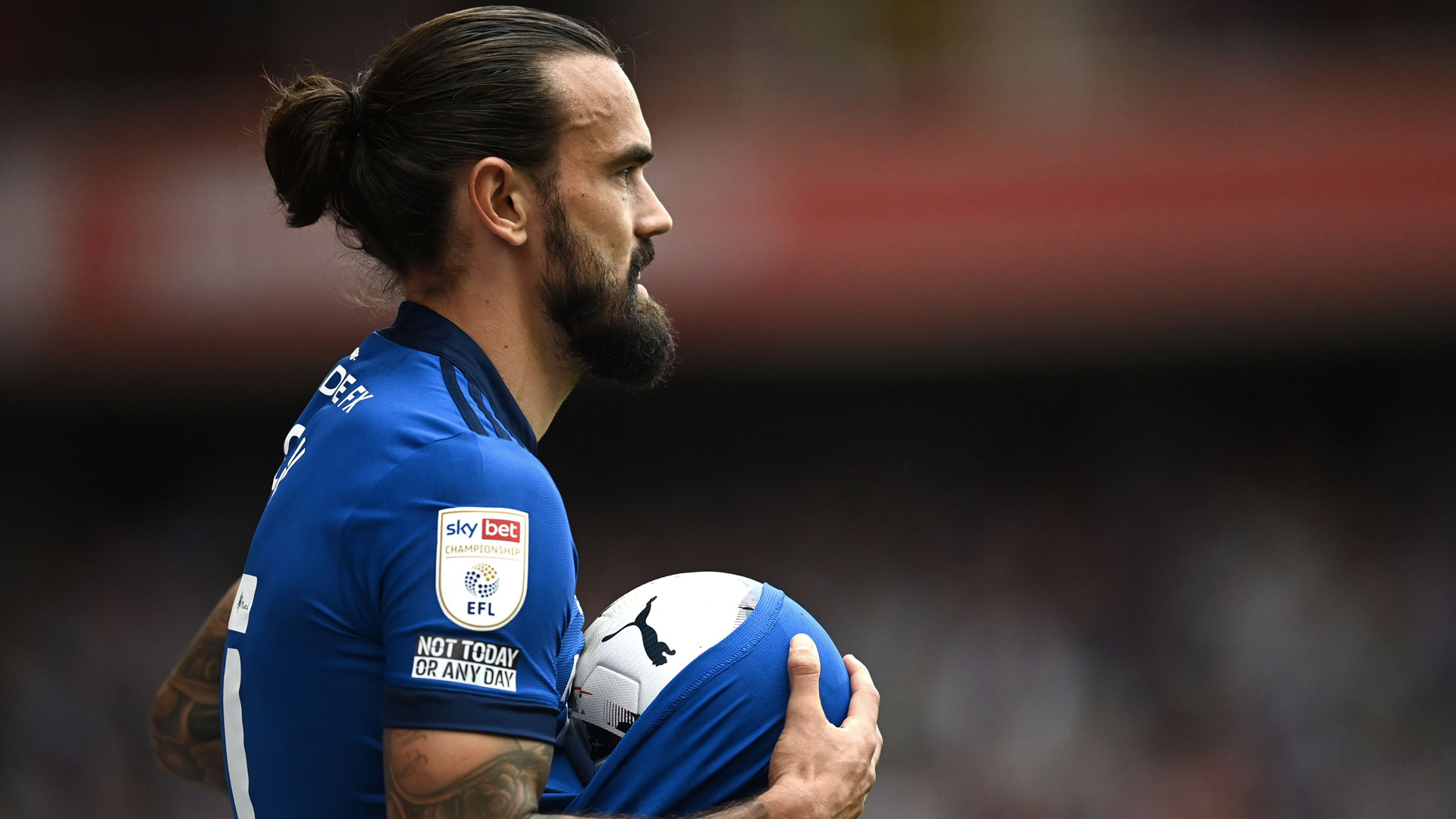 Pack went on to comment on our two upcoming away trips, beginning with our final fixture of the calendar year against table-topping AFC Bournemouth.
He said: "They're a brilliant side with some talented players, and they've done really well this year. We know how tough the Championship is anyway, and they are top of the league for a reason. It's going to be really tough, and we're going to have to be at the top of our game to compete.
"I think in the last two games we've been unlucky in terms of the points return, and with regards to the performances I think we deserve to be climbing up the table a little bit more. As we've said for a long while, it's down to us as a collective, as a group, to start climbing the table now. We do need to stand up and be counted, and it's down to us to go and deliver.
"If we can put in a good cluster of performances, then I think the results will show. Fixtures come thick and fast, and obviously with the two games postponed, it's going to be an ever bigger bulk of games now. A three-game week in the Championship can completely change the way you're looking at the season, and hopefully we can go into those re-arranged games with a bit of momentum."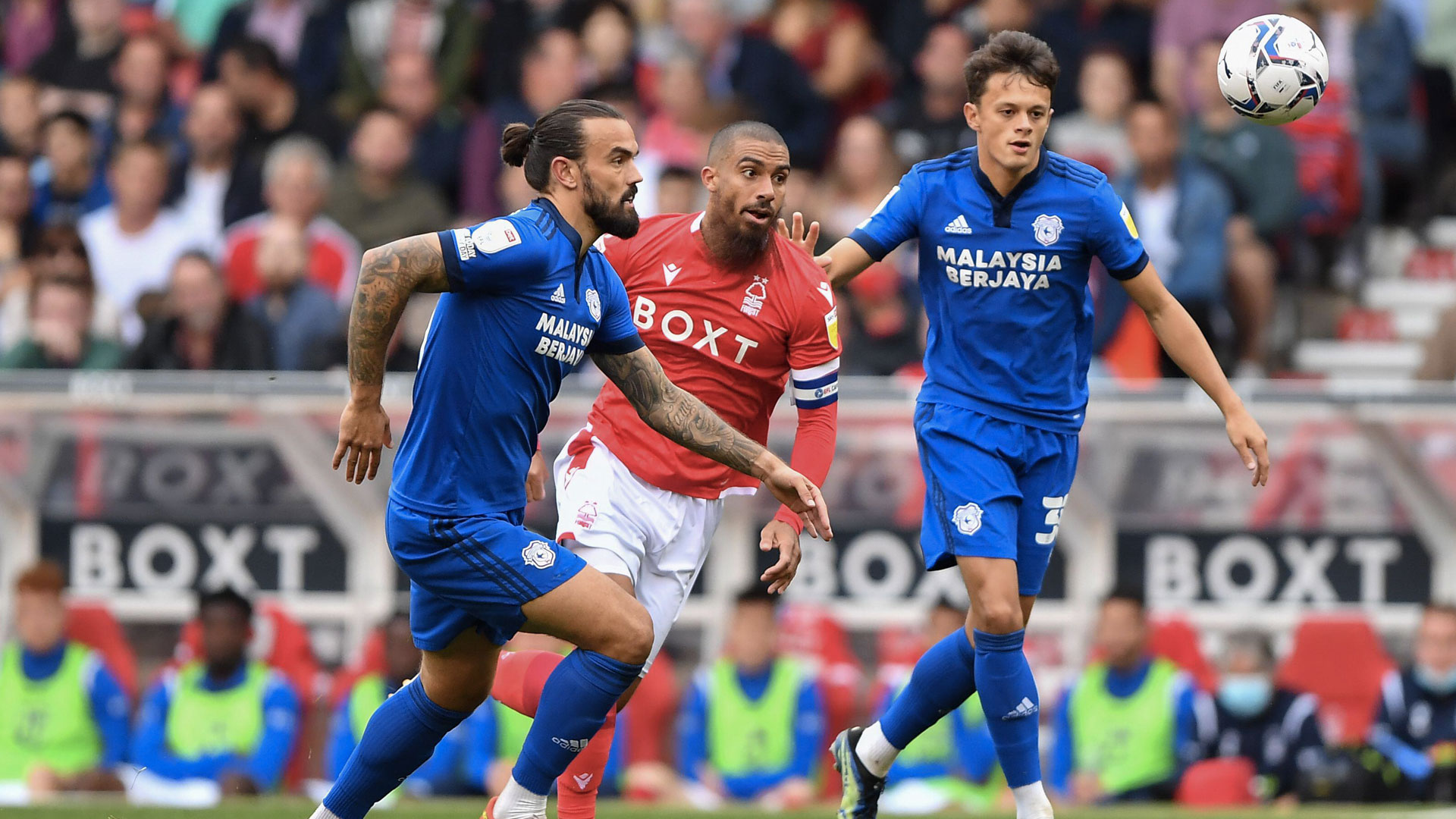 Having missed just one league match this season, the midfielder also spoke about his own personal performances throughout the campaign, and his enjoyment in offering advice to the younger members of the City squad.
"On a personal level, it's fantastic to play all of these games, to have that durability and keep my fitness up. I always demand more from myself, and want to give my all to the team. I'll always be my harshest critic, and there are always areas of my game that I can improve on. I feel I can be more influential, and I'm always looking to improve.
"We're still learning, but I think you can see the philosophy that Morro and the staff are trying to introduce. We're trying to adapt as players and deliver on a matchday, and speaking on behalf of all the lads, we're all enjoying it."
He concluded: "As an experienced player, you need to pass on your wisdom and things that you've experienced. The future of the club is really promising, and as experienced players we have huge roles to play. The young lads have got undoubted talent, and I really enjoy working with them because they're always willing to listen and learn."
Watch more from Marlon and Steve Morison on Cardiff City TV.