Pre-Cardiff Met | Iain Darbyshire and Rhianne Oakley
Women
14th September
Cardiff City Women begin their 2023/24 Adran Premier campaign this Sunday, taking on Cardiff Metropolitan University at Cyncoed Campus.
The Bluebirds will begin their defence of the title, having secured top spot at the end of last season.
Ahead of the clash, head coach Iain Darbyshire said: "We're feeling very positive. Especially after the Champions League campaign, everyone is feeling really good. We've got high targets this year, everyone is aligned in our thinking and we're ready to go.
"We've had the European campaign to prepare for, but that's gone now and we're fully focused on the league. We know it's going to be a tough test this weekend. It's a bit of an unknown for us because Cardiff Met have had a high turnover of players this summer and that can be dangerous.
"We can't just go into the game thinking we're going to win, we have to be prepared, we have to be fully focused and have to make sure that we turn up on the day."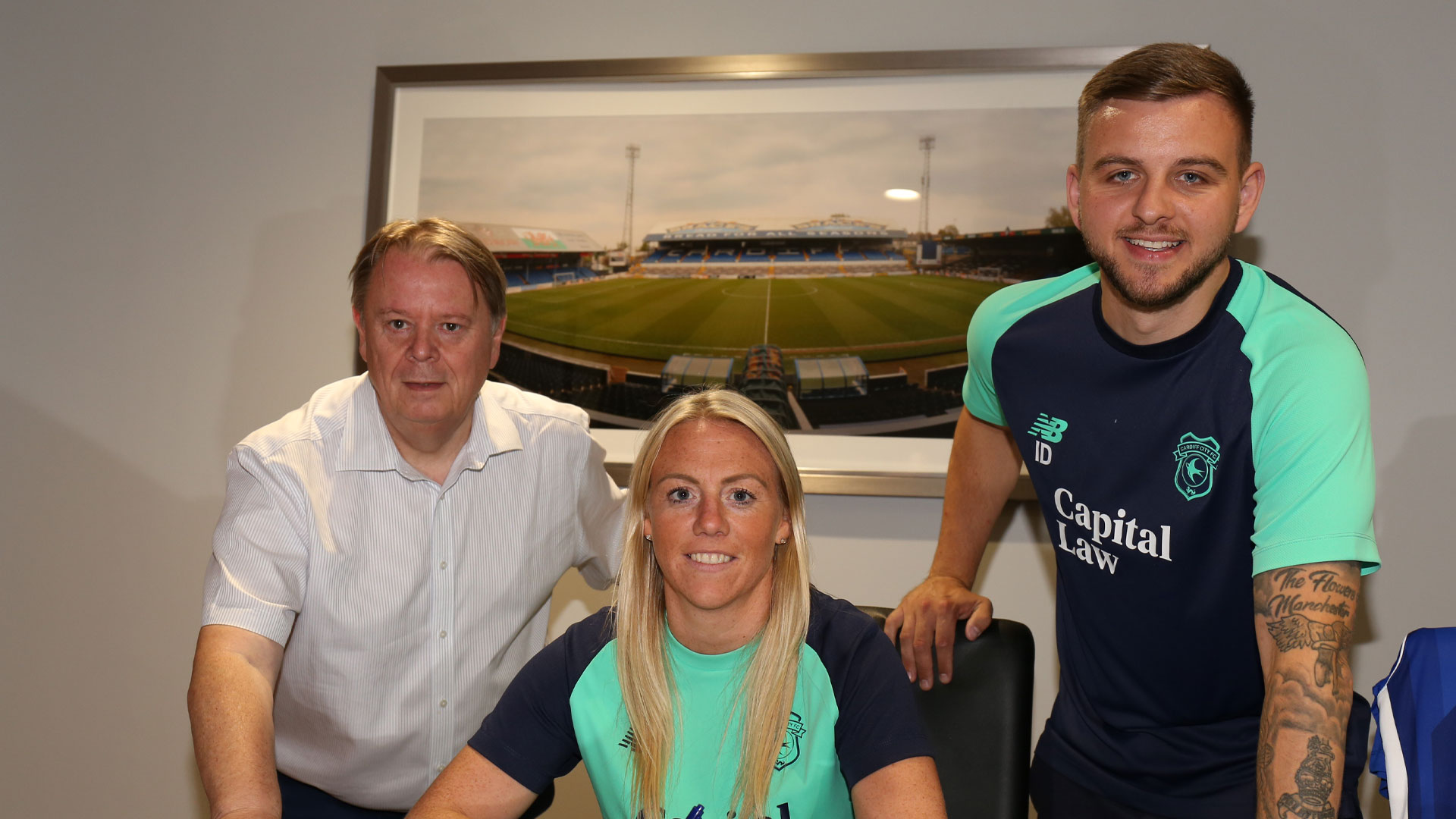 Darbyshire has added to his squad this summer with six new arrivals. Midfielders Emma Beynon and Kelly Adams have joined from Swansea City, while Tija Richardson and Amelia Forkings have signed from Cardiff Met.
There are also two exciting additions in the forward department, with young talents Mackenzie Olden and Molly Kehoe making the move to the Bluebirds.
Iain continued: "I'm a firm believer that you need to have a turnover of players, you need fresh ideas and fresh experience in the side. I think we've done that and our squad has got a bit older than last year, so we have a bit more know-how and I think we're going to need that this season.
"We're aiming to be exciting, dominate the ball, but I think at times last season, we needed a few wise heads and we've got that now with our new players and it puts us into good stead going into the new season.
"All of them have really contributed to what we've done this season so far. We've had some really tough games in pre-season and had some difficult games in Europe, but everyone has developed. Having the senior players there has helped, but also having those fresh young players who are willing to learn has helped us as well."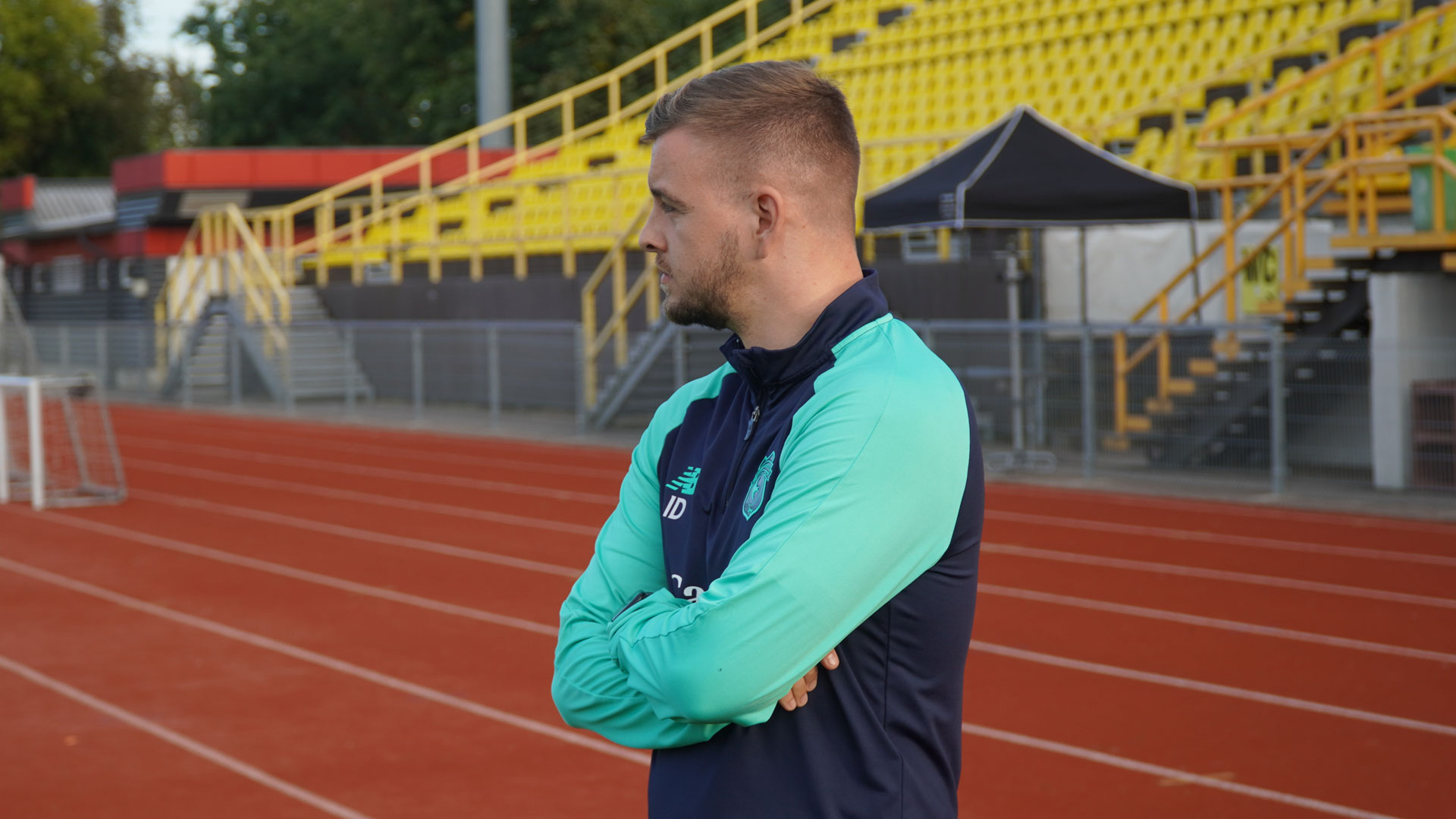 The Bluebirds claimed some positive results against the Archers last season, who finished third in the Adran Premier table.
City won all of their league fixtures against Cardiff Met, including a 2-0 victory in their last visit to Cyncoed Campus.
"Building momentum is going to be massive for us," Iain added. "We went unbeaten last season and we want to continue winning this season.
"You could look at this game just a few days back after competing in Europe and say that it's a good time to play us, but that's not our mentality.
"We're going to stay switched on, we're going to be ready. The players are fresh and ready, they know what's expected of them and we're going to be looking to drive the standards in the league again this season."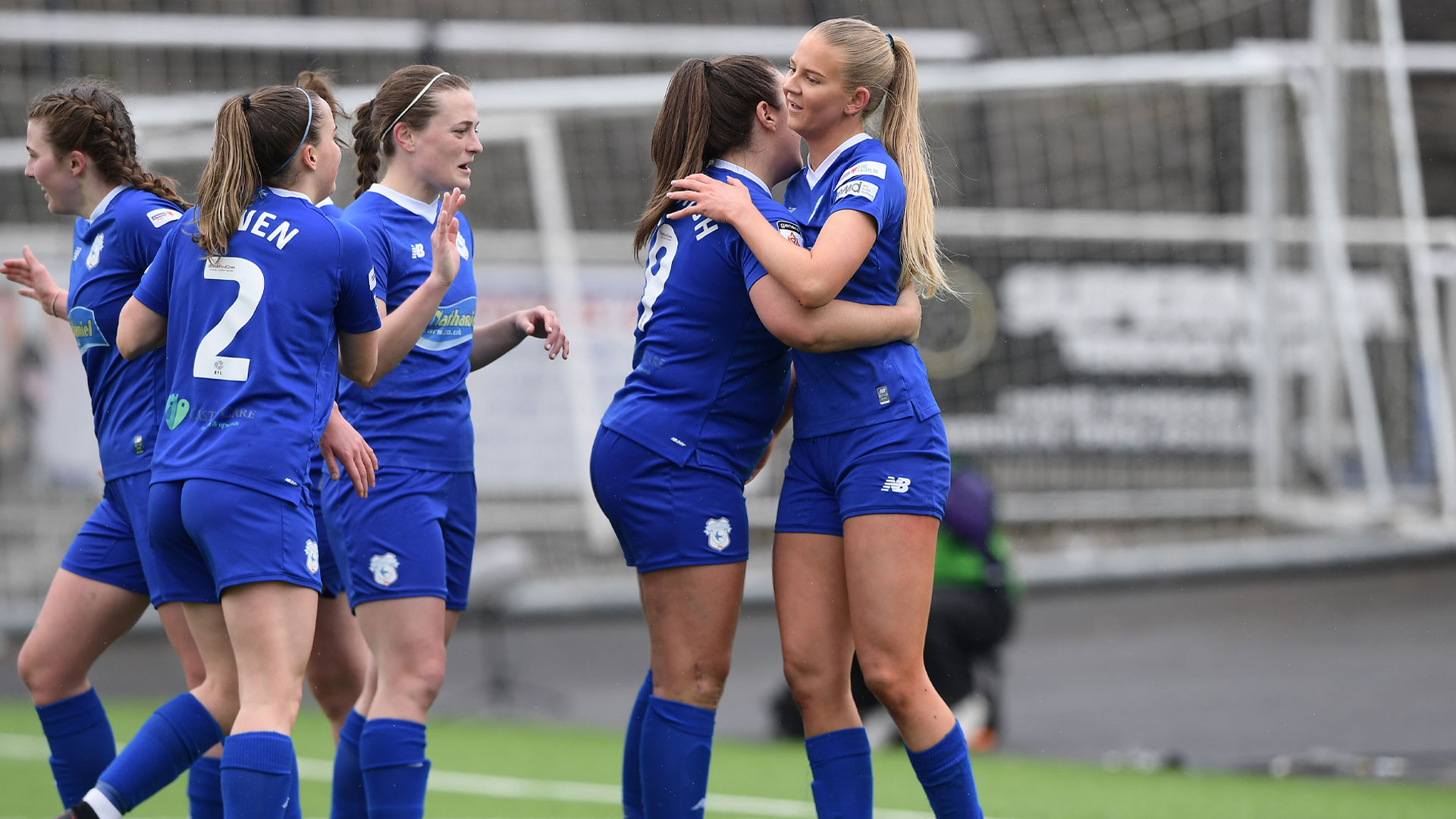 A big part in City's success last season was the form of striker Rhianne Oakley, who signed at the beginning of the campaign from Swansea City.
Rhianne added: "We're buzzing for the league season to start on Sunday. We've just come back from the Champions League, but that's done now and it's important to start the league strong.
"We've got goals that we've set for this season and we'll be looking to start working towards that on Sunday.
"We always want to improve on last season. Being unbeaten in the league last year, we want to continue that and achieve the targets that we've set."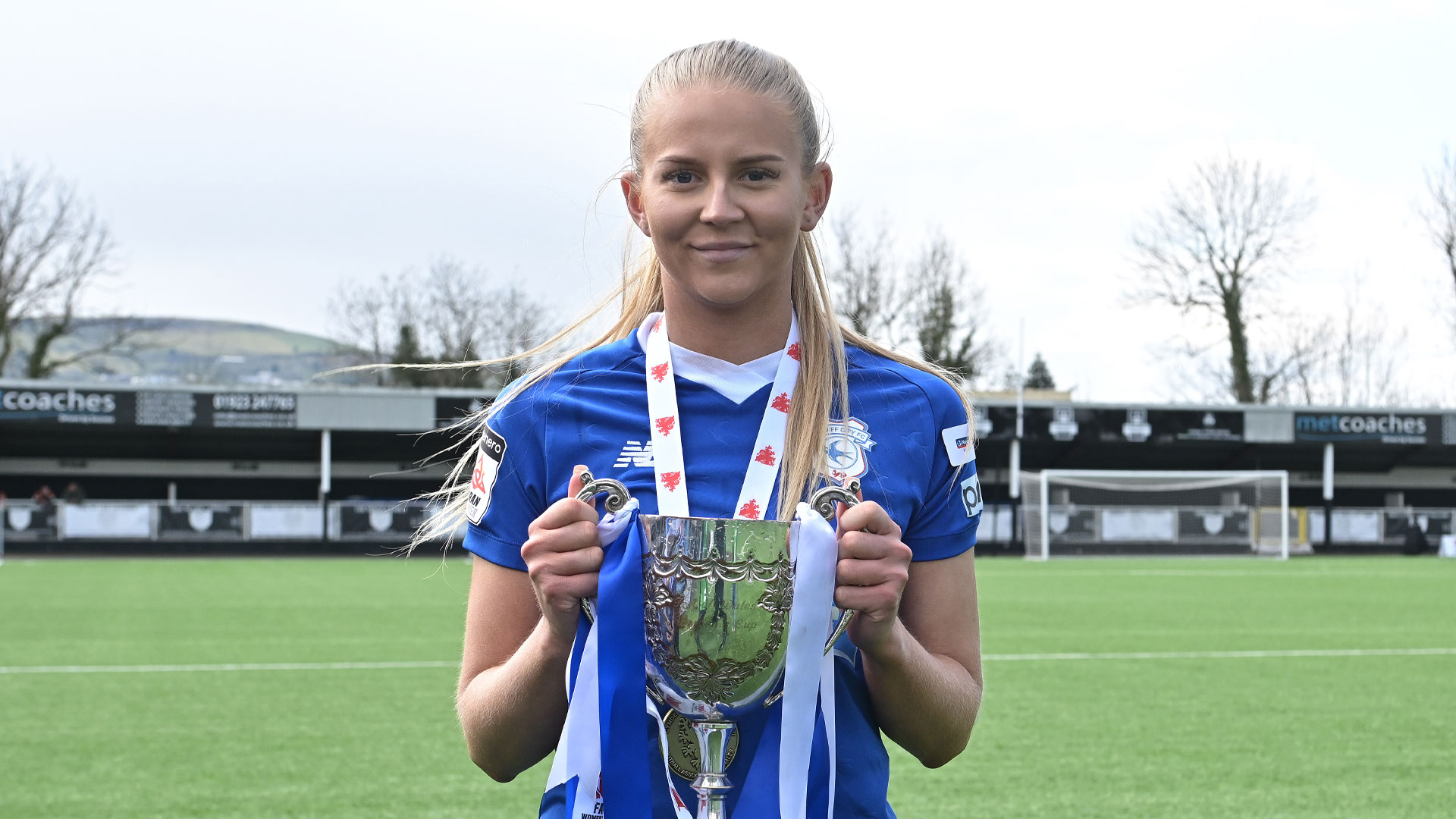 Rhianne had a positive record against Cardiff Met last season, netting five league goals in four meetings against the Archers.
The striker also netted a brace against Met in the FAW Women's Cup Semi-Final, with City going on to win the competition.
"It's an unknown for every team playing in the first game of the season," Rhianne continued. "There have been a lot of changes for a lot of teams, playing leaving and coming in, so it's important that we just focus on our game and our style of play.
"The new signings have been massive for us. We lost a few players at the end of last season and the new players have come in and done exactly what we wanted them to do.
"They've given us a lift and given us confidence. We've had a good pre-season and played against some difficult teams. That's helped us to improve even more and be fully prepared to start our season on Sunday."