Pre-Season Match Preview | Cardiff Met vs. Cardiff City FC Women
Women
20th August
Cardiff City FC Women make the short journey to Cyncoed on Sunday (22/08) afternoon, taking on Cardiff Met in pre-season action.
The Bluebirds and the Archers met three times in competitive action last season, with both teams winning once, and drawing the other fixture.
This game will kick-off at 2pm! Live updates will follow via @CardiffCityFCW on Twitter!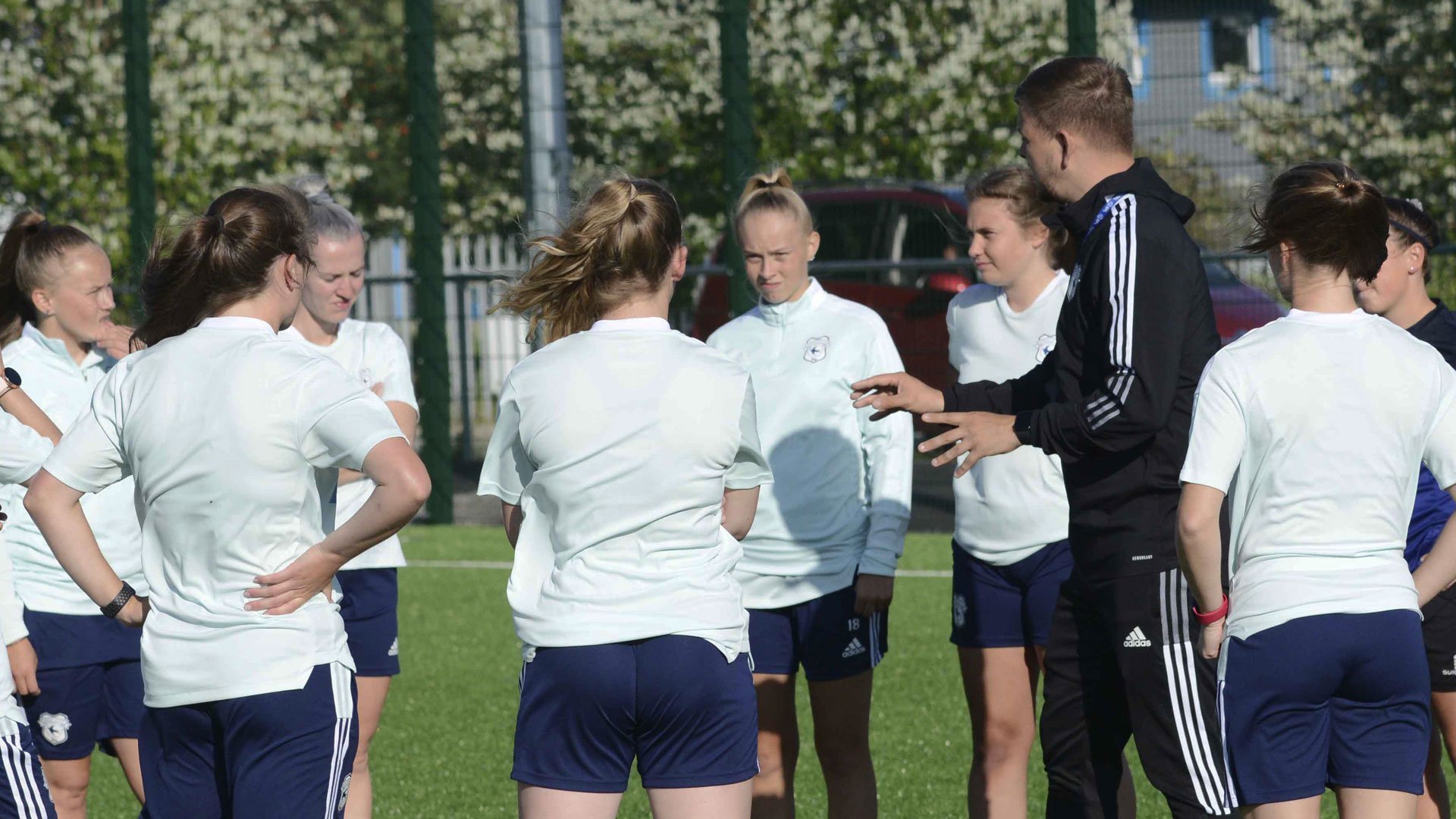 "We booked this fixture in early as we weren't sure what was going to happen with COVID and whether we'd be restricted with how far we could travel to play over pre-season," said head coach Iain Darbyshire ahead of Sunday's clash.
"I'm really glad we've got this fixture. We would've liked to have had a couple more games before this one, but overall, it will be a good runout for both sides.
"It gives us an indicator to where we are in comparison to them. We had a couple of good results against them towards the end of the season."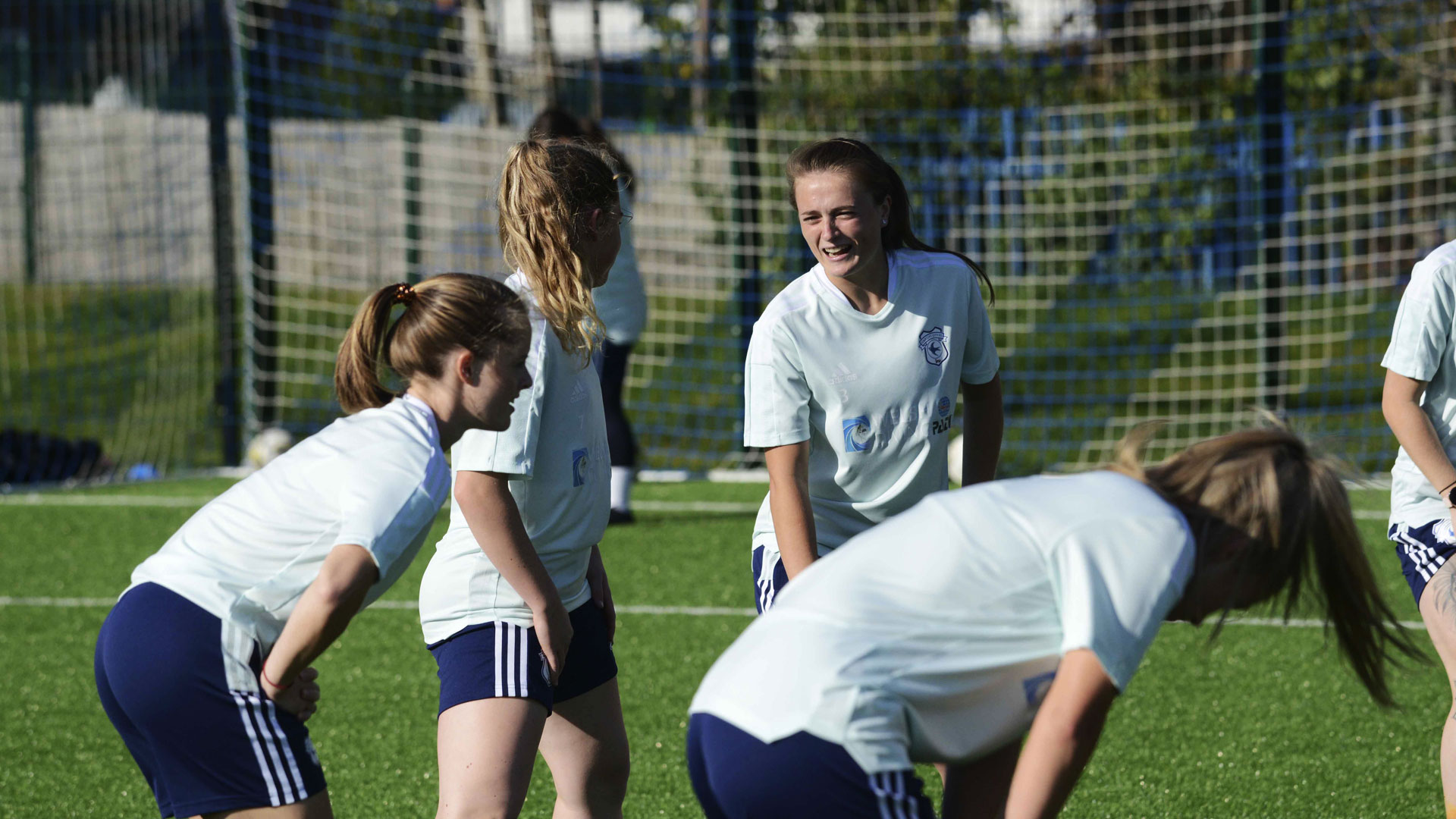 Defender Ffion Price also spoke to cardiffcityfc.co.uk looking ahead at City's next pre-season encounter. She added: "Cardiff Met compete every year for top spot. They'll be a really good team. They'll setup well. But it will be good for us to play them this early on. We've got some new signings, and it will be great to see them on the pitch.
"Our last game against them was brilliant. It was back and forth with plenty of goals.
"It is going to be a real test. But we're going to treat it as if it was a league game and it'll be a good opportunity to prepare us for the new season."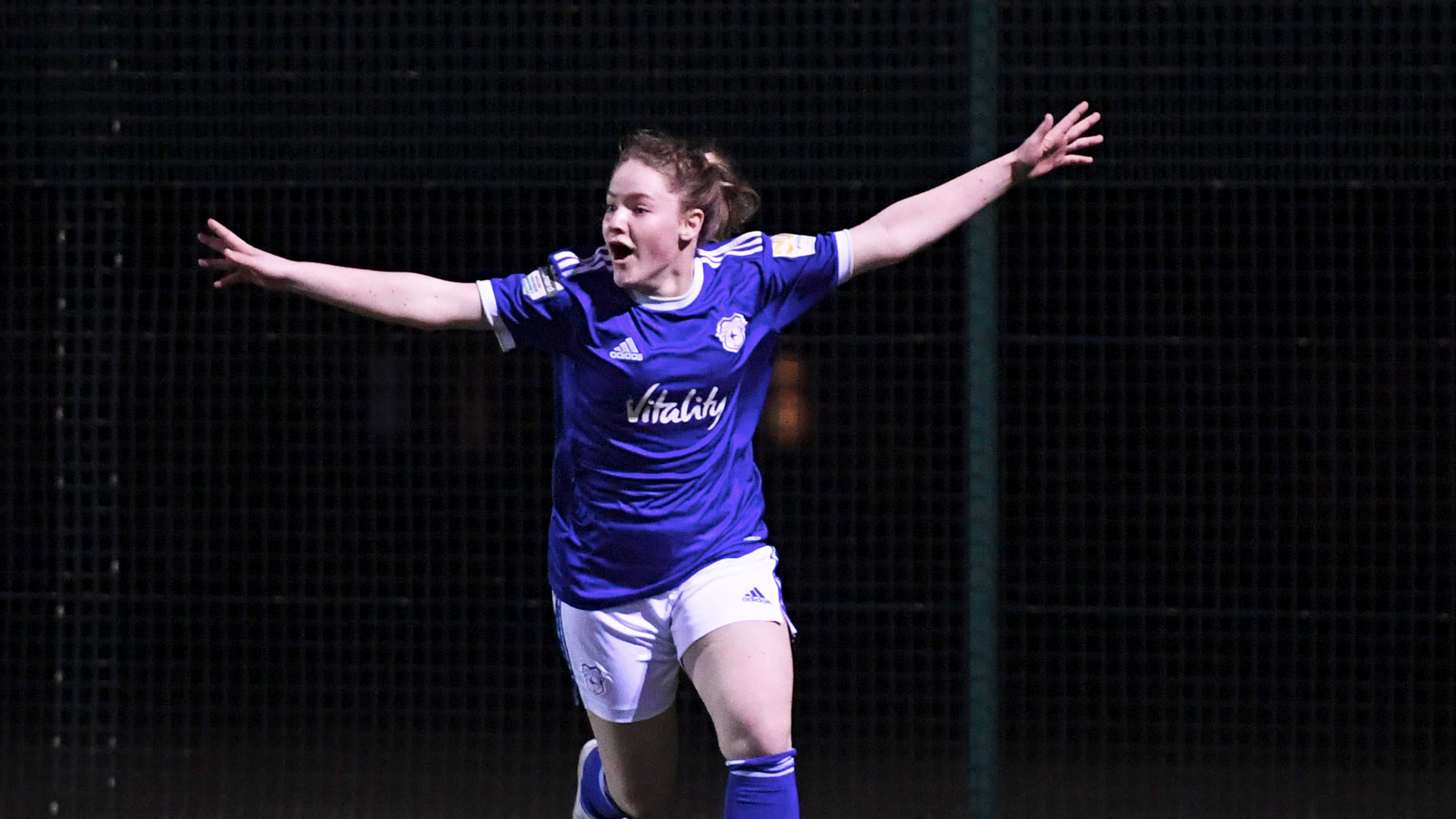 HIGHLIGHTS - LAST TIME OUT | CARDIFF MET 2-3 CARDIFF CITY FC WOMEN
The newly announced Adran Premier – the Welsh top flight - will see the Bluebirds face Met twice before the festive period – with the league then split into a top four and bottom four. The top four will then compete against each other twice more, as will the bottom four teams.
Iain continued: "Hopefully we'll play them a couple of times before Christmas in the league and then a couple of times after too. They're always a tough game. We respect Cardiff Met. They have some wonderful players and play some really good football.
"Also, we want to compete against the best teams and that is what this new league format gives us. I think it is a very positive move for Welsh football. Over time, I hope it is something that will help produce players and athletes that can then go on and play for the national team.
"It'll be good to see Cardiff Met and the people involved there and tick another game off ahead of the new season."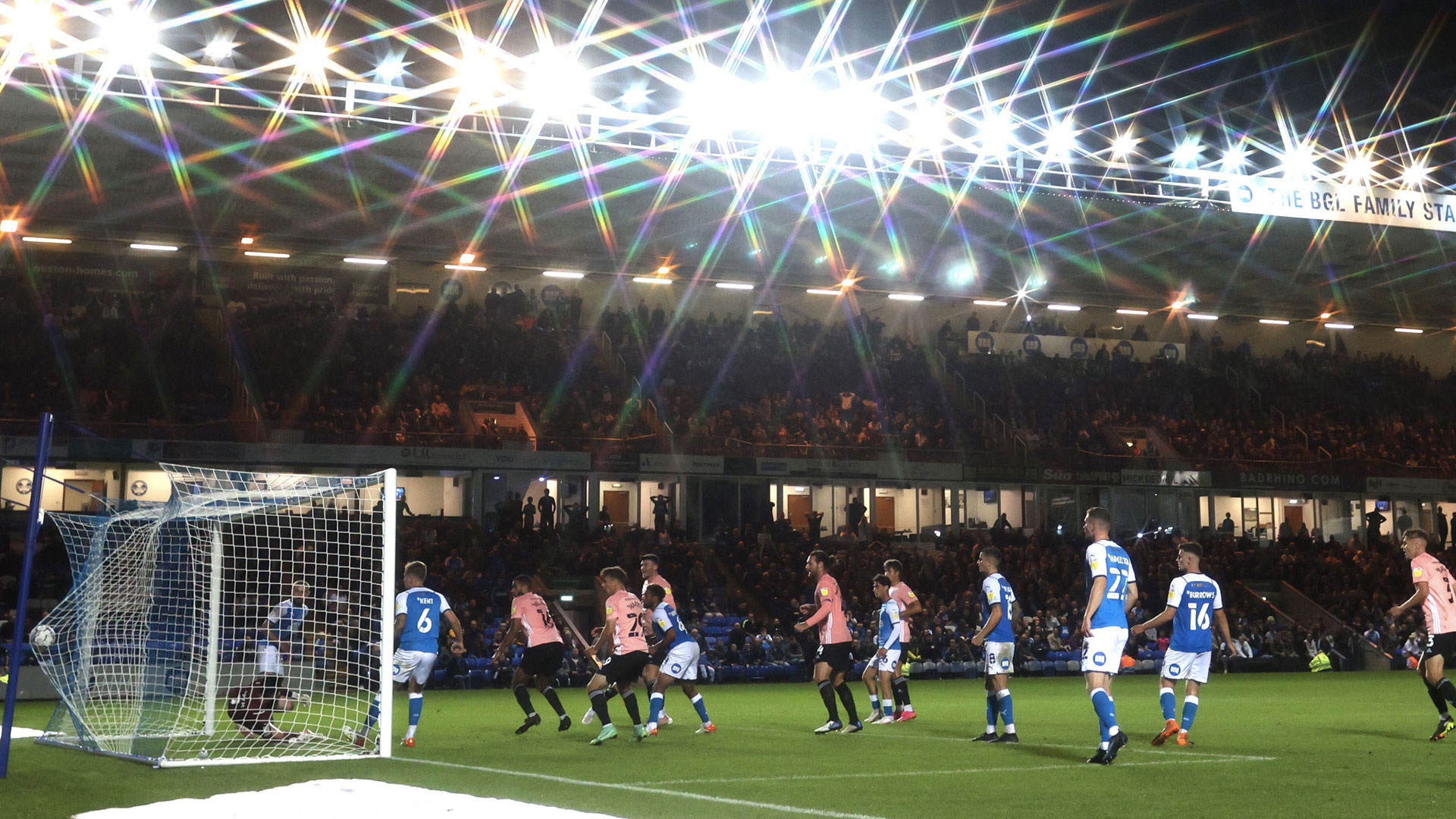 Away from operating at full-back for a night, Price, who is also an ambassador for Cardiff City FC Foundation, spent Tuesday evening watching the Bluebirds at Peterborough United. She concluded: "It was a brilliant evening. I play for the Club but I also love supporting it. I love to go on away days with my brother when I can.
"The scenes on Tuesday were incredible. I'm sure all the fans in attendance will vouch for that!"