Pre-Swansea City | Megan Bowen
Women
3rd November
We caught up with Megan Bowen ahead of City's clash with Swansea City Women on Sunday.
The Bluebirds head into the contest at the top of the Adran Premier table, three points clear of the Swans, who are currently second.
"It's always a big occasion in our calendar," Megan began. "We always look forward to it and always have a good game against Swansea. It's another chance for us to show the talent in the squad, how far we've come this season and how we're building on last year.
"A lot of football is the mental side of the game and for us to be unbeaten against them last season, we can take that into this year and we want to continue that. We don't want to concede goals, we want to win the game and we're looking forward to it."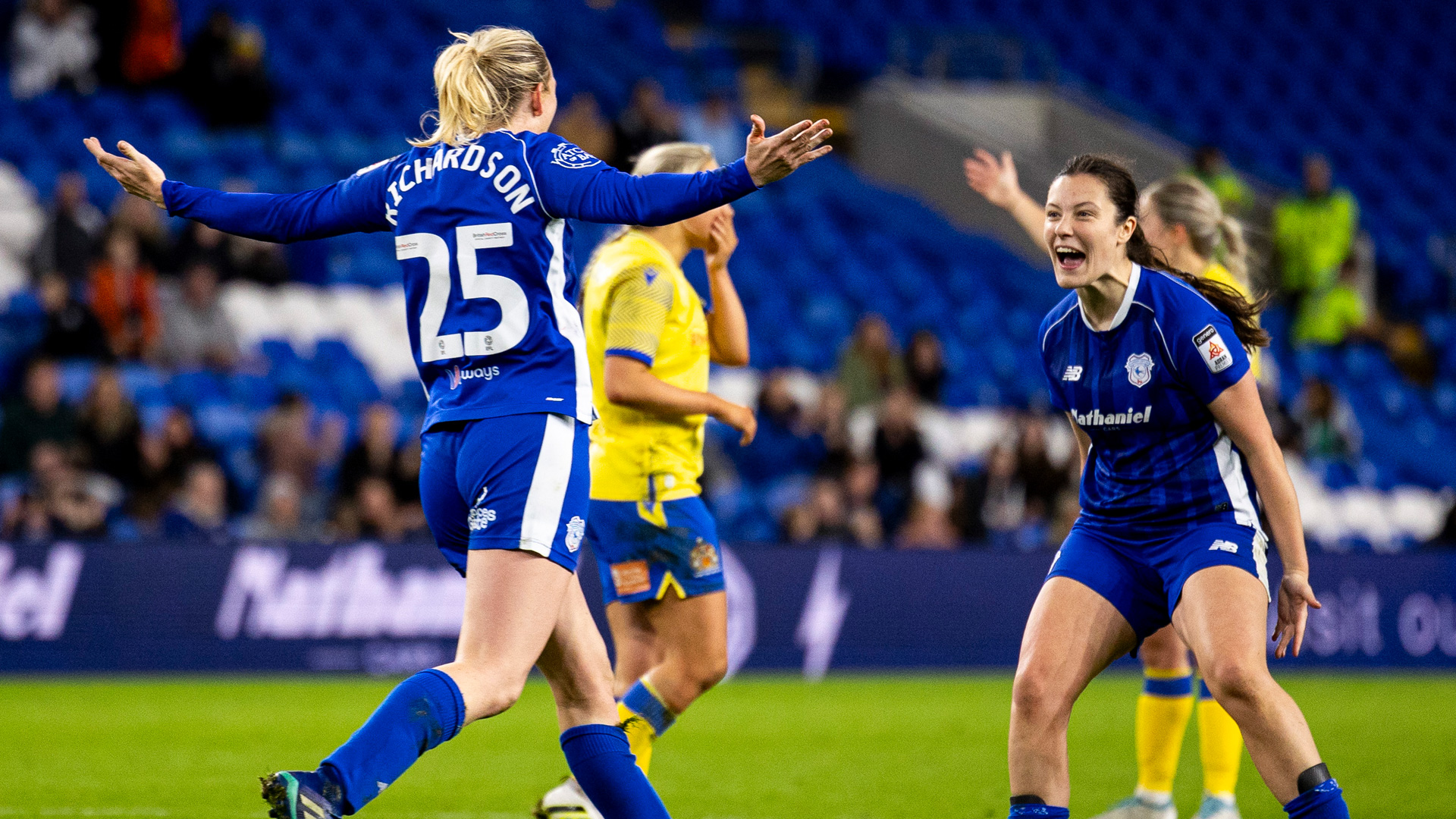 In the fixture between the two sides at Llandarcy Academy of Sport last season, City scored a dramatic 97th minute equaliser to earn a 2-2 draw, a crucial result on the way to securing the Adran Premier title.
Megan continued: "We want to change draws into wins at Llandarcy. We want to make sure that we put in a performance that we can be proud of.
"It's been a good start to the season and we can take confidence from that. There have been occasions where we haven't been as good as we can be, but we've picked up three points in every game apart from one and that's what we want to continue doing."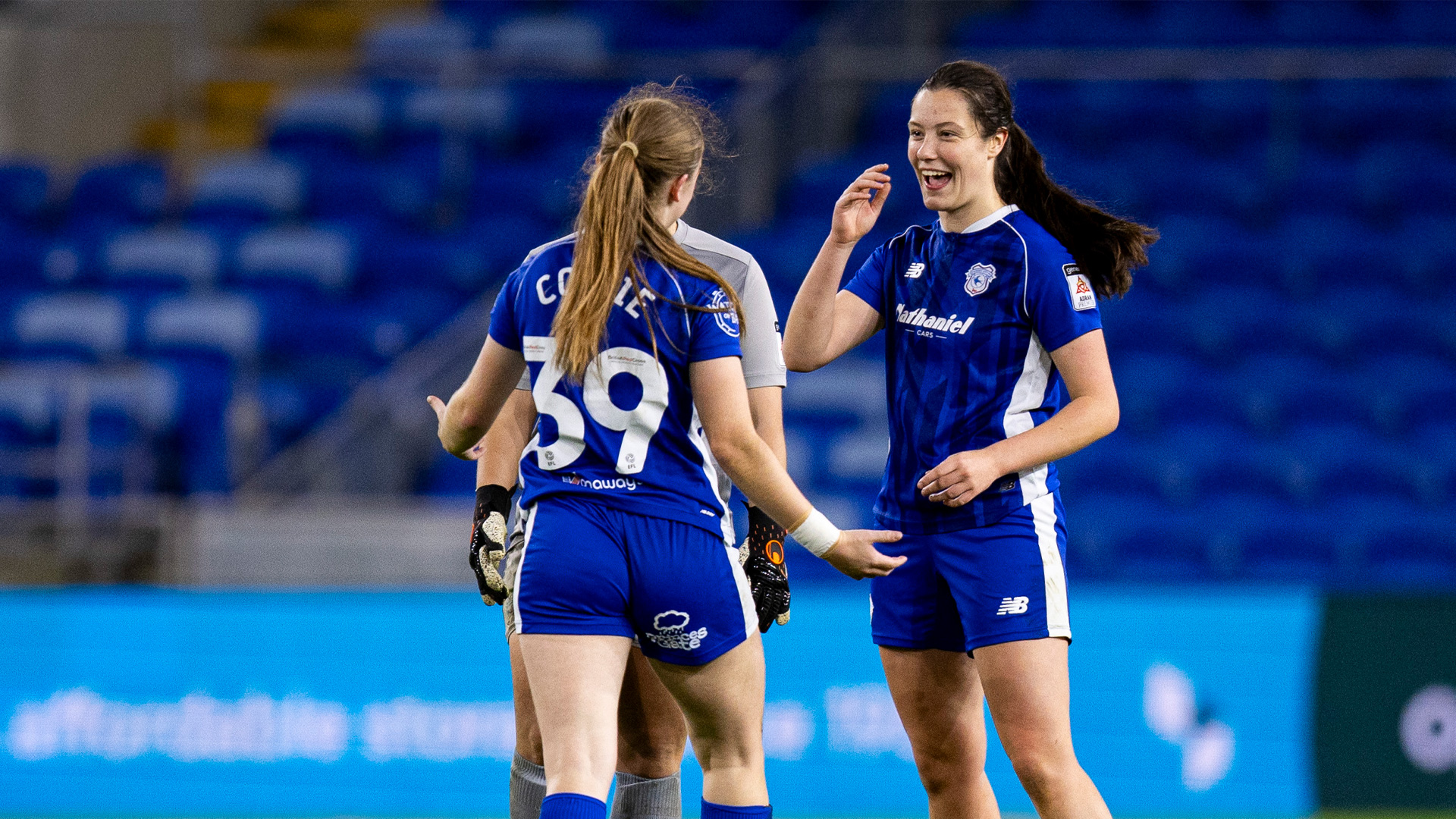 The Bluebirds are currently the top scorers in the Adran Premier with 20 goals in the opening six matches, averaging 3.3 goals per game.
Attackers Molly Kehoe, Eliza Collie and Rhianne Oakley have all had a prolific start to the campaign.
"I feel so confident giving them the ball," Megan added. "Even if there's pressure on, they're capable of turning and driving at defences.
"All of our attacking players have developed whilst I've been here and we want to continue building as a squad. They've done well this year and have scored plenty of goals for us."