Press Conference | McGuinness pre-Huddersfield
Interviews
5th November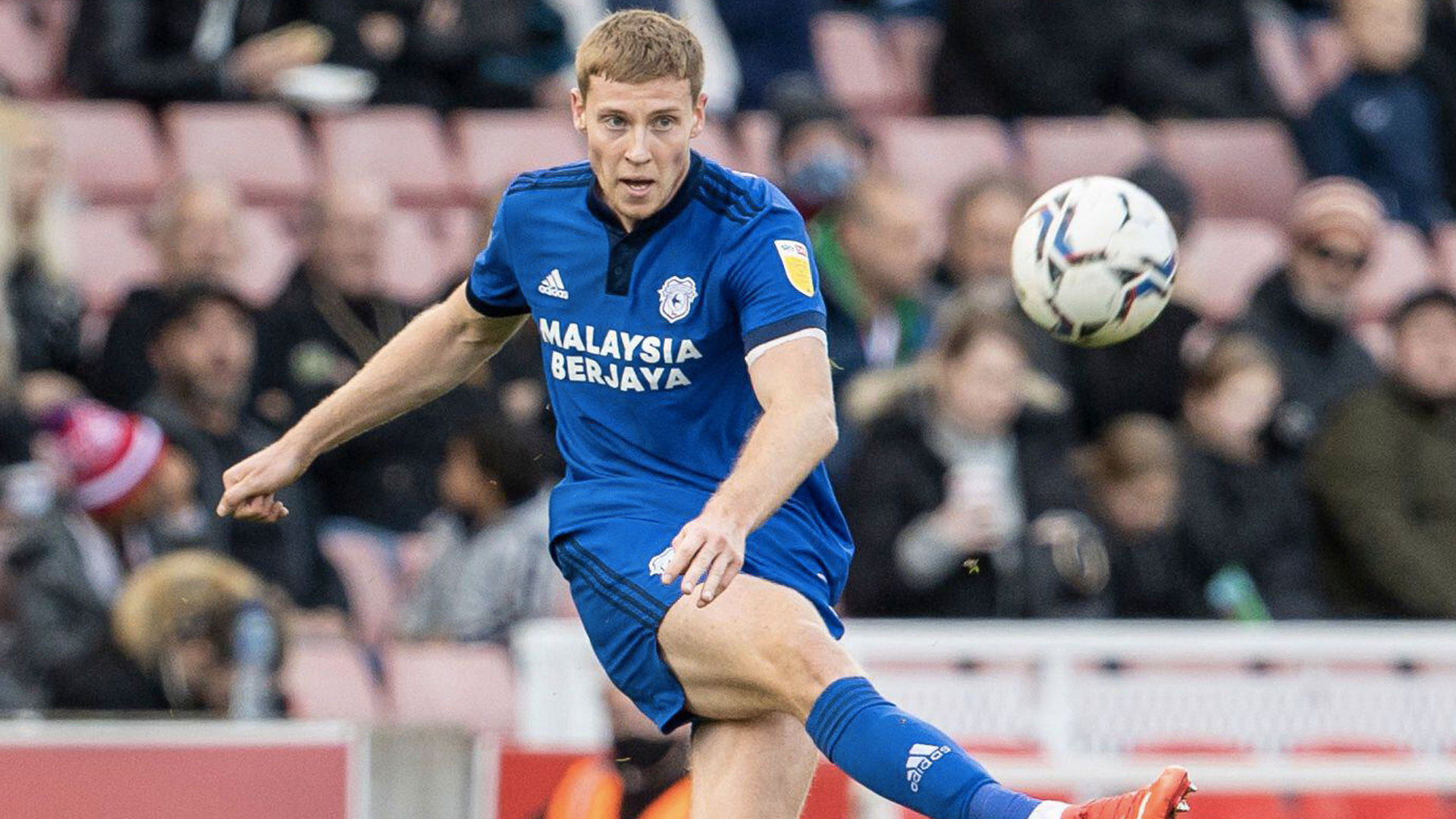 Huddersfield Town pre-match press | McGuinness
City defender Mark McGuinness spoke with the press on Friday afternoon, looking ahead to the visit of Huddersfield Town.
McGuinness has started our last seven league fixtures, more recently moving into his natural central defensive position.
"I'm naturally a centre half, so I do prefer to play there," Mark said. "But as I've done before, I don't mind playing anywhere, as long as I'm on that pitch.
"You've got some real experienced heads here in my position like Sean, Aden and Curtis.
"When I first came in, I was learning off them and picking their brains. But I came here to play football. I respect them 100% and they're all top players, but I wanted to get my spot in the team as well."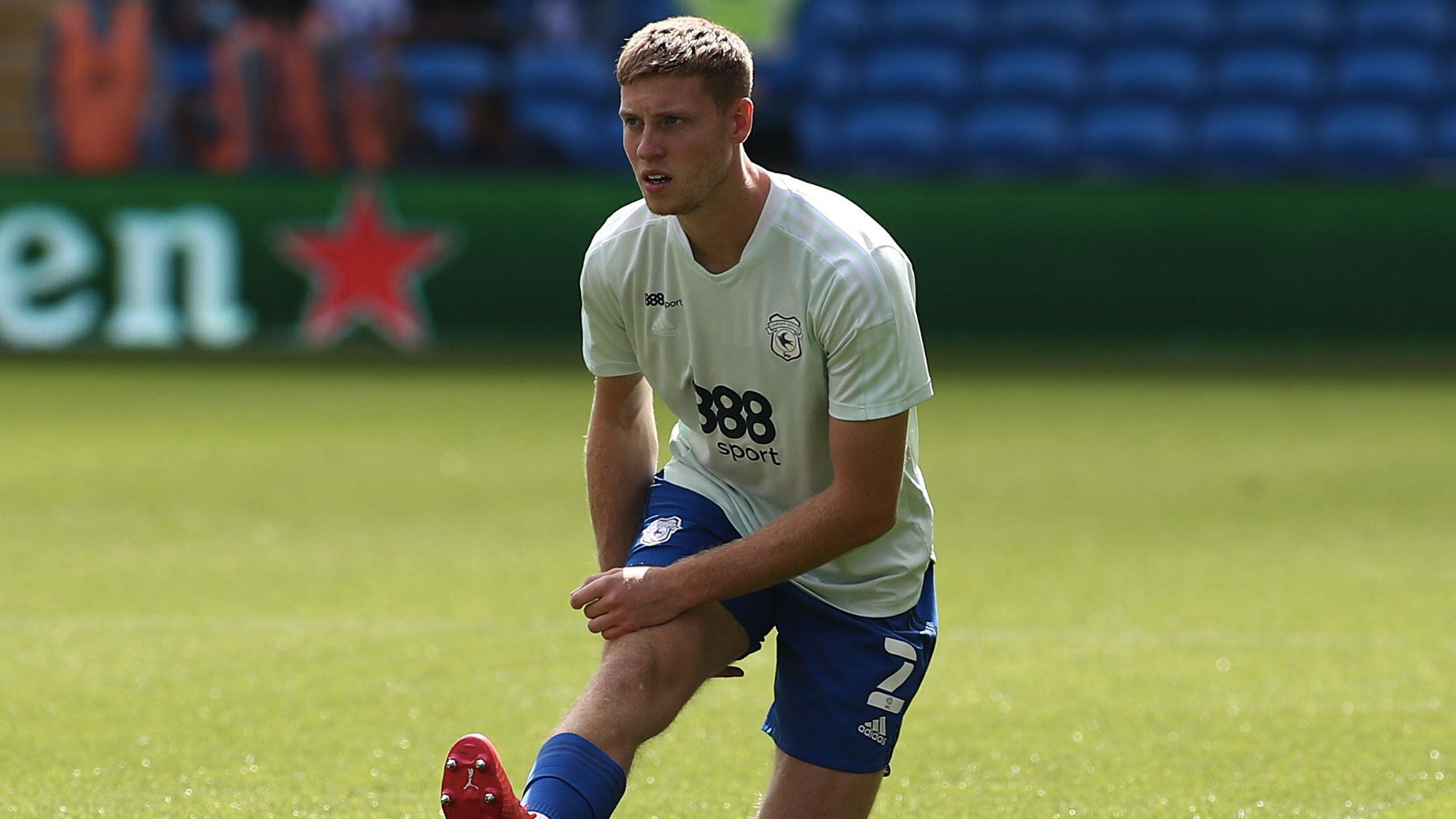 Wednesday's home fixture saw the Bluebirds suffer a narrow one-goal defeat against QPR. The 20-year-old defender looked at the positives from that encounter. He continued: "On the pitch, we moved the ball well. The shape was good. But it was one little chance that these teams are taking, and we're being punished. It's one of the final bits we need to continue working on.
"It's always difficult when you're in a period like this. I haven't been in the game long enough to have been through some of these spells. When you're in it, it's hard to put performances out that when you aren't doing so well.
"You just keep that confidence and your belief in your own performance and hope that rubs off on the team. That's all you can do really. And hopefully things start to change, and you could see that with the performance we put in the last game.
"We're confident as a squad that we'll get out of it. The players we've got in our squad - we do have a real depth and quality. We just need to find that click. Once that happens, we'll be flying again."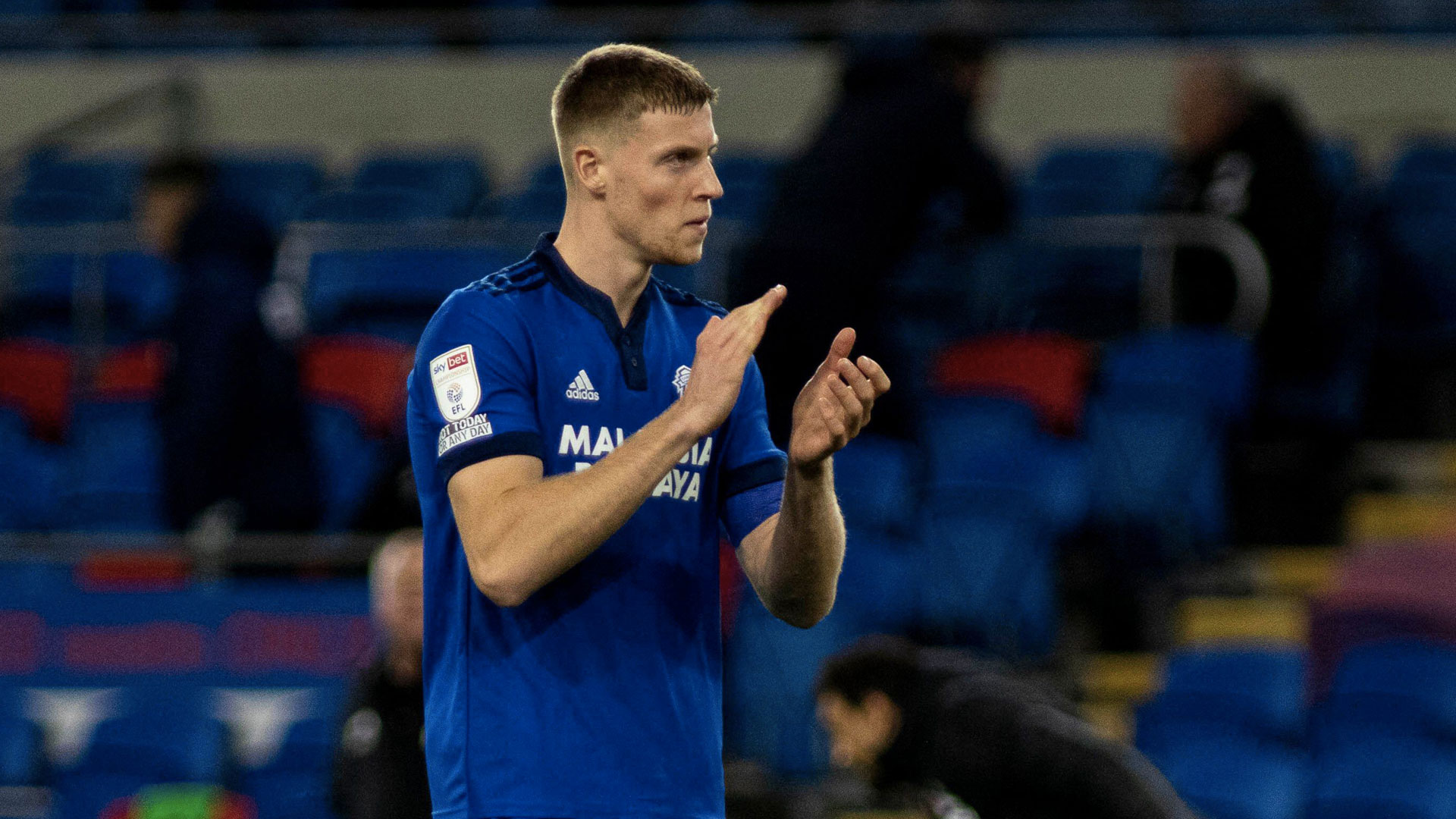 Mark moved to South Wales in the summer from Arsenal, signing a three-year contract.
"It's fantastic. I've really enjoyed my time here so far. I've enjoyed the City itself and the fans have been phenomenal. The players and the staff here are fantastic too."
He concluded: "Home form is important, not just for us as players, but for the fans as well.
"It'd be good to turn things around at home to lift the crowd and we know the atmosphere tomorrow would be great as well."