Press Conference | Mick pre-Birmingham City
Interviews
30th April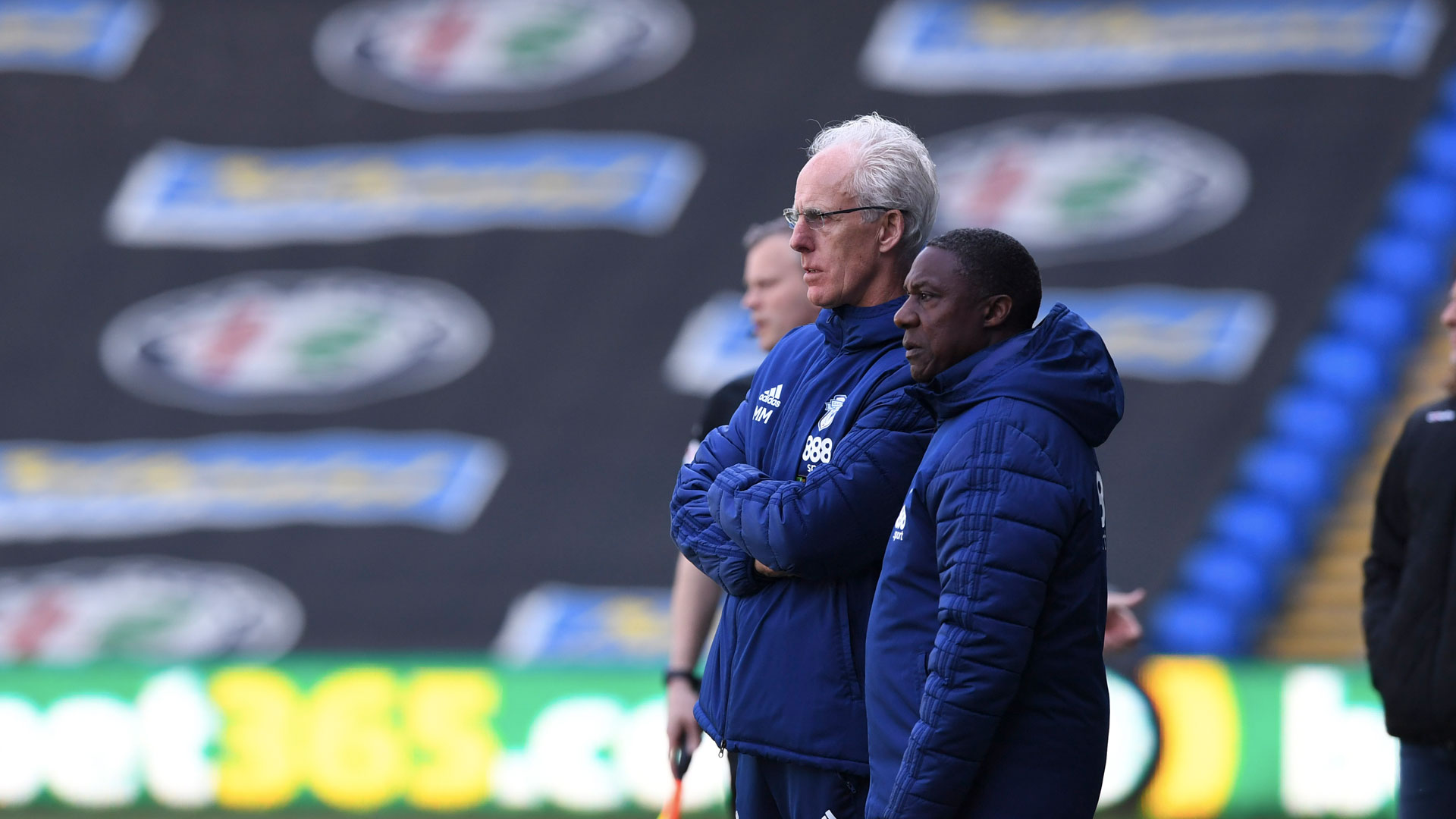 Cardiff City FC boss Mick McCarthy addressed the press on Friday morning ahead of the trip to Birmingham City.
"It's never a dead rubber," began Mick. "I'm not having that; I don't subscribe to that theory at all. There is always something to play for. You're playing for your pride, your shirt, your fans. Birmingham have had an unbelievable run too.
"They won't want to suddenly drop off now. They'll want to continue that run. They'll want to win - and they've been excellent. They have been fighting. I went to watch them at Brentford, and they had a great performance there, and we've watched them since.
"They've played very well, but what they have been doing is scrapping. I don't think that's going to stop and it won't stop with us, either."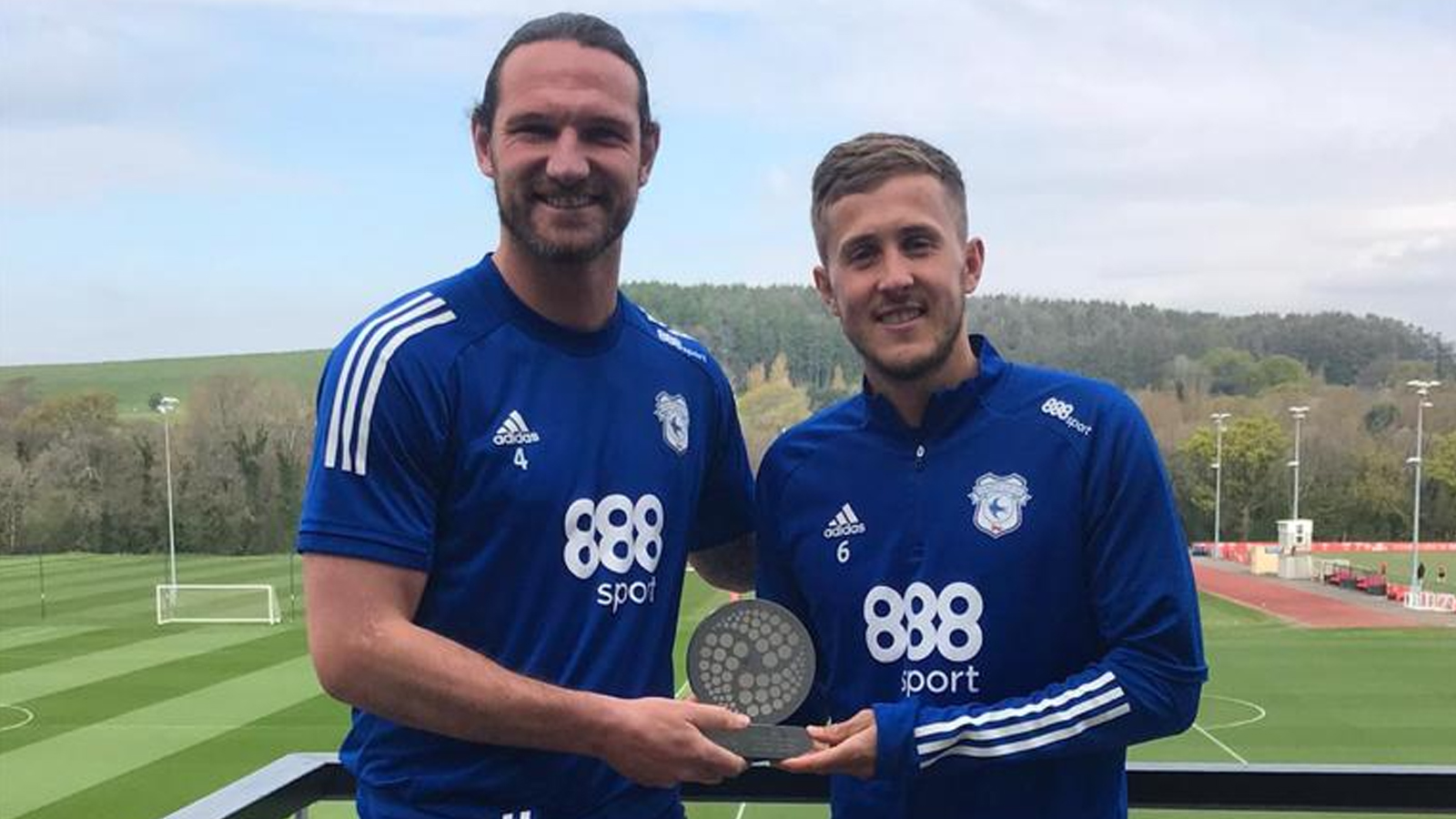 City captain Sean Morrison and midfielder Will Vaulks were recognised by the EFL at their seasonal awards on Thursday evening. The skipper was named in the EFL Championship Team of the Season, while Vaulks was rewarded for his selfless work with the EFL Community Player of the Year trophy.
Mick continued: "Sean is very important as a player and a captain. He has been terrific at this level. When I was at any other club playing against him I knew he was a threat in our box and great at defending his own. It is thoroughly deserved, being in the Team of the Season for a great character and captain.
"I do think it is important to have good people in the club. Good guys who are prepared to work and understand what's going on around the place. They understand what it means to supporters and what it means to the community. When you are doing that, you'll do it in the team.
"Will is selfless in how he runs and works. It's sad he can't be involved in the next two games and the first game of next season. He is fabulous. He is a really good guy and a good player. He is appreciated by everybody for what he does and I'm glad he gets that award."
Mick's press conference can be viewed now on Cardiff City TV!