Press Conference | Morison pre-Huddersfield Town
Interviews
5th November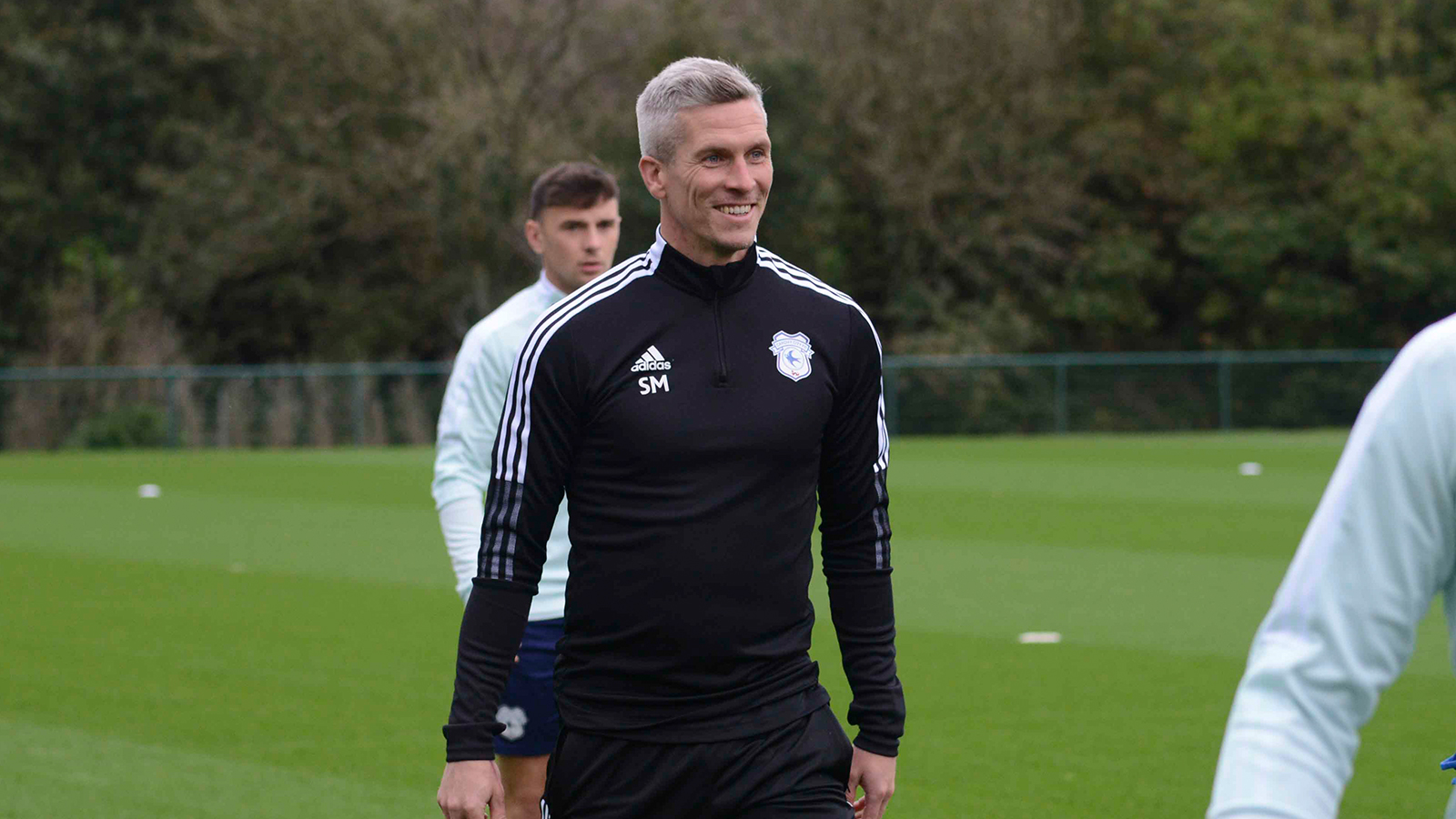 Steve Morison held a pre-match press conference ahead of the Bluebirds' Sky Bet Championship clash with Huddersfield Town.
Reflecting on Wednesday evening's narrow defeat to QPR, Steve called for the Bluebirds to secure an important victory ahead of the international break.
"As I said in my first press conference, we'll give it a go our way and try and improve things," he began.
"I think we achieved that for the large part of Wednesday's game. We got something wrong and at this level, you'll get punished. Then, we didn't take our chances in the moments that we had.
"From a stats point of view, the only one that matters is that we lost 1-0. But from an internal point of view as we analyse it with the players, I said to them: thank you for taking everything on board that we've asked and believing in it. 
"If we take four points, I think it will be a decent return. We've had a good draw and a disappointing loss but, on the whole, it was a better performance and the way the fans stayed with us all the way to the end was great.
"If we can turn in a similar performance but come out with a positive result on Saturday, it will be a positive return."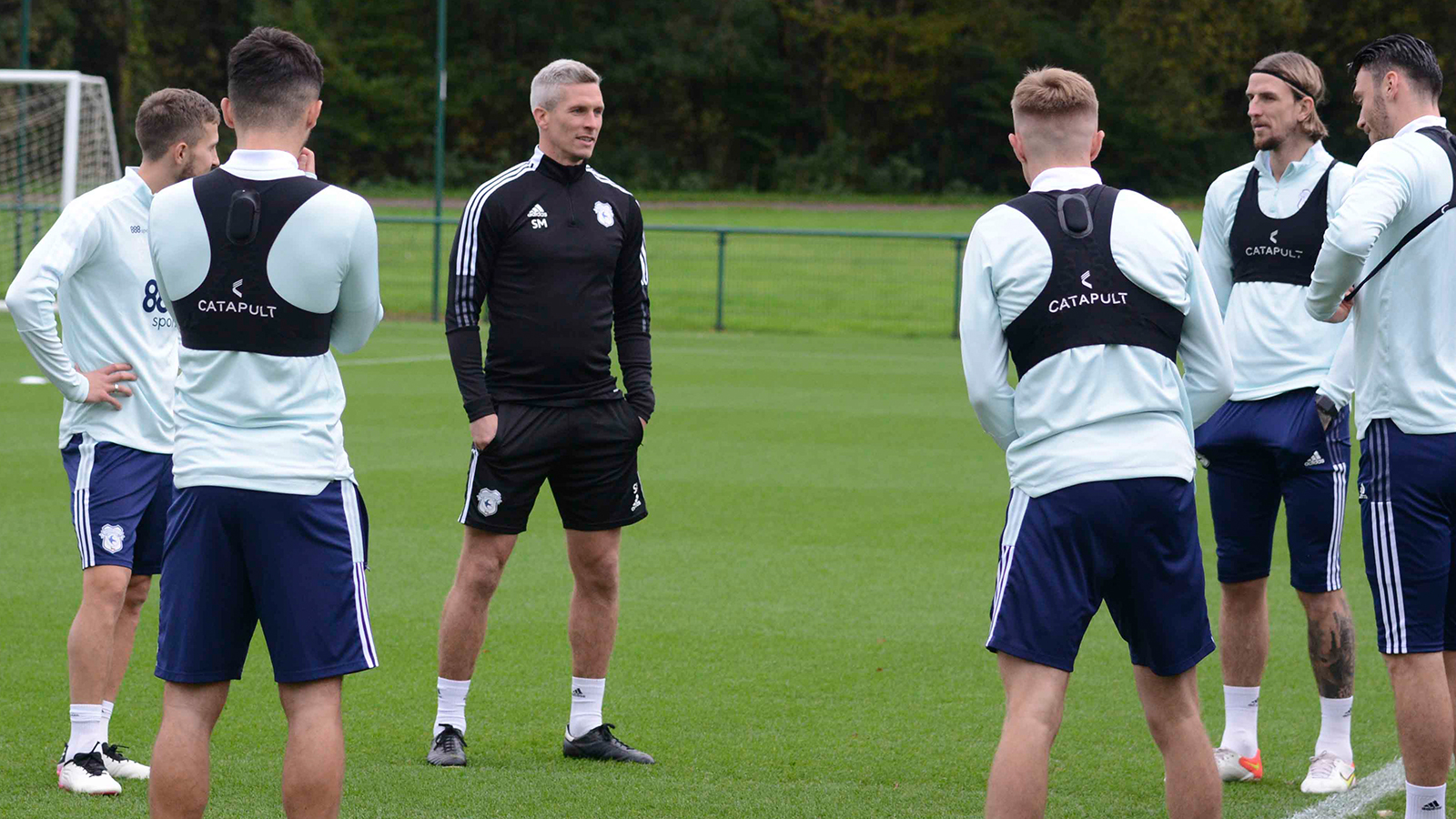 Steve went on to praise the efforts of the City players as explained just how significant it would be to secure a much-needed win at CCS on Saturday.
"I think you've all seen enough in the last two games," he continued. "You've seen heart, you've seen fight, passion, people using the ball really well, being brave, being confident. 
"I've seen people in the dressing room really gutted and despondent after the game on Wednesday which is exactly what you want to see after a disappointing result.
"Then they come in the next day and everyone is really positive because they believe in what we're doing and believe that we are going in the right way. 
"I honestly do believe that if we get that positive result, it just gets the monkey off the back. 
"Forget about myself, this Club, the players and the fans need a win. That's what we're all striving to do and I hope that everyone can feel that and sense that from the way the players are playing and the words that are coming out of my mouth."