Ralls | A great way to keep building
Interviews
27th June
Having opened the scoring against Preston with a rare header, Joe Ralls reflected on the superb 3-1 victory with cardiffcityfc.co.uk.
As Dion Sanderson swung in a fantastic cross at Deepdale, Sean Morrison was also lurking at the back post, but Joe was delighted to be the man to get his head on it.
"Moz always takes up all the good positions," he joked.
"I haven't scored many headers but if I'm in those areas and can get my head on it, that's great to help the team.
"There's photo proof that I kept my eyes open too!"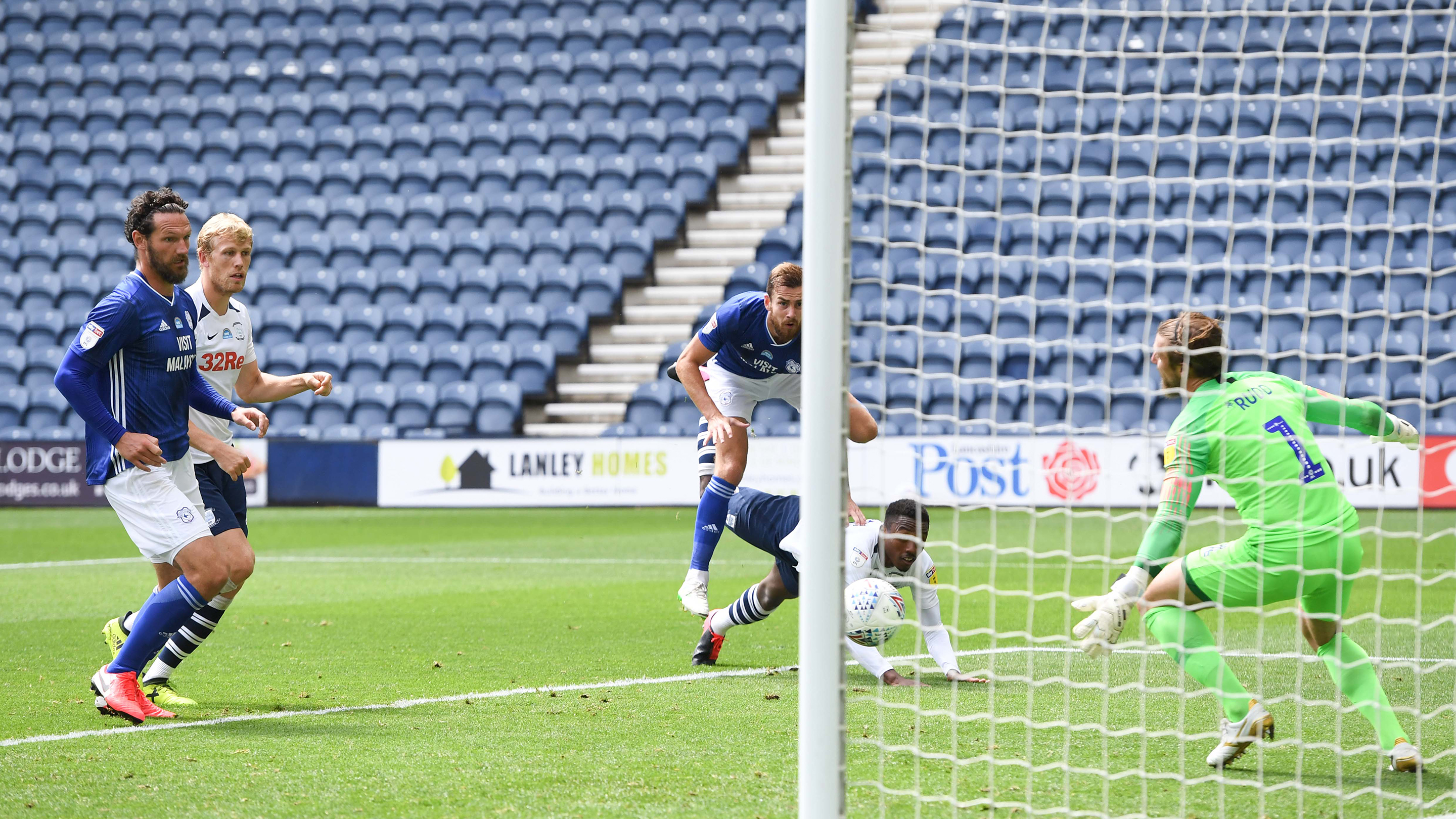 Joe went on to praise the performance of the entire team, including the second-half substitutes, at a stadium that hasn't been a happy hunting ground for the Bluebirds in recent years. 
"It wasn't mentioned before the game, but the boys who've been around the club for a few years know we haven't won there for a while," he admitted.
"We were due a performance and a result there, so it was important that we put that to bed. I'm glad we managed to do that today.
"We showed good character when they got the goal back, to go and win the game ourselves. To a man, subs included, it was a really good team performance and a great way to keep building on last weekend's win over Leeds.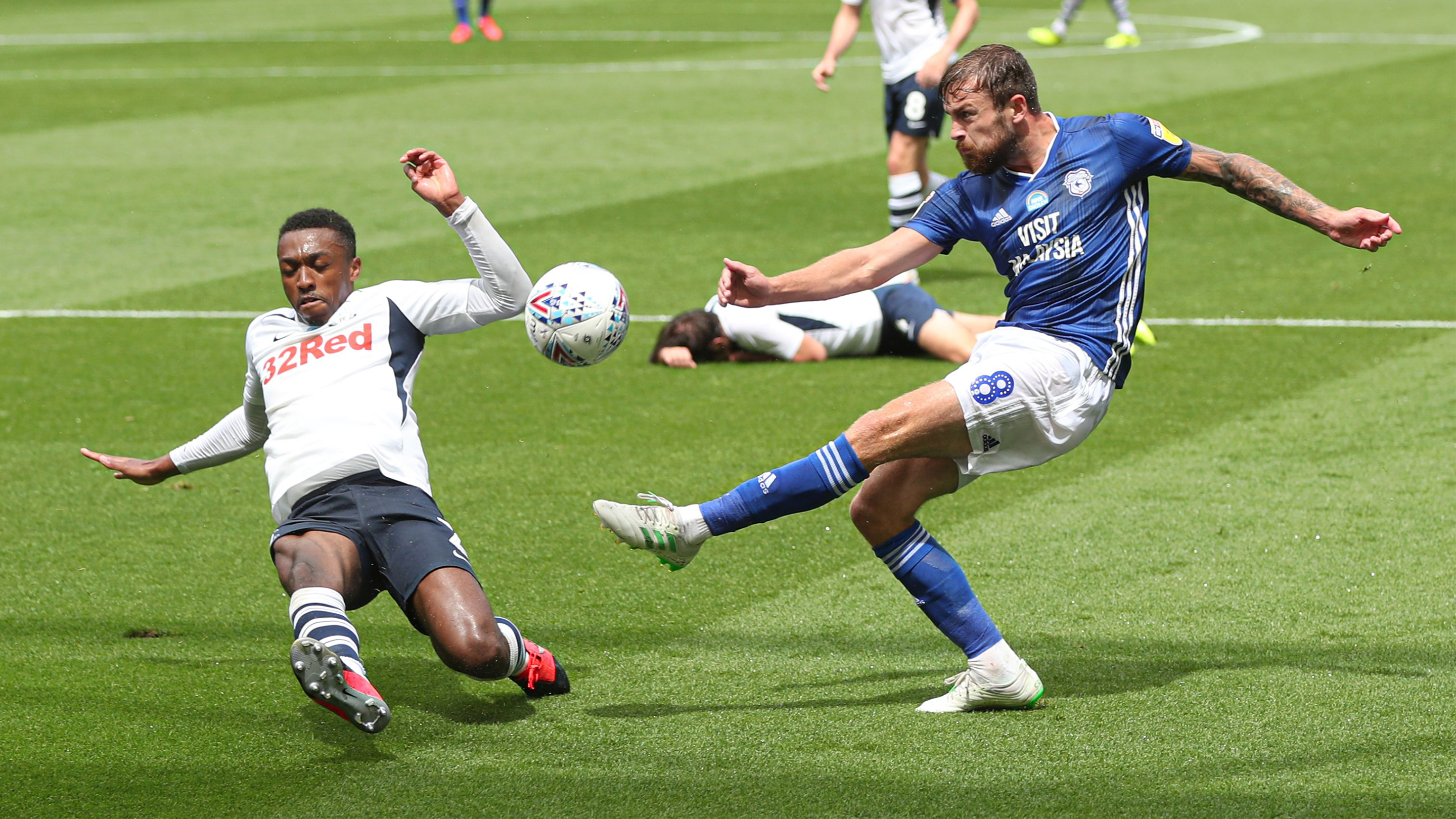 "We've got such a good squad, the lads on the pitch can give absolutely everything. If you do run out of gas, you know the boys can come on to replace you. 
"We're going to need everyone in the squad for the rest of the season, so hopefully that continues."
Finally, Rallsy turned his focus to Tuesday's evening's clash with Charlton Athletic at Cardiff City Stadium, saying: "We've had two really good wins against two sides above us.
"Now we've got Charlton on Tuesday that will be just as hard a game. They're scrapping for their lives and points are just as important to them as they are to us. 
"It's going to be an important one and we'll need to rest, recover and make sure it's another good performance to try and get the three points."