Ralls pre-Swansea | We know how much this game means
Interviews
10th December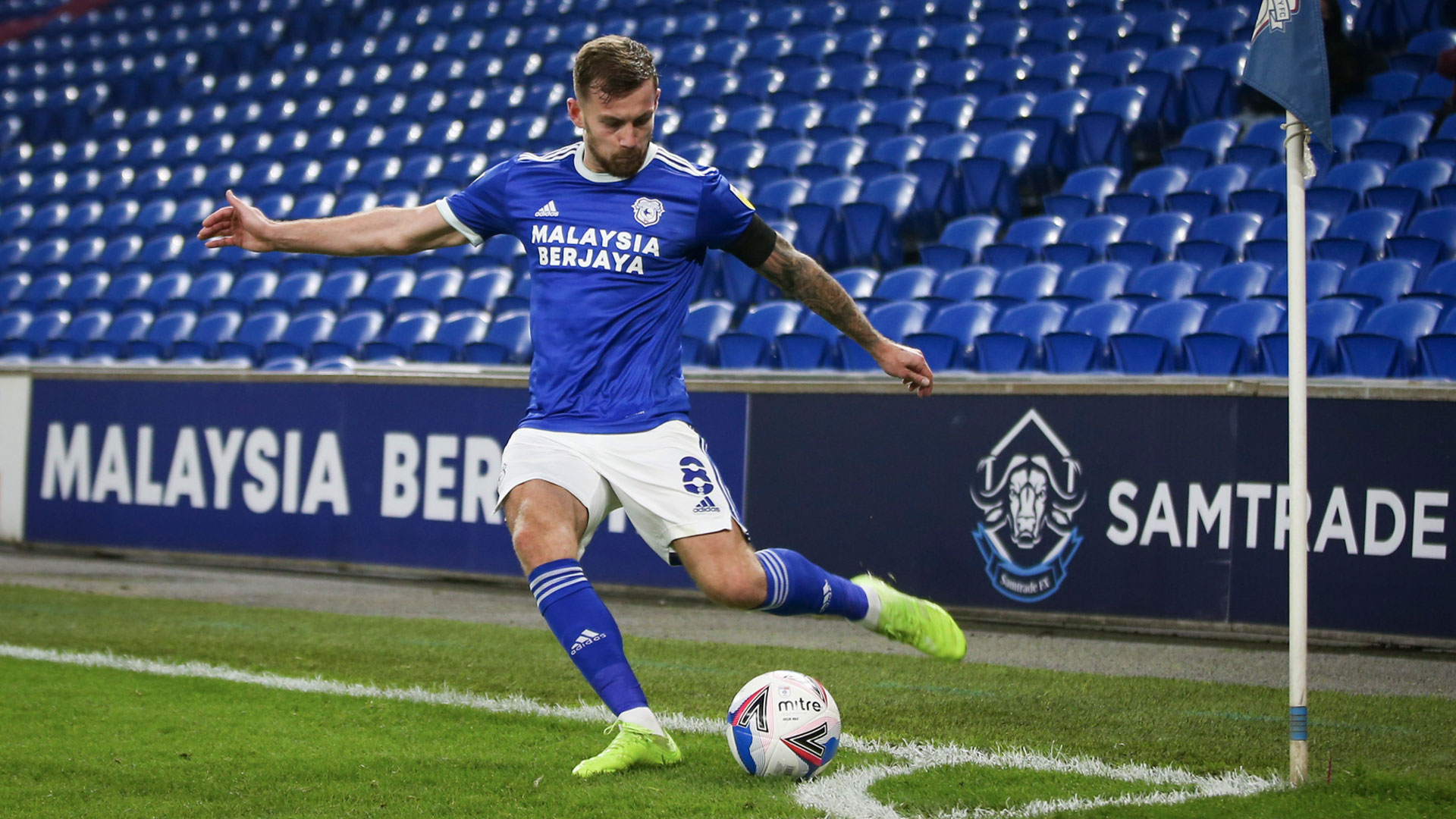 SWANSEA PREVIEW | JOE RALLS
Joe Ralls spoke with the press on Thursday afternoon, previewing this weekend's South Wales derby clash with Swansea City.
City's No.8 supplied two assists in the midweek game over Stoke City, and has been a key part of the team that has won four games on the bounce in the Sky Bet Championship.
"As soon as that Stoke game was out the way and we got a good win, our focus turned straight away to the derby this Saturday, and it is one we're looking forward to after four good wins," Joe began. "We're right back in the mix now. We want to keep playing the way we are. We've put ourselves in a better position.
"It's nice to be going into this match in good form. We've played well recently, confidence is good and we've got some important wins.
"Hopefully we can get another one on Saturday."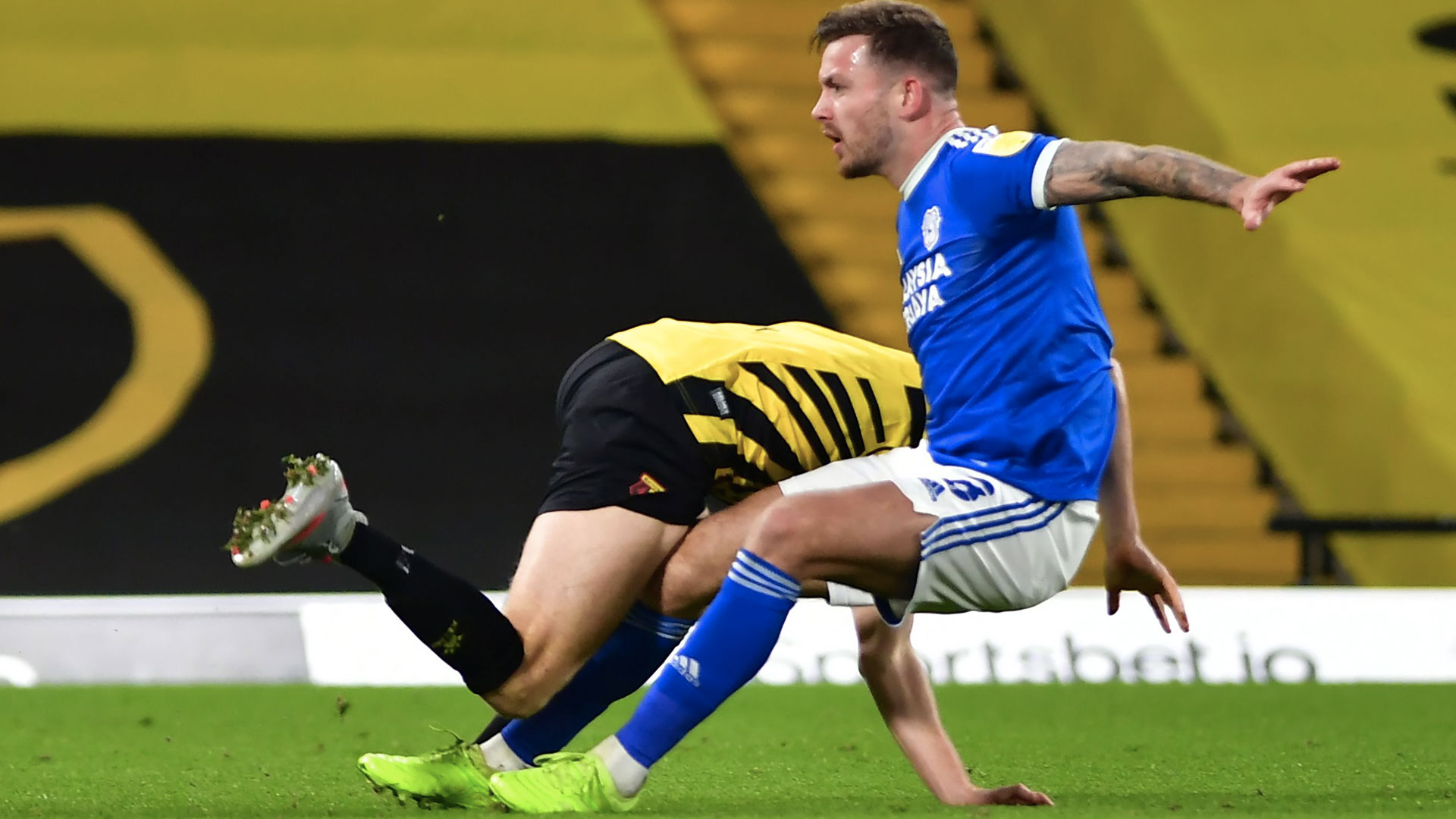 Saturday's match with Swansea City will be unlike the usual derby atmosphere, with fans unable to watch live matches at stadiums in Wales. Joe continued: "It is obviously going to be a lot different. The supporters make the derby to be honest with you. But we know as players though how much it means to everyone and the city.
"We know everyone is going to be tuning in from wherever they are watching it. All the boys are aware of what local derbies are like and this one is a really special one. It's a big game and there haven't been many of these games in recent years. It's one we haven't won in a little while and one we'll be looking to win on Saturday."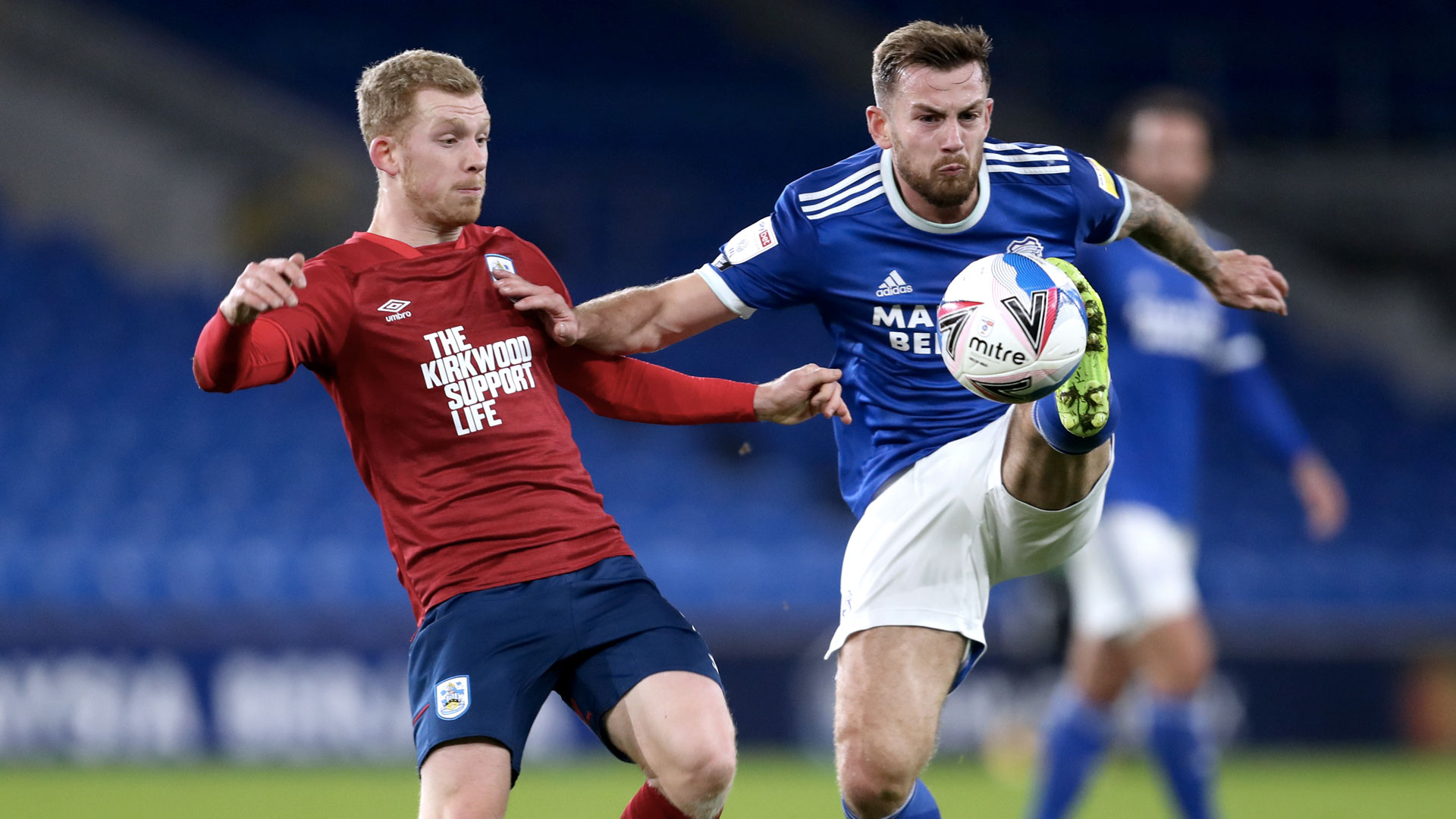 'Rallsy' joined us in the Welsh capital in 2010, making his first team debut the following year. Now 27-years-old, he has made over 250 appearances for the Club across the last decade.
"I love living in Wales and love being here at Cardiff City. I've been here my whole career and it is something I'm really proud of, and something I hope I can continue.
"I've been enjoying my football. You always enjoy winning, but I feel like I've been playing some good stuff as well. I've been at the club a long time now. I know what is expected and what the fans want to see. They can accept blips in form - but never outfought or outrun.
"I love playing for this football club. Hopefully I can play here many more years."