Rinomhota pre-Wigan Athletic | It's been a good week
Interviews
13th January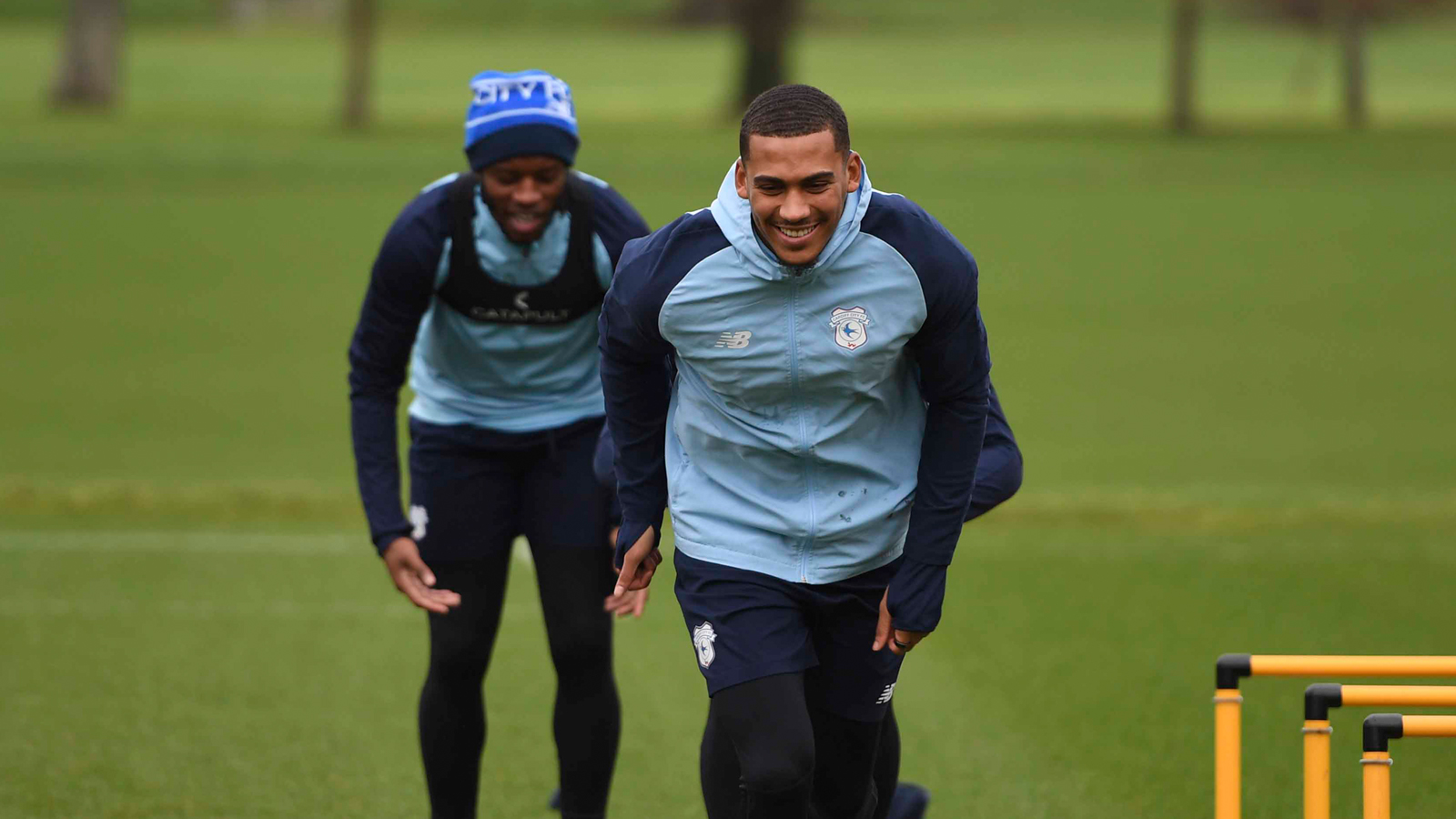 Andy Rinomhota spoke to Cardiff City TV ahead of our clash with Wigan Athletic on Saturday afternoon.
"I'm looking forward to it a lot." Andy began. "We're trying to pick up some points and move up the league table, so starting that with Wigan on Saturday would be the place to begin.
"I think when we went up to their place, they made it a tough game for us. Thankfully we came away with a 3-1 win, so hopefully we'll be trying to implement our style again. Hopefully we'll be able to get on the ball, create some chances and score some goals.
"Hopefully we'll be able to really test them, and put a lot of pressure on them defensively. We're on the back of scoring two goals, so hopefully we can take that momentum from the Cup game into this one, and then further on into the League games after that."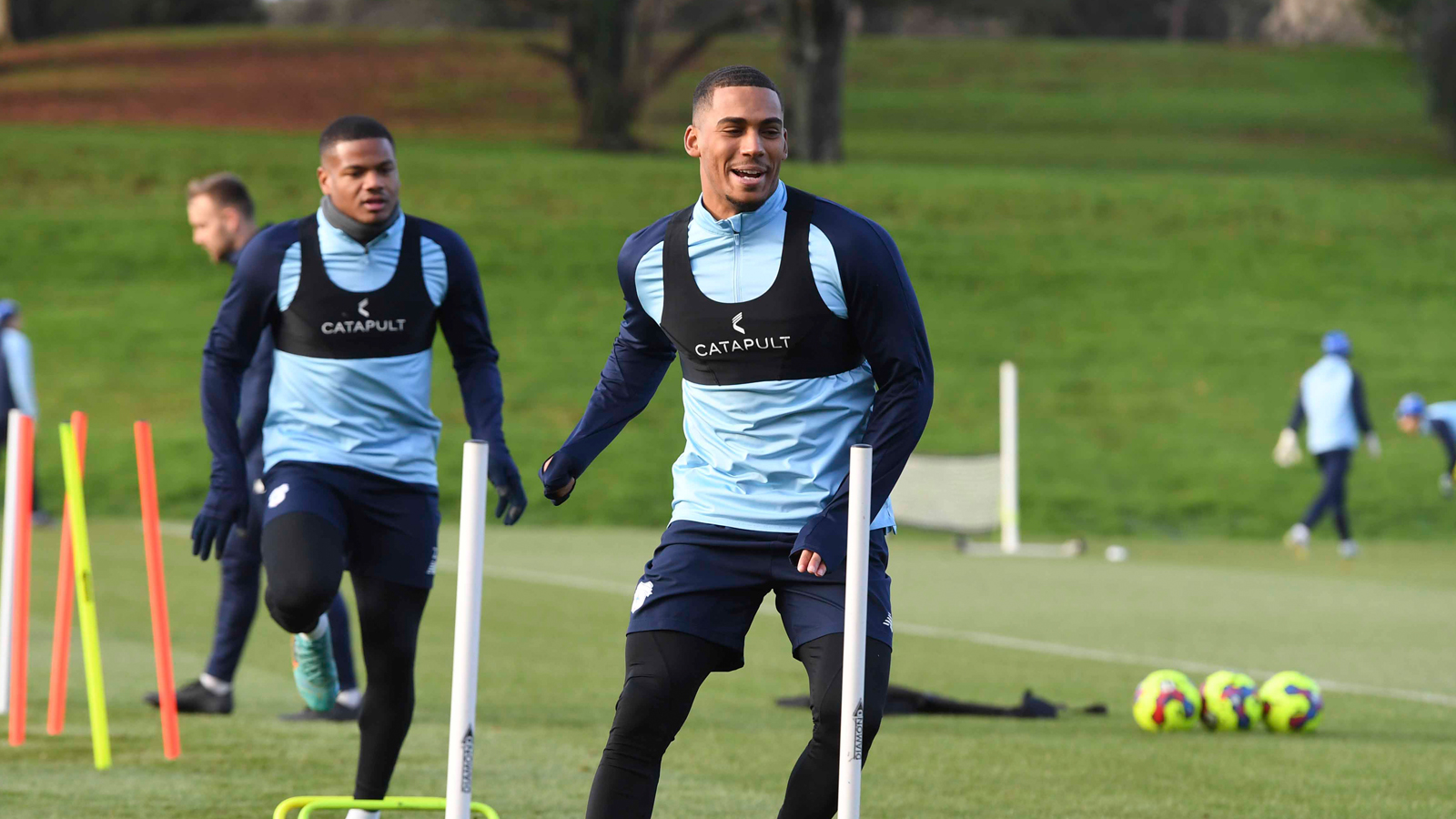 The midfielder spoke about our FA Cup clash with Leeds United, and the added confidence last weekend's performance has brought into the camp.
"Leeds are a very good side, so getting a draw against them was a big lift for us. We managed to show Leeds what we were are capable of, so hopefully we can take that into Wigan, and build on that confidence.
"It's nice to be acknowledged [as Player of the Match], and that gives me a little confidence boost. Hopefully I can carry on playing my same game again on the weekend.
"We've had a good week of build up so far. We've been working on a few things and trying to exploit how they play. It's been a good week of preparation, so hopefully we can show that now on Saturday.
"Once you get that first win, you can build on that momentum. I think this league is massive for that - if you can get a good run of games, once you're doing well you can keep the flow going."
Watch more from Andy and Mark Hudson now on Cardiff City TV.