Romeo post-Birmingham City | I'm really enjoying my time here
Interviews
13th August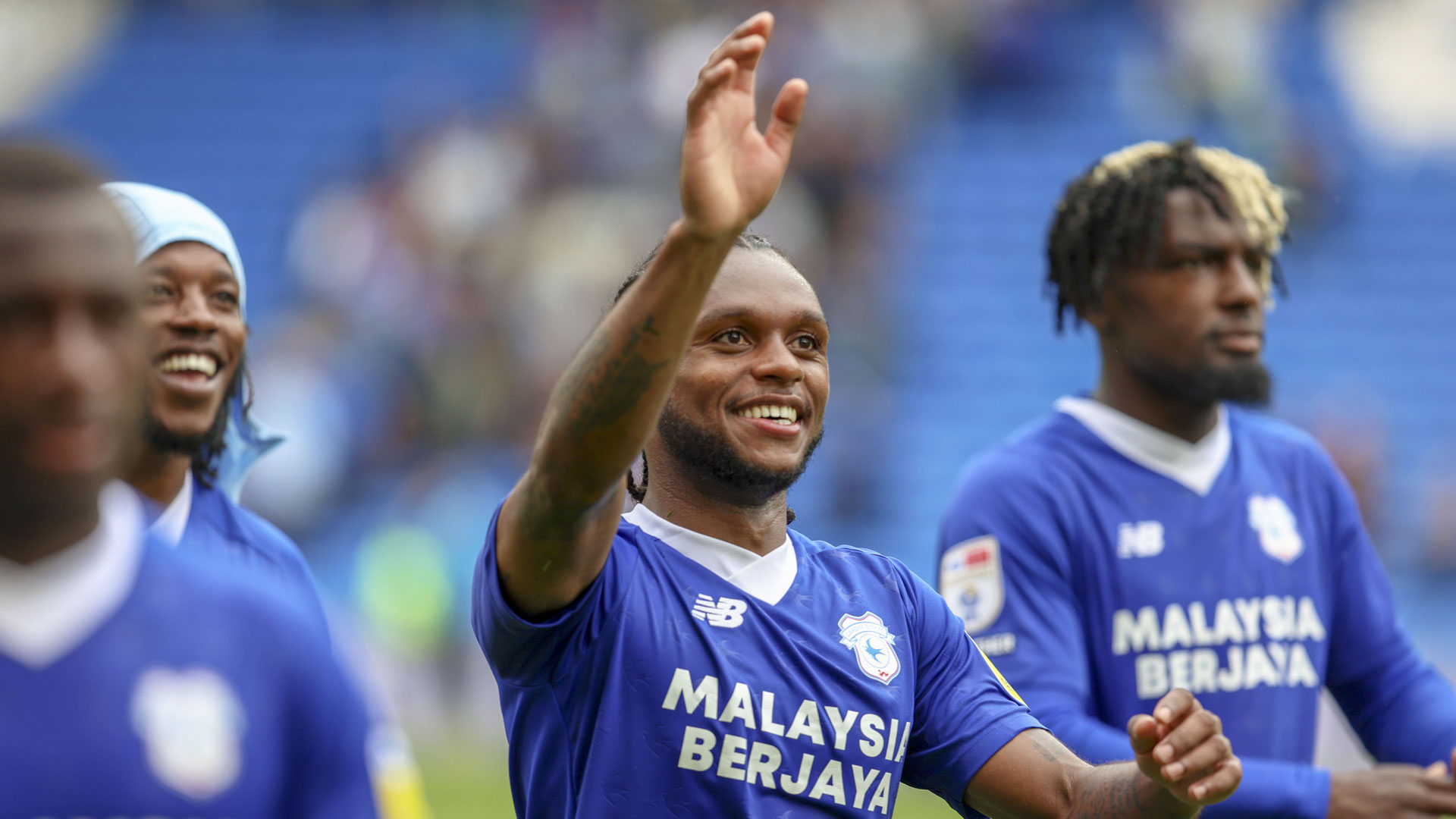 Mahlon Romeo spoke to the press following Cardiff City's 1-0 victory over Birmingham City at Cardiff City Stadium.
"It was a proper good win," he began. "We set the standard against Norwich, fell short at Reading, but we can't respond much better than with a clean sheet and three points today.
"The gaffer said before the game that we had to turn up physically to earn the right to play, and I thought we did that well enough.
"I'm really enjoying my time here. Cardiff City is a massive club, and naturally knowing the gaffer from before obviously had a part in me signing for the Club.
"For us, we want to do the best we can and get the most points possible. The higher the bar you set, the more you have to strive for it.
"All we can do is keep playing well. There are loads of games left to play for this season, so we've just got to keep going."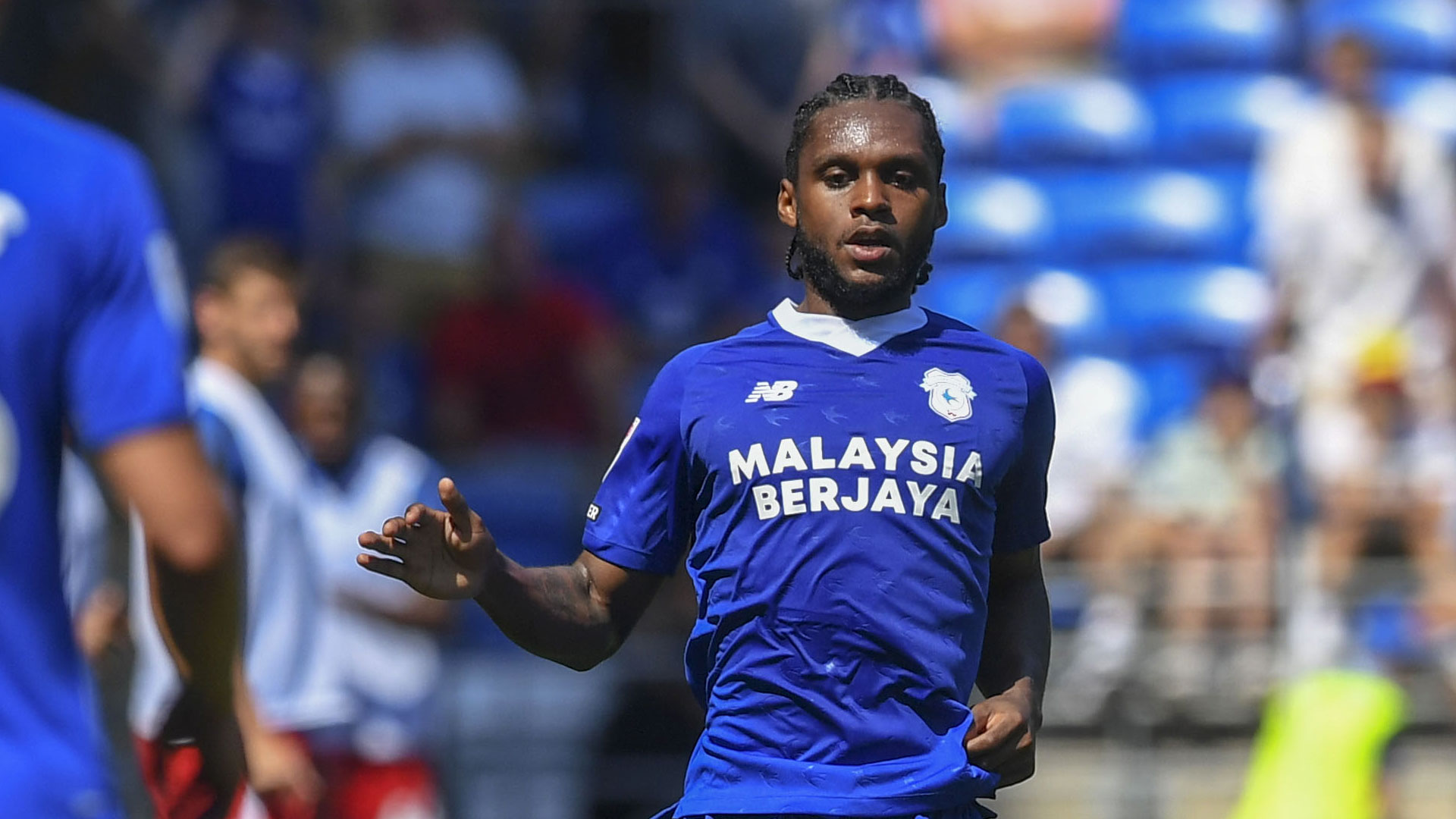 With City showing some great attacking play throughout the game, the right-back hasn't been surprised by the success of the Bluebirds' new style of play.
He said: "From what we've done in training and pre-season, I've not been surprised in the standards we've been showing on the pitch.
"The dynamic of the football club makes it easy for new players to settle into the club. The staff and coaching staff have made it really easy for us as new players.
"It's easy to say everything is clicking into place, but we're only three games in. The Championship is a marathon, not a sprint.
"A lot of players have been brought in to implement this new style of football, and so far, it's looking good."