Smithies post-Stoke | Strength & Resilience
Interviews
8th December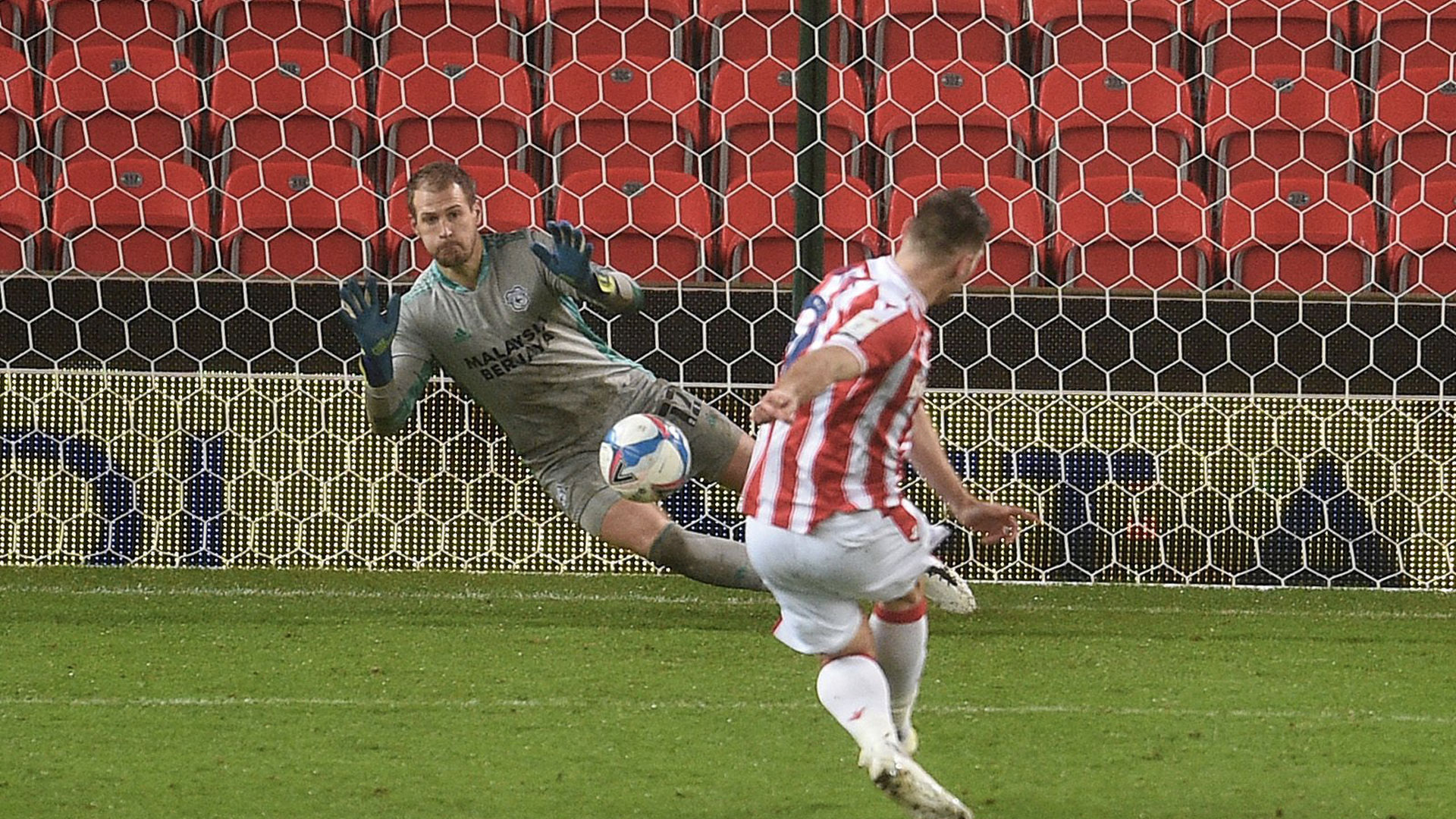 STOKE REACTION | ALEX SMITHIES
Goalkeeper Alex Smithies spoke to the press after another impressive performance in City's comeback victory against Stoke City on Tuesday night.
"It wasn't a great game of football but any means necessary to get the win," Alex started. "It wasn't a very nice night. You come to Stoke away and it was windy and wet. Everything you expect, really."
The Bluebirds went in at the break one goal behind after City skipper Sean Morrison deflected the ball into his own net.
Alex continued: "We've been having a laugh. We've been saying that the opposition still have not scored past us in four games. It's one of those things. It's disappointing that we have conceded because we've had a good run of clean sheets.
"I've got to make the save and Mozza's got to cover the line. We've both done that and unfortunately it has hit Moz and he's not had enough time to react. I don't think he can do anything about it to be honest. It's just one of those unfortunate things.
"As bad as we were first half, we said at half-time not to panic. We've comeback before."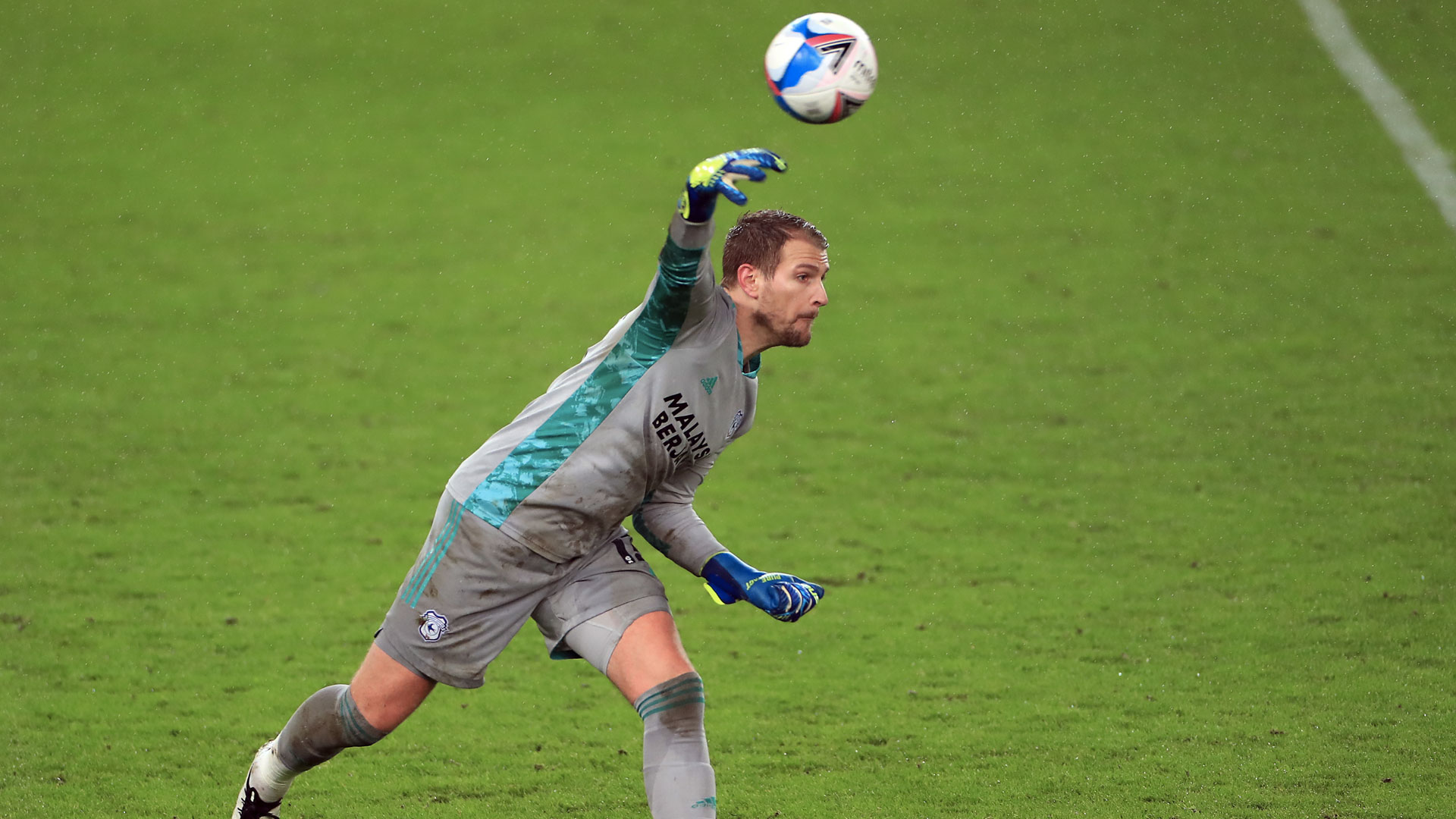 The turning point came just before the hour mark. After Stoke were awarded a penalty kick, City's No.12 performed a fine stop to deny Sam Vokes. Within eight minutes, the Bluebirds were level.
"It's always nice, but it is just another save really. It wasn't a great penalty thankfully but you've got to keep them out. I think that took the wind out of their sails and gave us a lift.
"We were strong enough and resilient enough to pull it back and see it through. Getting wins breeds confidence. Sometimes the games won't be of great quality. Especially away from home. You've just got to get the job done."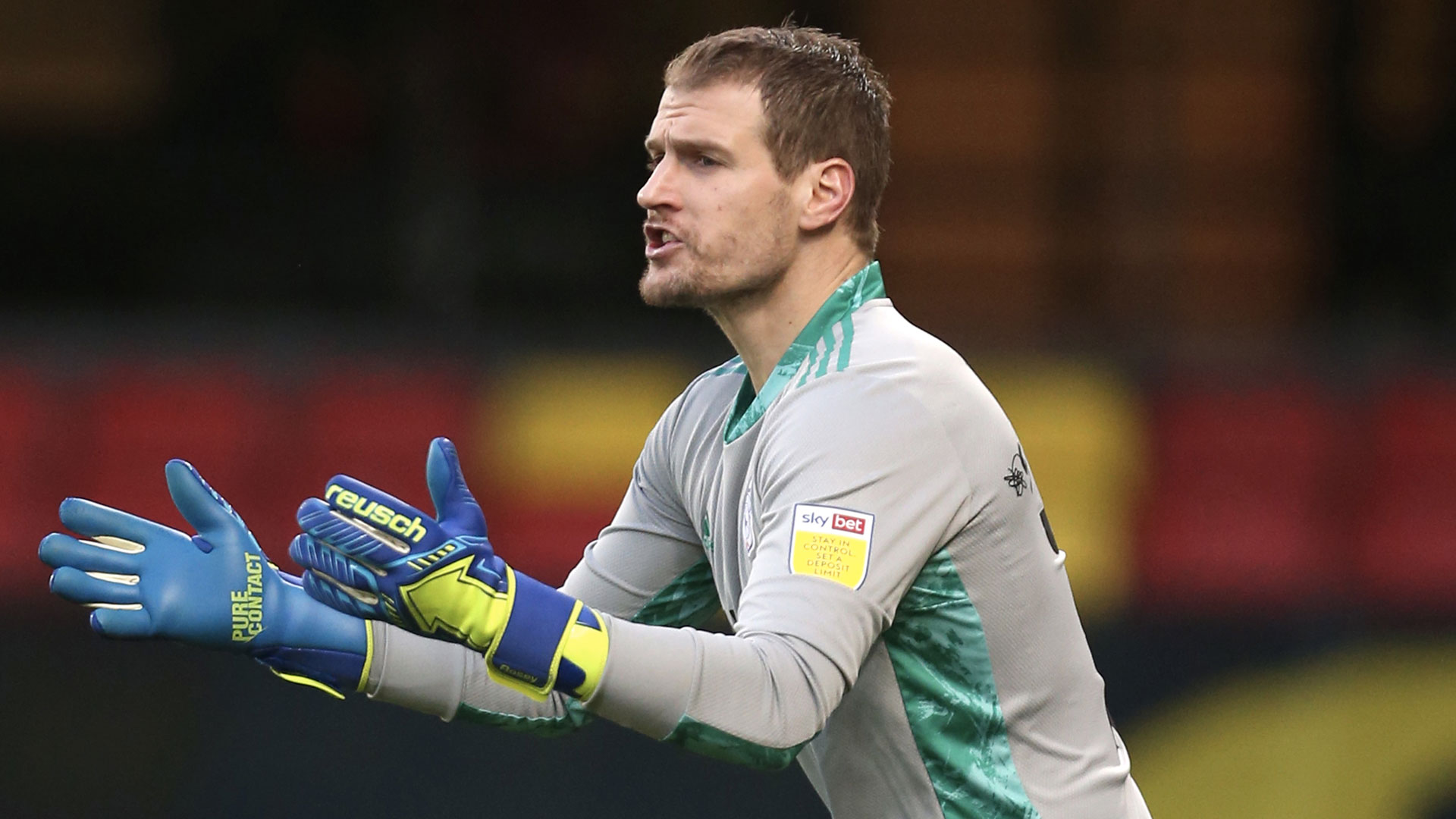 Next up for the Bluebirds - Swansea City at Cardiff City Stadium this Saturday afternoon.
"We're in good confidence right now and we're all excited for the weekend.
"As soon as the game finished tonight it was focus on. It's the big one for all the fans. It is the one they look at in the fixture list and we all can't wait now."