Tanner post-Colchester United | We're glad to progress
Interviews
9th August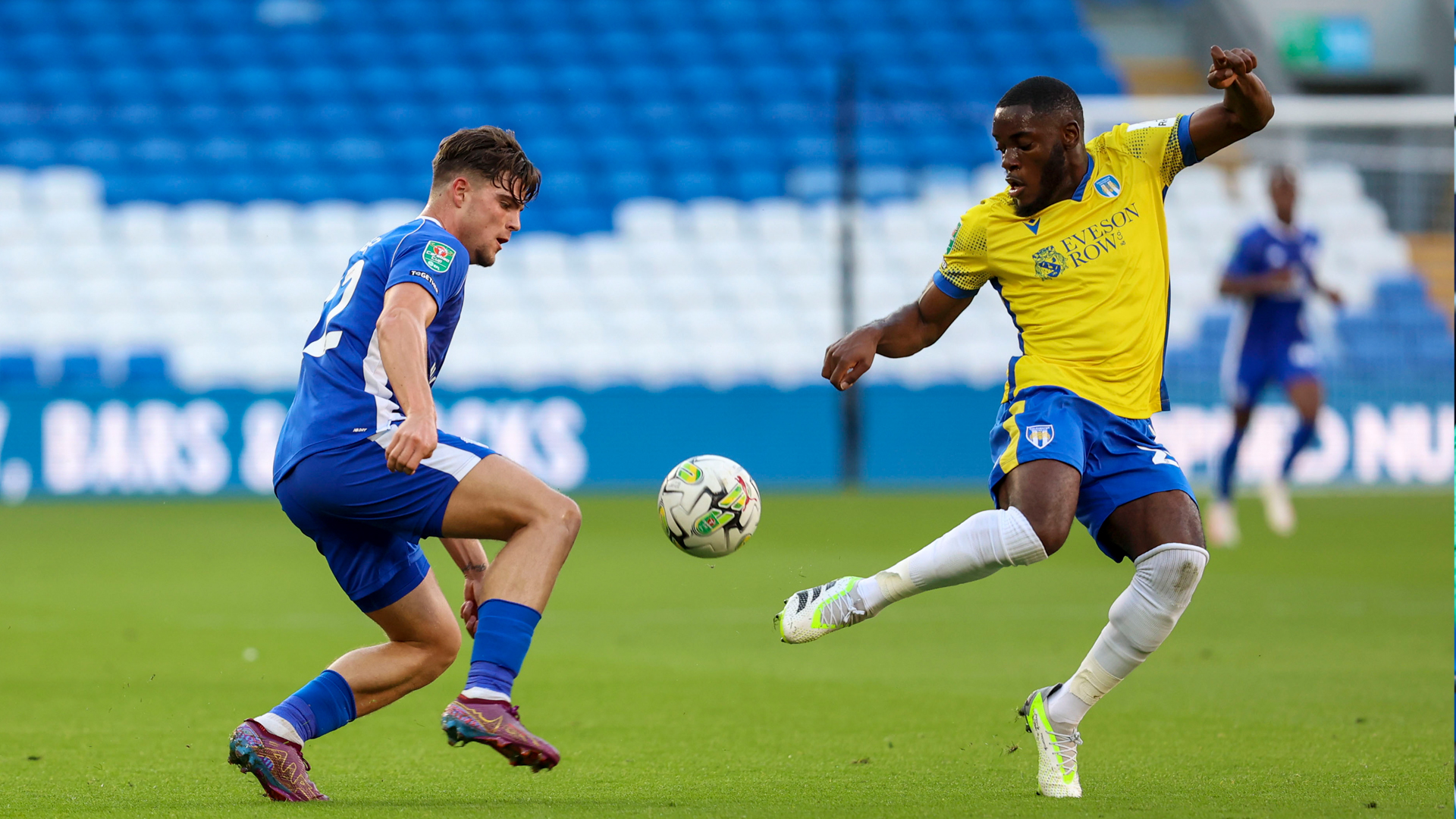 Ollie Tanner spoke to the press following the Bluebirds' victory on penalties over Colchester United in the Carabao Cup on Wednesday evening.
With the contest ending 2-2 after 90 minutes, goalkeeper Jak Alnwick made three fine saves in the penalty shootout to book a place in Round Two.
"We came in at half-time a little bit disappointed," Ollie began. "I thought we dominated in the first half and then gave away two cheap goals in the last five minutes.
"Overall, I thought we came out in the second half and we were positive. We should have scored, we had a few chances, I should have scored, but credit to Jak for bailing us out and making three top saves."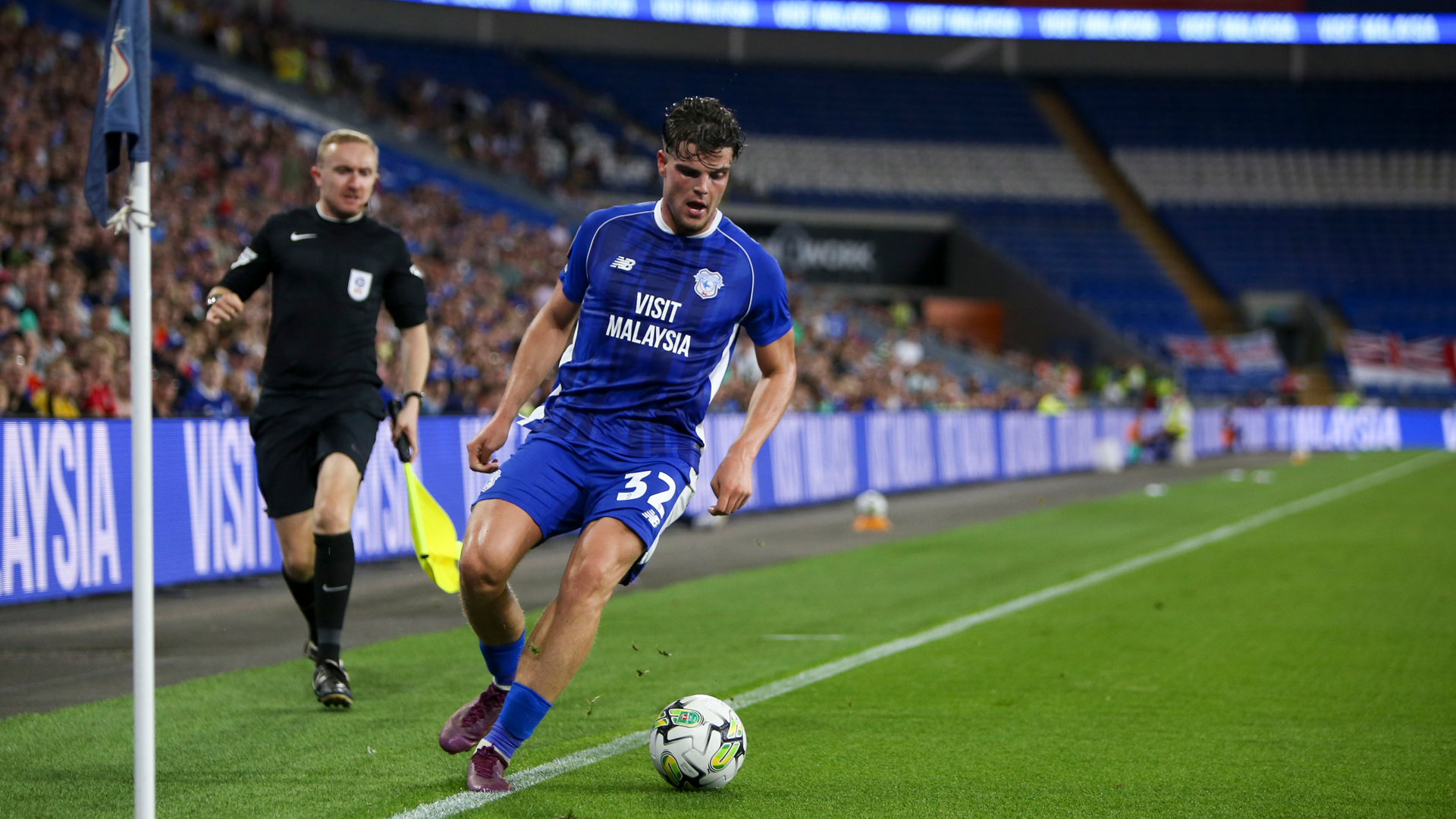 In a contest where City wingers had space to drive into, Tanner made an impression with direct runs at the Colchester United defence.
He continued: "For me, it's perfect when there are players to run at one-on-one; that suits me down to the ground. I felt I did that well at times, but credit to the boys for getting me in those positions.
"I've worked really hard in pre-season to try and get into the manager's plans. I scored a few goals and I thought I did well.
"The manager gave me a chance in this game and every time you play, it's a chance to show what you can do. When I get a chance to play, I have to take it."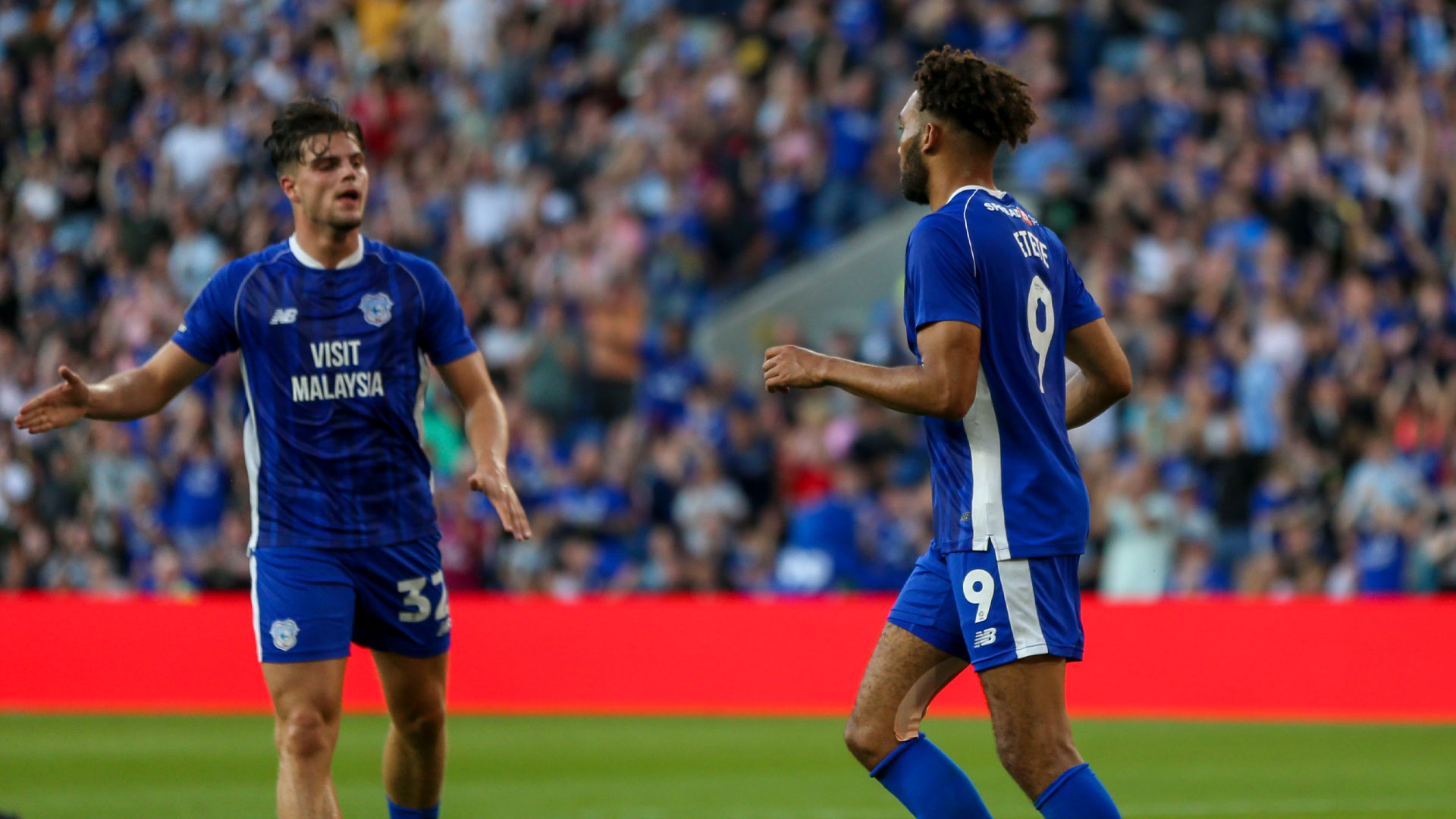 The Bluebirds will now face Birmingham City in Round Two, with the fixture taking place at St. Andrews during the week commencing 28th August.
"You want to go as far as you can in all the Cups - you never want to lose," Ollie continued. "For a player like me who, at the minute, is on the fringes, it's nice to have those games."
"The Championship is a long season. You're going to need a big squad and in those games, there might be a chance for players like me to impress."
The winger concluded: "Everyone I speak to who is a Cardiff City fan, they're unbelievable. Every time I play, they're always behind me.
"There's always people asking for things to be signed and asking questions. They're some of the best fans I've met, so hopefully, we can give them something to shout about."