Two exciting arrivals for Cardiff City Women
Women
29th July
Cardiff City Women have further bolstered their squad ahead of the 2023/24 campaign with two new arrivals.
Experienced midfielder Kelly Adams arrives from Swansea City Ladies, while striker Molly Kehoe, hailing from Cayman Islands, has also linked up with the Bluebirds
The new arrivals take the tally of summer recruits up to six, with Amelia Forkings, Tija Richardson, Emma Beynon and Mackenzie Olden joining last week.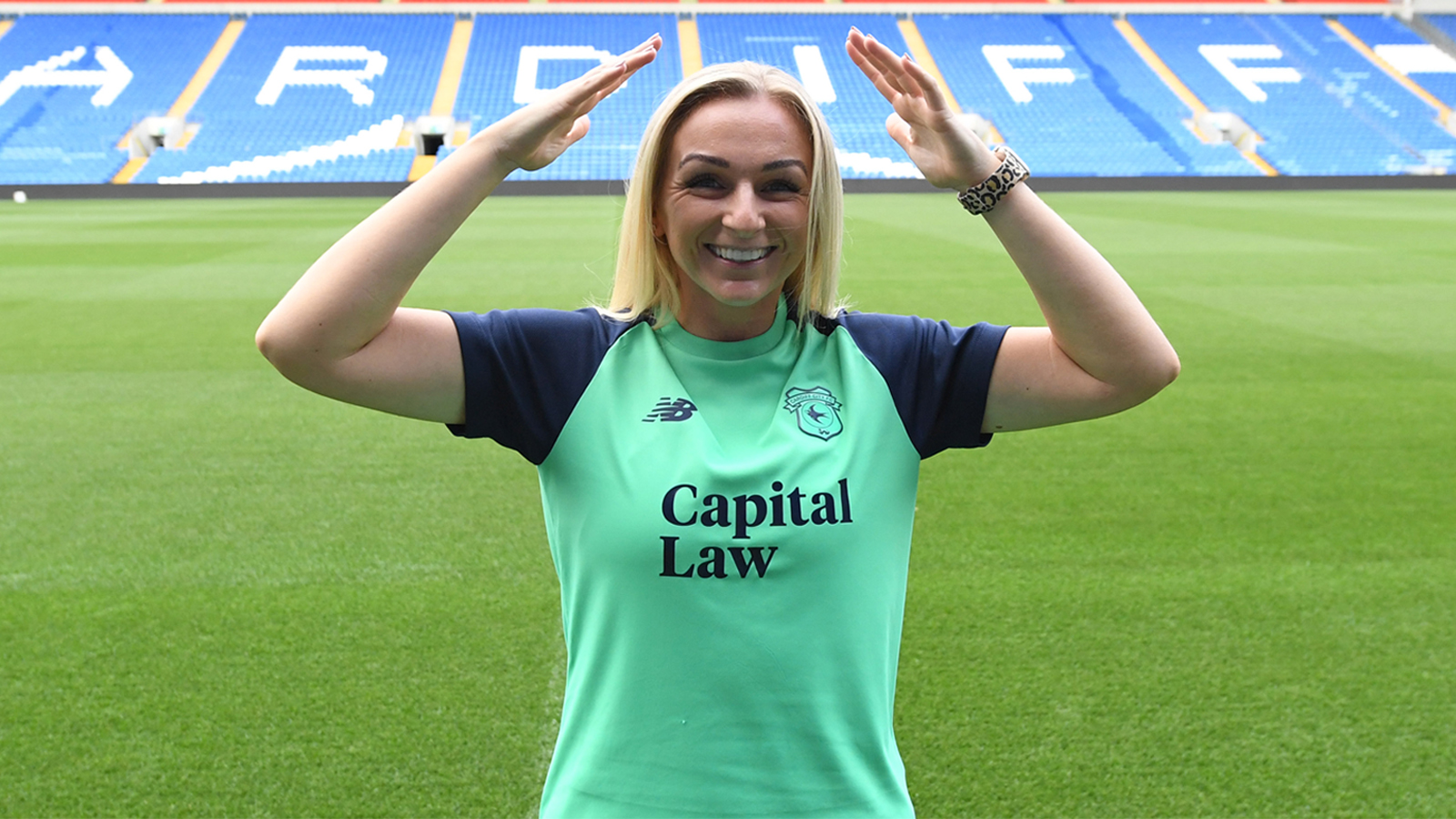 Adams, who has experience of winning the Adran Premier and playing in the Women's Champions League, said: "I'm so pleased to sign for Cardiff City. The team has done really well, so it's nice for me to come into such a strong side.
"I think I can bring a lot to the team, you can't buy experience. It'll be great to work with the younger players here and I can learn a lot from them as well.
"The girls have been really welcoming, I've played against them for a number of years, but it's nice to play with them now."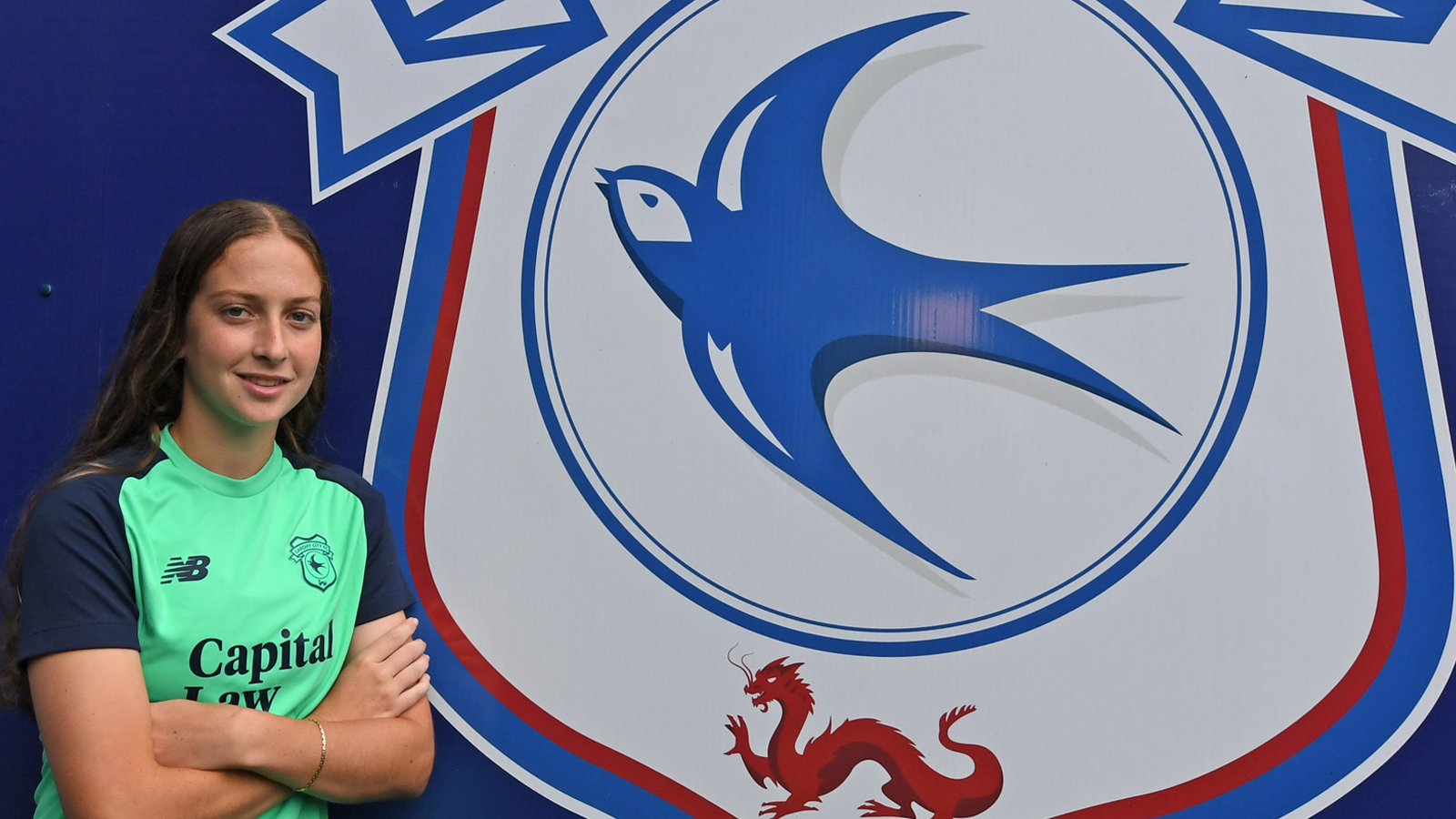 Kehoe has represented the Cayman Islands National Team at U17, U20, and first-team level and has impressed at club level in the USA.
She stated: "I'm really excited to join the Club. It's a great environment for me to come into and every training session has been really positive.
"The Club have been really successful over the last two seasons and that makes me really excited to join. Being a young player, I think I can gain a lot from playing here."
Commenting on the two arrivals, Head Coach Iain Darbyshire said: "We're really pleased to bring in another two players, who will bring quality to our squad.
"Kelly brings a lot of experience, she's a winner and will be a really valuable addition to the squad
"Molly is a talented young player who we feel can make a big impact at this level. I'm really looking forward to working with them both and hopefully, they can contribute to another successful season for us."
Welcome to the Welsh capital, Kelly and Molly!