U18 Match Preview: Cardiff City vs. Leeds United
Academy
13th September
Cardiff City's U18 side host Leeds United this Saturday at Cardiff International Sports Campus, with City looking to claim their first win of the 2019/20 season against the Whites – 10:30am kick-off.
Please note that entry for Saturday morning's fixture is free for all who wish to attend.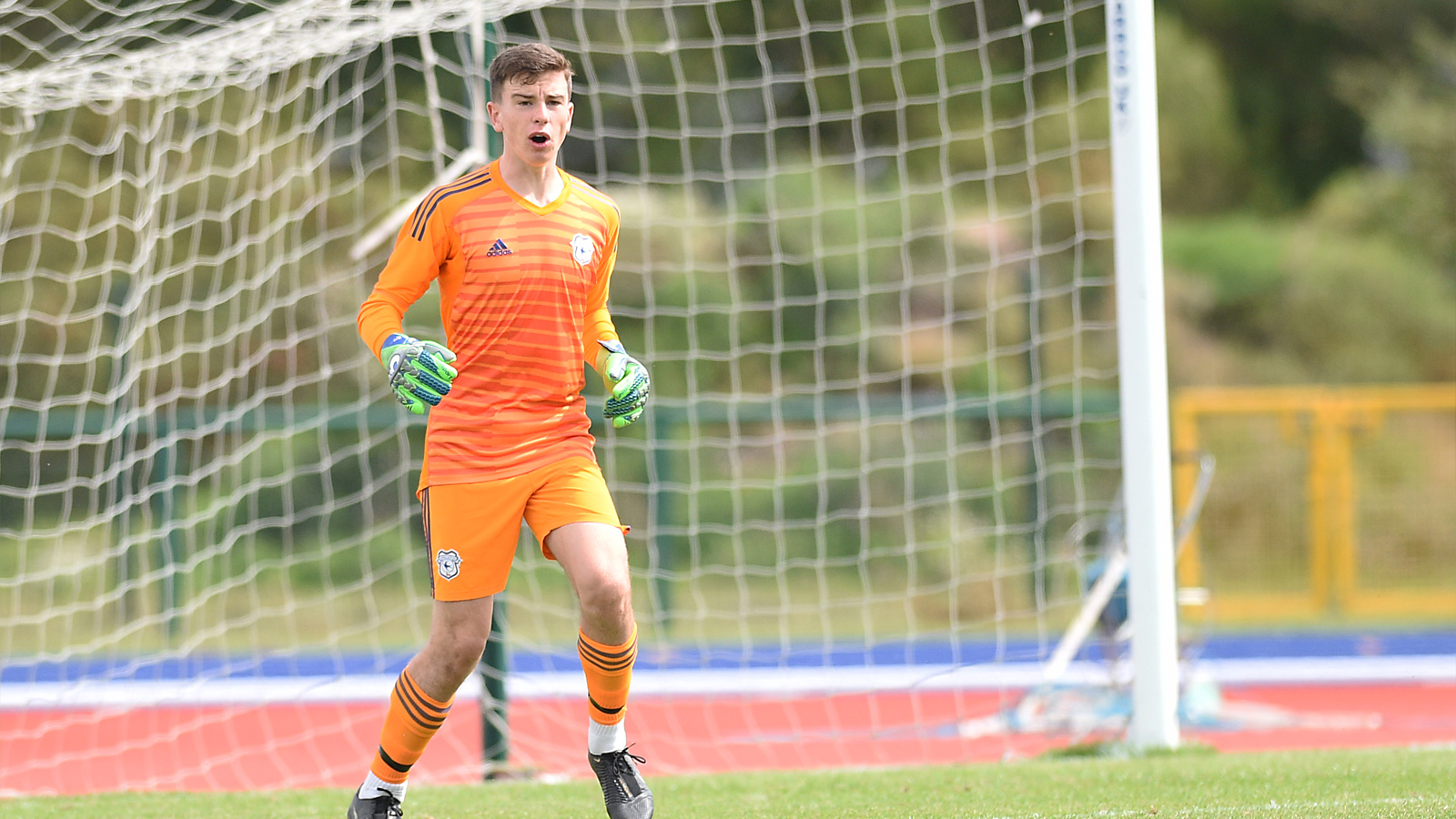 Know Your Opponent
Leeds United finished as runners-up of the PDL2 North, losing out to Sheffield Wednesday – who ended up above Leeds on goal difference after a 1-1 draw in their final game of the season. Overall, the visitors accumulated 59 points from 28 games, which is the joint-highest total in both the PDL2 North and South.
In the FA Youth Cup, the Whites were condemned to a third-round exit at the hands of Accrington Stanley. Stanley progressed to the fourth round of the competition following a 4-2 victory in extra-time. Goals from Charlie Ridge, Lewis Gilboy, Jack Doherty and Luke Stowe set up a tie with Liverpool after a hard-fought performance at the Wham Stadium on December 12th.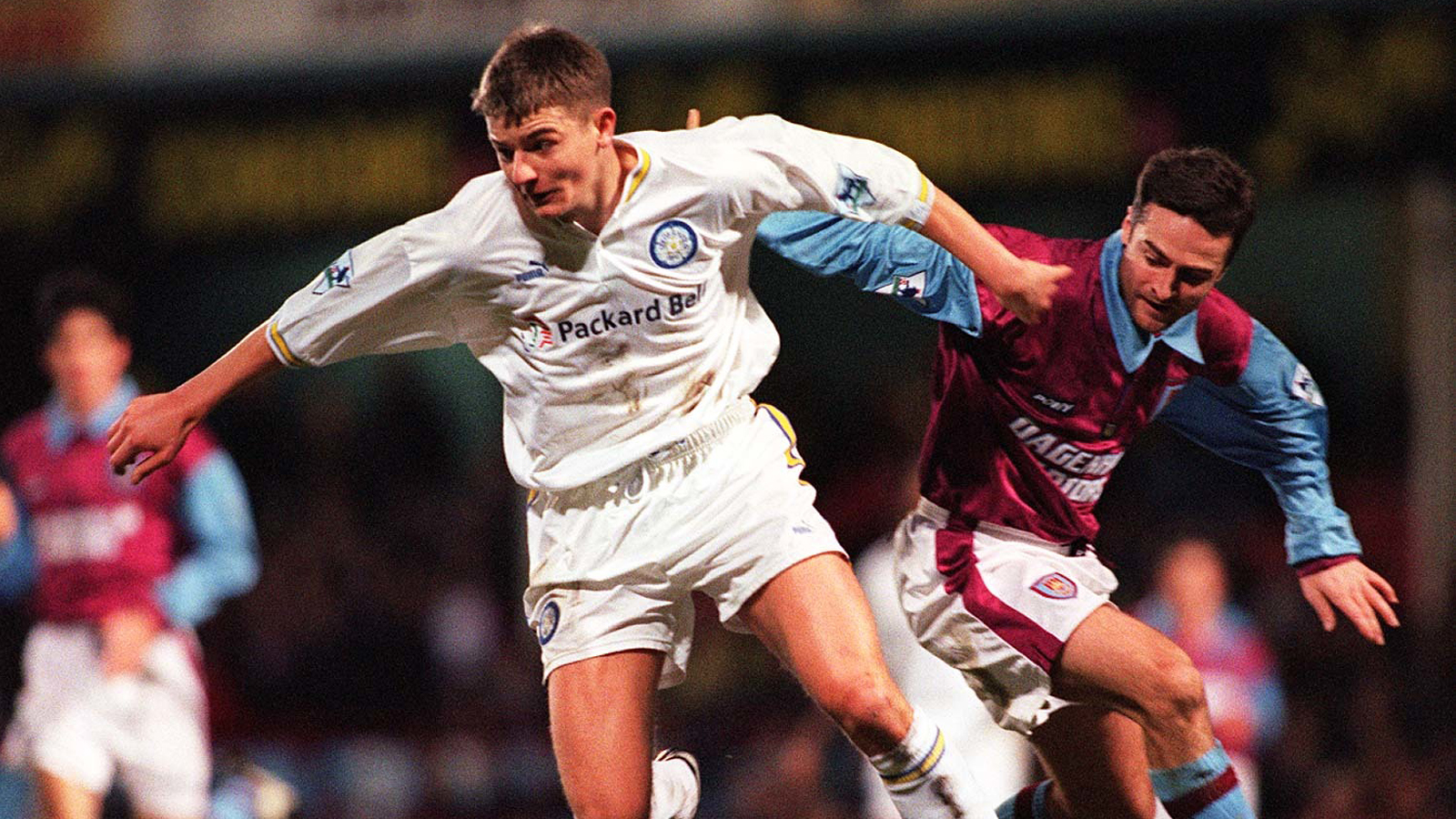 Backroom Staff
The Whites are managed by Mark Jackson, who is a former product of the Leeds United academy – appearing 19 times for the club between 1995-2000. Jackson's former clubs include Leeds, Huddersfield Town, Barnsley, Scunthorpe United, Kidderminster Harriers and Rochdale with the ex-defender making over 200 career appearances throughout his career. He also represented England at U20 level, earning four caps for his country.
Following his retirement in 2015, Jackson took up a role at Leeds United with their U16 side and was made U18 manager in 2017, having spent the previous season managing alongside Andy Gray.
The visitors' Academy Manager is Adam Underwood, who has been at the club for over nine years, spending five years in his current role.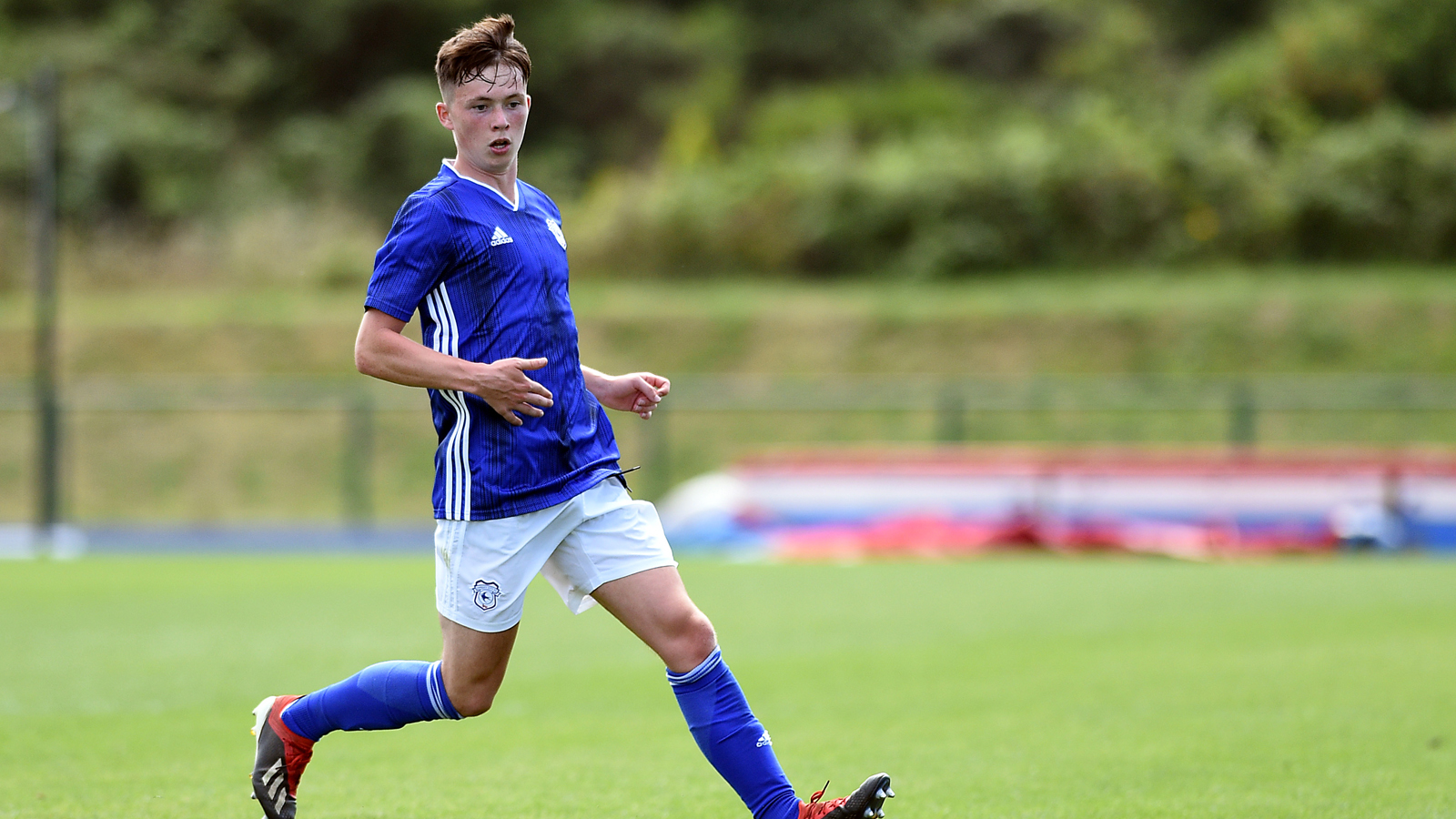 Last Time Out
City's last meeting with Leeds United came in late April, as Matthew Bloxham's side hosted the Whites at Cardiff City Stadium in the U18 PDL Play-Off Semi-Final.
Keenan Patten scored a sublime goal after 22 minutes, claiming possession on the edge of the box before gliding past a number of Leeds' defenders and finding the top-right corner with a perfectly executed finish.
The Bluebirds weren't content with a one-goal lead, continuing to push for another vital goal in a tense match. Their perseverance would be rewarded shortly after, as Daniel Griffiths followed up on Sion Spence's effort which hit the post, firing home on the rebound for his 28th goal of the season.
Niklas Haugland halved the deficit for the visitors with 70 minutes played, but City would defend resolutely and book their place in the U18 PDL Final against Sheffield Wednesday at Hillsborough.
Keep up-to-date with Cardiff City Academy's latest news and results on their official Twitter account @CF11Academy!