U21 Match Preview | Stoke City vs. Cardiff City
Academy
29th July
Cardiff City's U21 side travel to face Stoke City on Saturday afternoon - 1pm kick-off.
Continuing their pre-season campaign against another strong U21 side, the Bluebirds look to continue to prepare for the upcoming 2022/23 U21 PDL campaign, with fixtures now confirmed and a season opener against Peterborough United on August 16th quickly approaching.
Stoke City's U21 side have had mixed results from their pre-season campaign so far, most recently defeating Altrincham 5-1, but before that losing 2-0 against League Two side Stockport County.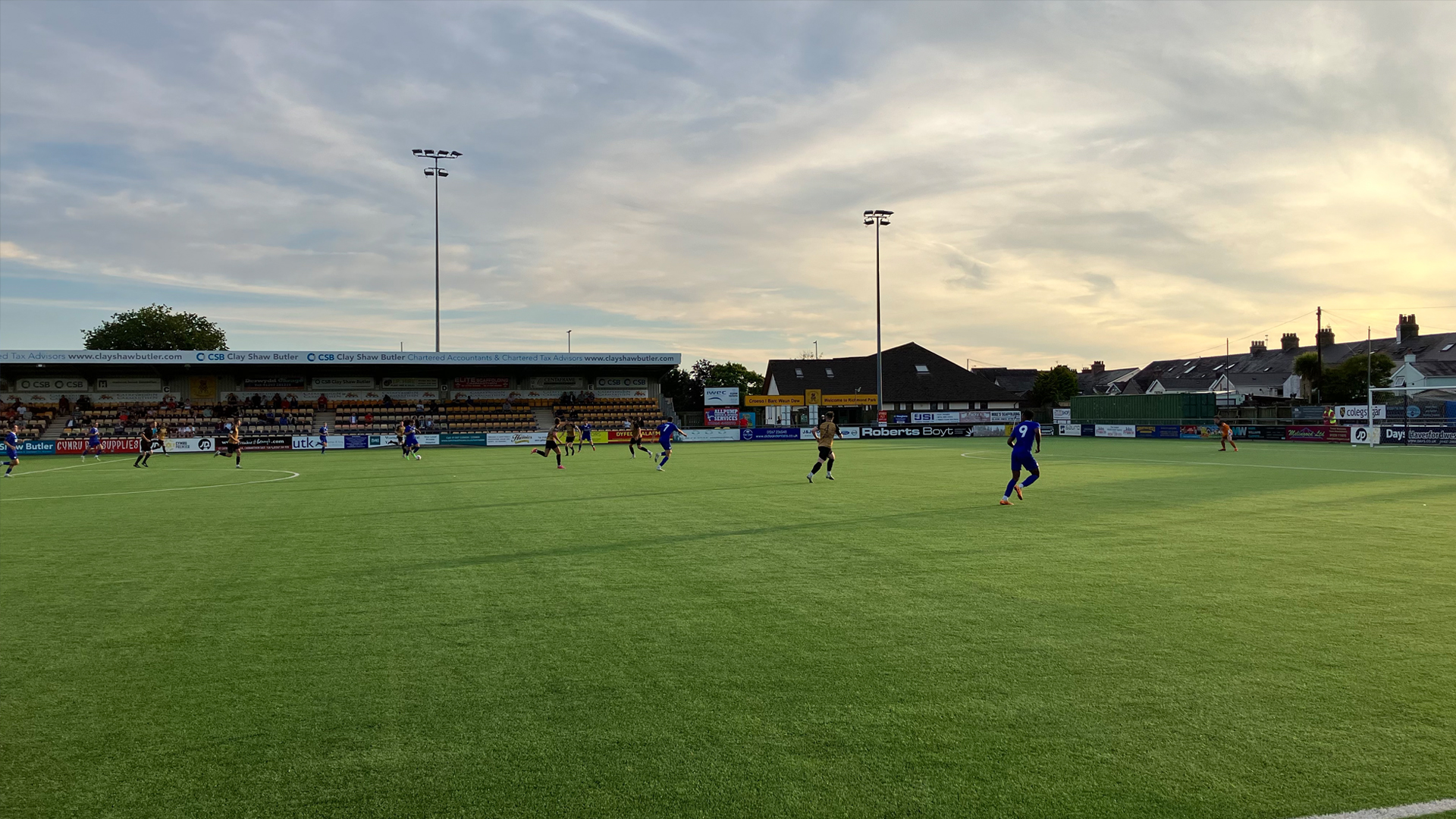 Ahead of the trip to Staffordshire, U21s Manager Darren Purse discussed the importance of the preparation for the upcoming season that these fixtures have allowed:
"We've tried to get some really strong opposition for our boys throughout this pre-season," began Darren. "They've played against experienced senior teams, and it's of course good to now get this challenge against another U21 side as we head towards the new season.
"We've added another match into the calendar against Pontypridd United so that we can get as many minutes into our players' legs as we can, with that opener against Peterborough United in mind.
"Quite a few of the lads haven't had 90 minutes yet and over the next two games I'm hoping to get them ready. It's all building up to the 16th of August, and this week has been a tough week for them, fixture-wise.
"As I've said before, we want to get these players ready for the three-match week that they'll have to be prepared for in Championship football."