U23 Match Preview | Cardiff City vs. Barnsley
Academy
4th April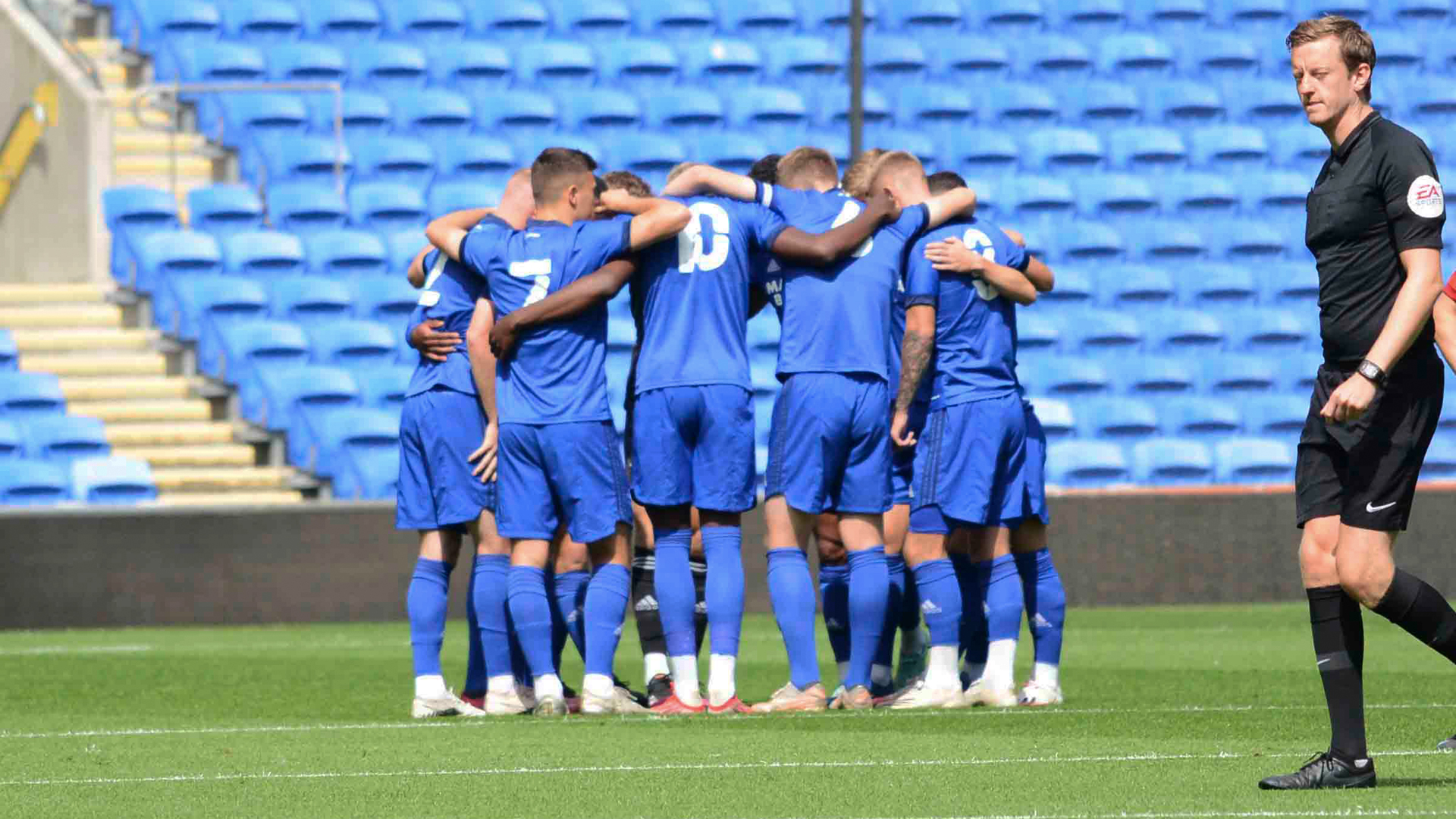 Following the international break, City's U23 side return to PDL action on Tuesday afternoon, as they prepare to host the Tykes - 1pm KO.
With this clash taking place at Cardiff City Stadium, supporters are welcome to join us, free of charge. Entrance for this match will be via Gate 2.
If you can't make it to CCS, you can watch this game live on Cardiff City TV - free to view!
The Bluebirds will be looking to return to winning ways on Tuesday following a narrow defeat against Colchester United last time out. 
Eli King took the lead for City in the first half, before two late goals from the hosts turned the fixture in their favour, denying the visitors any more points earned on the road.
With Tuesday's match giving the opportunity for City's U23 side to play at CCS, U23s Manager Darren Purse spoke of the occasion, with an eye towards the final run of fixtures before the end of the campaign:
"I'm really looking forward to my first experience with the team at the stadium," began Darren. "There are not too many times that you get the opportunity to play at CCS, and we'll be looking for the opportunity to show people what you can do.
"From that point of view, with the season coming towards its conclusion, the chance to go and express yourself, and to show the Manager what you can do is great, and everyone is really looking forward to the game.
"It's going to be a totally different game to the last time out, with some much better conditions for us to play in. Coming back to the stadium, we should be able to go out and express ourselves in the way that we want to; getting the ball down and moving it around, hopefully opening Barnsley up.
"It's what we're looking forward to the most, really, is getting back into the stadium environment and trying to get those three points."