U23 Match Preview | Cardiff City vs. Millwall
Academy
26th September
Cardiff City's U23 side continue their PDL campaign on Monday afternoon by hosting Millwall at Cardiff International Sports Stadium - Kick-Off at 1pm.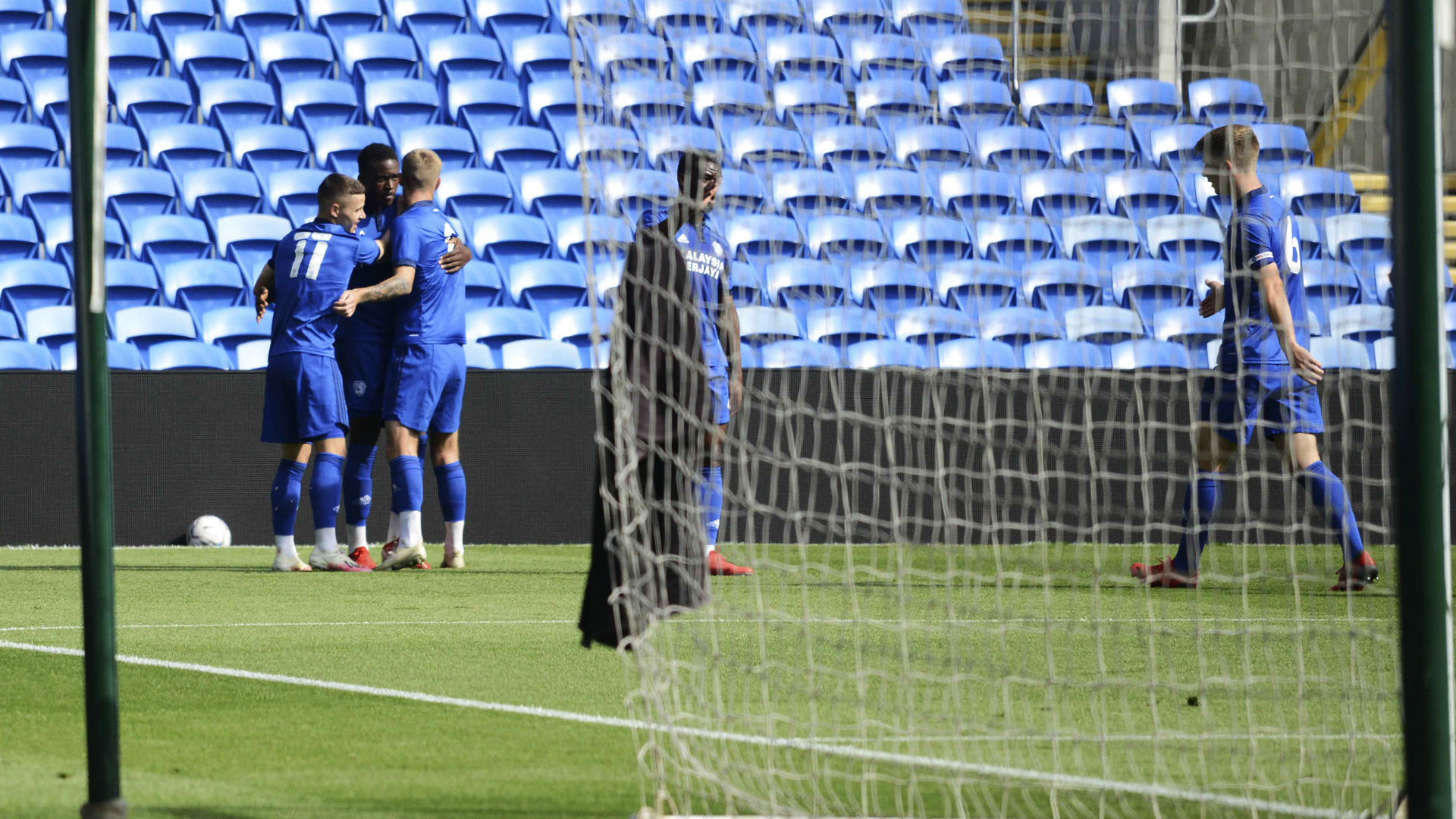 This match is open to the public with free entry and for those who can't make it, the game will be streamed live and free on Cardiff City TV.
Having won the opening four matches of the 2021/22 league campaign, the Bluebirds will look to continue their impressive form as they look to host the Lions.
Last time out, City defeated Sheffield United 2-0 at CCS. Chanka Zimba netted to open the scoring from distance in the 17th minute of play.
Holding onto their lead well throughout the remainder, Kieron Evans also got his name on the scoresheet with an injury time penalty kick, deservedly doubling the lead as City came away with all three points, maintaining their perfect record.
U23 Coach Steve Morison spoke about the need to maintain the standard set thus far in the campaign as he discussed Monday's upcoming clash:
"The lads have been positive in training, beginning with the post-match exercise after Sheffield United," began Morison. "We've had less time to prepare for this fixture compared to earlier in the season, but that's another important part of development for these young players as they prepare for the demands of senior football.
"Monday will be a test for us. Millwall are a good side and we've had good, competitive meetings with them in the past. I'm sure that given we're unbeaten so far it will have put a bit of a target on our backs, so to speak, which is something that our players will need to be aware of. 
"We've won our opening matches and now it's up to our lads to realise that we still need to keep it going, and not sit back. Monday will test us mentally as well as physically."
This game will kick-off at 1pm in Cardiff International Sports Stadium. Live updates can be followed on Twitter via @CF11Academy.