U23 Match Report | Queens Park Rangers 1-0 Cardiff City
Academy
16th March
It was a narrow defeat for City's U23 side to Queens Park Rangers in the Professional Development League at Harlington Sports Ground on Tuesday, March 16th, 2021.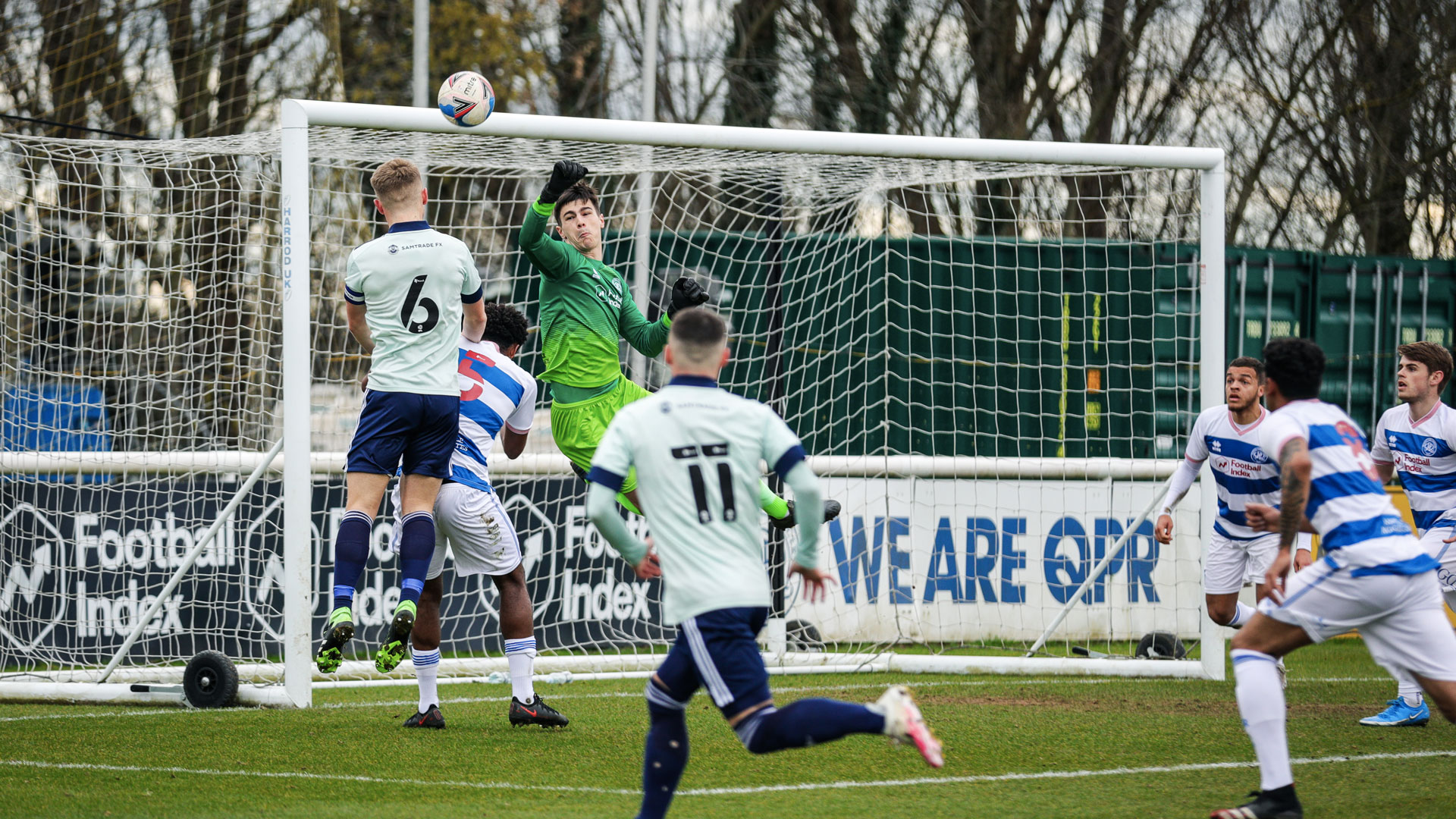 Steve Morison made five changes as George Ratcliffe, Camron McWilliams, Isaak Davies, Keenan Patten and Kieron Evans started.
The hosts had the game's first effort on target after 11 minutes. Goalkeeper Ratcliffe parried Deshane Dalling's powerful strike and Dylan Duncan's rebound failed to trouble the Welsh youth international.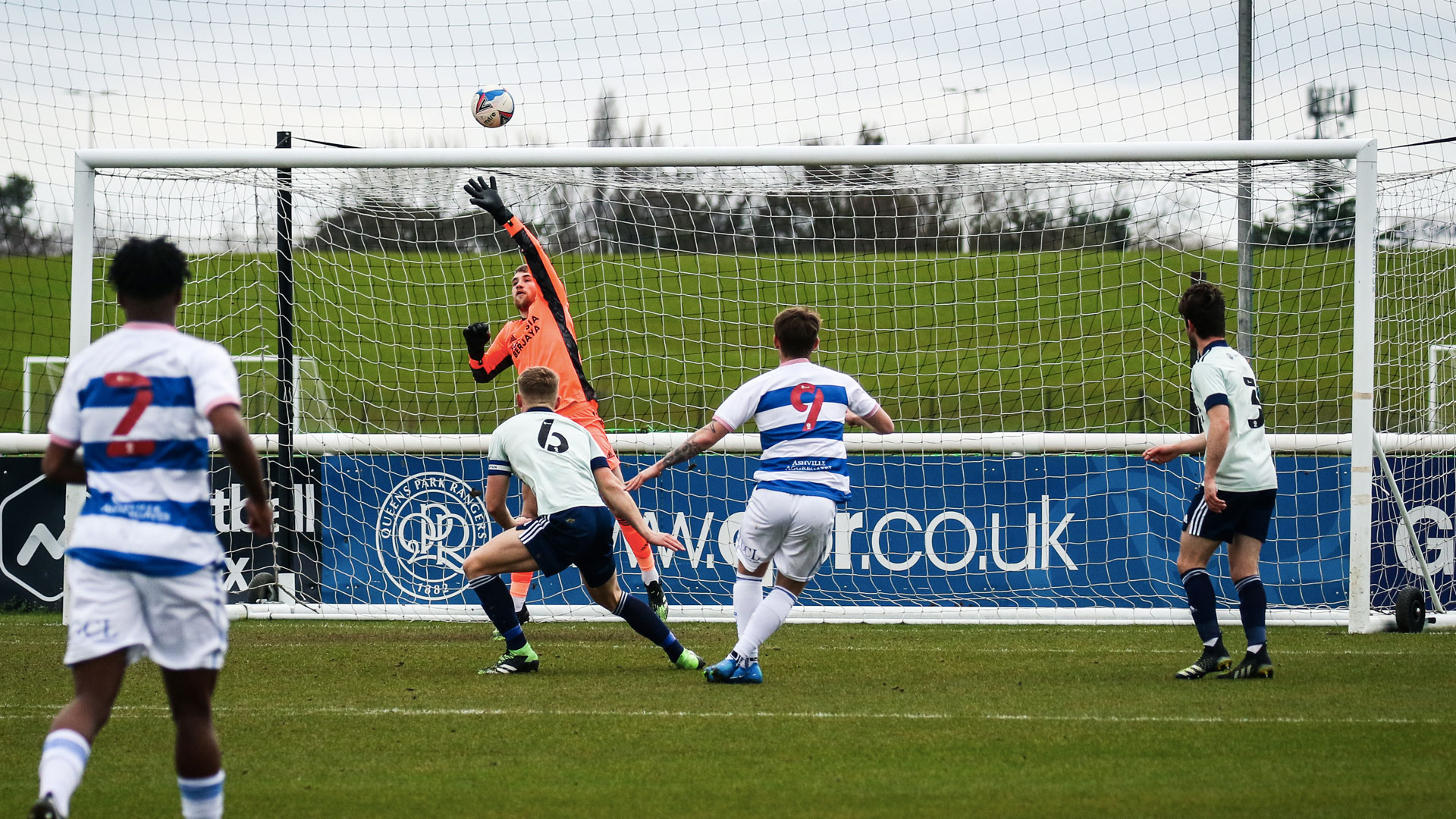 City had an opportunity 12 minutes later. Lee Tomlin fired just over following an impressive break from the away side.
It was end-to-end football and QPR had another chance two minutes past the half hour mark. Stopper Ratcliffe made a brilliant save to keep out Dillon De Silva's close-range attempt.
Cardiff City neared the opener with 37 minutes played. Midfielder Tomlin's ambitious attempt from just inside the opposition's half, travelled agonisingly wide.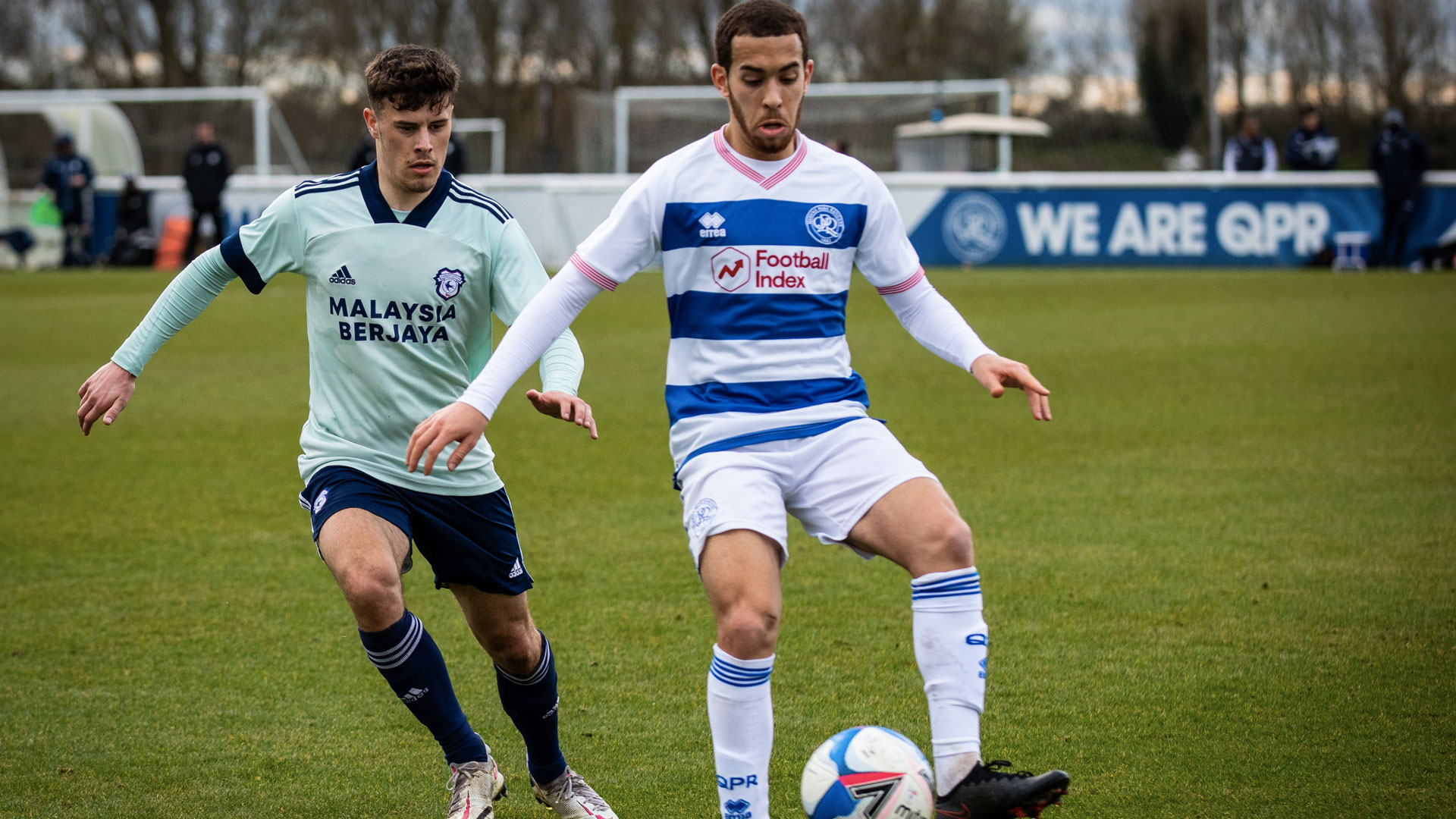 After the interval, eight minutes were on the clock before the home team scored. Forward Charlie Kelman found the back of the net, despite pressure from the Bluebirds defence.
QPR were denied a second goal by a great stop after 65 minutes. The determined Ratcliffe superbly kept out Manasse Mampala's strike.
With five minutes of the 90 remaining, the hosts were stopped again by City's in-form 'keeper. 20-year-old Ratcliffe denied Kargbo with a strong save.
City came close to a late equaliser after 88 minutes. Substitute Dan Griffiths' promising shot was saved by Joe Walsh.
The game's final opportunity came from the home team. Scorer Kelman's lob was terrifically tipped away by acrobatic Ratcliffe. Despite Cardiff City's best efforts, a leveller could not be found and QPR took three points.
U23 FINAL SCORE: QUEENS PARK RANGERS 1-0 CARDIFF CITY
Queens Park Rangers: Walsh, Williams-Lowe, Woollard-Innocent, Bettache, Mahorn, Domi, De Silva (Kargbo 76'), Duncan, Kelman, Dalling (Mema 68'), Mampala. Subs not used: Gubbins, Middlehurst.
Cardiff City: Ratcliffe, McWilliams (Idowu 68'), Martin, Pritchard (Griffiths 83'), Jones, Bodenham, Davies, Bowen, Tomlin, Patten, Evans. Subs not used: Kavanagh, Cogman, King.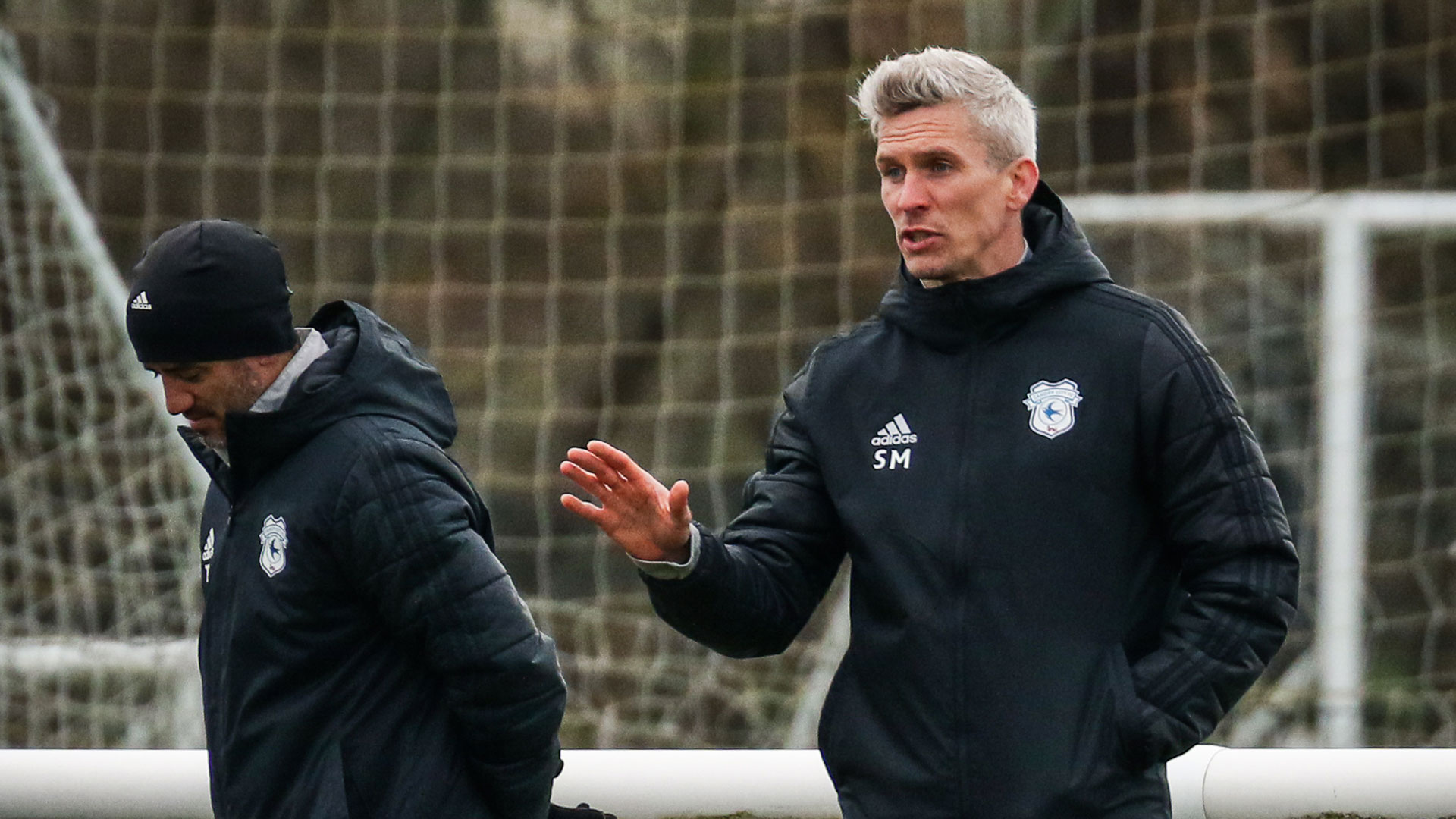 Speaking after the match, Steve Morison gave his thoughts to cardiffcityfc.co.uk.
"If it was a draw, I think both teams would've taken it," Steve began. "It was a good test today. They really wanted to win. You could see that in their style of play.
"They're usually a side that take risks, play out from anywhere and take gambles. I didn't see that against us. They wanted to win on their home patch, which is great. We matched them in many ways, but sadly today came up short.
"Football is about moments. They took their moment today and we didn't take ours. It is something that we need to learn. If we aren't going to take our moments, then we need to make sure to stop theirs. It was another big learning curve."