Vaulks post-Derby | Working for each other
Interviews
2nd March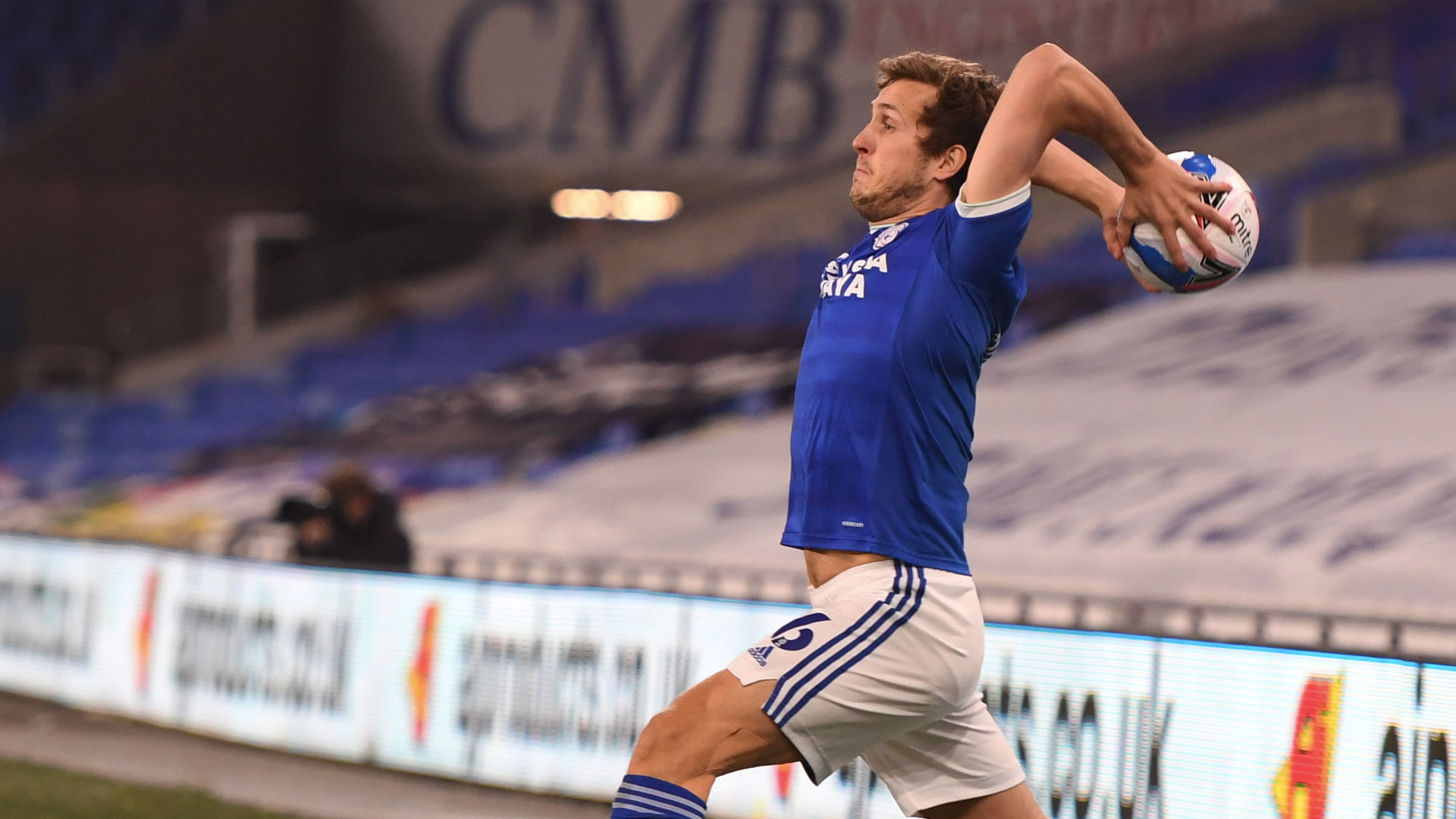 DERBY REACTION | VAULKS
Will Vaulks spoke to Cardiff City TV immediately after leaving the field of play - and just a few moments after scoring a thunderbolt at Cardiff City Stadium in the 4-0 win over Derby County.
"I didn't have much left in the tank so when Perry won it back I knew I was hitting it straight away," said Will, honestly, after the game. "Obviously with so little time left, to be honest if it goes over, it doesn't matter at that point.
"I'm glad to chip in with a couple of goals now as it is always what I've wanted to do since I've come here. Hopefully I'll get a few more before the end of the season."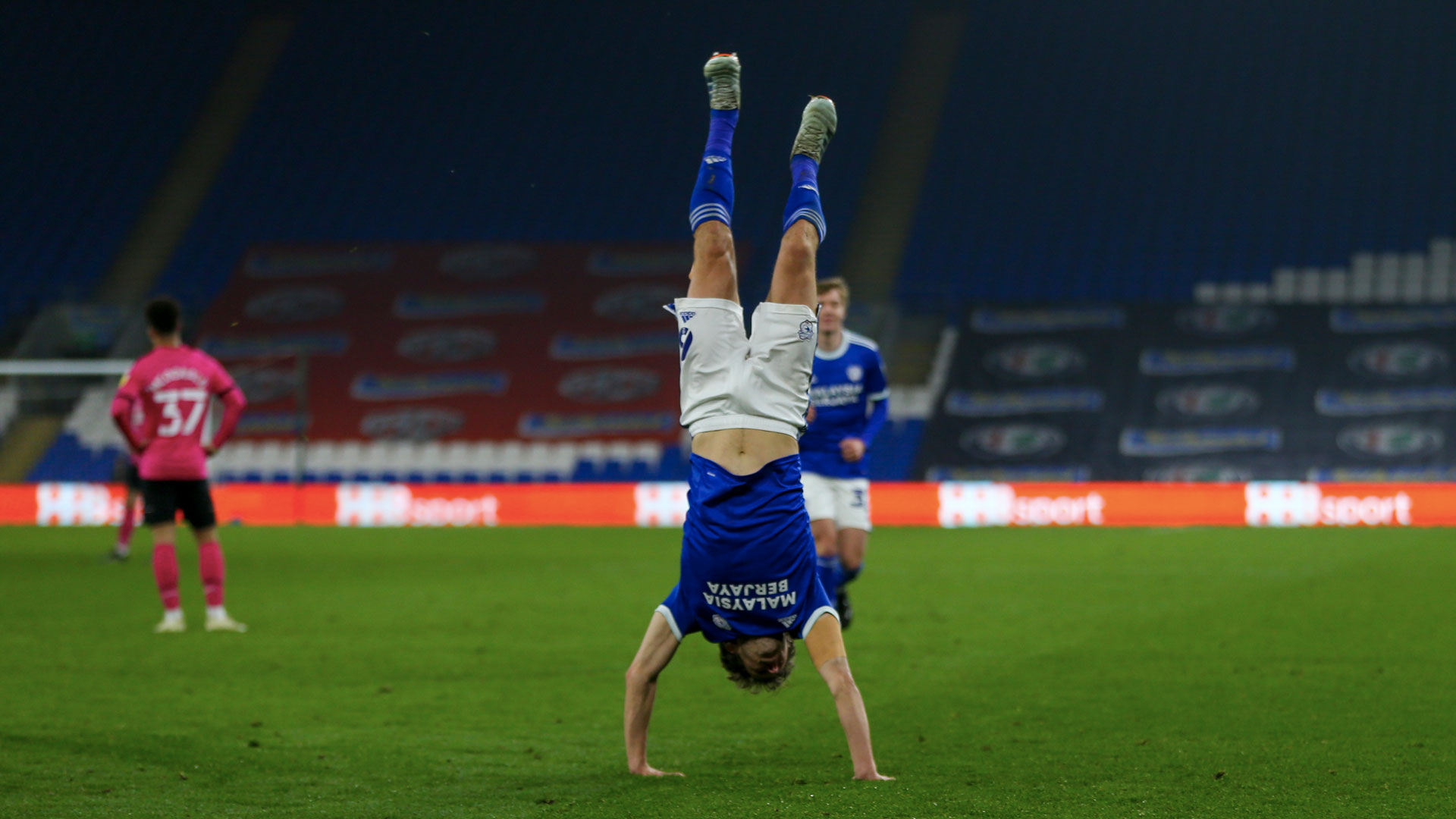 Vaulks has played a big part in the side that has gone ten Championship games unbeaten under the tutelage of Mick McCarthy. He continued: "We're working really hard for each other. That's the main thing. You can work hard as individuals and players but at the moment, you can see how much we're working for each other. When someone makes a mistake, gives the ball away or misses a tackle, you know that your teammate is going to be there to mop it up for you.
"The morale is really high at the moment. I felt like first half we could've kept the ball a bit better. There were times we put ourselves under pressure. But to kill the game off like that so early in the second half.
"Then they were just passing the ball around at the back. It was all about keeping our shape. Keeping our discipline and getting the boys at the back a clean sheet, and we've done it."
Vaulks concluded: "We're all aware of where we are in the league, but there is so many games, you don't get a chance to think.
"Huddersfield on Friday now. We'll be in tomorrow now to recover, and then focus is just on Huddersfield then."