Vaulks post-Preston | We're horrible to play against
Interviews
21st February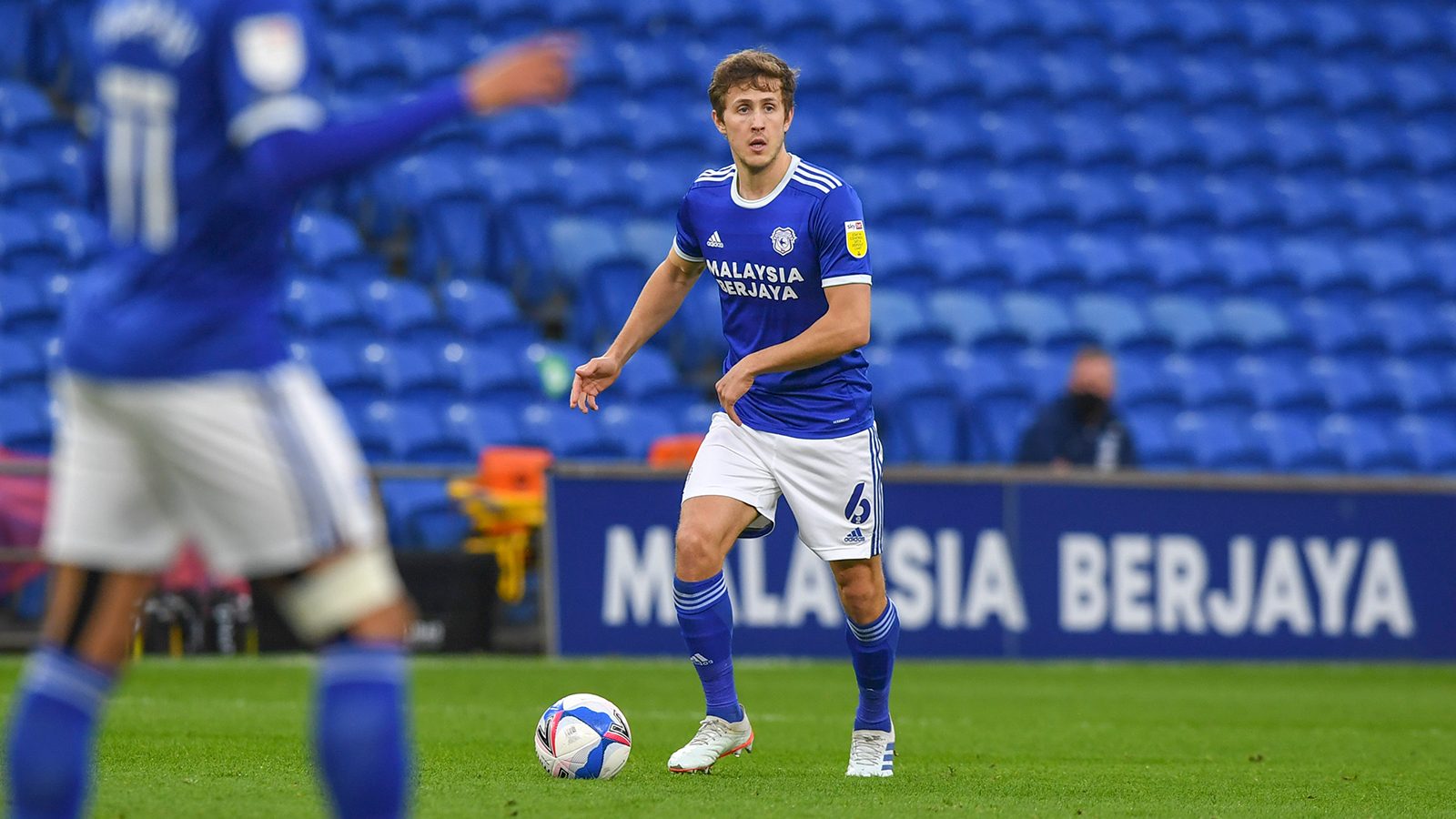 PRESTON REACTION | VAULKS
Will Vaulks expressed his delight with the Bluebirds' emphatic victory over Preston North End on Saturday afternoon.
The dogged midfielder was pleased that the team's hard work produced a fifth successive win from five February fixtures so far.
"Let's face it, we are horrible to play against," began Will following the final whistle. "We're physical, we run further than teams, win battles and we've got great quality.
"With the quality that we've now got, with that solid foundation, why do we need to change what Cardiff City have done to be successful?
"We've put ourselves in a great spot: we're seven unbeaten, we've won five on the bounce and we're just looking to make that six wins in a row."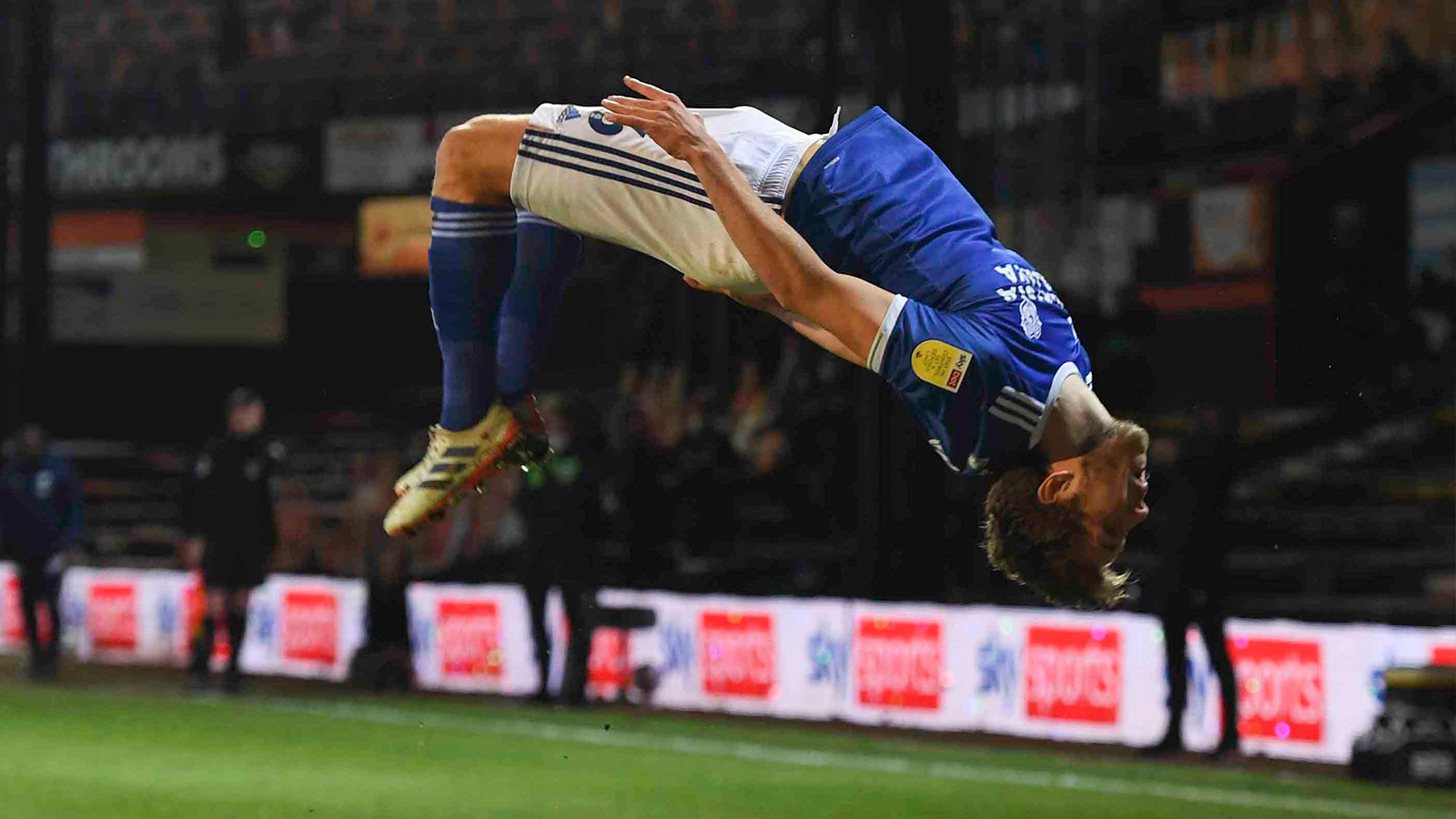 The Welsh international went on to speak about the impact Mick McCarthy and Terry Connor have had so far, plus how they've achieved that.
"The biggest thing is they treat everyone equally," explained the 27-year-old. "Whether you're starting every week or on the bench, you're just as important and made to feel that.
"They've put confidence into players and lifted the whole place, getting everyone going in the same direction.
"Mick's made me feel confident and as long as you give everything for him, he'll back you to the hilt and that makes a massive difference as a player."
With City three points off the Championship's top six, Will concluded by explaining the belief and determination the squad has to continue their battle up the table.
"We're not getting carried away," he added. "We feel as players and as a Club we should be up there, but there's no divine right to be there; we have to fight for it.
"It feels nice to be back in and around it, but we won't be resting on our laurels. We're getting back to where we should be."