Vaulks pre-Swansea | A massive derby game
Interviews
19th March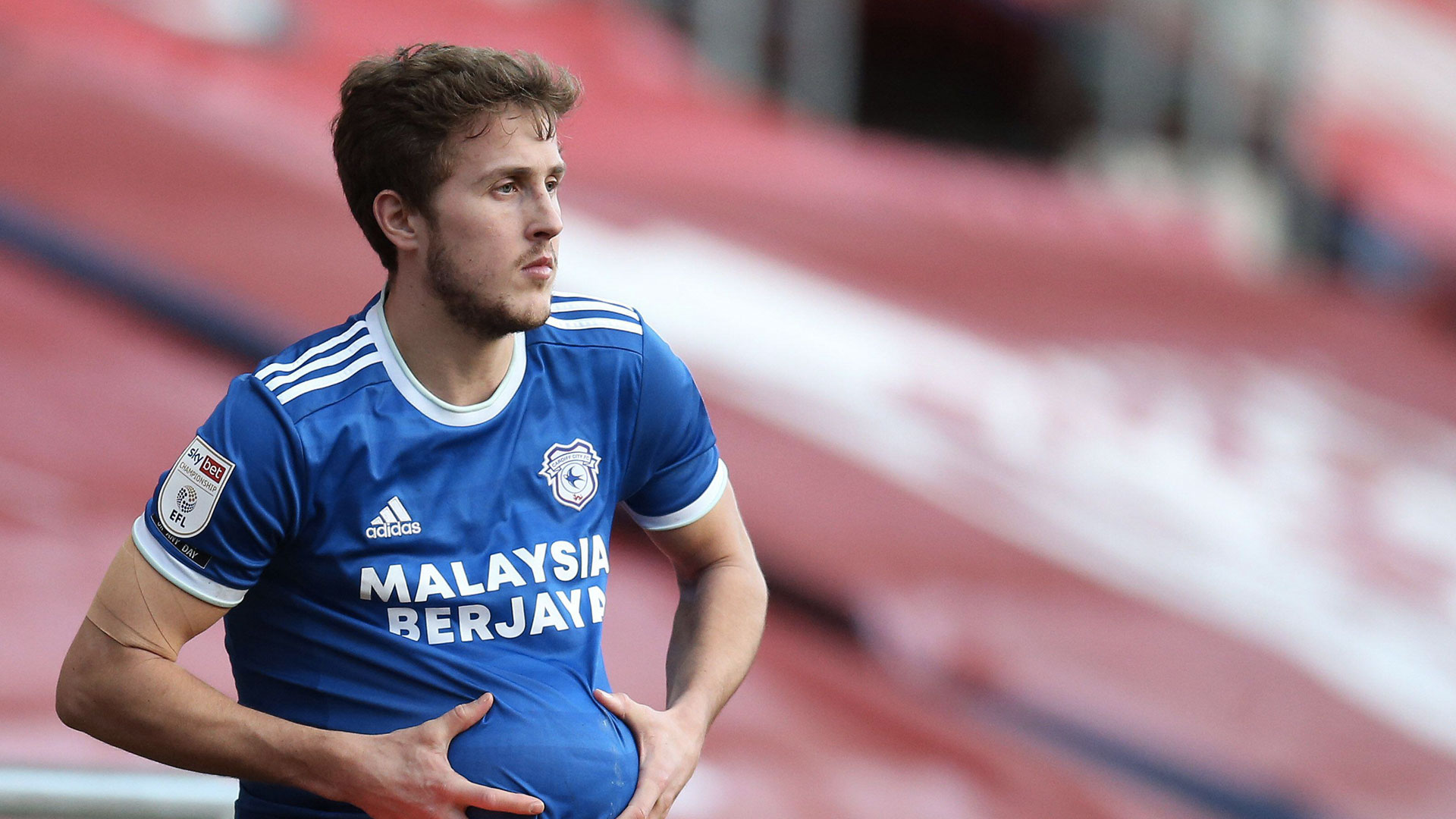 SWANSEA PREVIEW | VAULKS
City midfielder Will Vaulks spoke with the press & media ahead of the South Wales derby clash with Swansea City.
"I'm looking forward to tomorrow, of course, subject to selection," Will began. "I'm fit and ready to go. "There is no hiding away from the fact that we know it is a massive derby game. Since I've been at the Club I've only played in one of them. Which unfortunately was with no fans in, this season - and we've not done so well all in all.
"Derby games make everyone emotional, which is completely fair. Football fans are completely entitled to be emotional. That's why we enjoy the game so much because it gets you so high and so low.
"I don't think we did do enough in the last game. The first goal we were disappointed with defensively to concede that goal. We kind of huffed and puffed, never really got into it. It does happen. It isn't through a lack of trying. We want to win that game just as much as anyone.
"The last game, we were poor. And we'll be looking to try and rectify that tomorrow and try and impose ourselves on the game more than we did."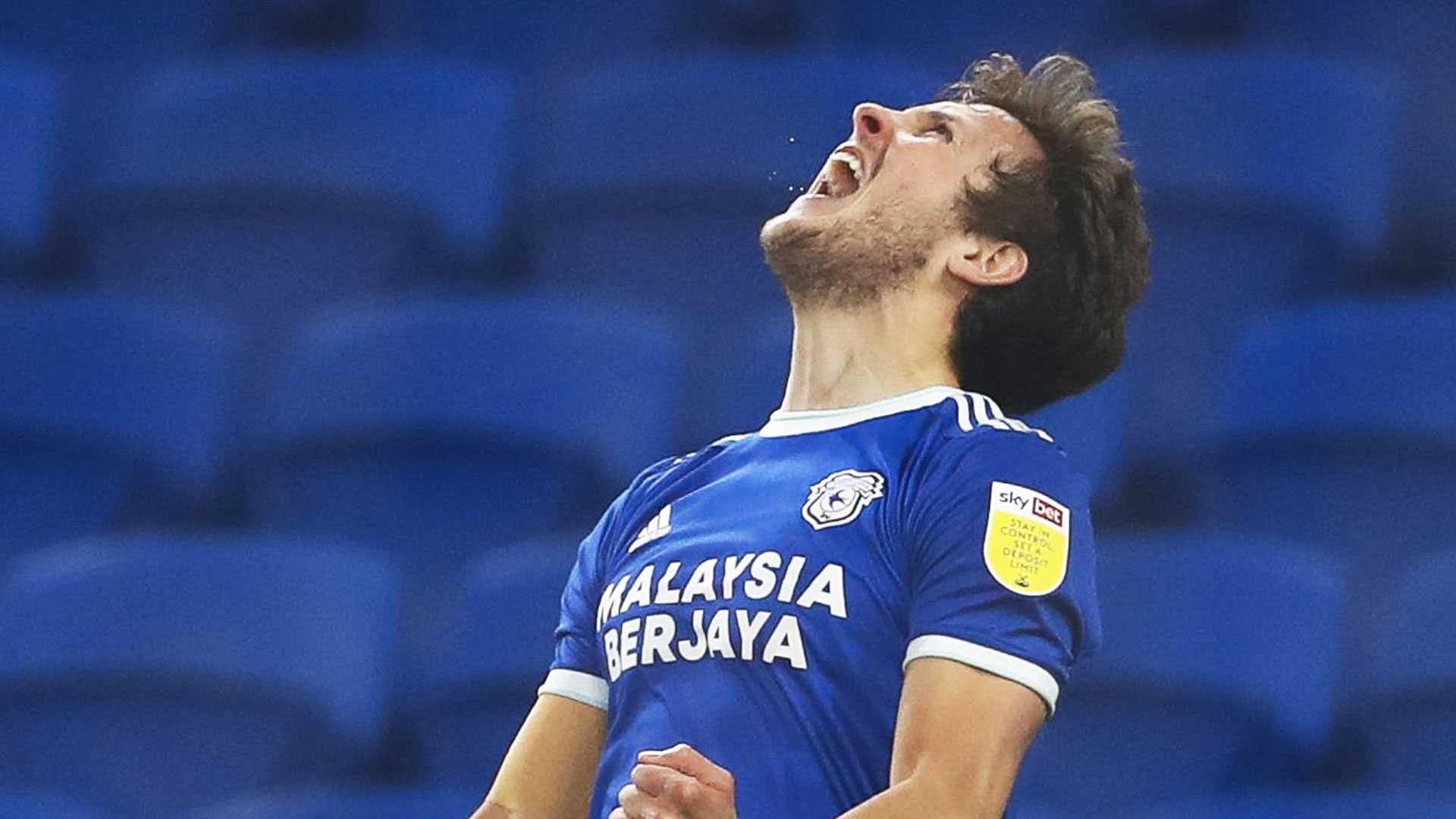 City's No.6 continued, looking at tomorrow's match, and the wider picture ahead of the run in: "Our focus is on our league position.
"We're not daft. It's a massive game. We need to win not only to beat Swansea but to get to where we want to be at the end of this season.
"We need to be winning games again and quick to give us a chance at those Play-Offs. Which is what I want, the boys want and the manager wants. We've done well to get into this position, but the games are running out.
"If we do win tomorrow, it'll be great. To beat Swansea and to not concede that record - but we'll be just as happy to be three points higher than what we are at the moment.
"We're really disappointed with the start because we basically gave ourselves a mountain to climb, but you never know, we might be able to climb it."
Watch Will's pre-match interview in full on Cardiff City TV!