Vaulks pre-Wycombe | We'll have to fight for everything
Interviews
29th December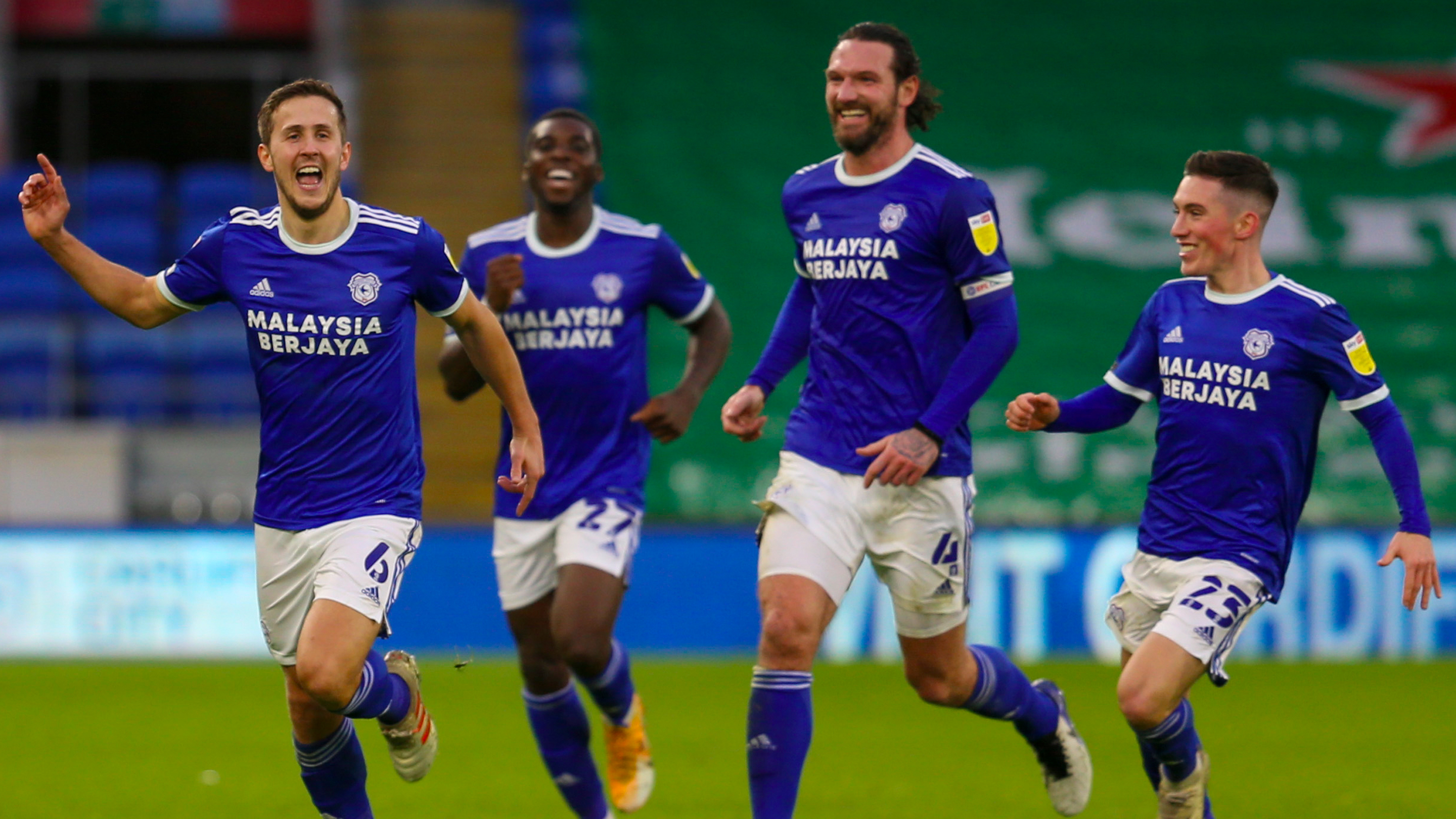 WYCOMBE PREVIEW | VAULKS
It was a bittersweet Boxing Day for Will Vaulks.

Despite registering a career-first brace that included a goal-of-the-season contender from inside his own half, the disappointment of slipping to a narrow home defeat to Brentford meant that there was no room to enjoy what otherwise would have been a special afternoon.
"It was so disappointing that we went on to lose the game; obviously it was a nice goal to score just before half time, but I remember at half time being conscious of how important it was that we went on to win after it," reflected Will, speaking to Cardiff City TV.
"We were all really disappointed in the end and deserved something out of the game, but unfortunately, we conceded some poor goals on the day.
"It was a nice goal [his first on the day], but the result took the shine off it for me. If you don't win the game, it doesn't really mean much in the end. A lot of goalkeepers start up quite high these days and although I hadn't identified the opportunity ahead of the game on Boxing Day specifically, it is something that's been in my thinking generally for some time.
"I knew what I wanted to do when I saw the ball break on the edge of our box, but I needed to do a one-two with Rob [Glatzel] and he set it perfectly."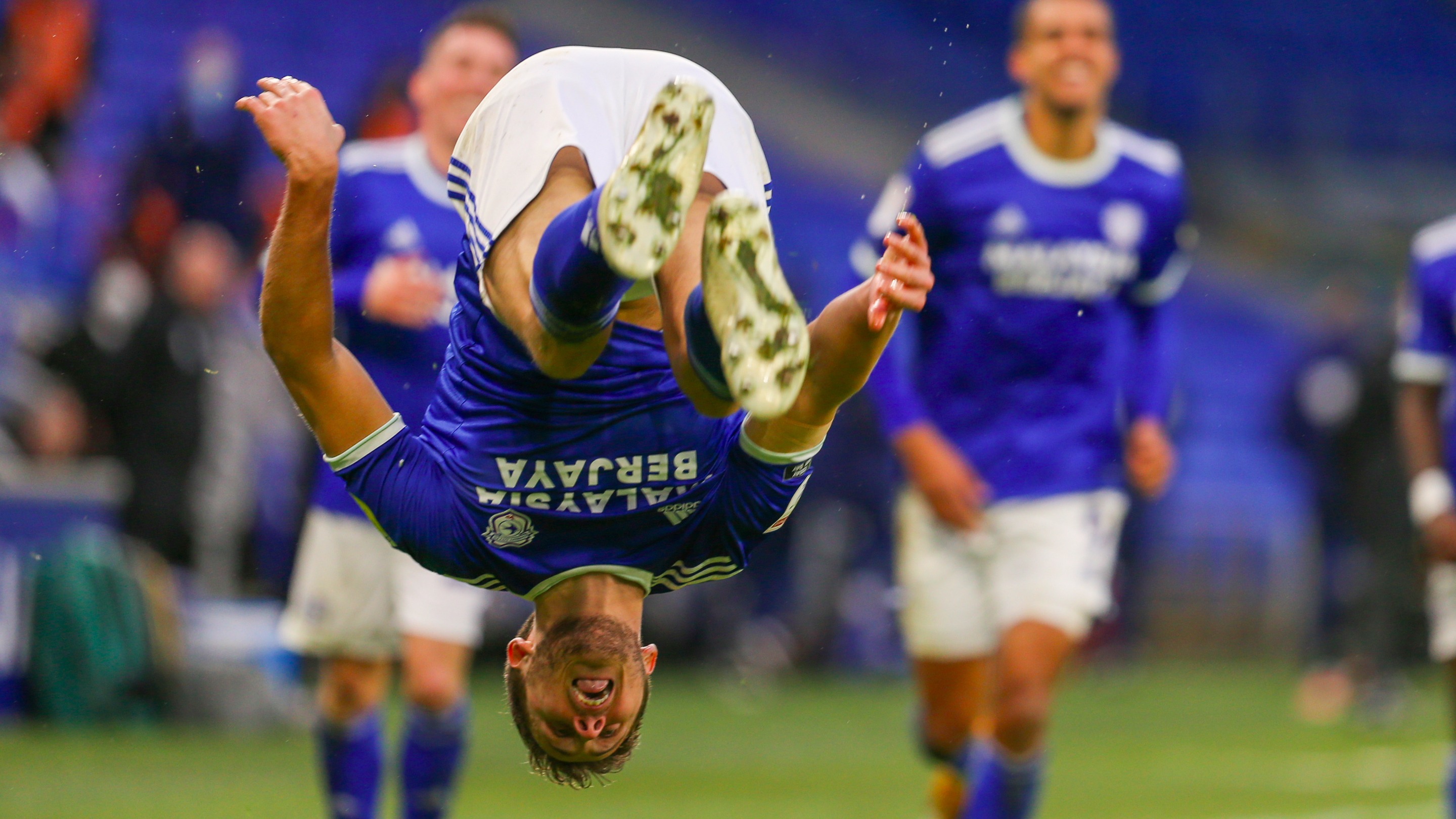 Attention has subsequently turned to Tuesday evening's clash with Wycombe Wanderers at Adams Park, the Bluebirds' first trip to the home of the Chairboys since a 4-0 victory in April 2003.
City travel to Buckinghamshire for their final fixture of 2020 in search of their third away victory in four, the early December clash with Norwich City being the only blemish in respect of recent away form.
"We haven't got any complaints about the Norwich City game as we were outplayed on the day and didn't deserve anything," Will said with typical honesty. "I don't think that was the case so much against Brentford at home and I think a draw would probably have been fair on balance.
"We can't do anything about that now though and it's about bouncing back at Wycombe this evening; it's going to be a tough and physical away game and they've got some talented players, but it's up to us to win the battle and then let our quality shine through.
"We're going there to bring back three points. They're battling for everything down at the bottom though and we know we're going to have to fight for everything out there."