Warnock | Proud of the team character
Interviews
2nd November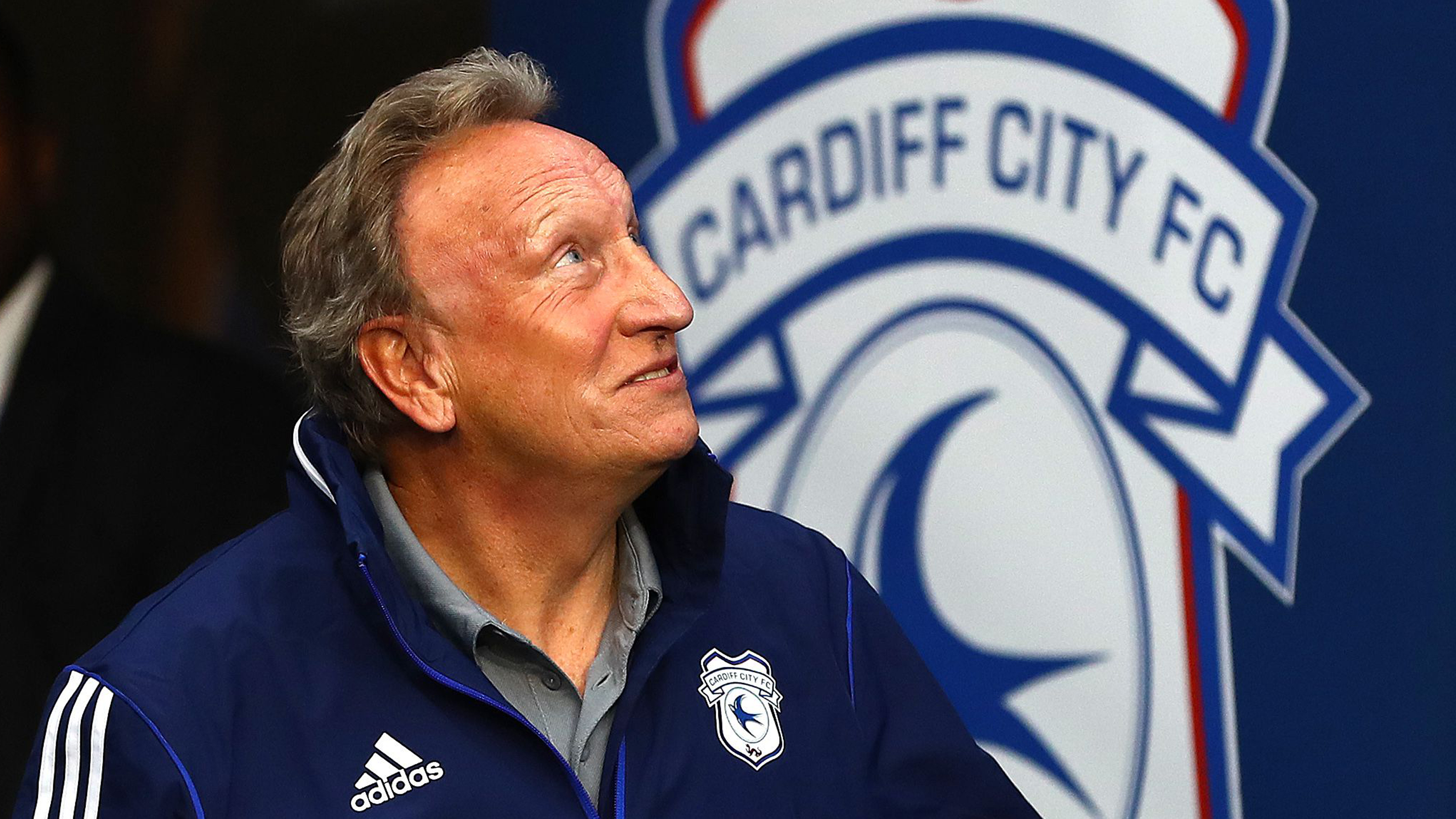 Cardiff City FC boss Neil Warnock spoke with the press & media following the 4-2 win over Birmingham City.
Watch the press conference in full for free with a Cardiff City TV account!
"The lads were really nervous to start with, and it was a shame to concede so early on," Neil began. "We knew they'd (Birmingham City) start well too because they've been on such a good run.
"The system they play too means they'll get plenty of possession. I've just said 'well done' to our analysis department. Their information this week has been fantastic. After the start we blunted their strengths and used ours. That's what winning is all about really.
"30 odd minutes to go when we get a man sent off. Before the ref even got his card out I knew. There was no malice in it. He's not like that, Wardy. He mistimed it.
"I thought was played some good football today at times. There was less panic than what we showed last week, and we scored some good goals.
"I'm tremendously proud of my players today for the character they've shown.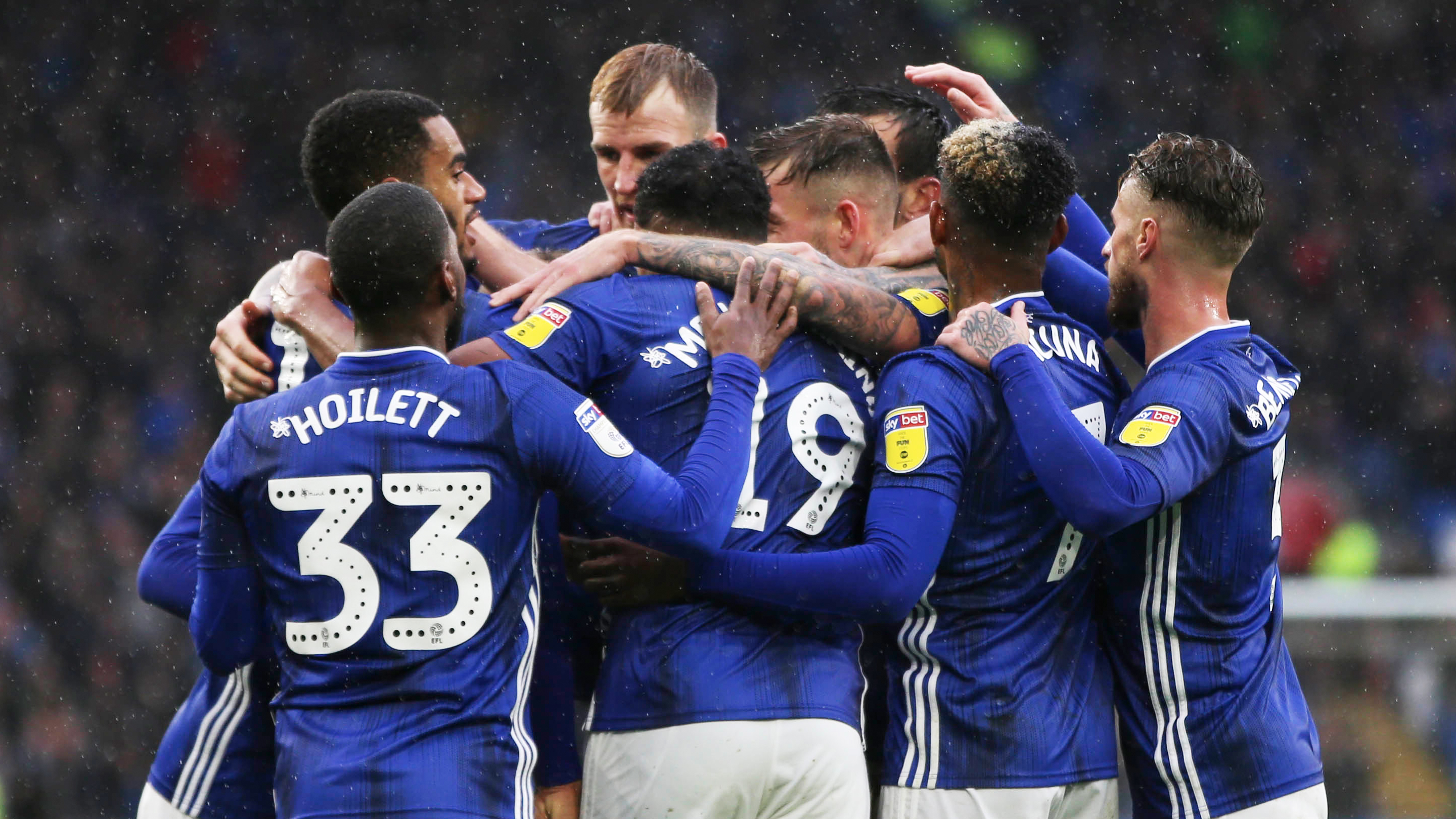 "I was actually chanting with the fans: 'Warnock, Warnock sort it out' and I thought to myself: 'yeah come on, get a grip'.
"I'm pleased I managed to sort it out today. When we do play well there are not many better teams than us in this division.
"We've got to say our season starts now!"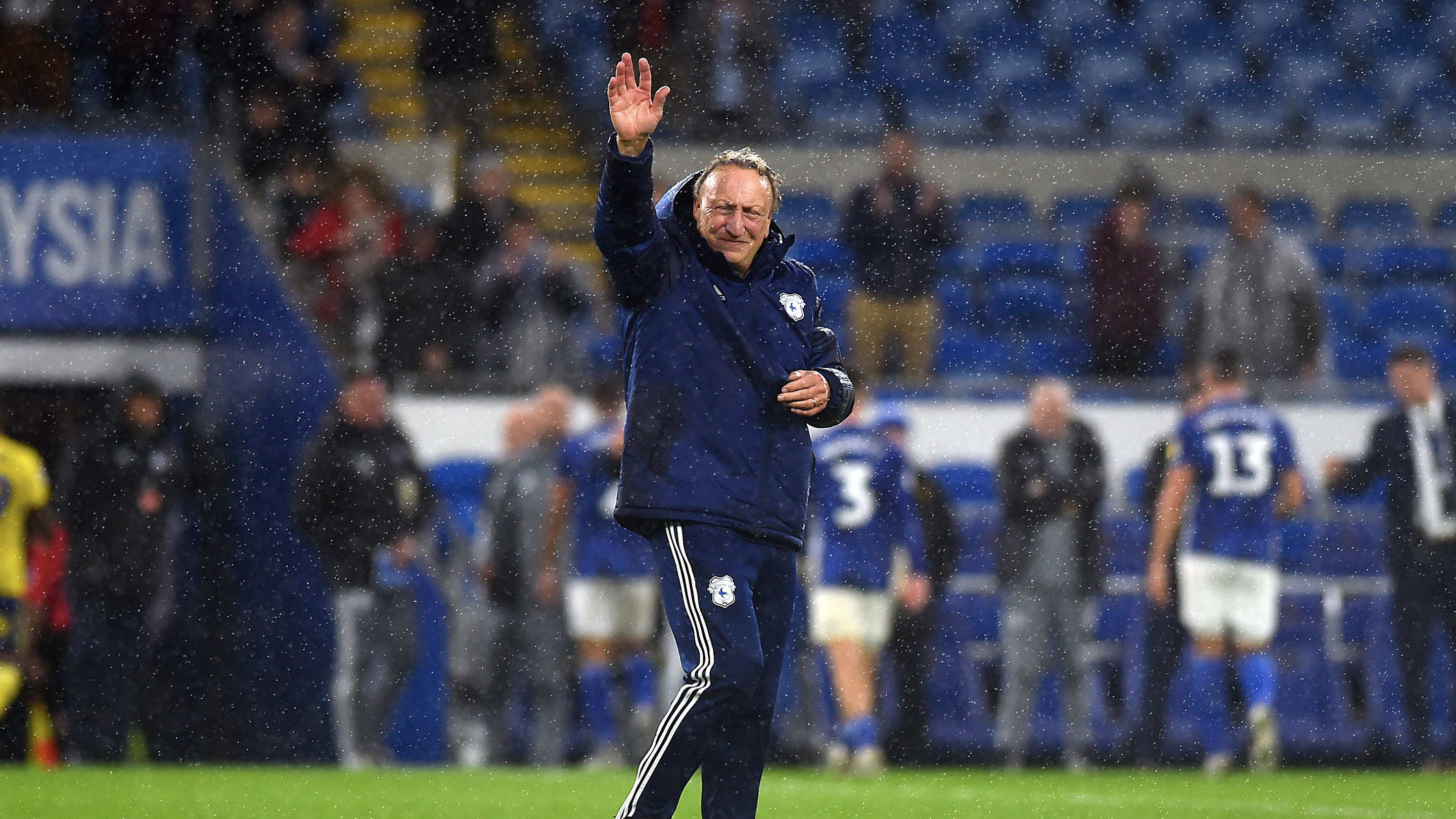 Joe Ralls scored the first competitive Cardiff City hat-trick at CCS since Peter Whittingham against Wolves in September 2012. This feat seemed even more impressive when the Gaffer revealed Joe had been struggling with a knock.
"Junior (Hoilett) and Rallsy were playing with injuries today. We didn't think Joe would last more than ten minutes into the second half. At half-time he was on the treatment table.
"The thing about Rallsy is - he's easy for people to criticise. Because he always wants the ball. He never hides. He never shirks. And it does mean he gives it away. It takes a lot of courage to play like he does.
"He's a manager's dream, really. When he gets a day like today then all credit to him. I hope he really enjoys the weekend."
He concluded: "It is one of the best wins we've had since I've been at the Club."