Watters pre-Forest | Home support will make all the difference
Interviews
28th January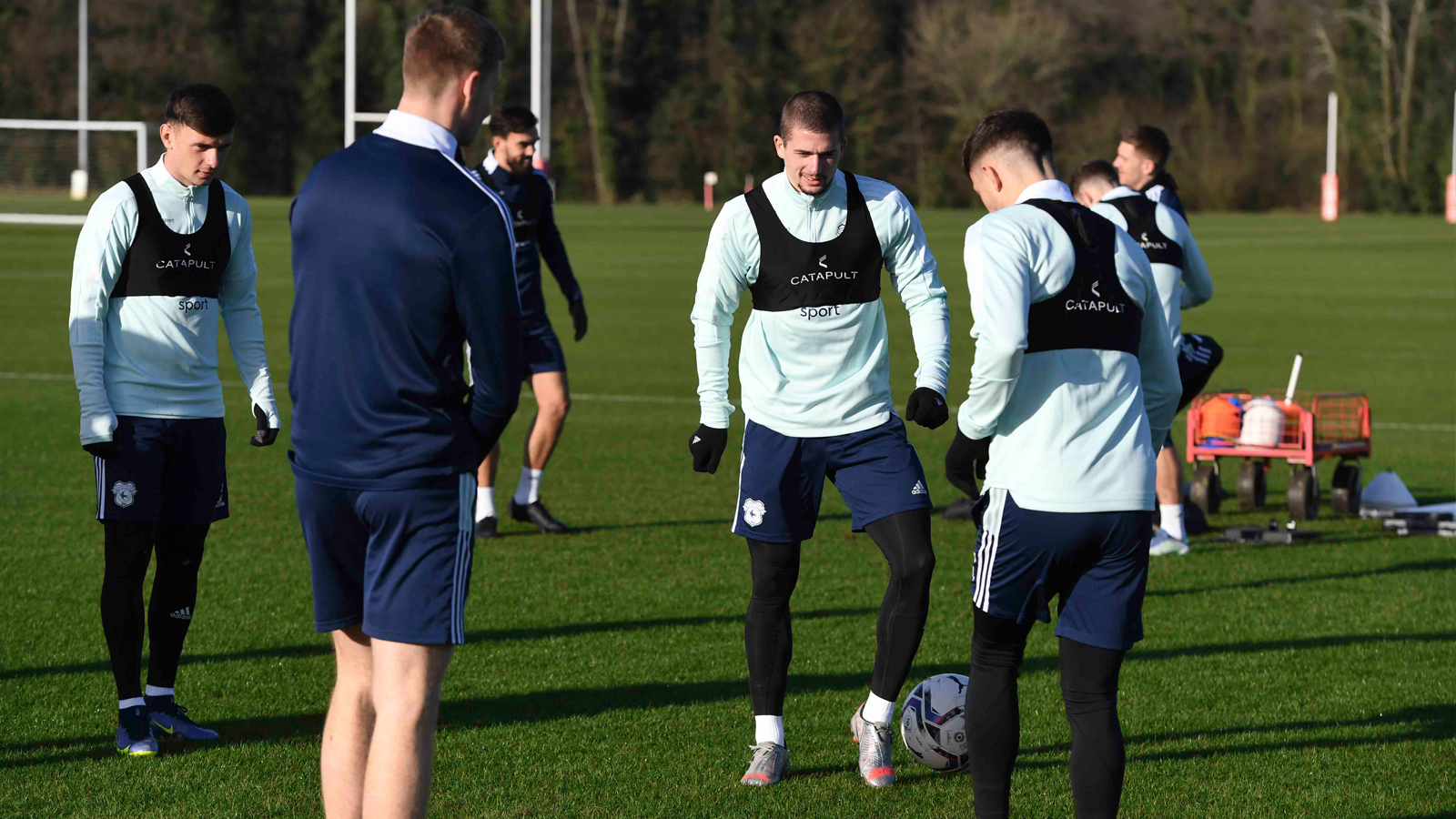 Max Watters spoke to the press ahead of Sunday's home clash against Nottingham Forest.
Discussing the upcoming fixture, Watters shared City's intent to get the result against Forest, with the squad looking forward to a home return following a week of hard work on the training pitch.
"Sunday will be another massive game for us," began Max. "At the moment our form hasn't been the best so we need to work to get as many points on the board as possible.
"We've got to do our job by concentrating on our own performances, looking at this weekend hoping to earn three points. Forest are in a good place on the table, so it will be tough.
"With the team that we've got, we know that we can get the result. It's been tough but we know how we want to be playing ahead of Sunday, which gives us confidence.
"At the end of the day, we've got a good squad in the dressing room. We're all together and now want to get that first result on the board to push off from. Games come around really quickly, so we'll have to make sure that we're always thinking ahead."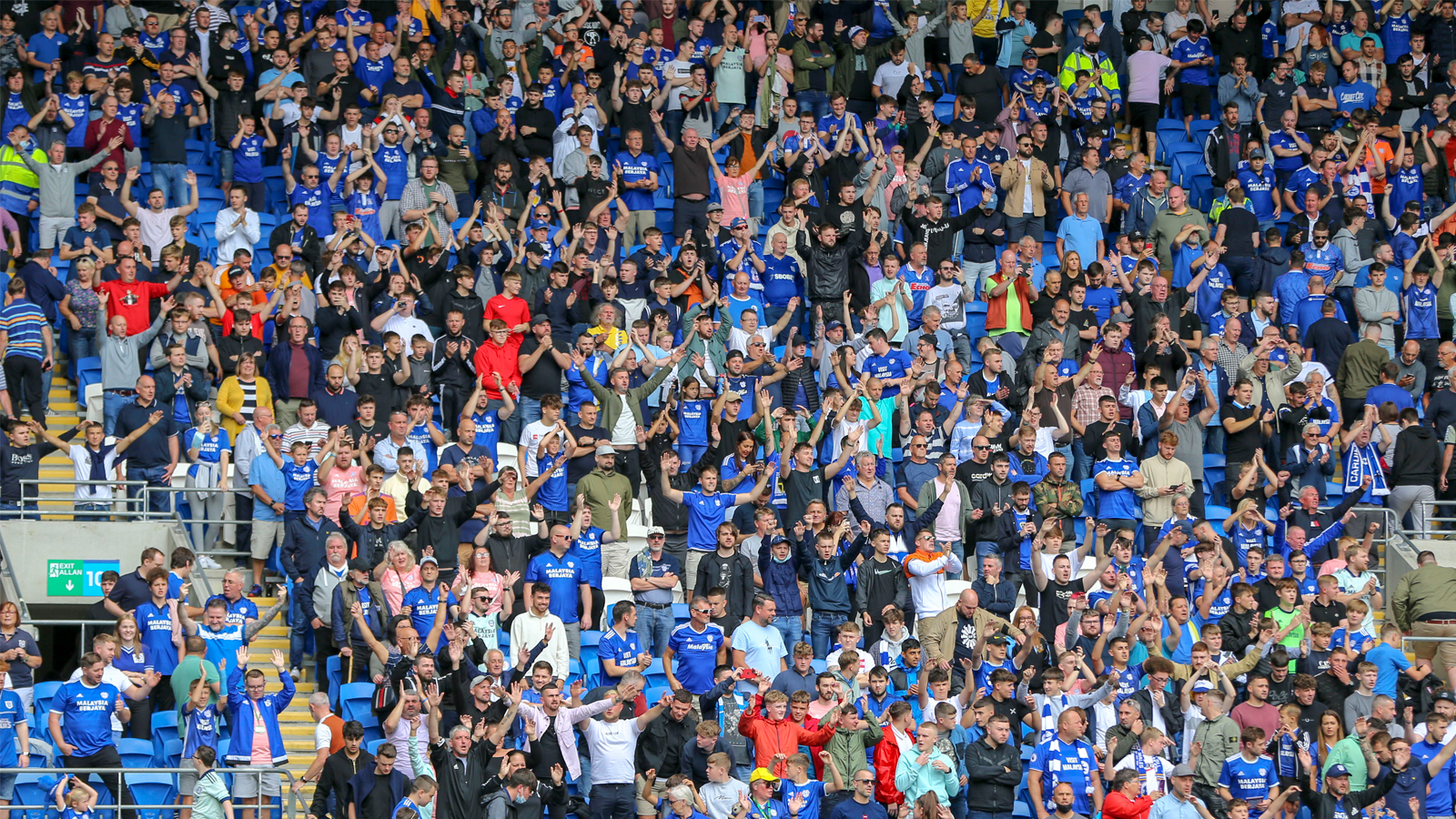 Having scored his first goal for the Bluebirds last week against Bristol City, Max has now set his sights firmly on Sunday afternoon, with a particular focus on what the return of home supporters will mean to him this weekend.
"It's really good to be back at the Club," Watters explained. "Being recalled from MK Dons was a massive compliment to myself, and hopefully I can contribute to the team.
"Being brought on as a sub against Bristol City, I had to change the game as much as I could. It's a shame that we couldn't get the result last week, but to get my first goal for Cardiff City is good for me.
"We'll need all of the support that our fans can give us, especially now that they're allowed back to CCS. Once they're back in they'll be right on our side, which helps out a lot."
He concluded: "I've not played in front of our supporters at home yet, so of course I can't wait to play with them in the stands."
Watch Max Watters' press conference in full on Cardiff City TV now!