Whitehead post-Leeds United | We made technical errors
Interviews
18th January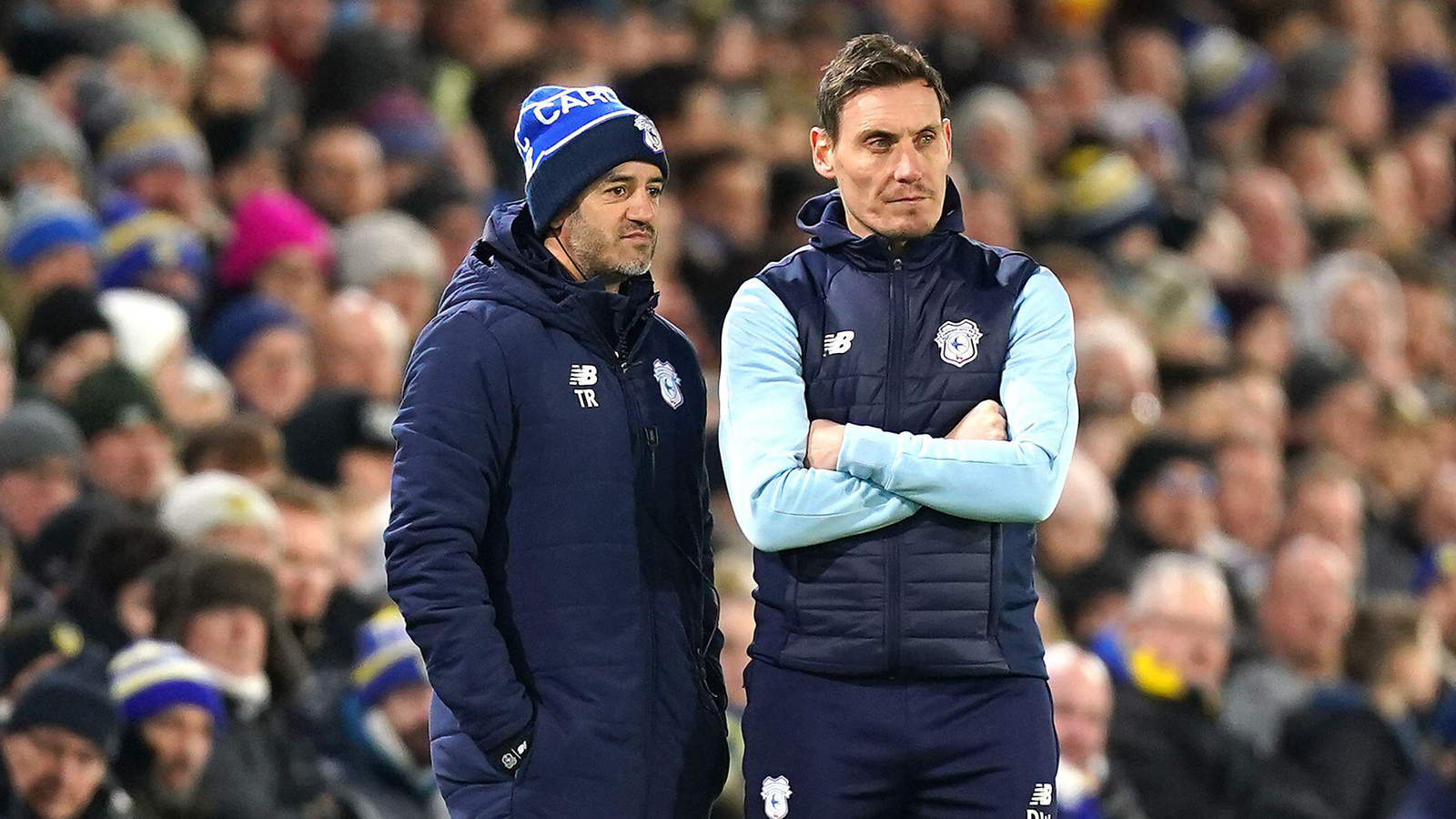 Dean Whitehead spoke to the press after the Bluebirds fell to defeat at Elland Road on Wednesday night.
"It was a difficult start for us." Dean began. "We made a mistake in the first 20 seconds; we lose the ball in the middle of the pitch.
We talked about it pre-match, that Leeds are very strong in the middle of the pitch. They counter-press when they lose the ball really aggressively. We made a technical error, and we got punished.
"We had to regroup and get more solid, but we couldn't quite hold out for the rest of the first half. We had to change the shape at half time, because we were having too many problems.
"For the first 20 minutes of the second half, we looked much more solid. We were much more composed with the ball, and had a better shape without the ball."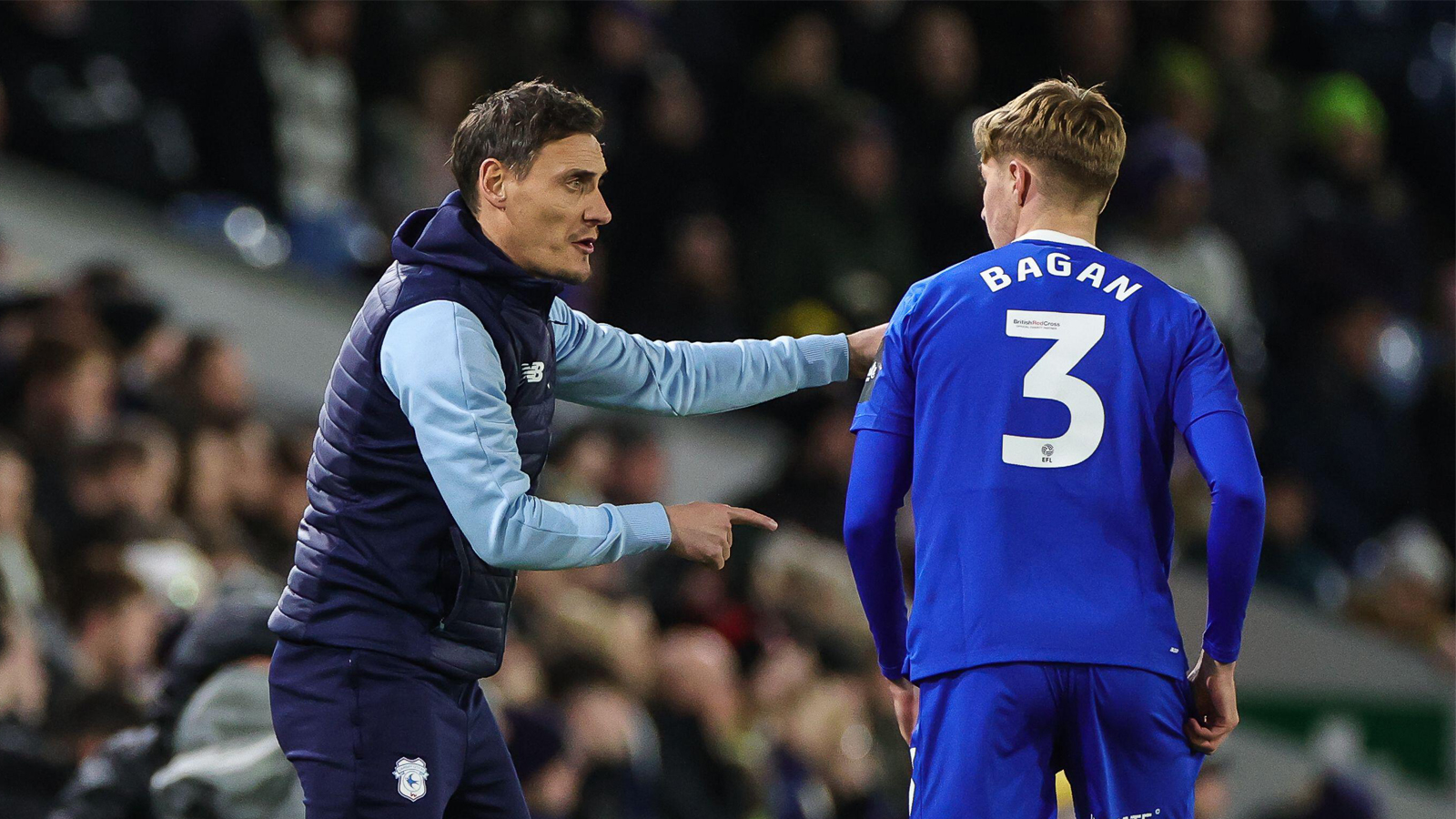 Despite the result, Dean spoke of the need to take positives into Saturday's Championship clash with Millwall at CCS.
He said: "We've got a group of players in there who will give everything. To be 5-0 down at that point and show character and courage to come back in and score two goals, we have to take as a positive.
"It's good to get Callum Robinson back on the pitch. He hasn't trained much for the last three weeks, but to get him on the pitch and score two, we will take that positive into the weekend.
"All the players came through well, and we rested who we needed to rest. They'll be raring to go for Saturday, now. We'll be well prepared for that."