Why I Love the Game | Robert Glatzel
First Team
10th April
The Bluebirds squad take a trip down memory lane, telling us how they fell in love with football...
My first memories in football… 
I can't even remember exactly when I started playing; football has always been there.
I must have been two or three years of age when I started playing with my dad. Then I would have joined the local kids' club when I was five or six. 
I used to follow…
Real Madrid. Since I was a little kid, they were the team I supported.
It's such a big club and the players they had: Zidane, the Brazilian Ronaldo and later, of course, Cristiano Ronaldo. I've always been a big fan of [Cristiano] Ronaldo, so I used to follow Manchester United when he was there too.
My favourite boots… 
I still remember my first boots: Total 90s, with the laces and big 90 on the sides.
I must have had ones before those, but they are the boots that stay in my mind. I would have worn those when I was six or seven, playing for the local side.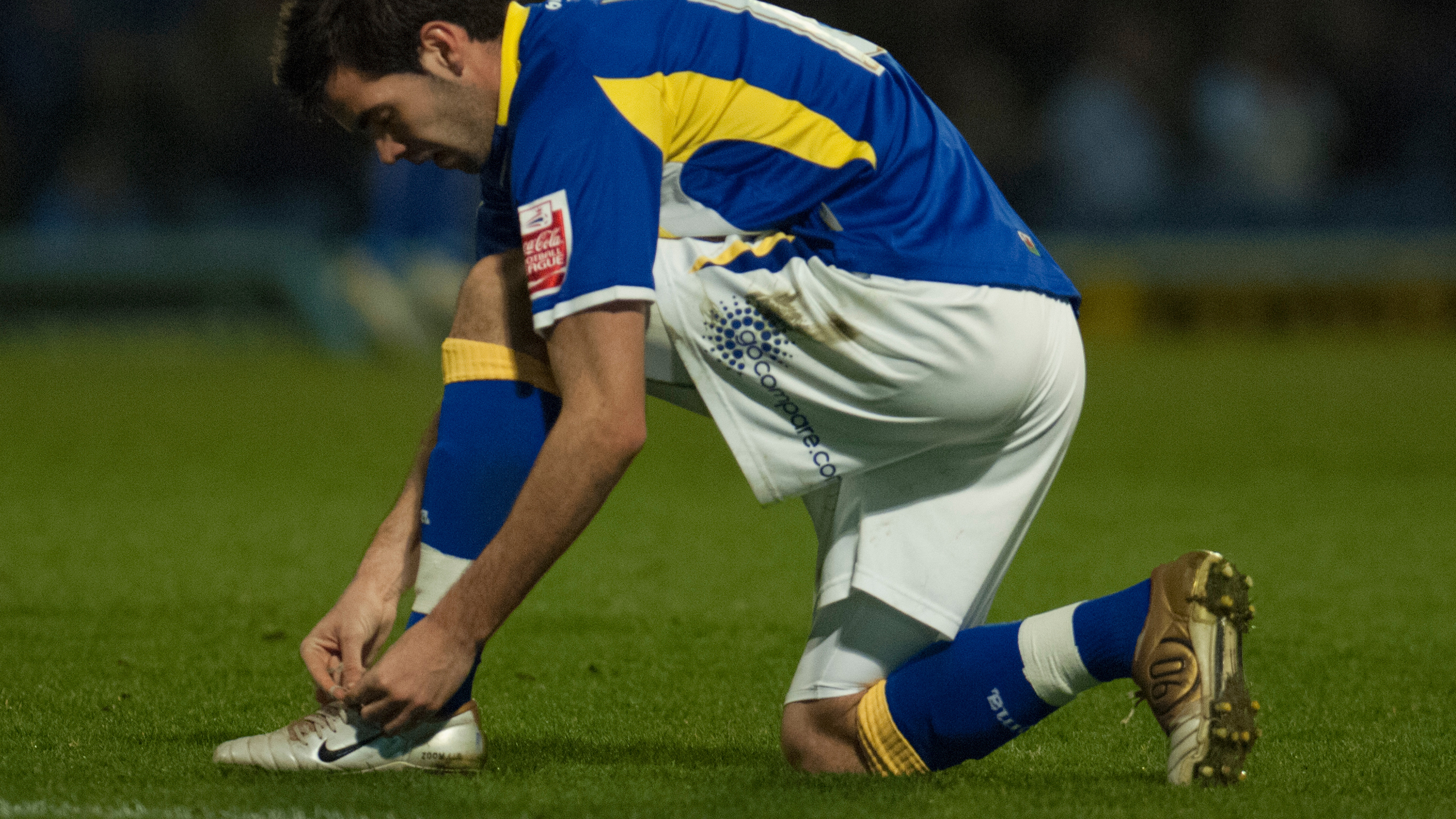 My heroes… 
Zidane, of course, and the Brazilian Ronaldo. Even though I supported Real Madrid, I always loved Ronaldinho, who was from that same era.
I got those Total 90s because of Ronaldinho, despite following Madrid. I loved him even if he did play for a rival team. As a kid, you don't really understand things like that...
The greatest of all time…
For me, Cristiano Ronaldo. Of course, Messi is up there on that same level too, but I personally prefer Ronaldo.
The best match I've seen…
I still remember the 2006 World Cup in Germany. France played against Brazil and Zidane killed the whole Brazilian team by himself.
I was supporting Brazil, because of Ronaldo and Ronaldinho, but Zidane's performance stayed in my mind; he was unplayable. That was an unbelievable match for me.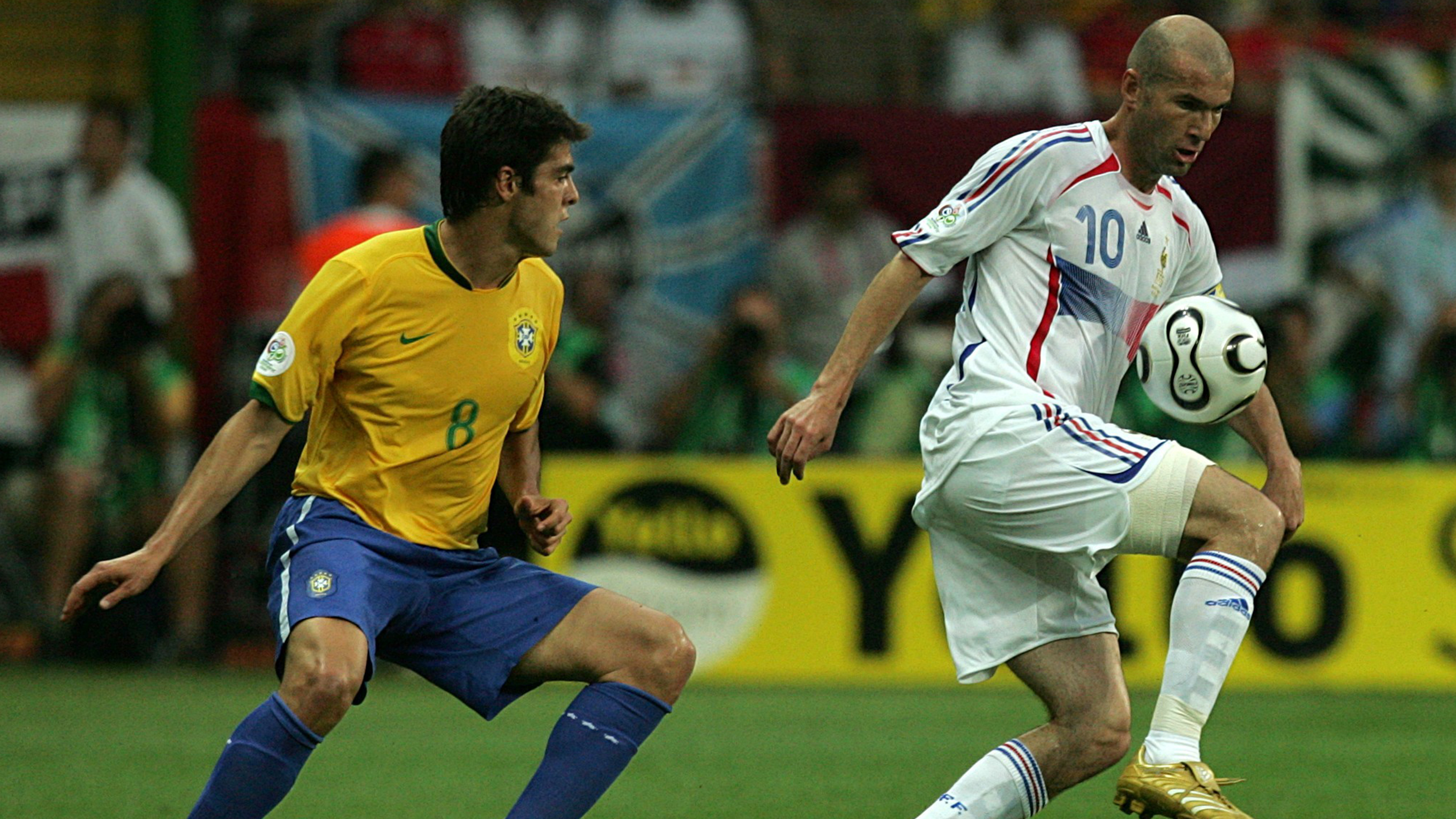 My favourite stadium… 
When I was 14, we did a trip with the local football team to Manchester and went to Old Trafford. That was amazing. I've never been to the Santiago Bernabeu, but I would love to go there as well.
The Allianz Arena in Munich is a special stadium for me too, because I watched many games as a kid growing up there and went on to play there against Bayern.
The best match I've played in… 
Of course, my hat-trick at Bayern Munich is the best match for me personally. It was recently one year since that day.
I watched Bundesliga and Champions League games there and my former club, 1860 Munich, played there too when they were in the second division.
I watched a lot of games there, so to play there and score a hat-trick was incredible.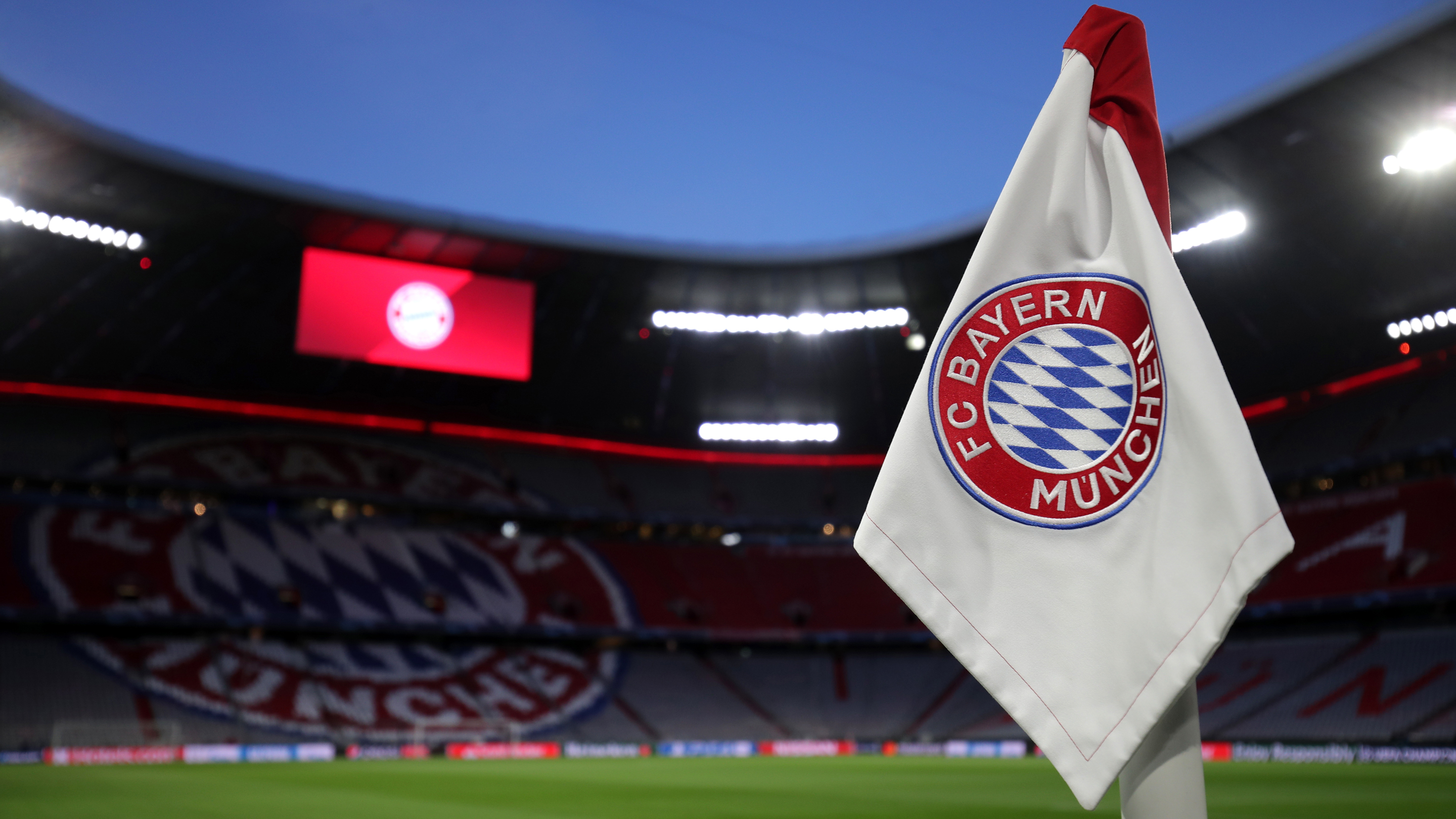 The best goal I've scored… 
There were better goals when I played youth and lower tier games, but the most special one has to be my first professional goal. It was a winning goal for Kaiserslautern in the second division in Germany.
That will always be the best feeling.
If I wasn't a footballer…
My other passion is basketball, so I would have tried that. I'm not the best basketball player, but I love watching and playing the game. 
My favourite thing about football…
It's the atmosphere.
That's the difference between playing with friends and on the big stage: the fans and the atmosphere. Scoring a goal in a stadium full of fans – that's the best thing about football, for sure.