Wintle pre-Birmingham | We're gaining that experience
Interviews
29th April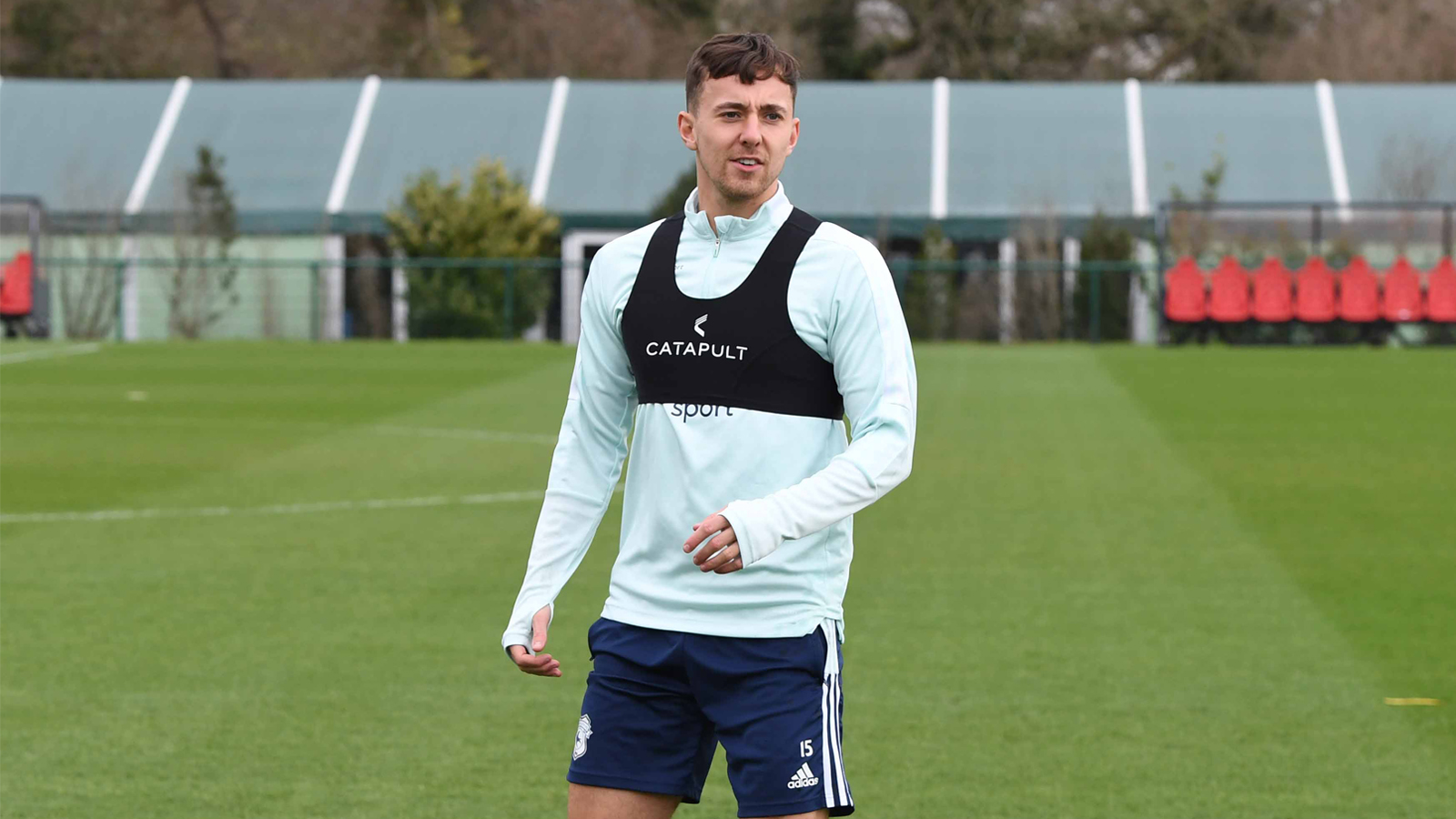 Ryan Wintle spoke to Cardiff City TV ahead of our clash with Birmingham City, with the midfielder discussing our recent results before looking ahead to Saturday's fixture.
"I think we've been unlucky in a few moments," Ryan began. We've shown that we can compete with those teams, and if chances had gone our way, in other scenarios we might have got more points out of it.
"Obviously the results haven't been going our way recently, but we've got two more games to hopefully bounce back. Hopefully tomorrow we can put a performance on, and give the fans something to go home with and look forward to for next season.
"It's just about what we do. We say that every game, but this is another game for us that if we put a performance together, then we can get the three points and stamp our authority on the game."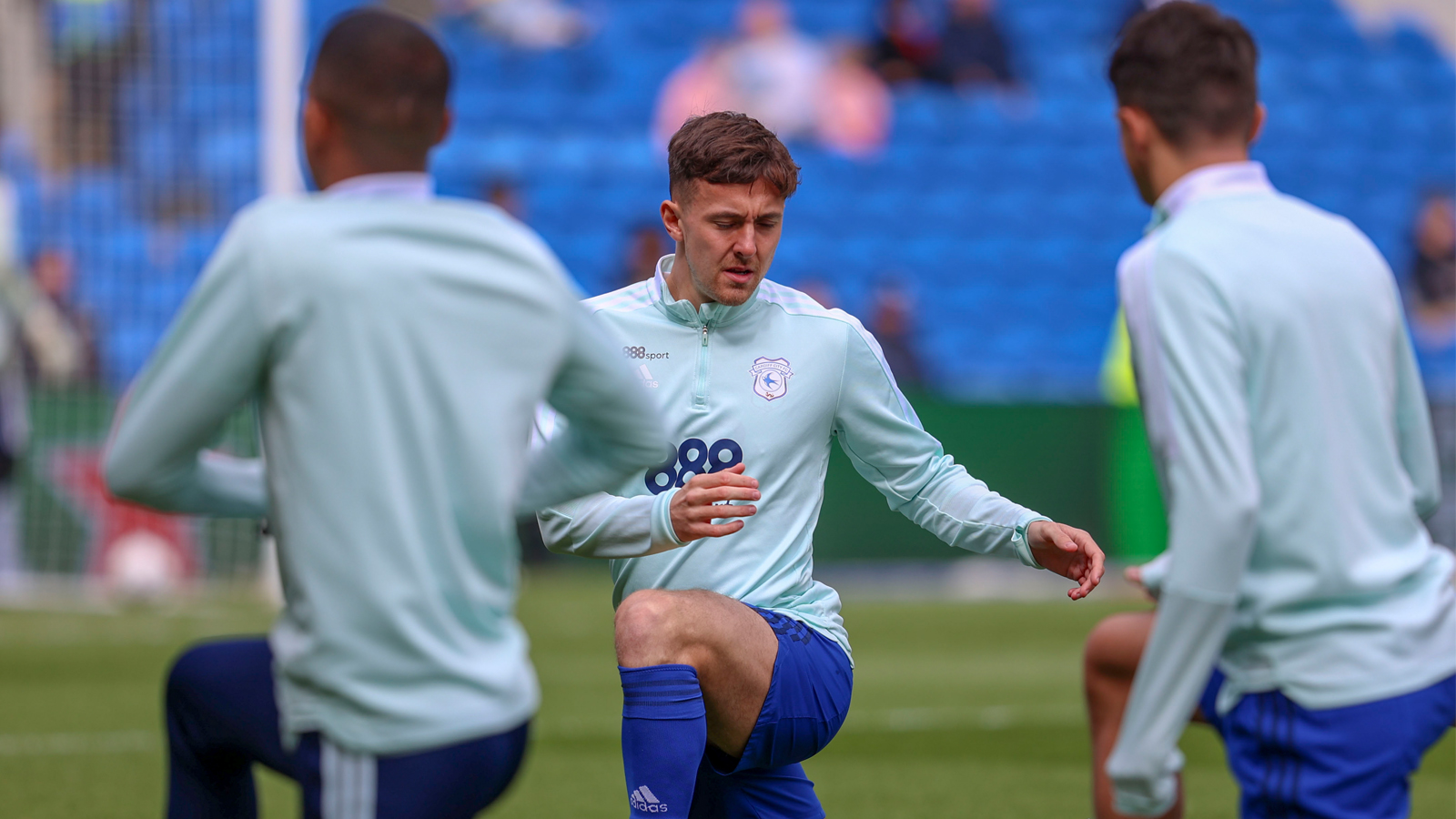 Wintle, who has featured in 20 consecutive league matches for the Bluebirds since January, spoke about his experience of Championship football this term, before praising the City supporters who have followed the team home and away all year.
He said: "I've enjoyed every moment. I think it's helped me a lot, and hopefully next season I can use the experience to better my performances.
"We've got to try and take the positives. We aren't in a Play-Off position ourselves, so we've just got to try and better ourselves and hopefully we can be up there next season.
"If you look at the squad now, it's quite young. It helps now that we're gaining that experience of playing in these big games now, and hopefully that will stand us in good stead.
"The supporters have come out in their numbers home and away. It was a long way for us on Wednesday, never mind as a fan! It was a long journey, and we appreciate them travelling all over the country for us."