Women: Match Reaction – Cardiff City 10-0 Llandudno
Women
22nd September
Cardiff City FC Women Head Coach Iain Darbyshire and forward Zoe Atkins revealed their thoughts at Cardiff International Sports Stadium following the Bluebirds' 10-0 win over Llandudno Ladies on Sunday afternoon.
Kate Jeremiah and Alana Murphy netted a hat-trick each, Zoe Atkins scored a brace, while Siobhan Walsh and Lisa Owen slotted a goal apiece.
"The score speaks for itself," began Iain following the final whistle. "We're Cardiff City and we demand the best out of every single player and in the first-half we weren't good enough. We want to be ruthless, attacking and exciting.
"We had a great crowd too and wanted to entertain, but we certainly did that in the second period: the response was terrific and the players were unbelievable.
"The goal difference is important because if it comes down to the last game of the season, we may need that – so we want 100% out of every single player in every match.
"Ten goals, a clean sheet and 20 goals in three games - we've started on fire. We've got a tough test against Swansea City next Sunday and that'll give us a decent indication as to where we're at."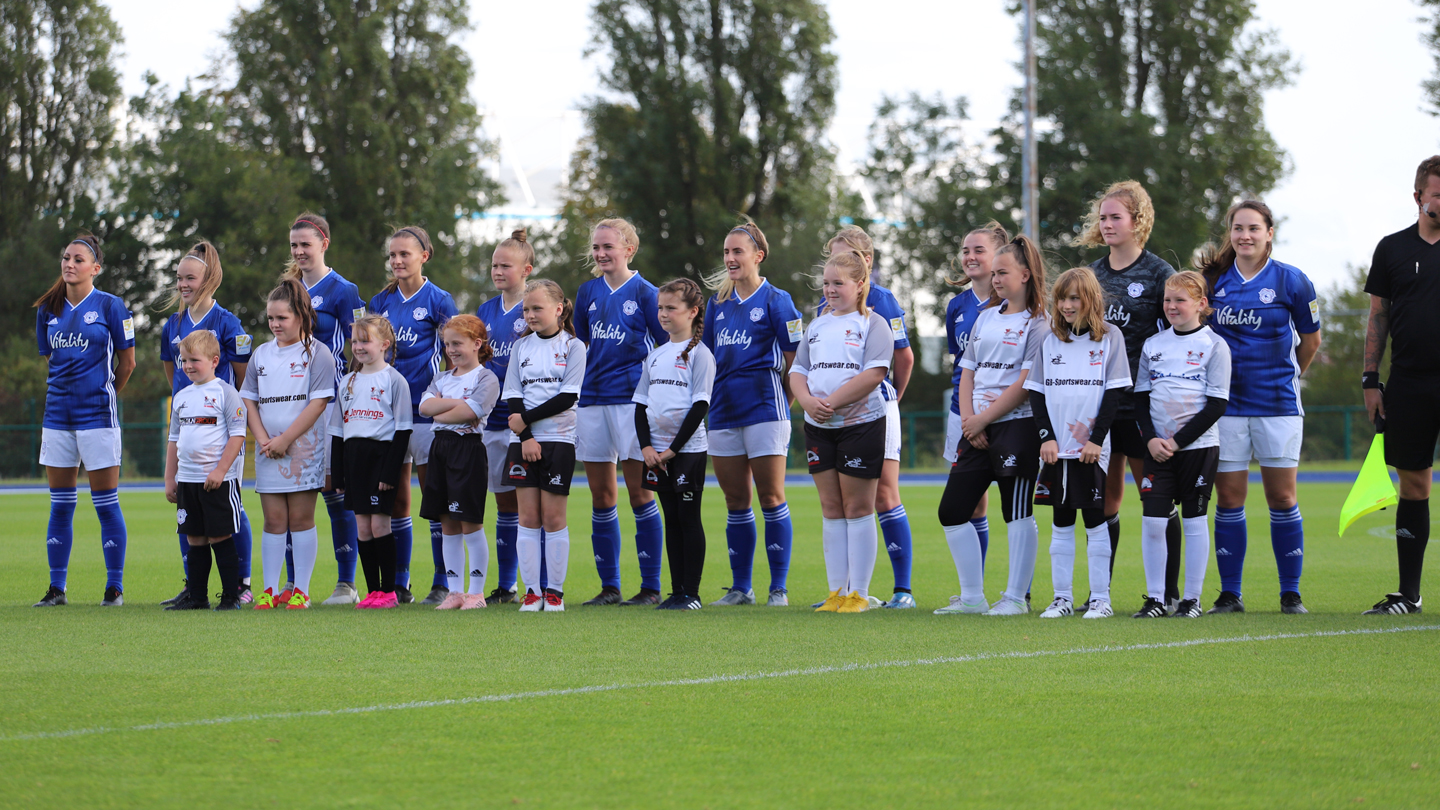 Zoe slotted a brace in her first appearance of the season and she added: "It's my first game back and I started, so to get my first two goals to get the girls going, was a massive positive for me.
"The team were confident going into the match and following the 7-0 win last time out, we wanted to continue with the goals and get a few more than seven.
"We began positive, not as quick as expected, but we performed so much better in the second-half, obviously getting eight more goals – so it was a great team performance.
"Everything was positive and it's also three clean sheets in a row, so we want to keep that going too."
Keep up-to-date with all the most recent news via our official Women's Twitter & Instagram accounts, @CardiffCityFCW!
Article: Richard Early
Images: Steffan Clifton