History
History (In Numbers)
Club Records (At a glance)

CITY SCORERS
Cardiff City's all-time leading goal-scorer is Len Davies. The forward netted a total of 181 League and Cup strikes in his time with the Bluebirds between 1920 and 1931.
Derek Tapscott's staggering six goals against Knighton Town in 1961 are the most scored in one match by a City player though. They came in a Welsh Cup Fifth Round tie against the non-league outfit, as City won with a 16-0 score-line, which is also a Club record.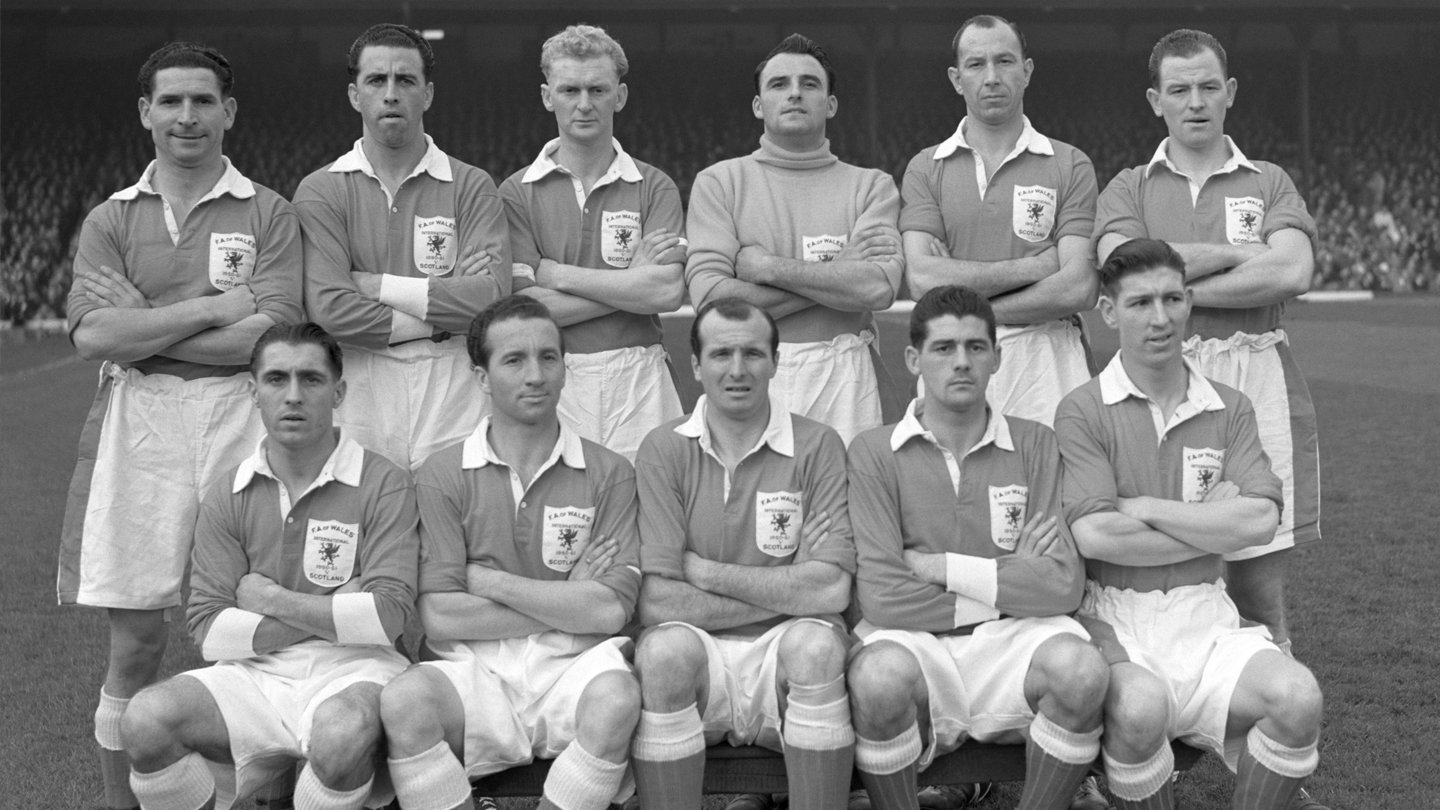 OUT OF THE BLOCKS
Trevor Ford holds the record for the quickest ever Cardiff City goal. The former Aston Villa and Sunderland forward netted the record-breaking strike against Charlton Athletic at The Valley on 23rd October 1954, after just fifteen seconds of the match.
Meanwhile, the record for the fastest hat-trick belongs to Alan Warboys, who scored three goals in just ten first-half minutes against Carlisle United on 6th March 1971. Warboys also netted a fourth before the interval in the 4-0 victory over the Cumbrians.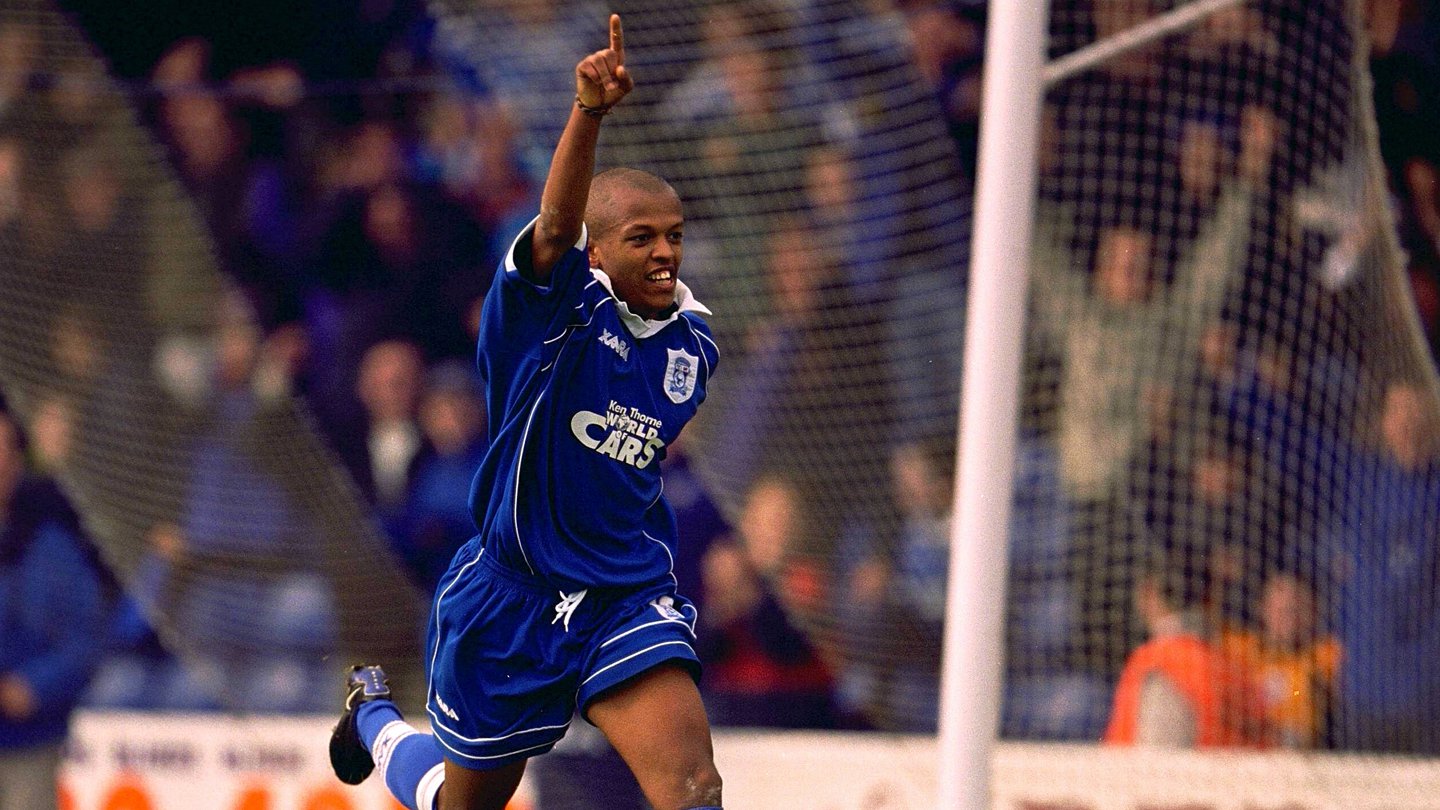 HAT-TRICK HEROES
Len Davies scored the most hat-tricks for the Bluebirds, having achieved the feat on eight separate occasions. He also scored Cardiff City's first Football League hat-trick in a 6-3 victory over Bradford City on 21st January 1922.
Davies shares the record for the most hat-tricks in a particular season with Robert Earnshaw, as they both notched three in 1921/22 and 2002/03 respectively.
Earnie also has a personal hat-trick record of his own, having scored one in the FA Cup, League Cup, Divisions One, Two and Three (all whilst with Cardiff City), the Premier League and at International level.
RECORD RESULTS
As mentioned earlier, City's biggest ever win came in the Welsh Cup Fifth Round in 1961 as the Bluebirds beat Knighton Town 16-0 at Ninian Park.
The Bluebirds biggest League victory was a 9-2 win over Thames on 6th February 1932, while we recorded our most convincing FA Cup victory in the same campaign, defeating Enfield 8-0 on 28th November 1931.
An 11-2 loss to Sheffield United on the 1st January 1926 is the Bluebirds' record League defeat.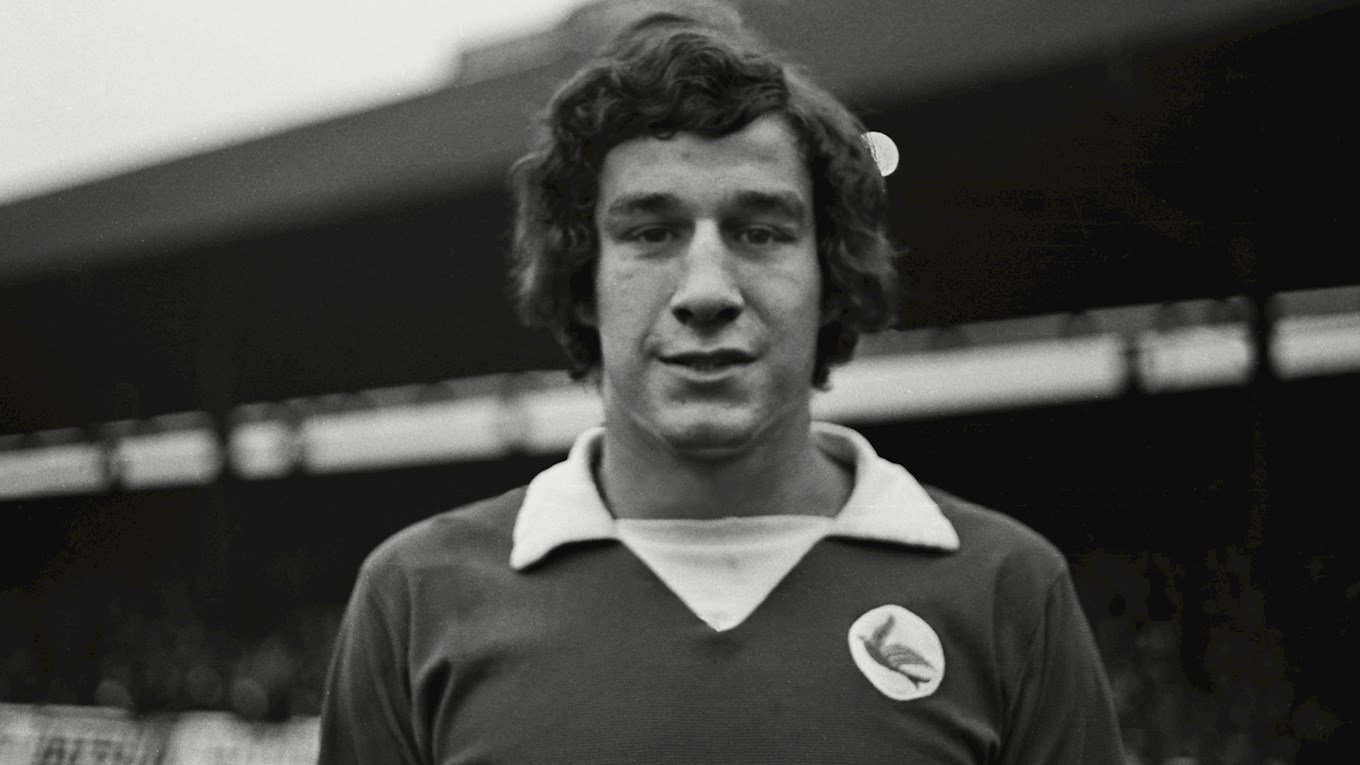 MOST APPEARANCES
Bluebirds legend Phil Dwyer racked up the most appearances both in the League (471) and in all competitions (531), as he lined up for City over a thirteen year career in the Welsh Capital between 1972 and 1985.
But Don Murray still holds the record for the most consecutive appearances. The Scottish defender was an ever-present for three seasons at Ninian Park, playing in 146 games in a row from May 1968 to November 1971.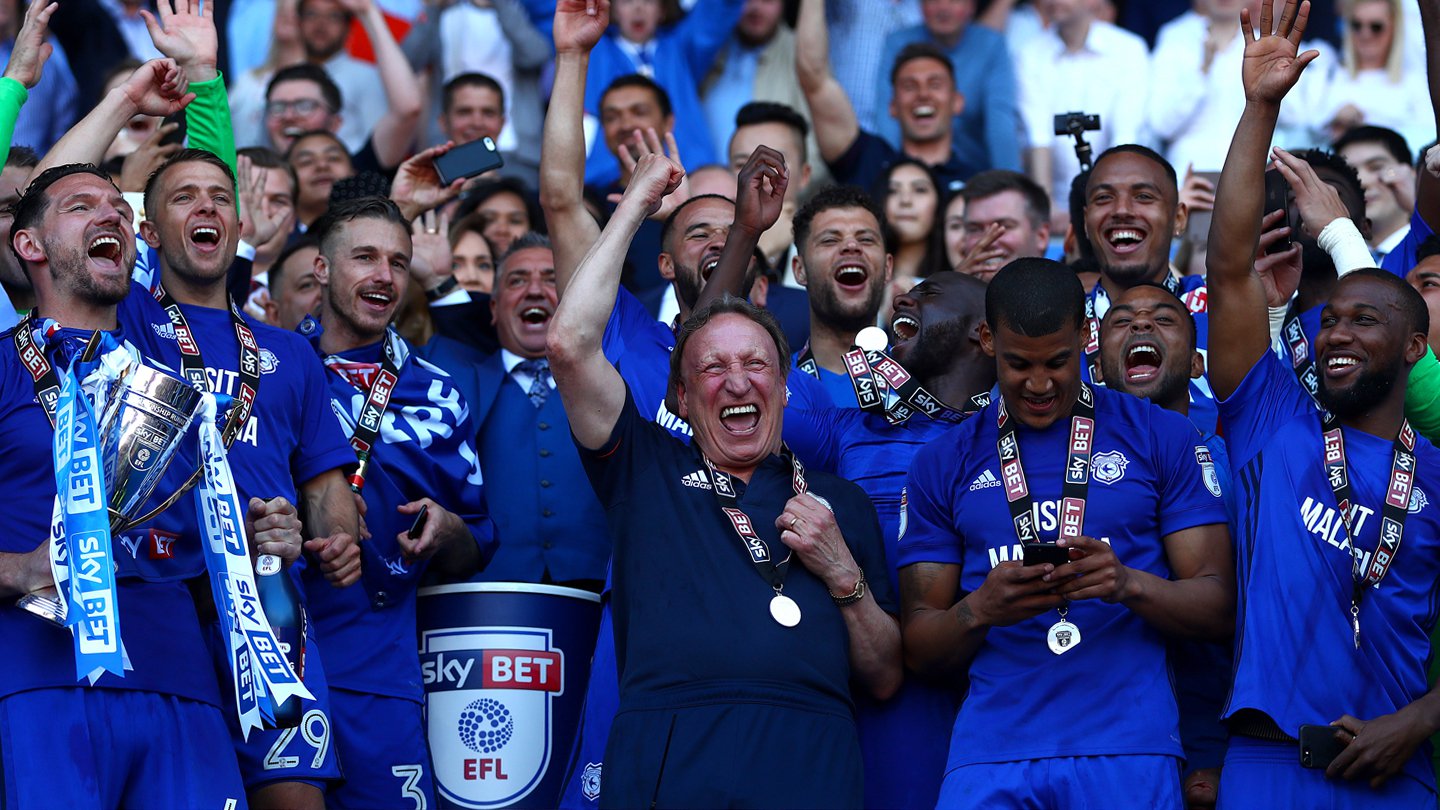 PACKED TO THE RAFTERS
Cardiff City's largest ever attendance came on 22nd April 1953 when 57,893 turned out for a Division One tie against Arsenal.
However, the largest crowd at Ninian Park was in fact for a Wales match against England on 17th October 1959, with 62,634 supporters in attendance.
32,478 attended as the Bluebirds secured their place in the Premier League for the 2018/19 season with a draw against Reading on Sunday, 6th May 2018. However, since then, that record has been broken. 33,082 people saw Cardiff City face Liverpool on April 21st, 2019.
Meanwhile, 33,280 fans filled the stadium to watch Wales defeat Belgium 1-0 on June 12th 2015.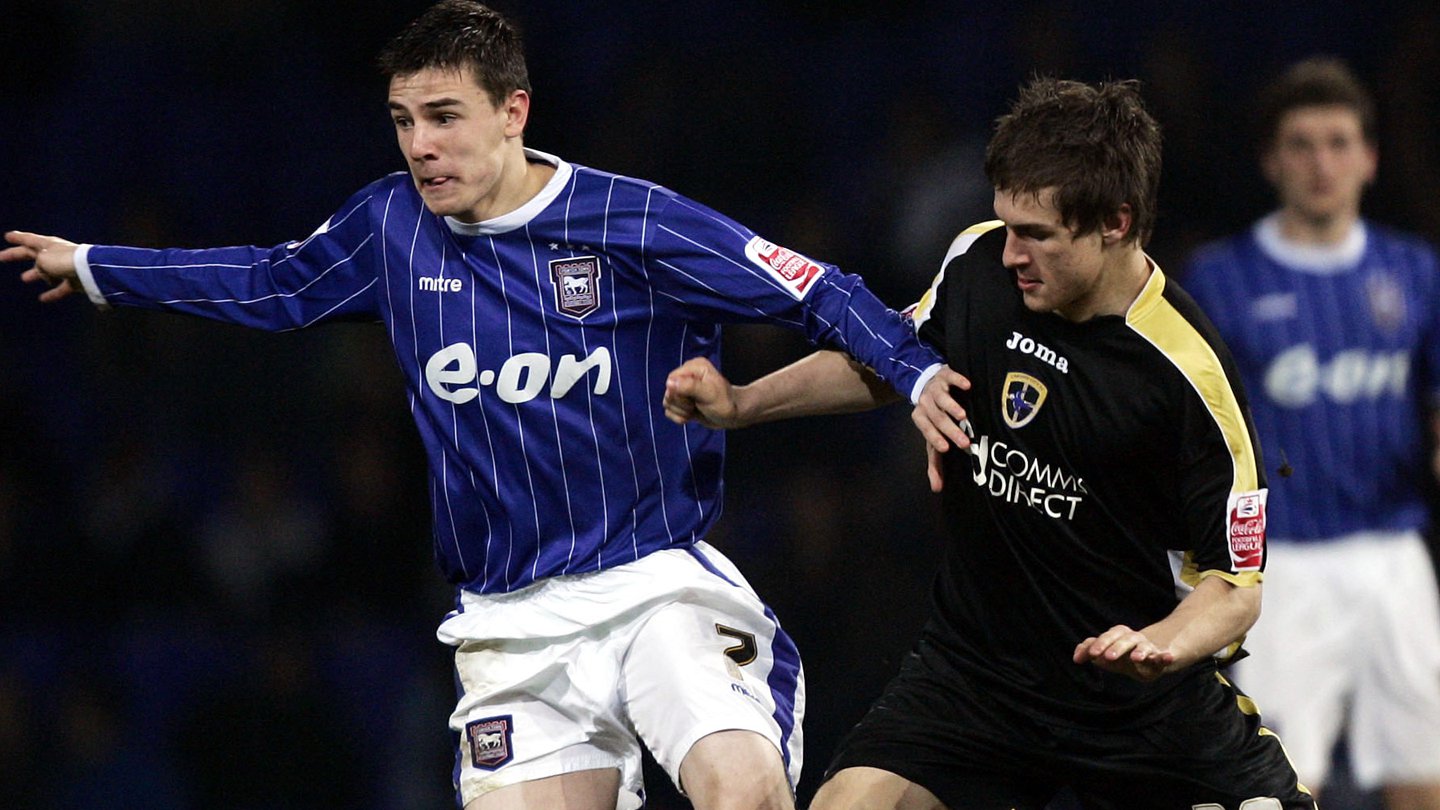 YOUNGEST AND OLDEST
Aaron Ramsey is the youngest player to ever pull on the City shirt, as he made his début against Hull City in April 2007, aged just 16 years and 123 days.
In doing so, he broke John Toshack's long-standing record. Nevertheless, Toshack is still Cardiff City's youngest scorer as he came off the bench to score on his début against Leyton Orient on November 13th 1965 – aged just 16 years and 236 days.
The oldest player to appear for the Bluebirds is George Latham. Then a coach at the Club, Latham was required to play in a 3-1 win against Blackburn Rovers in January 1922 a day after his forty-first birthday.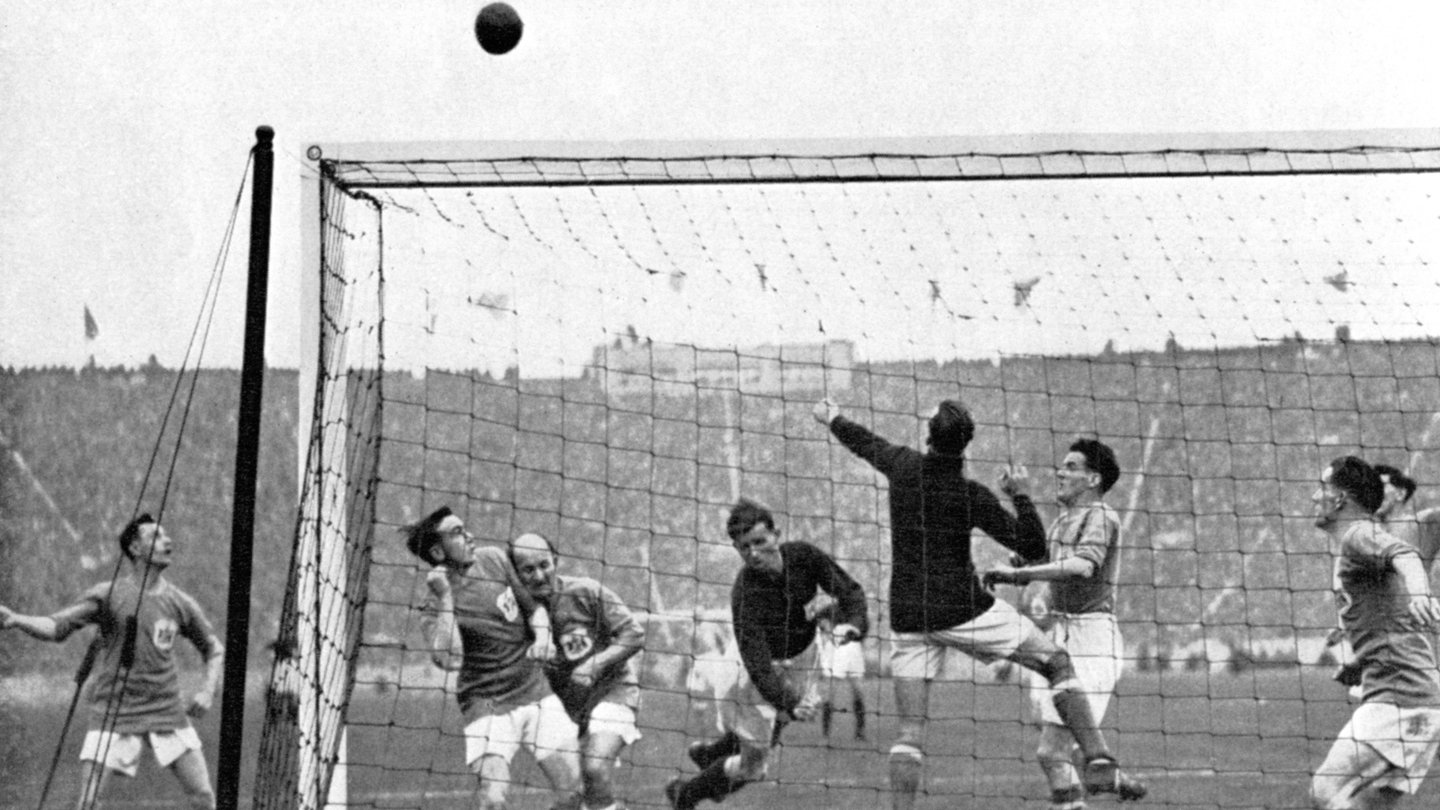 BETWEEN THE STICKS
Danny Canning, who played for City from 1945-49, holds the record for the most clean-sheets in a campaign, keeping 24 in the 1946/47 season.
Having played for the Club over thirteen years, including in the 1927 FA Cup Final, fellow 'keeper Tom Farquharson is another City record holder. During that time he made the highest amount of League appearances for a Bluebirds goalkeeper, with a massive haul of 445 games.
Club Honours
F.A. Cup Winners: 1927
F.A. Cup Finalists: 1925, 2008
League Cup Finalists: 2012
F.A. Cup Semi Finalists: 1921
F.A. Charity Shield Winners: 1927
Div. 1 Runners Up: 1924
Championship Winners: 2013
Championship Runners Up: 2018
Championship Play-Off Runners Up: 2010
Div. 2 Play-Off Winners: 2003
Div. 2 Runners Up: 1921, 1952, 1960
Div. 3 (S) Champions: 1947
Div. 3 Champions: 1993
Div. 3 Runners Up: 1976, 1983, 2001
Div. 3 Third Place: 1999
Div. 4 Runners Up: 1988
Welsh Cup Winners: 1912, 1920, 1922, 1923, 1927, 1928, 1930, 1956, 1959, 1964, 1965, 1967, 1968, 1969, 1970, 1971, 1973, 1974, 1976, 1988, 1992, 1993
Algarve Challenge Cup Winners: 2008
European Cup-Winners Cup Semi-Finalists: 1968
FAW Premier Cup Winners: 2002
Football League Cup Semi-Finalists: 1966
F.A. Youth Cup Finalists: 1971
Club Records (Complete)
Record attendance at Ninian Park
62,634 – Wales vs England (17/10/1959)
Record Cardiff City attendance at Ninian Park
57,893 – Cardiff City vs Arsenal (22/04/1953)
 
Record attendance at Cardiff City Stadium
33,280 – Wales vs Belgium (12/06/2015)
Record Cardiff City attendance at Cardiff City Stadium
33,028 – Cardiff City vs Manchester United (22/12/2018)
Record win
16-0 vs Knighton Town (Welsh Cup Fifth Round, 28/01/1961)
Record League win
9-2 vs Thames (06/02/1932)
Record away win
7-1 vs Oldham Athletic (14/04/2002)
Record League defeat
2-11 vs Sheffield United (01/01/1926)
Record home League defeat
1-9 vs Wolverhampton Wanderers (03/09/1955)
Most points gained in a season (2pts)
66 in 1946/47
Most points gained in a season (3pts)
90 in 2017/18
Fewest points gained in a season (2pts)
24 in 1933/34
Fewest points gained in a season (3pts)
30 in 2013/14
Most League appearances
471 – Phil Dwyer (1972-1985)
Most capped player with club
39 – Alf Sherwood (Wales)
Most consecutive League appearances
117 – Dave Carver (Oct 1968-Sept 1971)
Record goal-scorer
181 – Len Davies (1921-31) (Lge/Cup)
Most goals scored by a player in a season
35 – Robert Earnshaw (2002/03) (Lge/Cup)
Most goals scored by a player in a match
6 – Derek Tapscott (Welsh Cup Fifth Round, 1960/61)
Most individual hat-tricks in a season
3 – Len Davies (1921/22), Robert Earnshaw (2002/03)
Most individual hat-tricks
8 – Len Davies (1921-29)
Most League appearances by a goalkeeper
445 – Tom Farquharson (1922-35)
Most consecutive League appearances by a goalkeeper
78 – Dan Canning (Sep 1946-April 1948)
Most clean sheets by a goalkeeper in a League season
24 – Dan Canning (1946/47)
Most FA Cup appearances
55 – Billy Hardy (1911-32)
Most League Cup appearances
24 – Peter King (1960-1974)
Youngest player to appear for the Bluebirds
16 years, 4 months, 3 days – Aaron Ramsey (Apr 2007 vs Hull City)
Oldest player to appear for the Bluebirds
41 years, 1 day – George Latham (Jan 1922 vs Blackburn Rovers)