Black History Month 2021 | Gary Bennett's story
History
8th October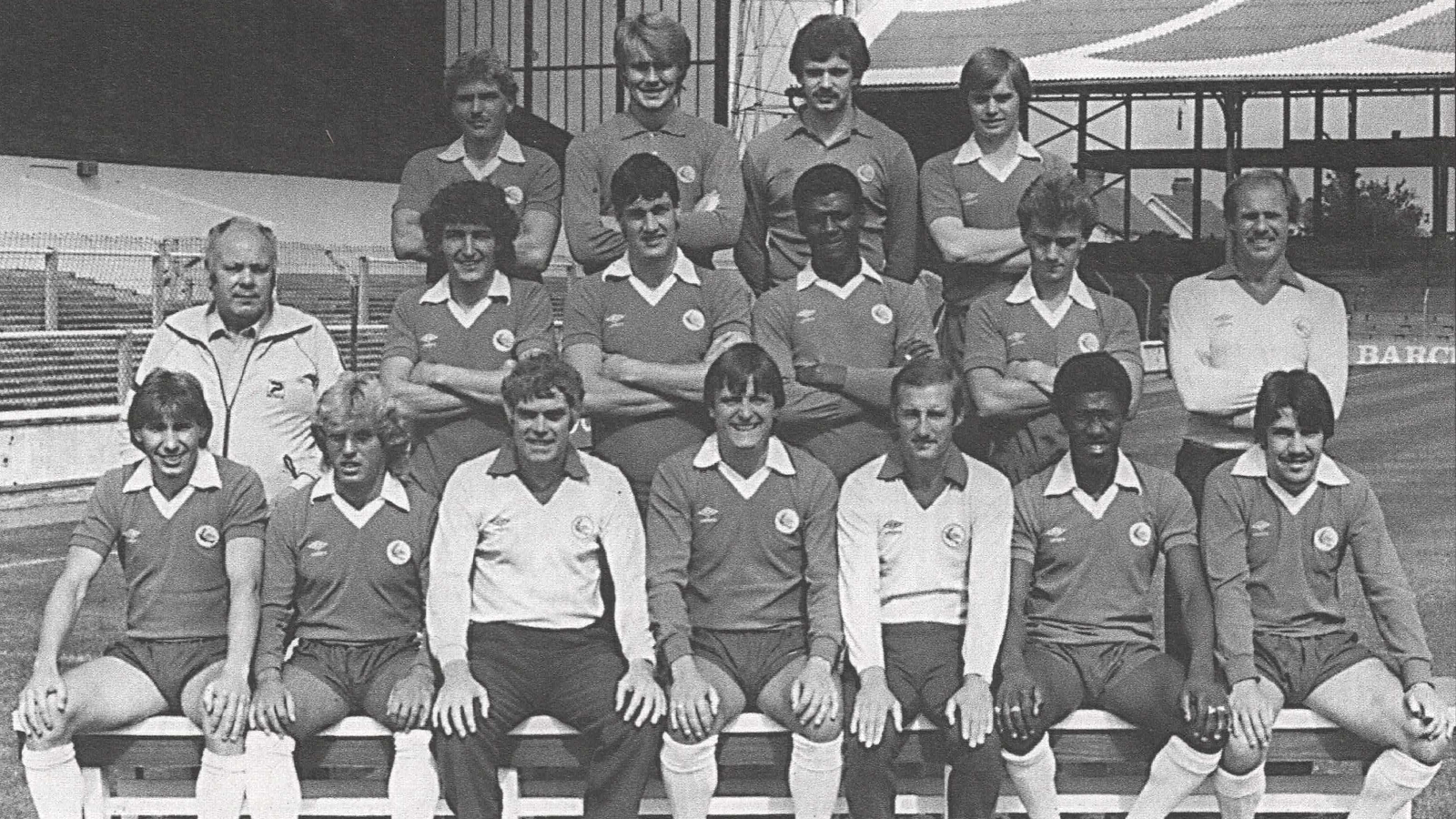 Beginning the Club's celebration of Black History Month 2021, former City player Gary Bennett shares his story of starting out his career in South Wales...
Watch the interview in full in the video above!
Having started out as a young man playing in Manchester City's youth setup, Bennett made the move to South Wales in 1981, when he joined the Bluebirds, who were playing in Division Two. Joined by his older brother Dave weeks after his move to Ninian Park, the pair enjoyed promotion from Division Three at the end of their second season in South Wales.
"I had a fantastic time with the Club," he began. "I'm very thankful for my time with the club and to the City of Cardiff as well for giving me that opportunity to represent the football club.
"It was a very special time for me and also for my brother, as I signed first and then a few weeks later on he followed. All of a sudden there were the two of us who went on to represent Cardiff City.
"In terms of supporters coming to watch Cardiff City, there weren't many black supporters actually coming to the football club, so to see two black players representing the club, I feel that it opened some doors. Black supporters would come to watch us play, while we would contribute on the field and it helped us on towards eventual promotion.
"As time went on we realised the influence and role that we had played in terms of raising awareness around black players. Around that time when I joined Cardiff City, there weren't that many black players, and to have a black player in your team was a rarity, let alone two! Having my brother there by my side helped both on and off the pitch.
"Without Cardiff City there to lay the foundations for my career, I wouldn't have been where I am now. I had some fantastic times at the club, with great people and players."
Leaving South Wales for Sunderland in 1984, Gary went on to discuss his early involvement in anti-racist education charity Show Racism the Red Card. He recalled how he first became involved with the organisation whilst playing for Sunderland:
"Show Racism the Red Card is based in the North East," he explained. "I was of course playing for Sunderland at the time, and was the only black player for the club. The chief executive of the organisation was a Newcastle United supporter, and he was quite annoyed at the amount of abuse that I received.
"He got in touch with me asking if I'd like to get involved, as they had Shaka Hislop as president. I said yes and have been with them now for about 25 years. It's something that I'm very passionate about, and it's not just about football but society.
"I'm lucky to be in a position now to be a role model for the younger generation. I was given that opportunity through Cardiff City. I was released at a young age by Manchester City and could easily have thrown everything away, but if not for the belief that people had in me, from managers and coaches throughout my early career to the supporters at Cardiff City, I wouldn't have had that foundation to get where I am now."
Watch Gary Bennett's interview in full on Cardiff City TV!