Cardiff City TV | Watch City vs. Sheffield Wednesday live!
Club News
10th September
Cardiff City TV's domestic coverage pricing has been frozen for the 2020/21 campaign.
While access to Cardiff City Stadium is restricted, all of the Bluebirds' league matches that are not live on Sky Sports will be available to stream individually on Cardiff City TV for a Match Pass price of £10.
Buy your Match Pass to watch Cardiff City vs. Sheffield Wednesday live here!
Meanwhile, 2020/21 Season Ticket holders are eligible to apply for a Cardiff City TV streaming pass here.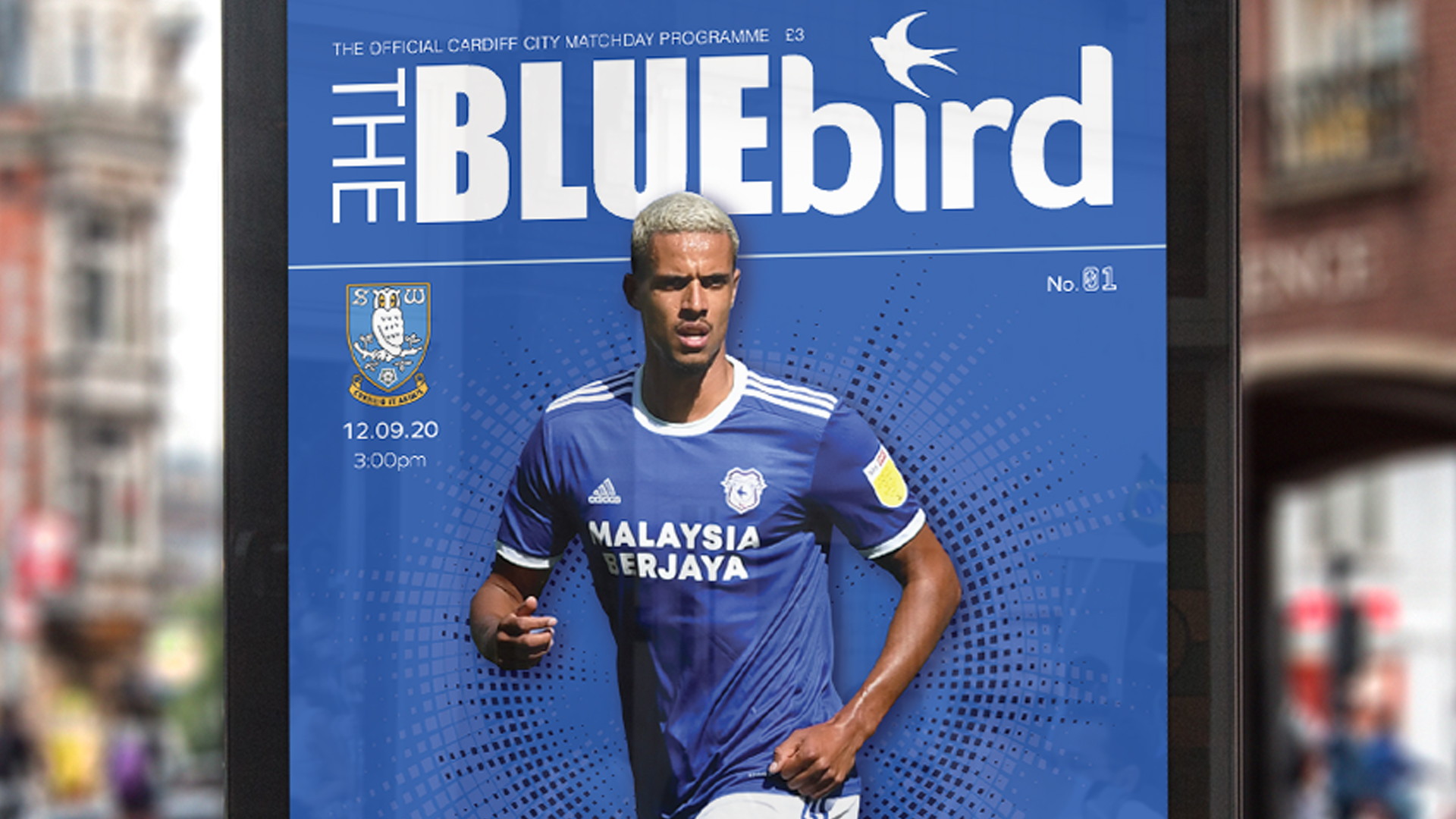 Audio packages
Supporters in the UK & Ireland can also purchase a Commentary Pass for £5 a month, or for just £45 for the entire 2020/21 campaign.
Meanwhile, Cardiff City TV's video on demand service – including highlights, press conferences & interviews – continues to be available free of charge with a Bluebirds Club Account.
International Bluebirds
International supporters can tune into the Bluebirds' matches with a seasonal live Video Pass for only £140!*
City fans overseas can also purchase a monthly Video Pass for £20 or an individual Match Pass for only £7.
Find full pricing and packages here!
Streaming FAQs & support
Cardiff City TV's live video content is available via desktop, mobile browser and the official Cardiff City FC app.
Recommended browsers for watching live video are Mozilla Firefox and Google Chrome.
For any technical issues regarding streaming, please email cardifftvsupport@streamamg.com. 
*Amount of matches available for live streaming through Cardiff City TV will vary by region depending on regional broadcasting rights throughout the 2020/21 season.