Cardiff City vs. Swansea City | Match Sponsors
Commercial
15th September
We'd like to extend a warm welcome to our Match Sponsors for Saturday's South Wales derby.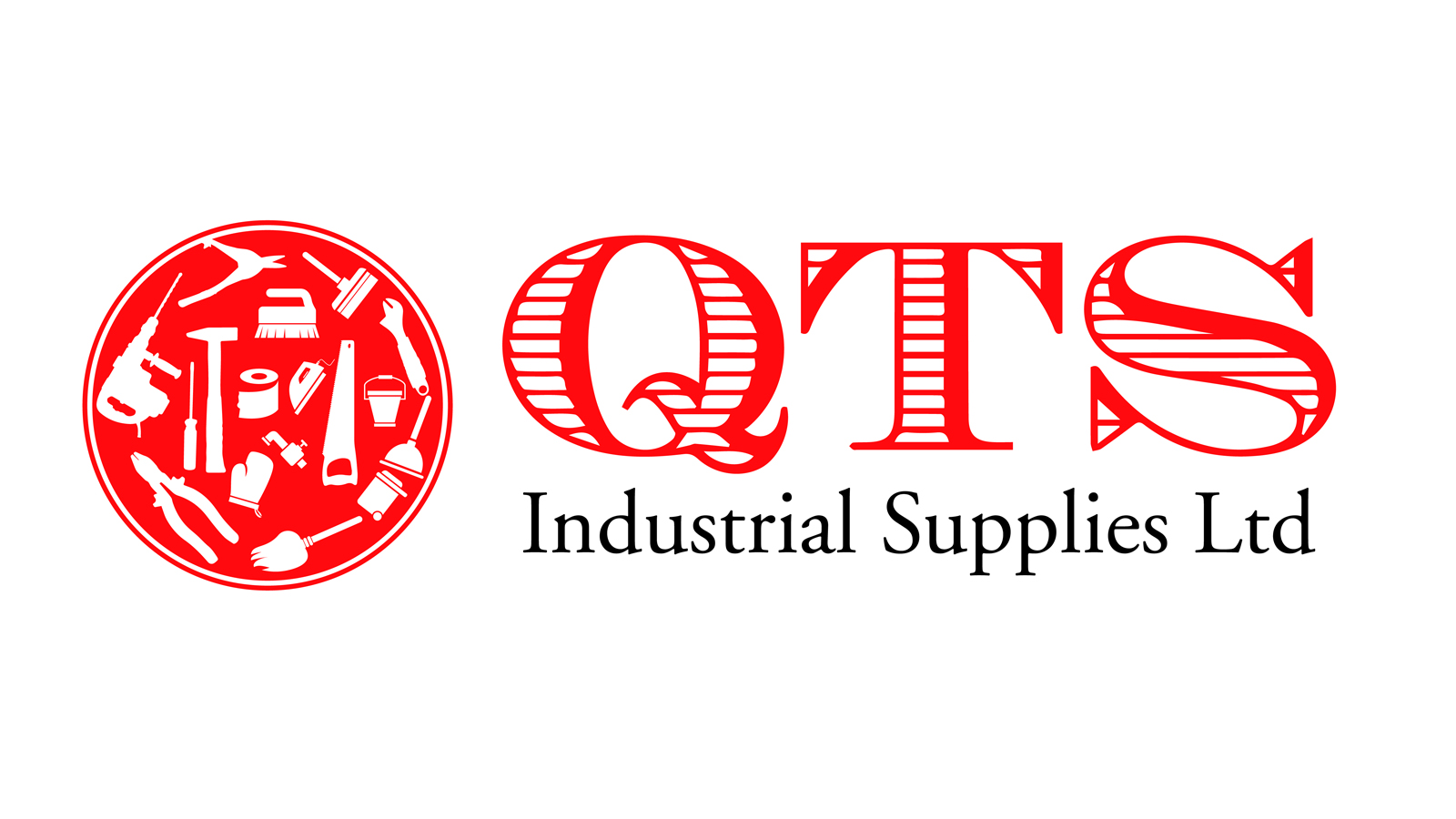 MATCH SPONSOR | QTS INDUSTRIAL SUPPLIES LTD
The South Wales derby is sponsored by QTS Industrial Supplies LTD! 
QTS Industrial Supplies Ltd is a family run business originally established in 1984. We offer a full range of products covering four major groups: Cutting tools & precision engineering, hand & power tools, MRO (maintenance, repair & overhaul) and PPE, hygiene and janitorial.
We are a member of Troy/THS the leading group of industrial engineering supplies in the UK. With us, you'll gain access to leading suppliers of industrial tools and equipment – with great brands and vast ranges. Our aim is to supply our customers with quality products, people you can trust and exceptional levels of service.
Click here for more details.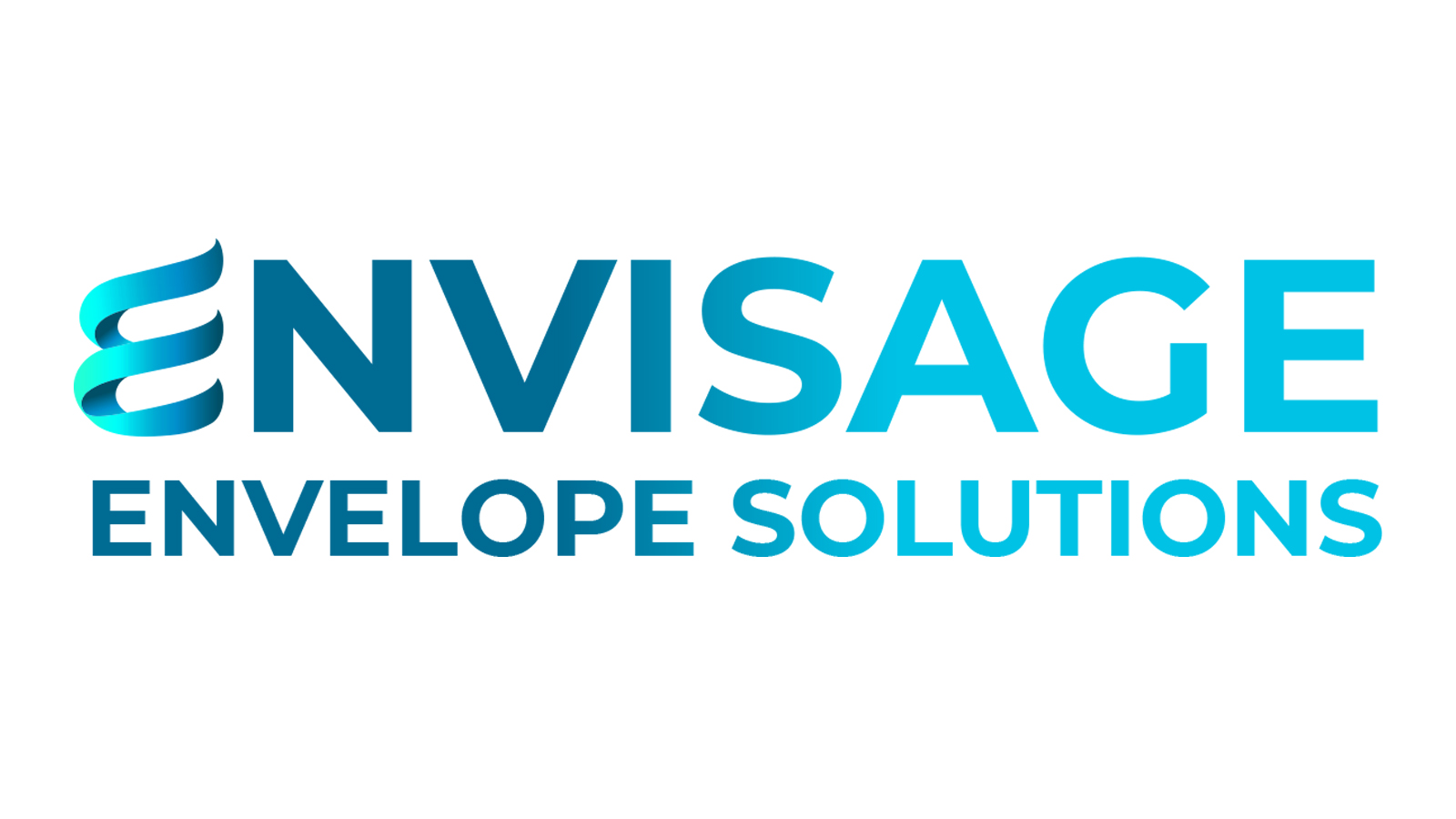 PROGRAMME SPONSOR | ENVISAGE ENVELOPE SOLUTIONS
Envisage Envelope Solutions are our official Matchday Programme Sponsors! 
Envisage plans on being the contractor of choice for your building envelope solutions. We provide roofing and cladding across a variety of different sectors from our established office in South Wales.
Our management team has experience across commercial, leisure, retail, aviation, healthcare, industrial, residential and stadia sectors. The work we undertake can range from a small refurbishment project all the way up to a brand-new development where the client requires a complete end-to-end service.
We set ourselves aside from competitors by bringing extensive knowledge to any project so if you have any enquiries or need assistance with your project, please get in touch. 
For more information, email: info@envisage-es.com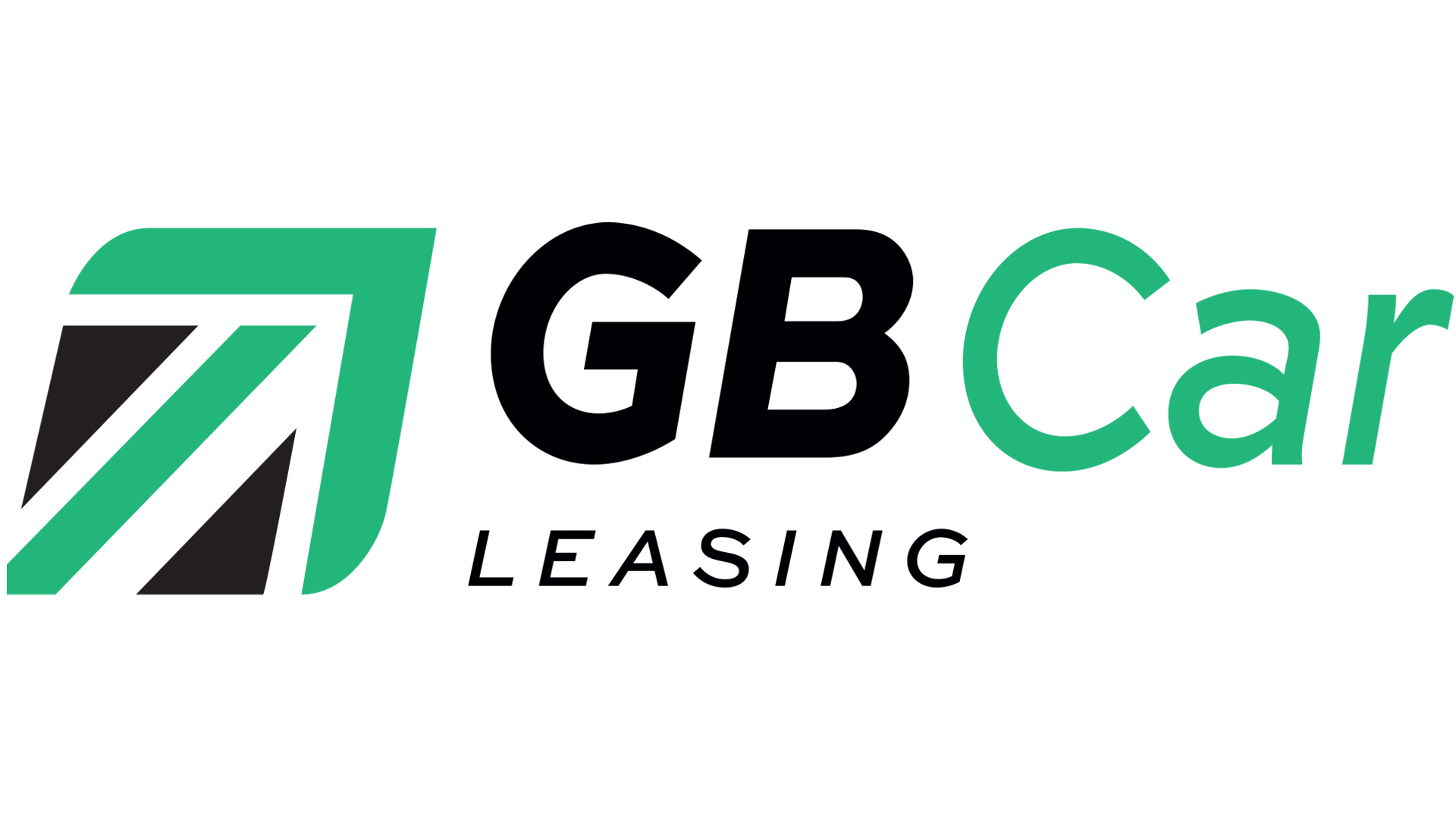 MATCH BALL SPONSOR | GB CAR LEASING
Our Match Ball Sponsors are GB Car Leasing! 
GB Car Leasing has been supplying market beating leasing deals on cars, vans and specialist commercial vehicles for over 20 years. With thousands of satisfied customers, the length and breadth of the UK; put your trust in our experience for your first car, your next car or your fleet of vehicles. 
Fleet or HR Manager? Why not speak to us about the options for a Salary Sacrifice Scheme for your employees? 
For more information, click here.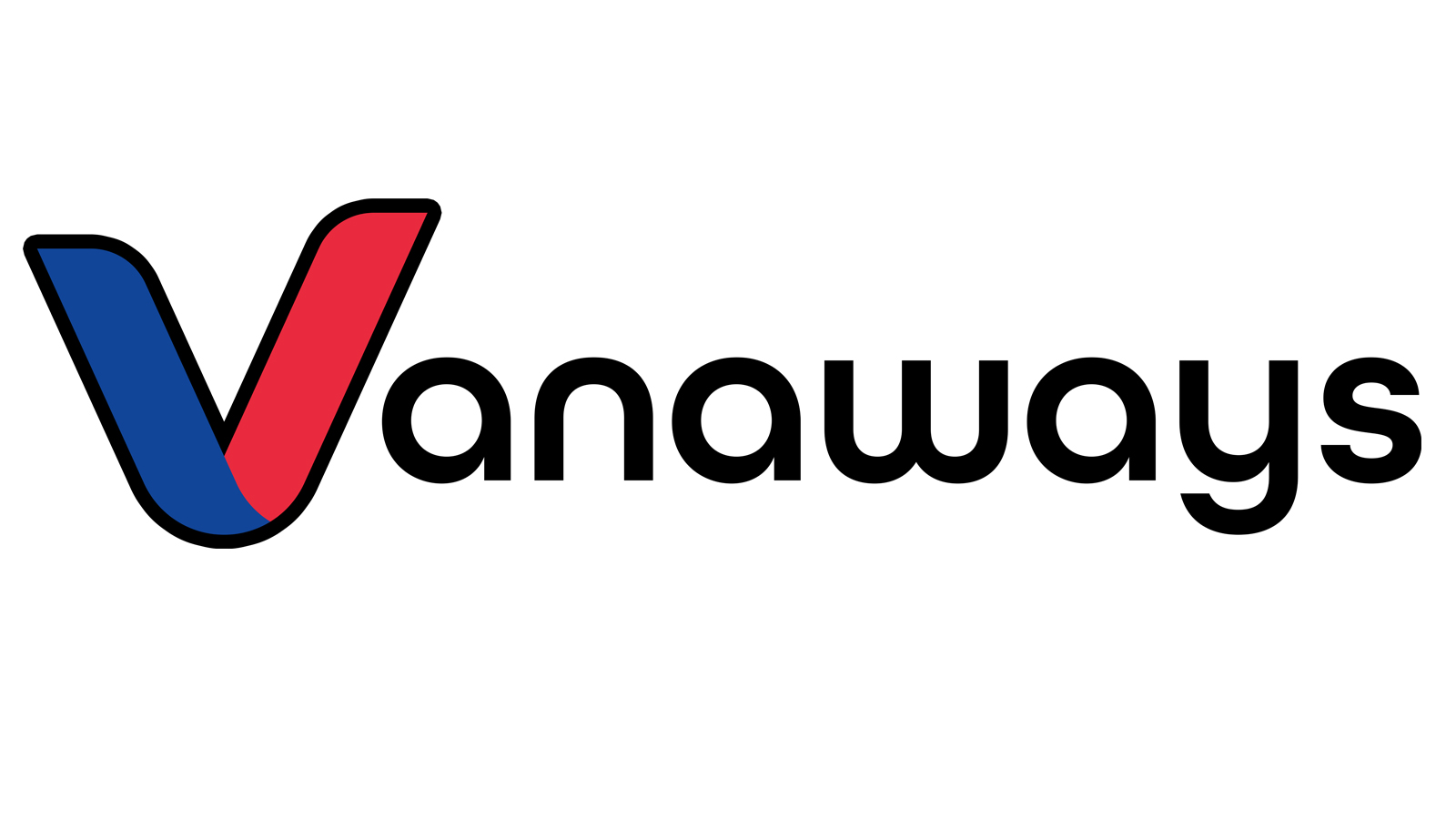 MAN OF THE MATCH SPONSOR | VANAWAYS
Vanaways are our Man of the Match Sponsor for our clash with Swansea City.
Vanaways' goal is to revolutionise the online vehicle procurement journey across the UK. They aim to be a modern and agile driving force within the commercial vehicle market with an emphasis on efficiency and convenience.
To achieve this, they dedicate time and loyalty to their employees who help them deliver in-depth advice and an unbeatable first-class service; putting their customers in the driving seat.
Vanaways have been proud supporters of Cardiff City Women for several years and have pledged their support to Iain Darbyshire's side once again this season, with their logo proudly appearing on the back of City's playing shirts.
Find out more about Vanaways here.