McCarthy | I'm honoured & delighted to be here
Interviews
23rd January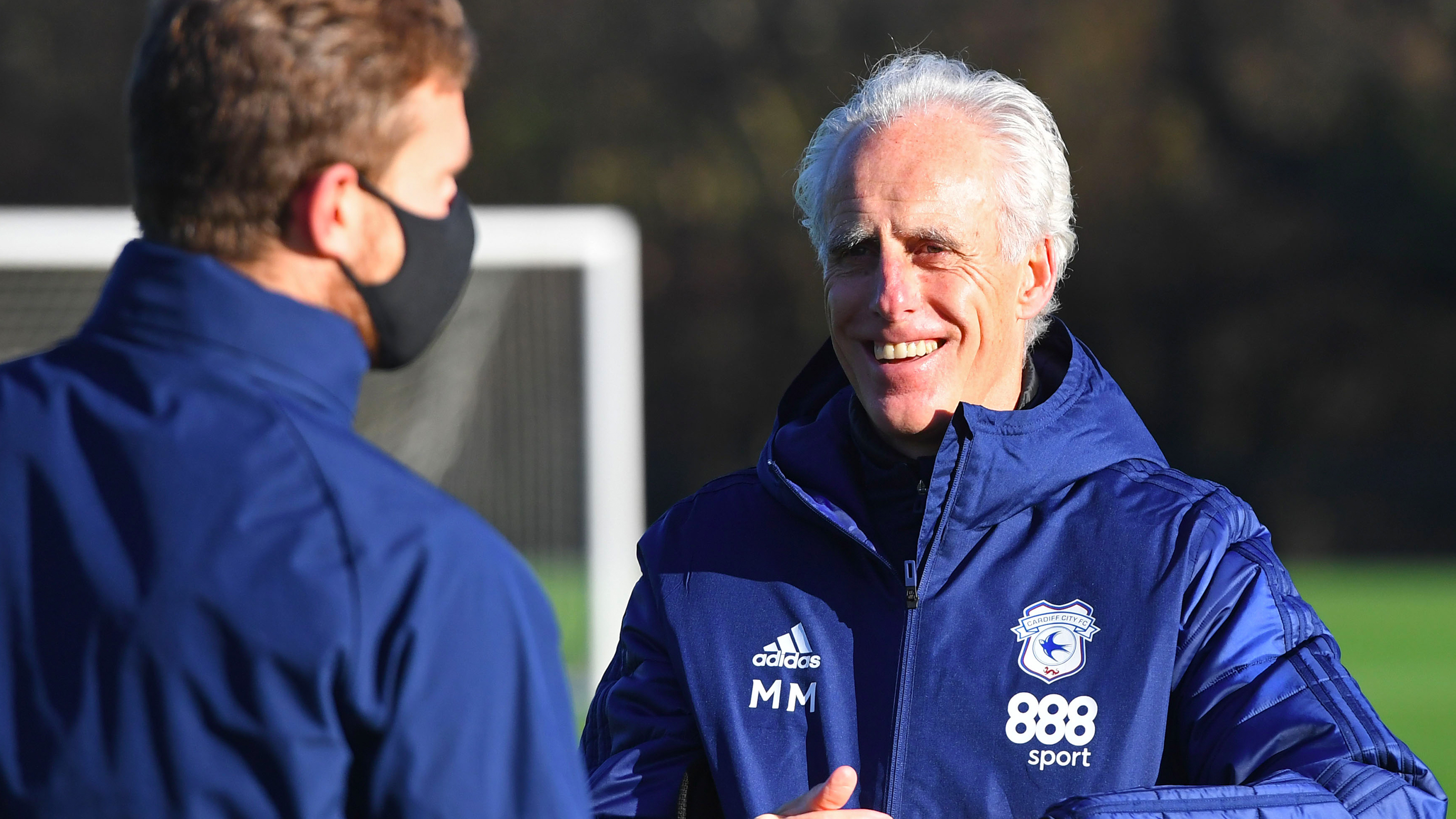 CARDIFF CITY TV | MICK'S FIRST PRESS CONFERENCE
Mick McCarthy spoke to the press on Saturday afternoon after holding his first training session as Cardiff City boss.
Having had the opportunity to see his players in action at the Vale Resort, Mick began by underlining the quality of squad he will have at his disposal.
"The first thing I did when I got the call was have a look at the squad, as most managers and coaches would do," he began. "And I thought we've got some really good players here.
"I watched them play against Nottingham Forest too and I was very impressed; they played really well up there and won the game.
"I'm thinking there's an opportunity here with these players. I said to them it's not any one person's fault, but shall we all look at ourselves individually, accept responsibility and try and improve on results?
"I've now got to try and get a tune out of them and try and get them to improve. Hopefully we can, and I do think we've got the quality to do it.
"If my players play to the best of their ability, we will win games and get up the league."
Mick is joined in the Welsh capital by Assistant Manager Terry Connor, who he revealed is also relishing the challenge ahead in South Wales.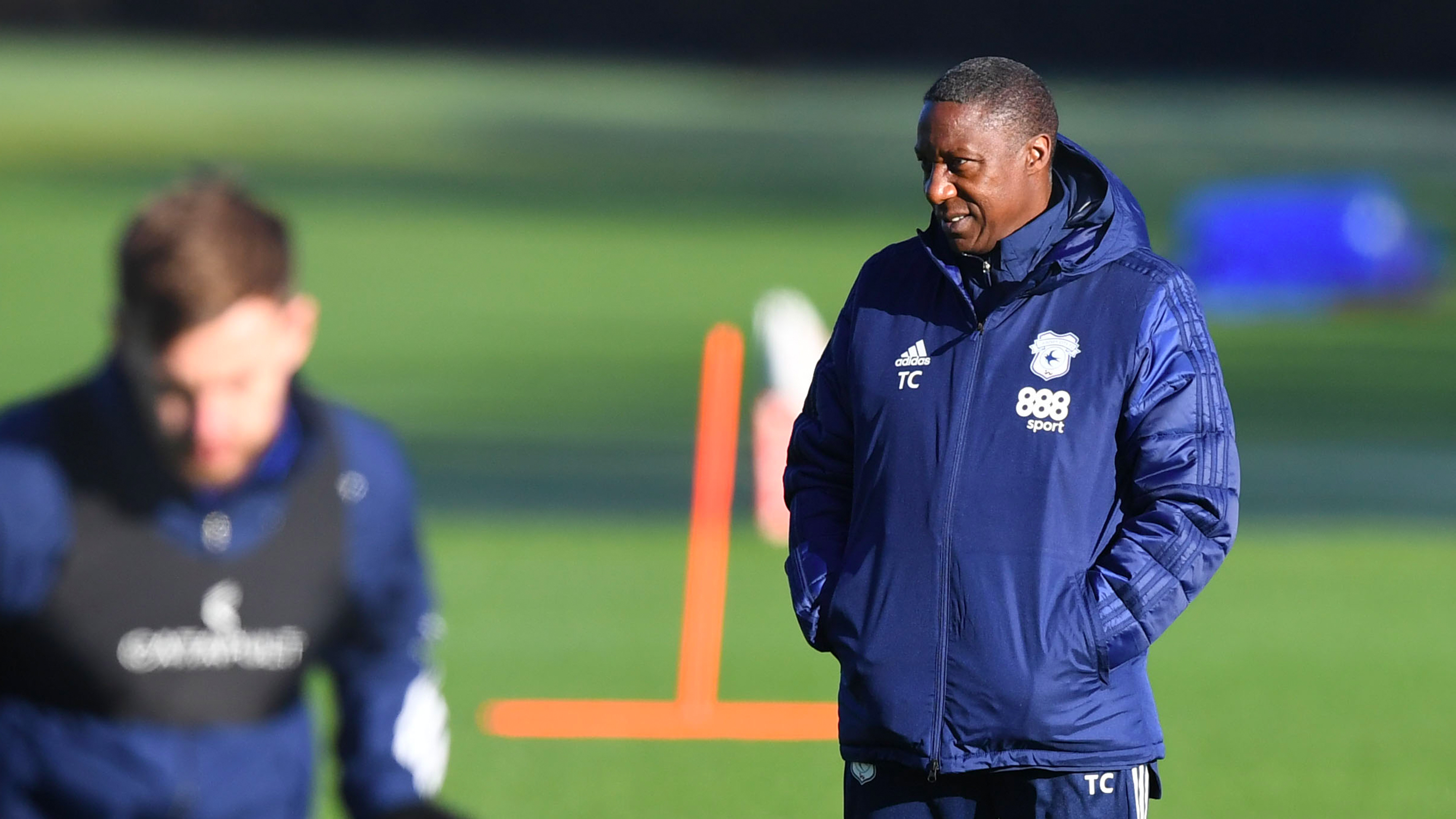 "TC is absolutely thrilled to be back, coaching at a level we have done for a long time," he continued. "He is an excellent coach, very diligent and thoughtful.
"He was an integral part of our Wolves team winning the Championship and playing in the Premier League. He's been with me ever since, he makes me better at my job and we complement each other well.
"I'm delighted to have him here and I assure you the players will benefit from having him here as well."
Mick will go up against former sides in both of his first two matches as City boss, starting with a trip to his home town to face Barnsley on Wednesday night.
He finished by setting his sights on his opening fixtures, adding: "Of course, we've got Barnsley first and then Millwall, where I was first a manager.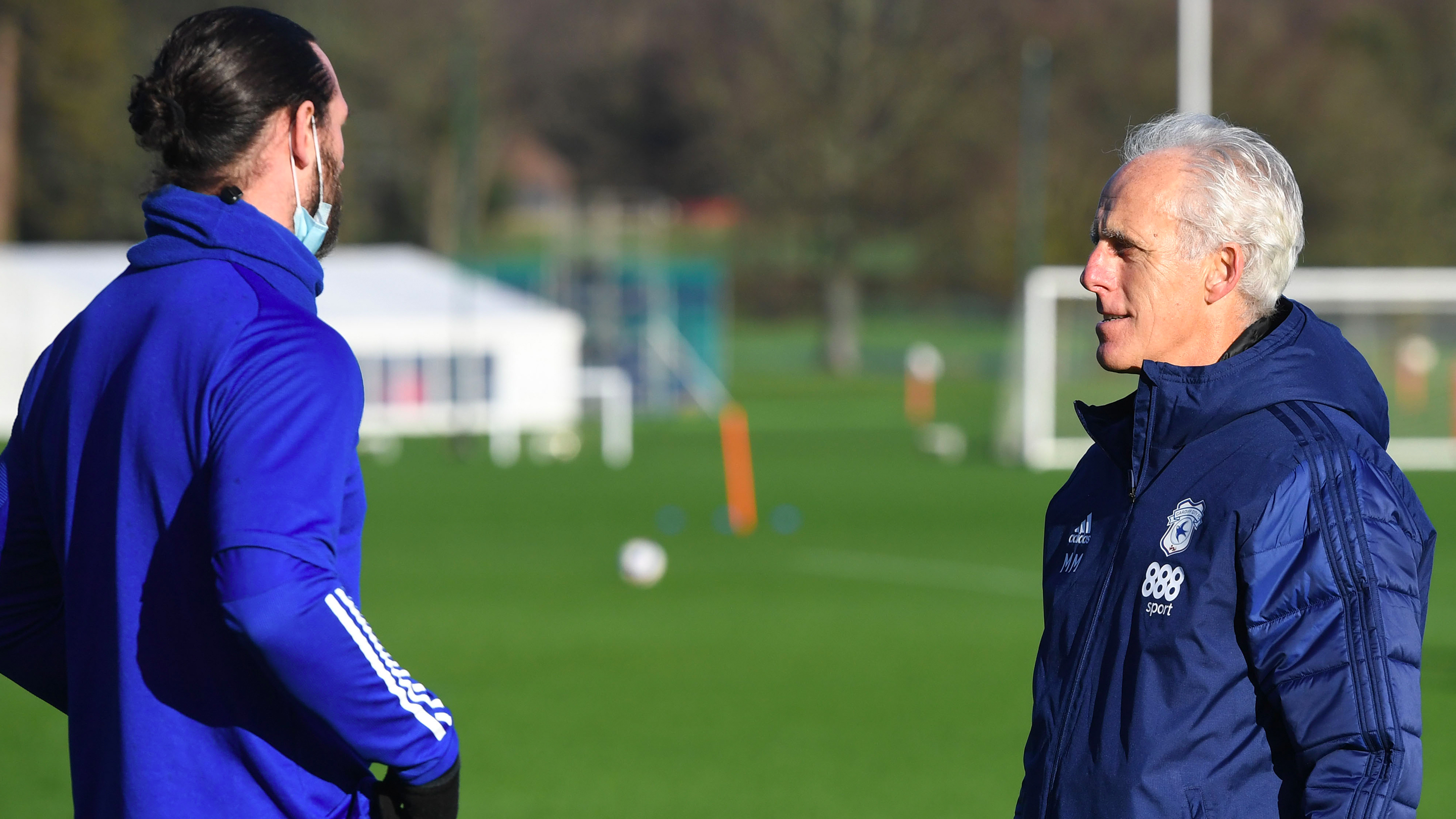 "Barnsley is my hometown club and I love where I come from but, for anyone who might think differently, I've now got no affinity to any other team than Cardiff City.
"I'm honoured and delighted to be here and hopefully I can make everybody else proud of me being here in the time that I have got.
"We've got to start picking up points first, then start looking at targets. I would like to start with a win on Wednesday ahead of that home game with Millwall on Saturday."