Mick post-Bath | A positive run out
Interviews
10th July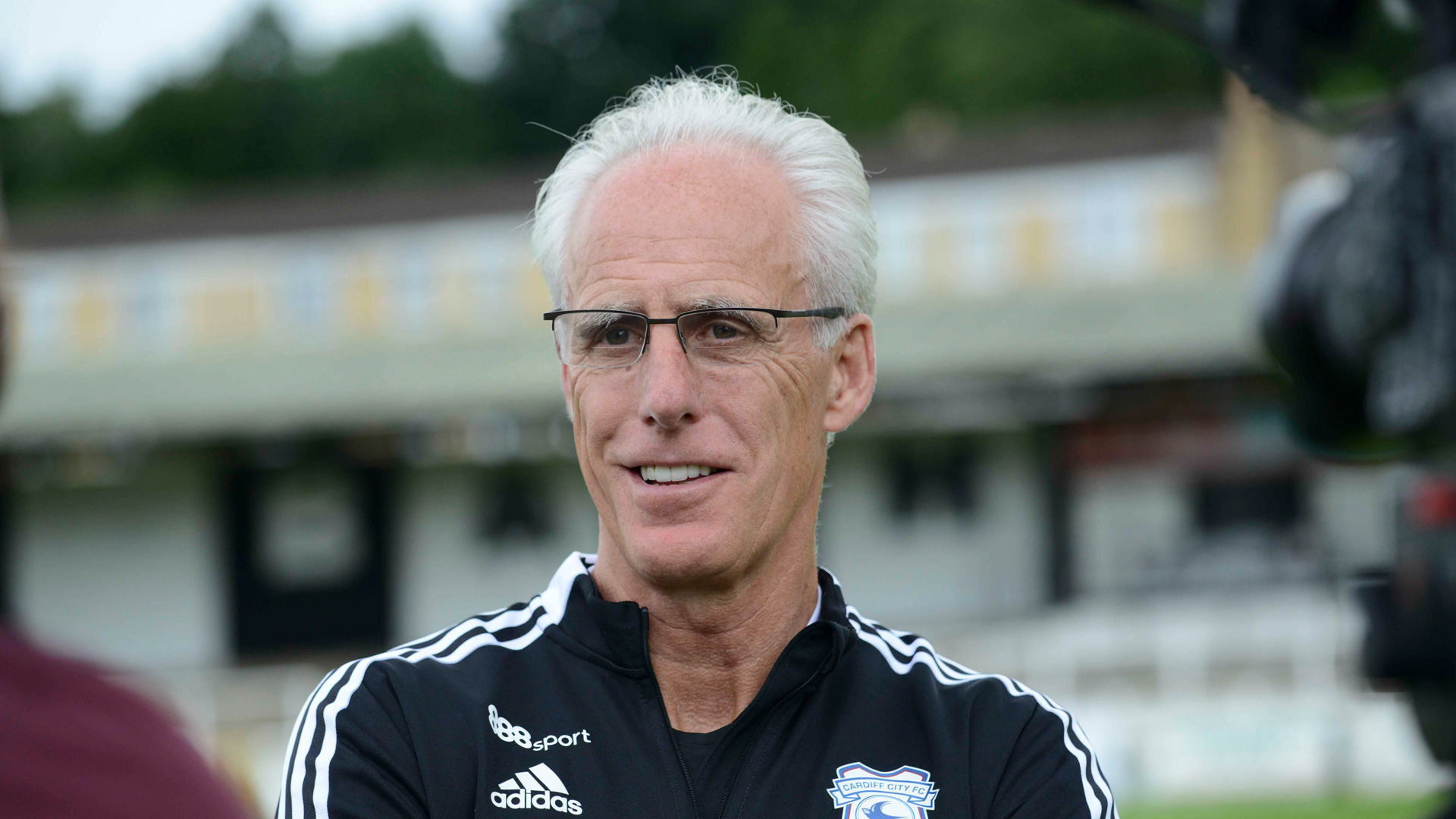 BATH REACTION | MICK
Cardiff City boss Mick McCarthy spoke with Cardiff City TV following our first pre-season outing at Bath City.
The Bluebirds fielded a different side each half and won the fixture by five goals.
"I'm pleased that the two sides had forty-five minutes each," Mick said after the match. "It was good. I thought first half we overran them a little bit. Second half, they put it up to us. They probably had as many, if not more shots at goal.
"I would've expected a reaction from them at half-time and for our lads coming on it was going to be difficult to replicate the first half, but they've all had a run around. They've all made contact. They've all had tackles and have been doing football things that you just don't do keeping fit. So, it was good to get back into it."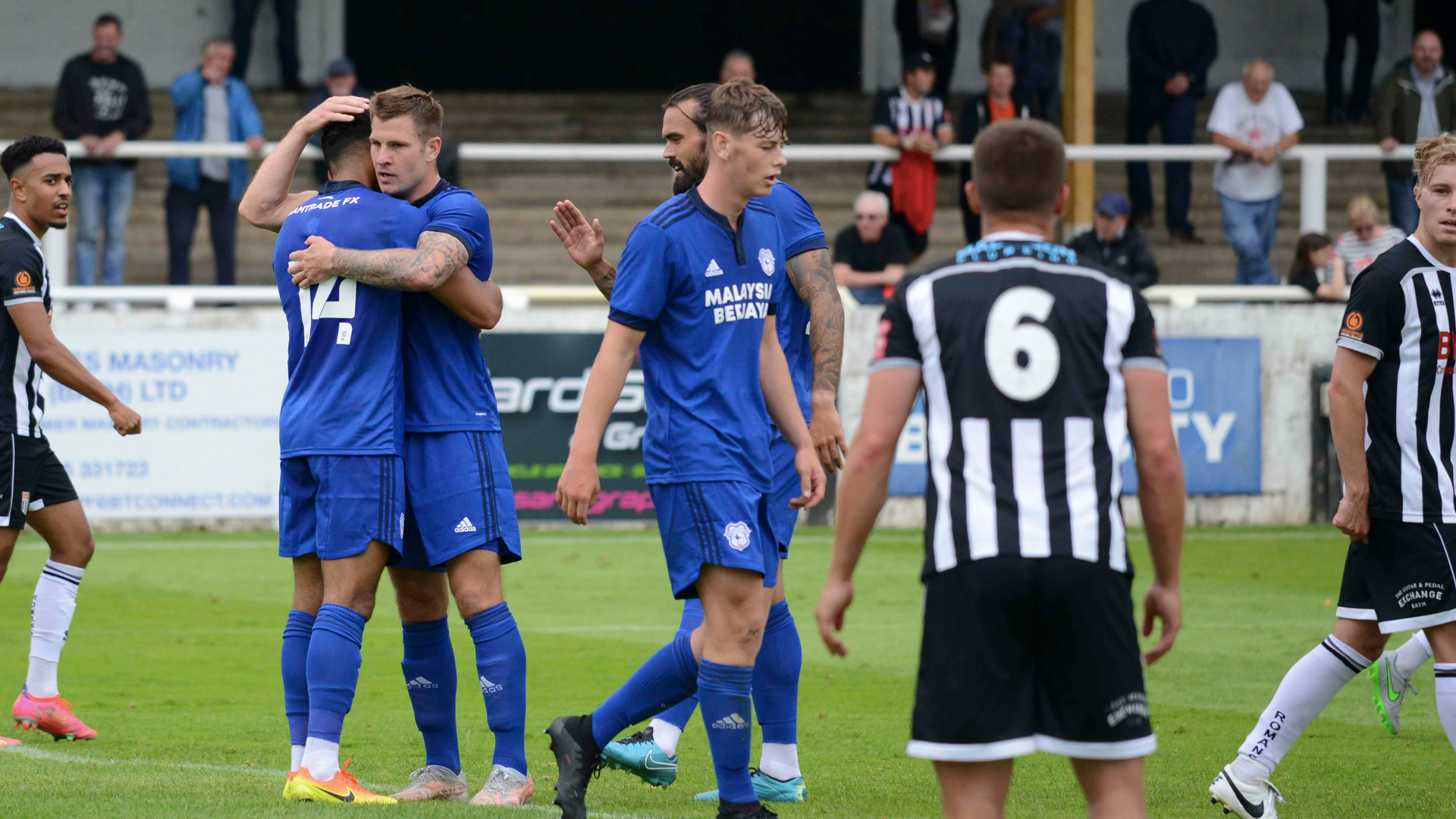 Forward James Collins made his first appearance in Cardiff City blue against the Romans and netted twice in the opening half.
Discussing Collins' first strike, Mick added: "It was a good goal. We've been banging on about putting crosses in the box, because if you do, he'll get on the end of them or Kieffer (Moore) will get on the end of them.
"It was a great touch and turn and finish at the near post. I'm really pleased for him. It's great. When a striker comes to a new club - you always want him to score. Because the longer it goes, it seems like purgatory. And, of course, Isaac Vassell got on the scoresheet.
"He's been out for two years. It was lovely to see him back playing. He's nowhere near his former self as of yet. I've just said to him, it doesn't matter about the football for now. It's about the physicality. If he can get back to the physical specimen he was when he came here, that'll be brilliant. Let's get back to that first, and his football will come. It can't work the other way. He looked good today and I'm pleased with him."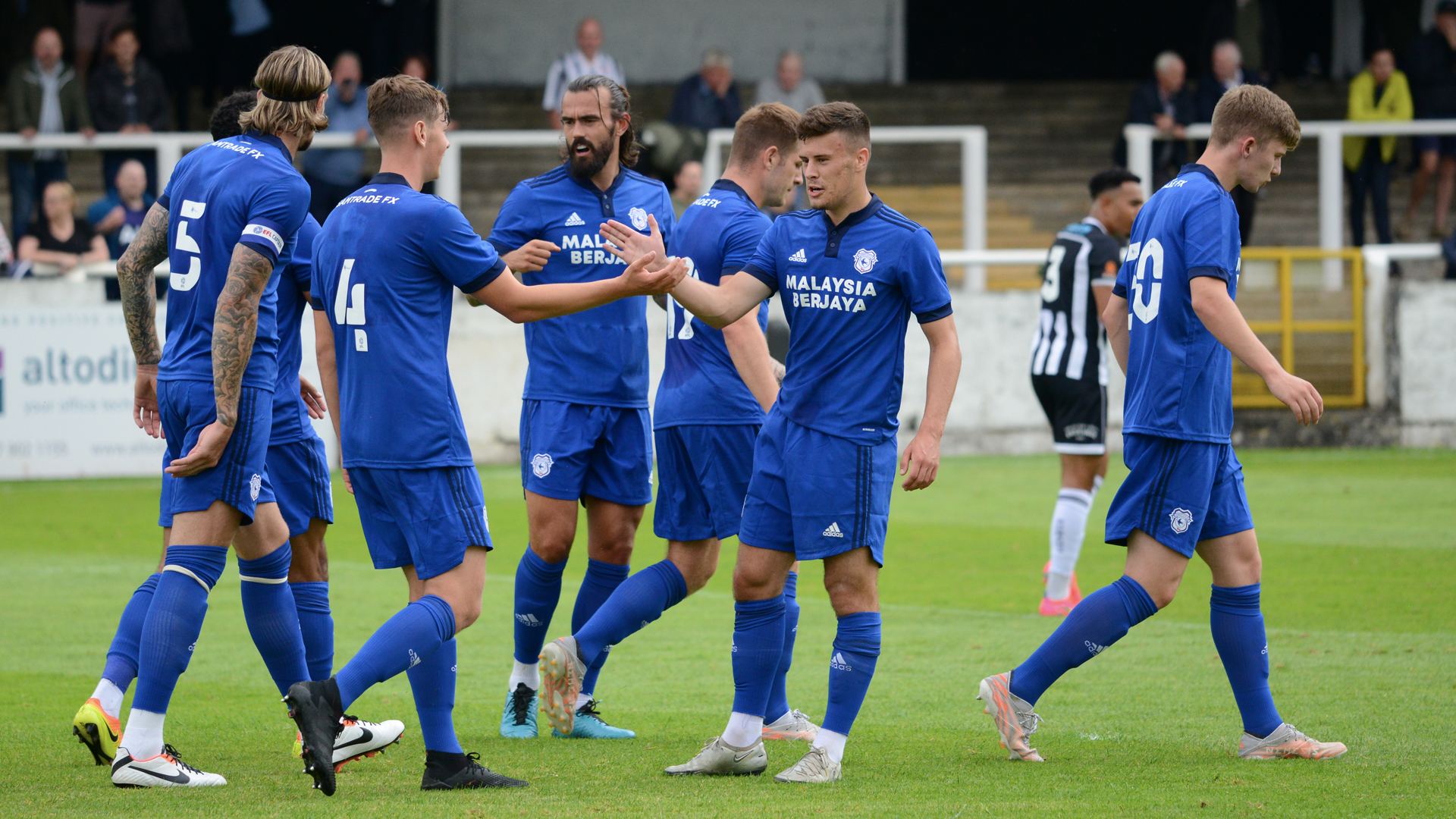 A number of Academy graduates and talents were involved in the victory at Twerton Park. Mick continued: "They've done well. Sam Bowen certainly has plenty to offer. We keep having a bark at him to be more assertive, shall we say. He's got the ability.
"And the defenders, I thought they were great. James (Connolly) & Oli (Denham) and Ibby (Bakare), when he came on. They had good security with the lads they were playing with, but nevertheless I thought they've done really well. And Isaak (Davies), upfront. He's so game."
He added: "We've been in for two weeks and I've been impressed with them. They've had a good pre-season so far and this has been a positive run out."