Morison pre-Derby | We just keep working
Interviews
6th May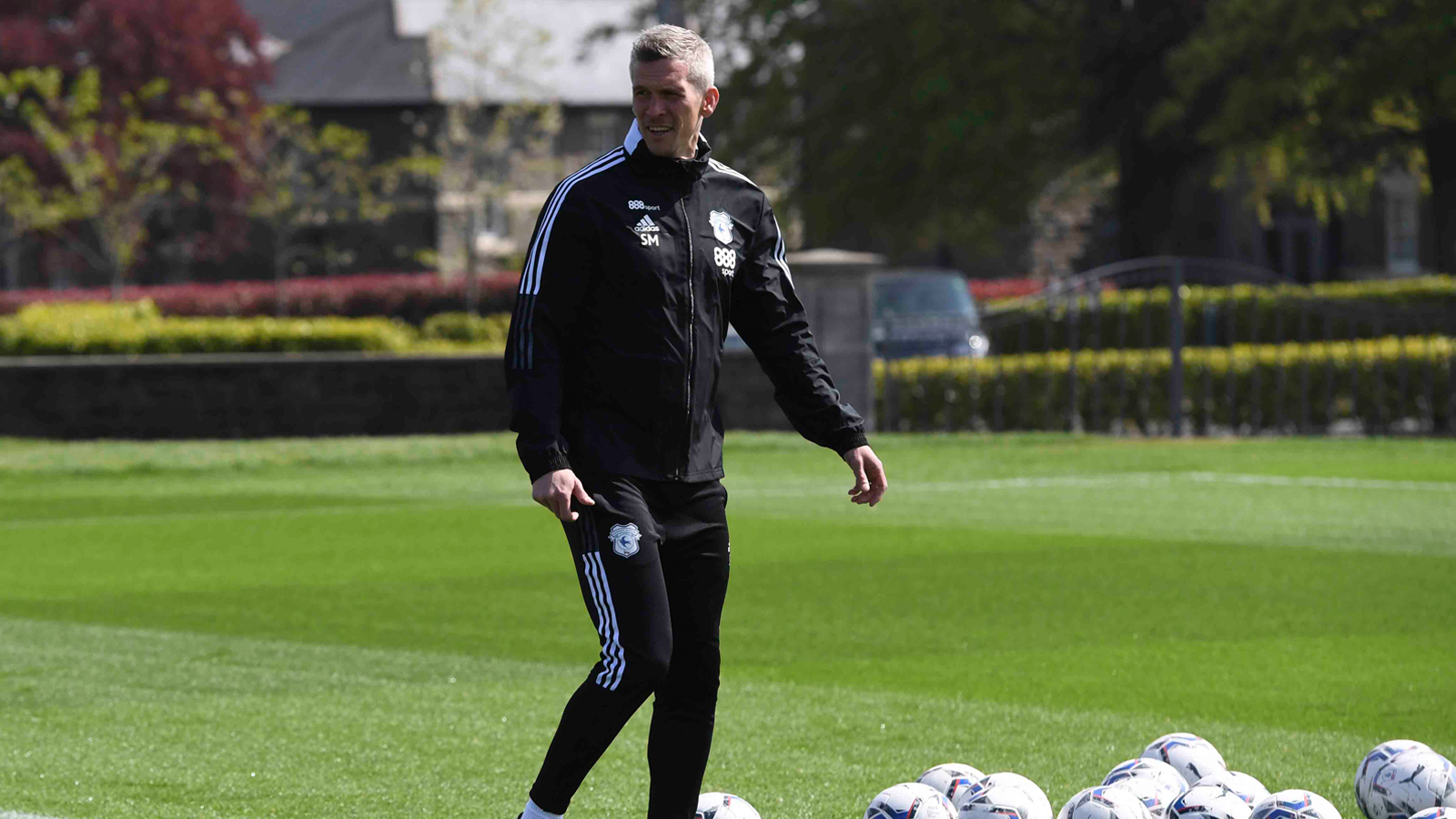 Steve Morison spoke to the press to preview our final fixture of the campaign against Derby County, opening with a reflection on his debut season in First Team management.
"We've had good moments, and we've had bad moments, but that's football management at it's finest," Steve began. "I've really enjoyed it, and I've learnt loads. I've enjoyed the pressures, all the ups and downs, and it's been a good experience.
"We're really excited for the future, now. We all know what direction we're going in, and it's a work in progress now. We're doing some really good work, and we'll just keep working.
Hopefully we can get a good result tomorrow, and finish the season well so everyone has a smile on their face, and leave everyone excited to see what's going to happen going forward."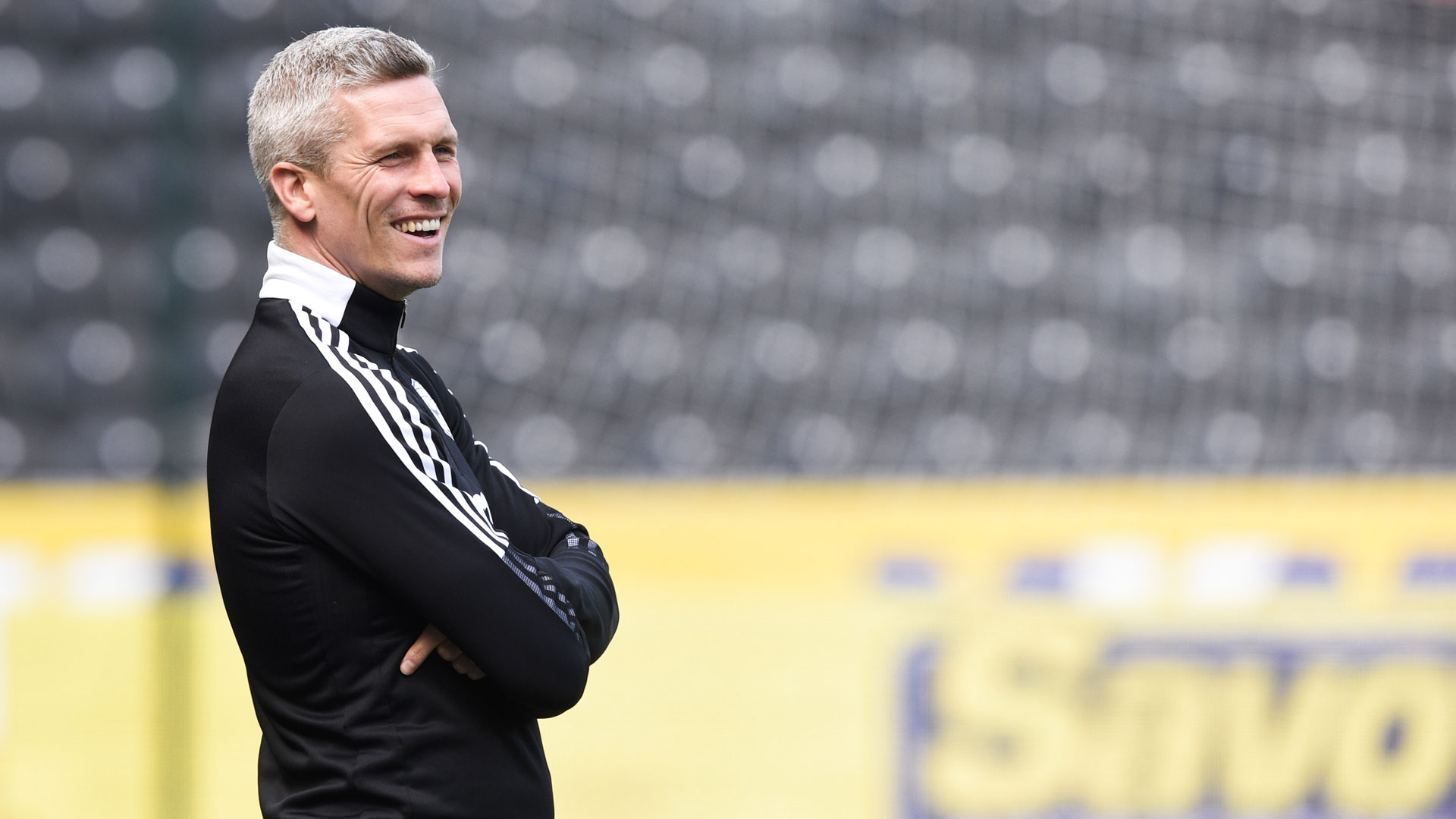 The relegated Rams are our opponents on final day, and the boss went on to comment on Wayne Rooney's side, who City defeated 1-0 in the Welsh capital back in March.
He said: "We'll be facing the same Derby team that we faced earlier in the season. They are very good with what they do, they have their patterns of play, and we'll try and enforce our game on them as well.
"It will be a game that both teams will want to win, because they'll want to end their season at home on a positive, and we'll want to end our season with 1,500-2,000 fans that are travelling up there, and give them something to go away with as well. 
"You should always want to win football matches. In no uncertain terms will we, or I, go up there and tell the lads to go and have a game of football. We want win the game and do it right, and that's what we'll be trying to do."