Morrison pre-Nottingham Forest | Let's get back to what we're good at
Interviews
18th September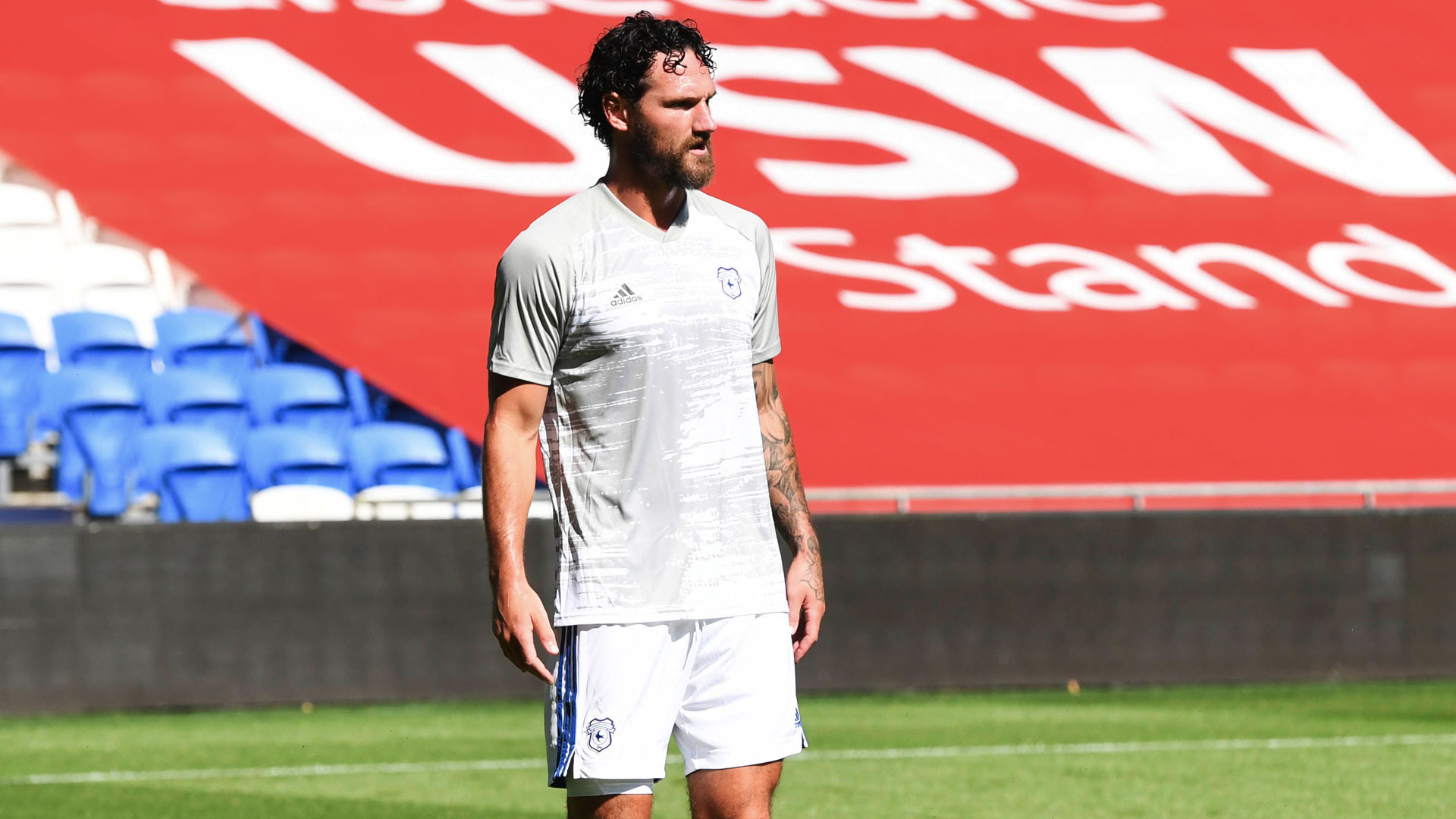 FOREST PREVIEW | SEAN MORRISON
Ahead of tomorrow's lunchtime clash with Nottingham Forest, City skipper Sean Morrison spoke to the press and media, explaining how the squad has reacted to last weekend's Championship opener.
"We've been focusing and reflecting after the game," Moz began. "We went over the bits that were done well and the bits that were done badly, and then tried to rectify that during the week. We spoke about things and worked on them, to try and learn from things and focus on the next game ahead.
"We're obviously disappointed in the manner we lost the game against Sheffield Wednesday. The goals we conceded were not like us post-restart. Games come thick and fast in the Championship, so once the disappointment from the weekend had faded away, it was all about focusing on Forest this weekend. We need to be better than we were last week, and do enough to win the game."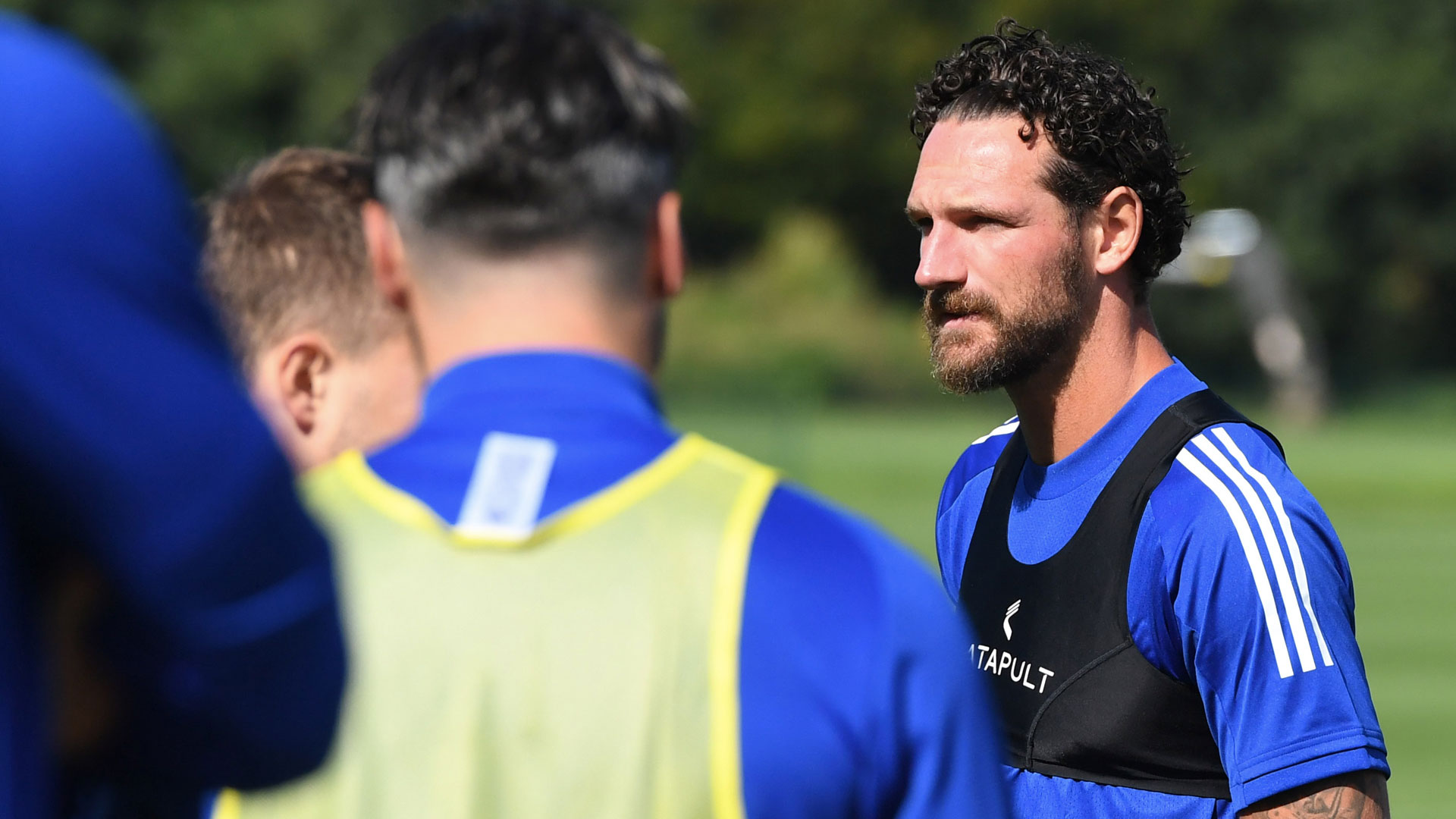 With a tough test facing the lads at the City Ground, Mozza spoke on the importance of having such a strong squad, especially with the unfamiliar circumstances of the post-lockdown restart and following pre-season.
He continued: "We've got a settled squad, and a great group here. With the amount of games that come from that October period until Christmas, we're going to need every single person to chip in here and there. It's been a strange year, but we're definitely in a better position as a squad and a team, and we can see that every day on the training pitch.
"We need to remember why we've done so well when we came back, and try to put that into the new season. We've got a few new faces, and things are going to take a little bit of time to gel in certain positions.  But, let's get back to what we're good at, and that's the reason we climbed the table so quickly come the end of last season and got into the play-offs. We've had a good week's training, and everyone is raring to go on Saturday. It's going to be a tough game, but we're really looking forward to it."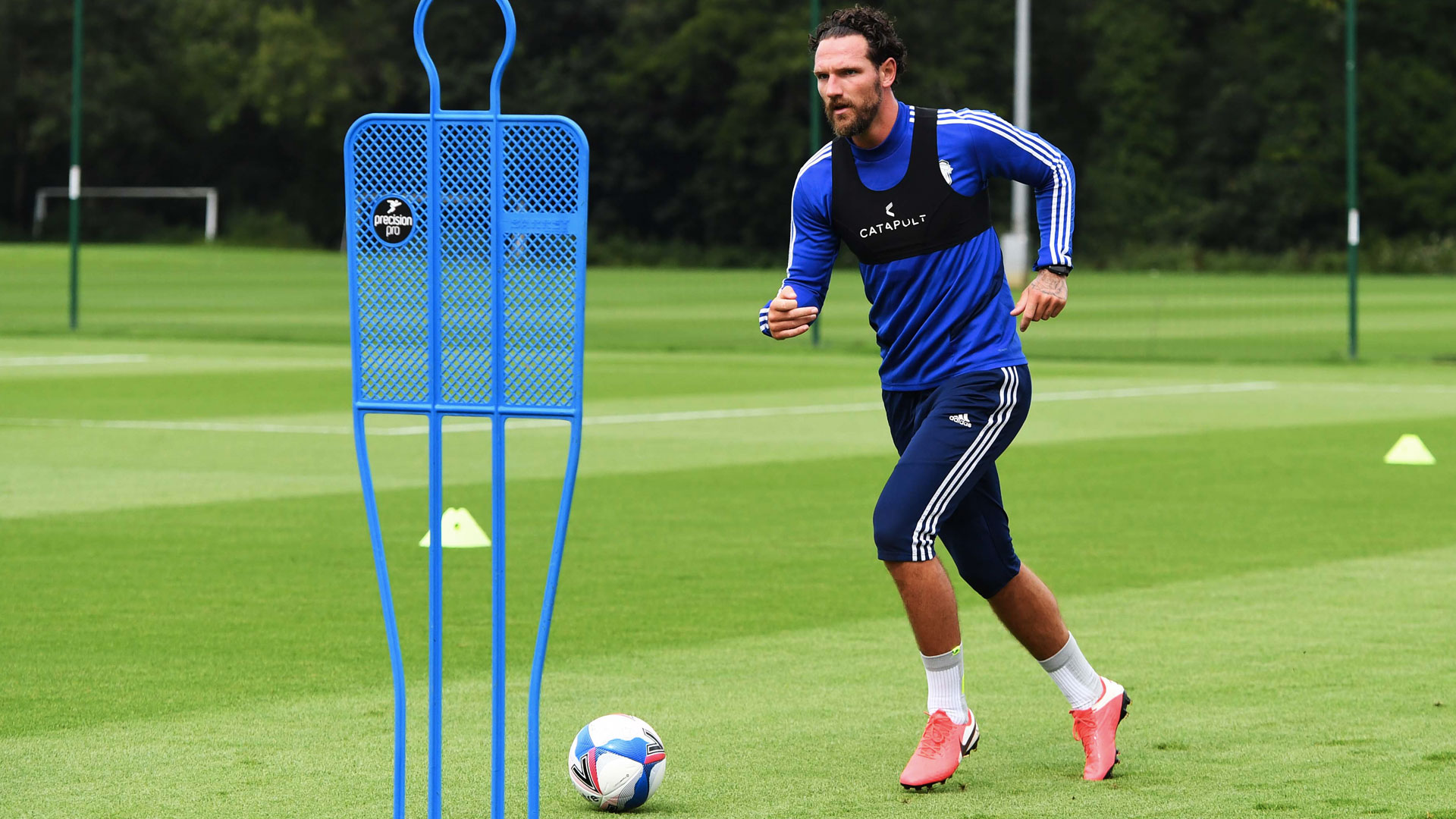 As the Bluebirds look to get up and running for the new campaign, the skipper finished by highlighting the significance of getting those first points of the season on the board.
"The quicker you can get your first win, the better. Momentum is such a big thing, as we saw at the end of last season. The games come so quickly, so if you get a couple of wins in a row, people start hitting a bit of form, it can be huge. We know where we made our mistakes last weekend. If we can eradicate them, and be a bit better on the ball, we'll have nothing to worry about.
"We want to get back to that level we were at as quickly as possible, and that comes with winning games of football. We'll definitely get there, we're working towards it, and hopefully it all comes together on Saturday."