Moz pre-Stoke City | We need to give the fans a performance
Interviews
29th October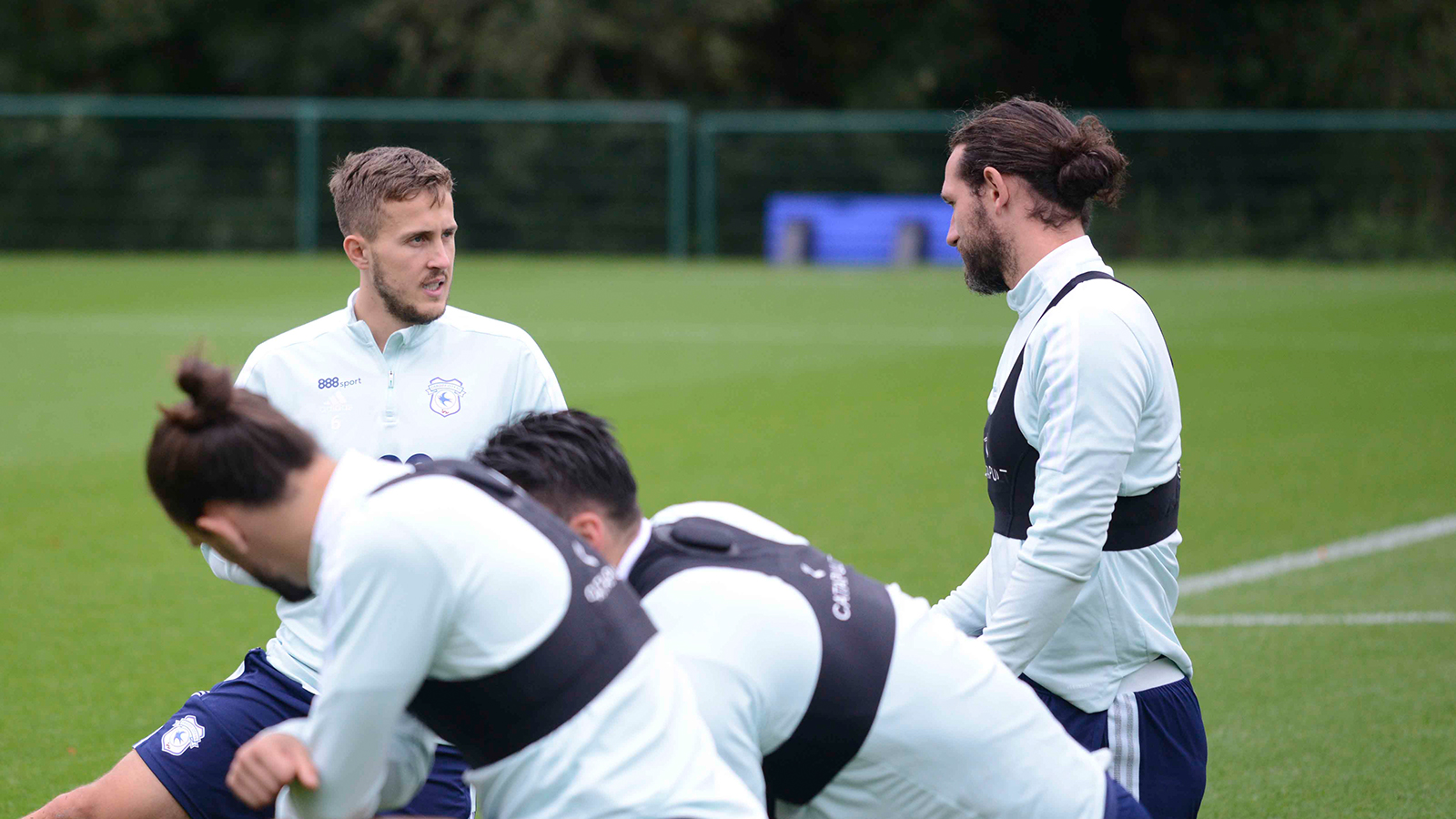 Following the Bluebirds' final preparations for this weekend's trip to Stoke City, Sean Morrison spoke to Cardiff City TV.
With Steve Morison and Tom Ramasut having taken the reins on the training pitch throughout the past week, Moz gave us an insight into the atmosphere at the Vale Resort.
"It's been really good," began the skipper. "I know Steve has been here for a fair while now, so he knows the boys really well and watches us every week.
"It's always tough when you lose a manager for that transition period and it's never nice when people lose their jobs. At the end of the day, that was down to the performances that we put in on the pitch and, as players, we haven't been good enough this year.
"After a fairly good start in the first four or five games, to come off the gas in the way we have, we need to pick back up now. We need to start getting points on the board and hopefully that starts this weekend.
"We've had a good week in training. It's going to take a bit of time for us to adapt to the way that Steve and Rammers want us to go about our business, but we've worked hard this week, we've listened, we're learning and hopefully we can go out there and do it."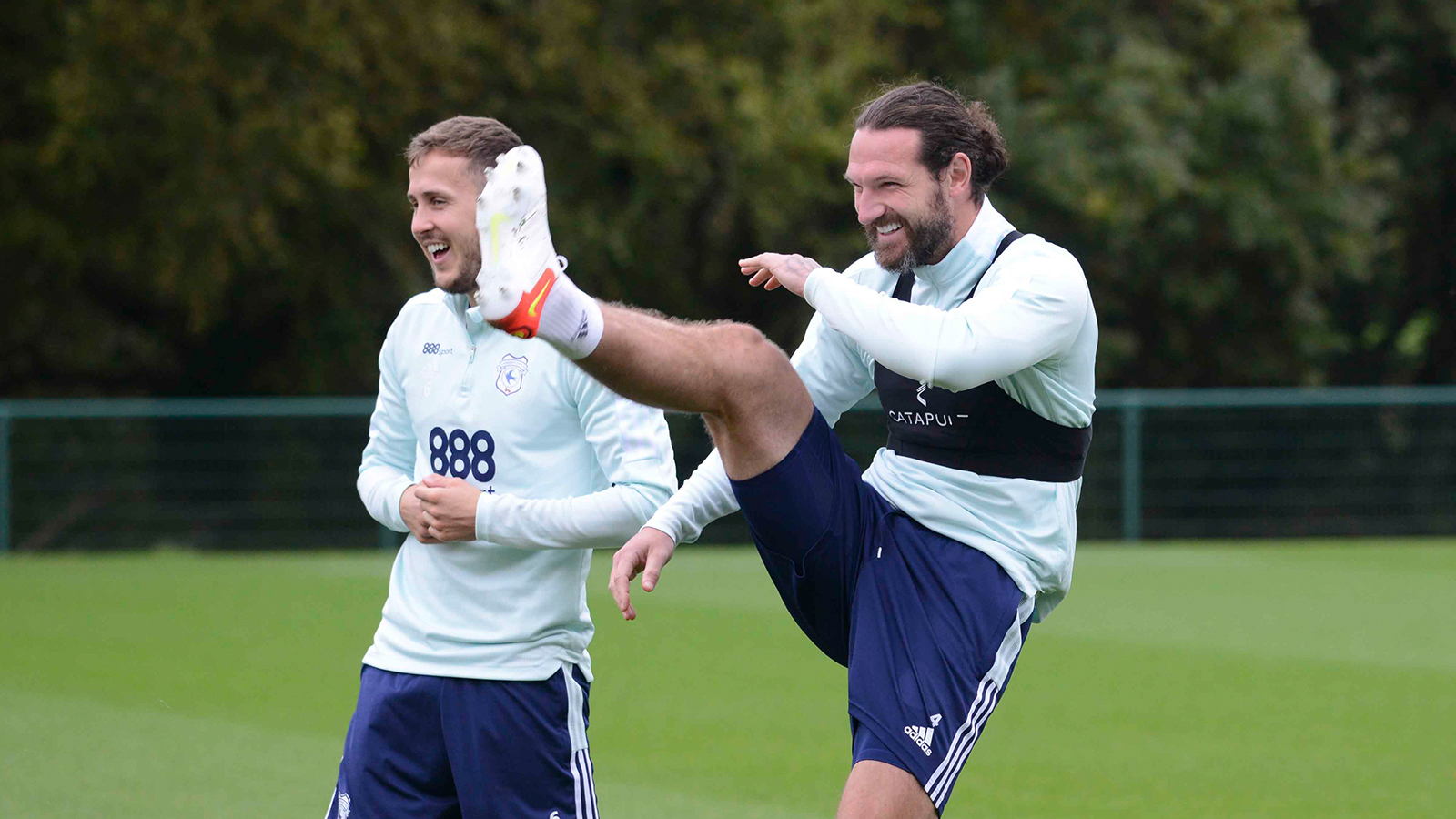 Saturday's visit to the Potters is followed by successive home matches against QPR and Huddersfield Town, with Sean setting his sights on an important three-match spell ahead of the next international break.
"Stoke is a very, very tough place to go," he continued. "We went up there last year, mid-week and managed to come away with a win.
"Hopefully, with the positivity we've had this week on the training pitch, the camaraderie, the patterns we've been learning, we can put in a good performance and come back with some points.
"We need to really show not only how much we care, and how much we want to turn this around – we need to give the fans a performance in the game, and for the next three games, to give them something to cheer about, because they've had a tough time. 
"We're doing everything we can to try and turn that around."