PW7 Press Conference | Mark Hudson
Interviews
23rd November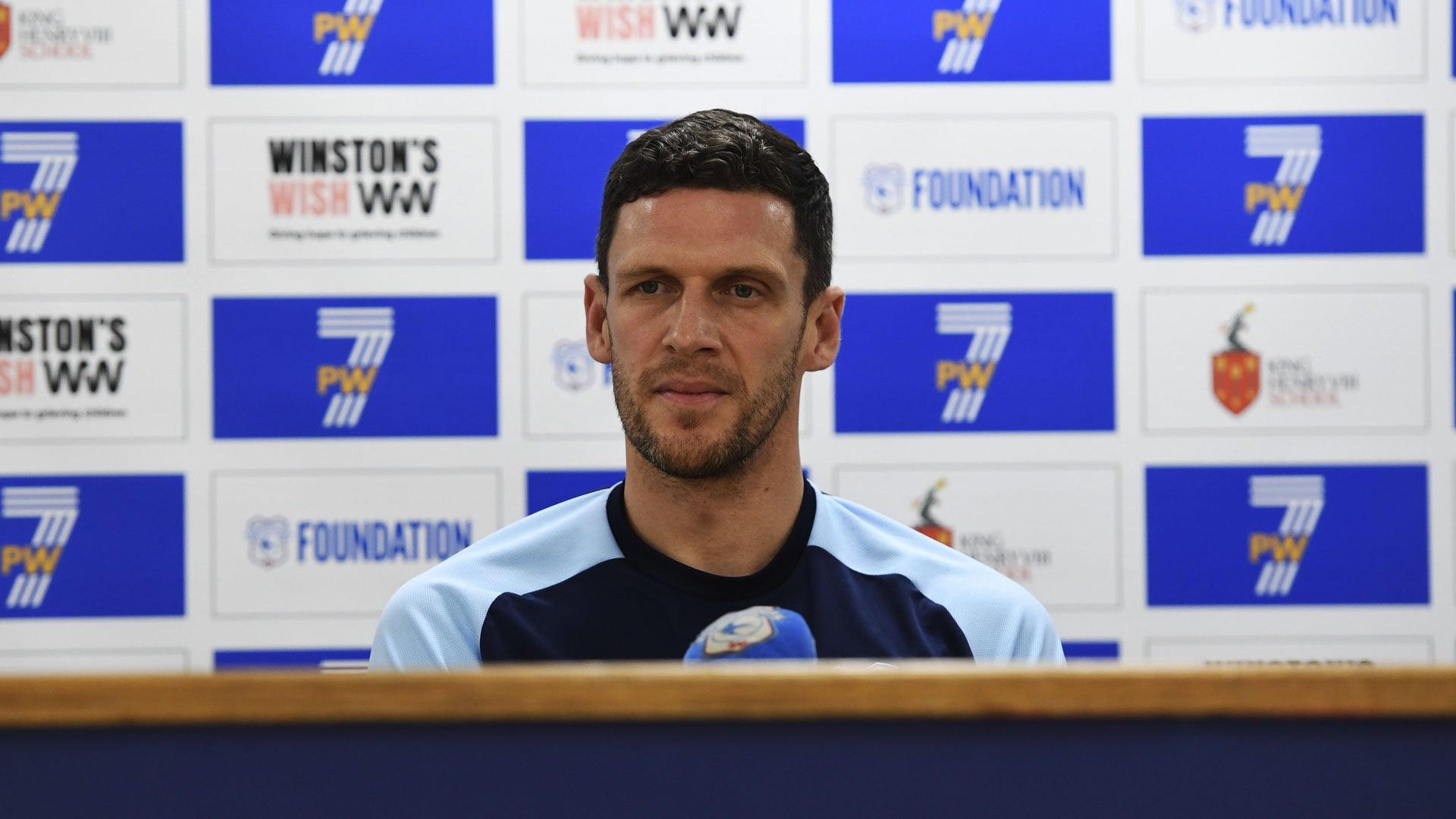 It is one week today until City return to Cardiff City Stadium, hosting Aston Villa in the Peter Whittingham Memorial Match.
Cardiff City boss Mark Hudson sat down to discuss the match, and his memories of a much loved teammate.
"He was an unbelievable human being," Huds began. "Pete was someone who was loved by everyone. He was a huge importance to the football team as a player and as a character. Some of the celebrations that I witnessed in our time together whether it be on the pitch or off the pitch – there are so many great memories and he is dearly missed.
"He didn't want any attention and you would see that with his celebrations. He would almost jog back to the halfway line saying the keeper should've saved it and some of them they would never have saved.
"He wouldn't want the fuss of this game, and he would say that, as well. This is our chance to show our respect to a remarkable man and raise some money for PW7 Foundation.
"Everyone needs to come, old players that are coming back, everyone that I've spoke to that I've played with too. There's going to be a huge support for the game and I think it needs to be that way."